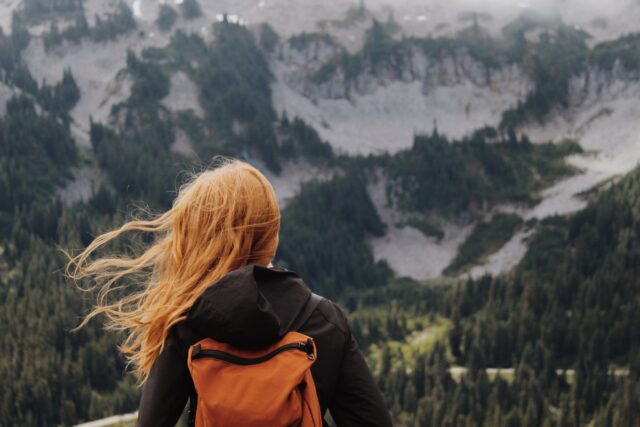 Exploring the world is the number one ambition for most people nowadays. But, sadly, not everyone gets to achieve this goal!
Many reasons that prevent people from achieving their travel dreams is that it can be expensive and difficult to plan and execute. There are lots of things that go into planning an around the world adventure, such as flights, insurance, visas, accommodation and more. For some, this can be overwhelming. This is why we are writing this post.
The four apps we are about to share are easy to use and can help you immensely because when used correctly they can save you money, help you to organise your once in a lifetime trip, help with visas and create a hassle-free travel experience.
When planning a trip to the United States, there are many aspects to consider in order to make your trip more sustainable; as mentioned by iVisa one of the most important parts of the planning process is obtaining the appropriate visa.
Skyscanner – Cheap flights around the world
For excellent value on air travel Skyscanner is the go-to flight booking app. They provide an easy breakdown of flight details, as they provide the most recently published low prices on a specific day or in a monthly view. The monthly view is fantastic as you get to view all the lowest prices available within the calendar month. This is perfect for when your travel dates are flexible.
Another great quality of Skyscanner is that you don't need to know your destination. You can select to search "explore everywhere" within the destination box.
From here, countries are listed from cheapest to most expensive. You can scroll through the potential destinations and choose something that appeals to you based on the price. Then you can narrow the search further based on the cost to travel to certain cities within your chosen country. At each stage, you see the potential cost of the flight. So, if you know you want to go to Europe, you can see the cheapest countries to visit, then decide where you wish to go. For example, Spain, because it appears near the top of the list. As you don´t have a preference on which city you travel into you can scroll through the available cities and pick one that matches your budget.
Skyscanner also allows for multi-city trips, great for organised travellers who know exactly where they want to go. If you need to hire a car, you can also book it through your Skyscanner account.
In addition to being around 40% cheaper than many other sites, Skyscanner has no hidden costs or additional charges.
Trixo fake airline tickets perfect for digital nomads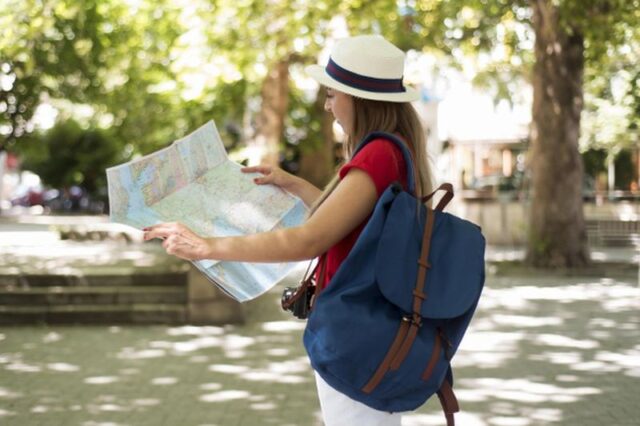 We suggest Trixo, a long-time application that provides you with fake airline tickets, which can be used in multiple capacities.
When travelling the world, you´ll need to research which countries require visas to enter and what their requirements are to receive your desired visa.
After checking a few countries, you´ll probably notice that a few countries require you to have a pre-booked departure flight when you enter the country as proof that you´ll be leaving or returning home. Many governments are keen to have tourists visit their country but they don't want you to stay and be an illegal immigrant.
With Trixo, you can create a fake airline ticket with passenger name, travel dates, destination and a 13-digit number referred to as a PNR number. PNR stands for Passenger Name Record and is a unique code that gives additional "real" information to your fake ticket.
Something that is particularly good about Trixo is they add multiple names to the ticket, so for one set price you can include your travel buddies or children onto the same ticket.
Based on all of the information you provide a ticket can be produced, within a few minutes, by cross-checking the details with legitimate airlines via an API database, with the purposes of making your ticket seem authentic.
What other apps do you find useful when travelling? Wherever you adventure, we hope you have an excellent time!
AirBnB – Apartments finder in good prices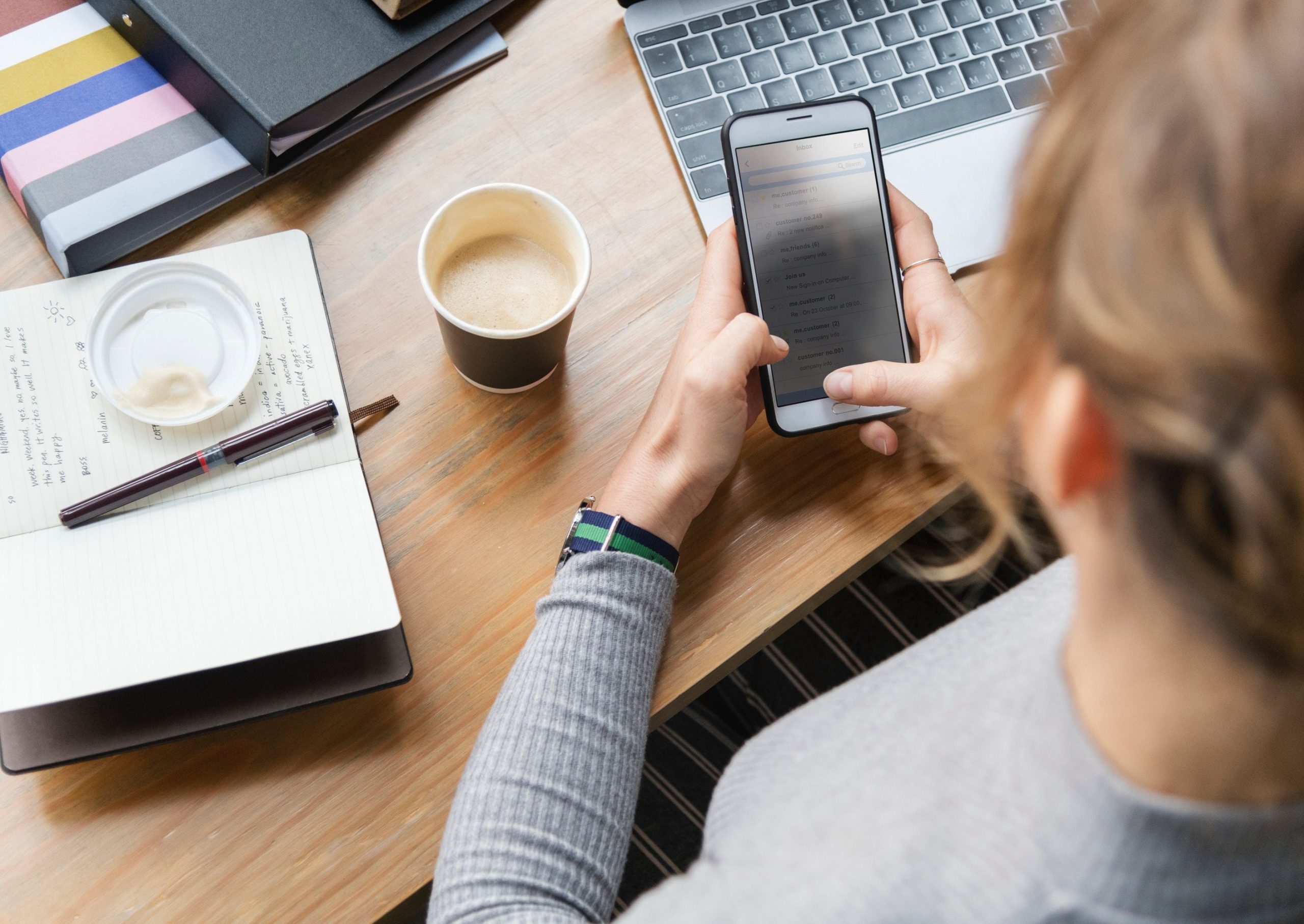 Staying in short term apartments has become increasingly popular as they are often cheaper than hotels, are centrally located and provide lots of additional facilities such as a kitchen. For this kind of accommodation, there is no better app than AirBnB.
Since 2007, Airbnb has created a network of more than 5 million places to stay in, across 100,000 cities. So, where ever you travel there is a pretty good chance that you'll find something to meet your needs.
What's special about AirBnB is that you can choose between renting an entire apartment or a room within a home. If you plan on travelling on a low budget and/or want to meet locals, renting a room is ideal.
AirBnB is also becoming popular with advertising tours, which are provided by local residents.
Trip Advisor – Forum about flights and destinations. Place to ask questions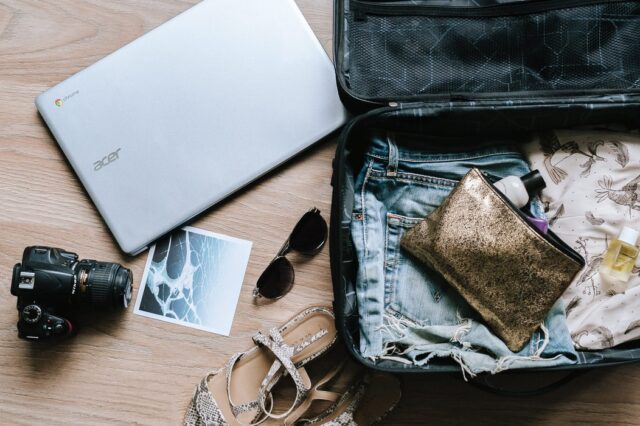 To discover the best activities, places to eat, tours and general tips while travelling to various cities around the world visit the Trip Advisor app.
Trip Advisor breaks down everything into manageable categories, once you select where you want to discover. The main categories are:
Within these categories, you can refine your search to focus on specific prices, meals, locations and types. For example, within "things to do" in London you can narrow your search to attraction tickets, gardens, cultural tours and more. If you choose attractions tickets you can then narrow the search further by selecting the price, you're willing to pay, length of experience by the hour and language or you can have a look through the list described as popular.
The app also provides the capacity to book attractions and tour tickets and make restaurant reservations, which is great because it's always best to book in advance to avoid disappointment.
Even if you don´t book anything through Trip Advisor it's a great forum to read the reviews of other travellers like yourself. Reviews can be filtered in the time of year the review was left, the quality of the rating and what type of traveller they were. For example, when checking a restaurant review you can select all the bad reviews left by families from March to May.