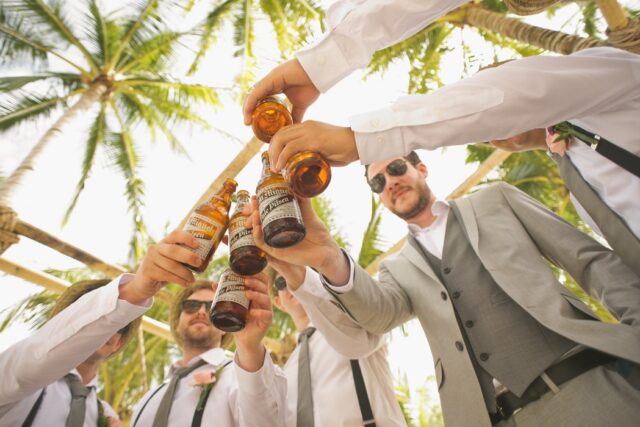 The bachelor party: for some, a moment to keep reliving, for others a night full of regrets and a nasty hangover as a souvenir. Traditionally, there's strippers involved. But isn't this getting old? Why not surprise the groom with a little more originality? We know you can do better. Here's a list to help you make a stripper-free bachelor party memorable.
1. Rent a yacht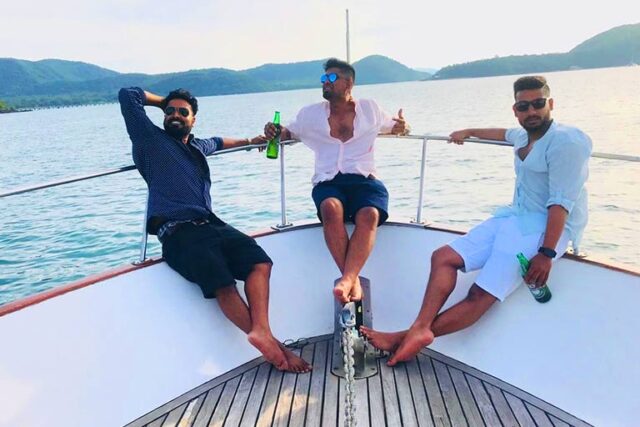 Nothing says over-the-top luxury like a polished yacht. This is the one opportunity to rent a yacht, have a scandalous boat party and drop the anchor for a refreshing swim. Make sure there's plenty of food and drinks, a decent sound system and some dry clothes. You bet the groom will have the time of his life – and so will you.
2. Go skydiving
Looking for that adrenaline rush? Skydiving is the way to go. Or any other extreme sport for that matter. It's the rush that counts. Also, sharing this experience will undoubtedly strengthen your bond as friends. Because, come on, you jumped out of a plane together. If that's not friendship, what is?
3. Visit a casino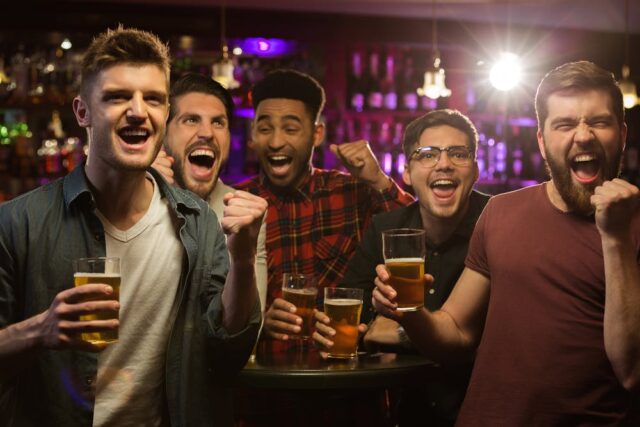 Test your suit and tie by visiting a fancy casino. If not Las Vegas, then anywhere near you or even an online live casino such as BetFinal. You win some, you lose some, but the experience stays. Start off the evening with some fine dining, make sure transportation is covered and make sure the groom is provided with all the appropriate funds to test his luck at the table.
4. Play an escape room
The popularity of escape rooms has still not blown over. But then again, who doesn't want to be locked up with a group of friends trying to beat the clock before it all turns to chaos? Exactly, great fun! But jokes aside, playing an escape room is a memorable activity that's not only fun but also exciting and sometimes even competitive. Beat each other's time and discover who's the best puzzle-solver.
5. Have a spa day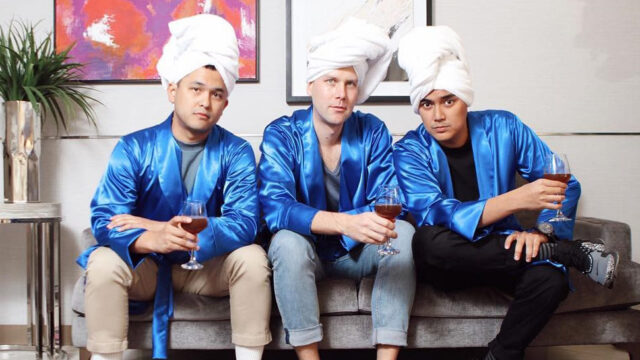 Get in touch with your feminine side and plan a relaxing spa day. Robes, facials, massages – the whole shebang. Get the boys together, get comfy and take a sip of rosé to get your spa day going. When every weekend feels like a bachelor party, this idea may be even more memorable than any ludicrous party you'll ever throw. Moreover, your skin will be glowing during the wedding day!
6. Plan a destination party
To make your bachelor party plans even more exciting, pick a destination none of you have ever been to and discover the place during your party. Maybe it concerns a destination wedding; even better – you're already there! Pick a city or country that speaks to you and indulge in the local cuisine and traditions. What better way to start off a week of celebration?
7. Choose a theme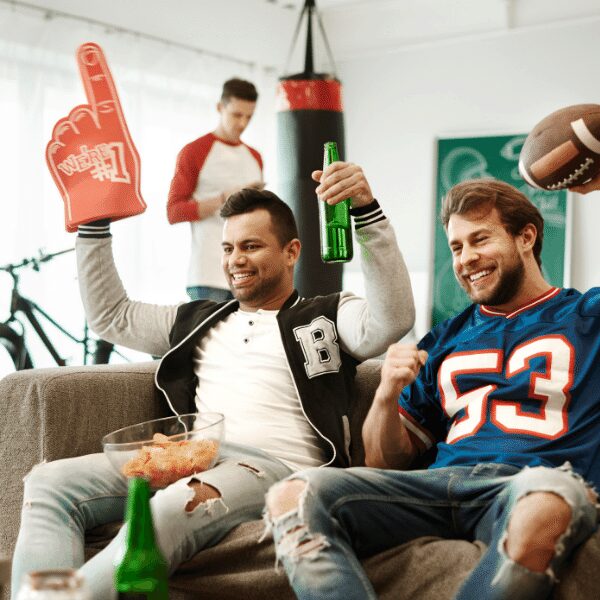 Dress up like the lads from Peaky Blinders, get your favourite Marvel costume out or channel that inner Yoda, because this bachelor party is themed! Whatever the groom's favourite film, series, book, food, anything – pick that as a theme and dedicate the entire bachelor party to theme-related activities. Years later, you'll still proudly show the pictures to anyone who's willing and unwilling to see.
8. Book a VR gaming experience
Make the best of today's technology and immerse yourself in virtual reality gaming. An increasing number of VR arenas pop up around the globe for competitive players to enjoy. Armed with VR goggles and remote controls, you'll battle against one another, different teams or an army of brain-thirsty zombies. If you want next-level excitement, a VR gaming experience is your bachelor party of choice!
9. Go camping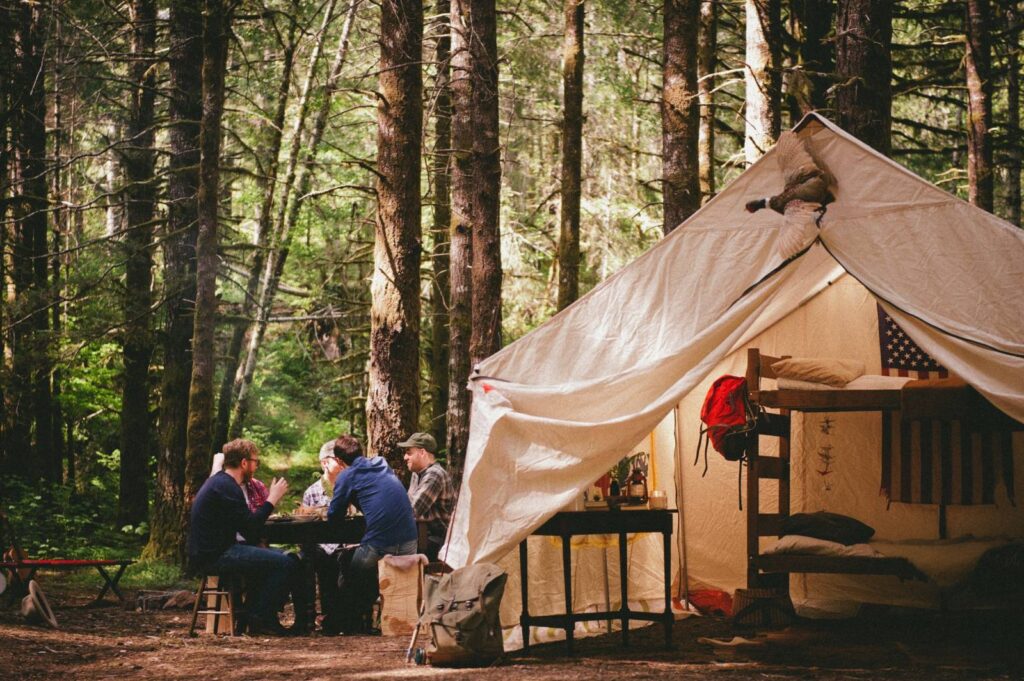 Maybe this is not the ideal bachelor party for some, for others, camping is the ultimate getaway with friends before the true hustle and bustle of the wedding starts. Being in the great outdoors, enjoying nature and having nothing but each other's company to spend the time. Whether you decide to take a camping trip without any facilities or book a cabin in a remote place — your bachelor party will be truly memorable when spent in nature. Make sure to bring the right gear, food and drinks, of course.
9. Visit a karaoke bar
Up for a fun activity? Get your group to the nearest karaoke bar! Two or three numbers in, and all embarrassment is out the window. Sing along to your favorite songs and revisit the anthems of your group's collective history. Your graduation song? Your first festival together? That one party anthem during the best summer ever? Bring 'em on!
10. Take a road trip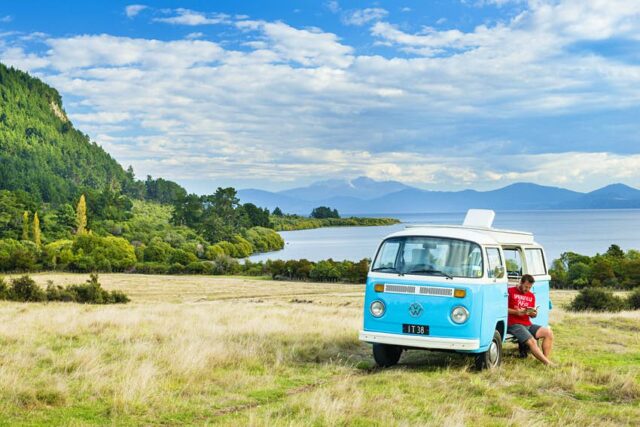 Nothing says freedom like a good old road trip. Take the groom on a trip across the country and visit the best and most beautiful places together. Turn the bachelor party into a multi-day event and make memories as you go. Pay a visit to the greatest landmarks and taste the local food along the way; bet the groom is not the only one surprised by the great things that await during your group road trip. Make sure to tackle the basic necessities beforehand; a decent car or van, sufficient supplies and camping gear if you decide to stay in the wild. The destination? Unknown.
11. Rent a sky box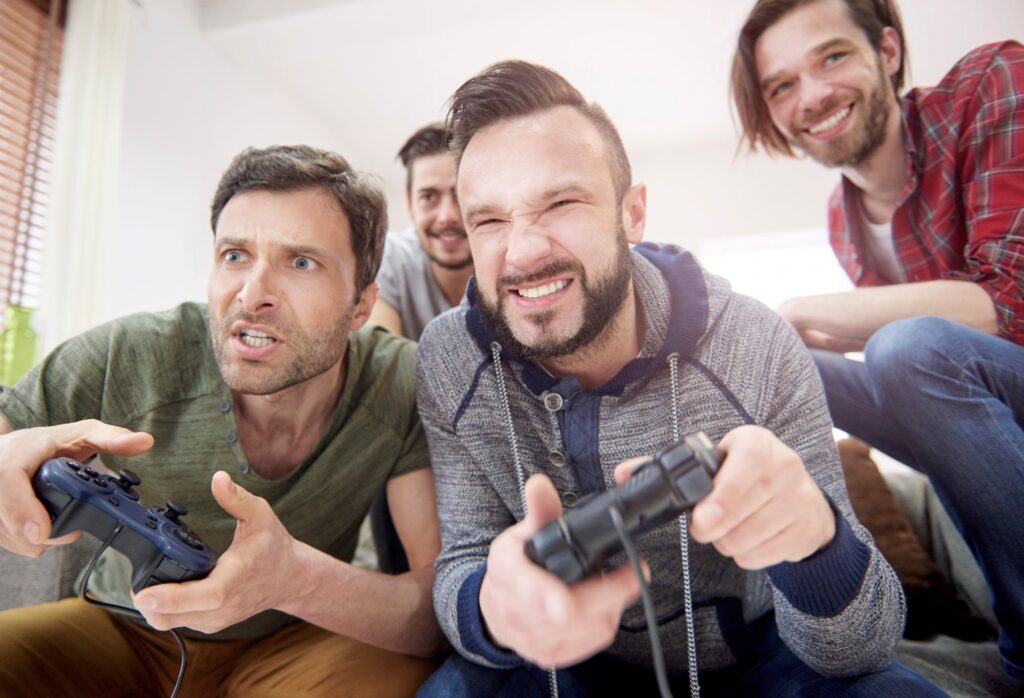 Baseball, soccer, football or ice hockey – whatever the groom's favorite sport and team, book a sky box during a home game and indulge in luxury! Thought sports events were fun while sitting on a plastic chair eating hotdogs? Try attending one in a sky box with unlimited champagne and the best culinary delights. Maybe it's not the best idea to get used to this treatment, yet one time won't hurt! So why not experience it with your best friends to celebrate a special occasion?
Get creative with planning a memorable bachelor party
Whatever you decide to do, make sure you give it your very best. It's the effort that'll be most memorable. But an original activity will certainly be appreciated and most of all remembered!