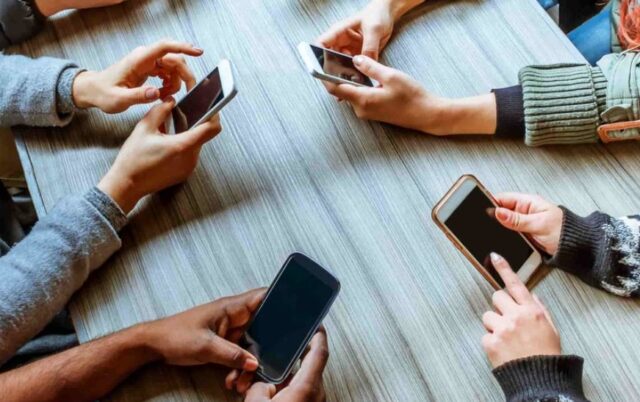 If you're looking to buy a cell phone for an elder family member or you're a senior yourself, there are plenty of options to choose from out there. Even though cell phones are so advanced nowadays, they're still not the easiest devices to use, especially if the person who's going to use them isn't tech-savvy or has no idea how those things work.
There are also a couple of considerations to make when purchasing a new phone for an elderly person. First, do they really need a mobile? Do they want to use their phone to connect with their family and friends? Or do they simply want a calling device?
Apart from looking into those factors, how do you choose the right cell phone for seniors? This article is going to answer that question by giving you some tips on selecting the best phones for elderly people.
Ensure That It Is Simple And Easy To Use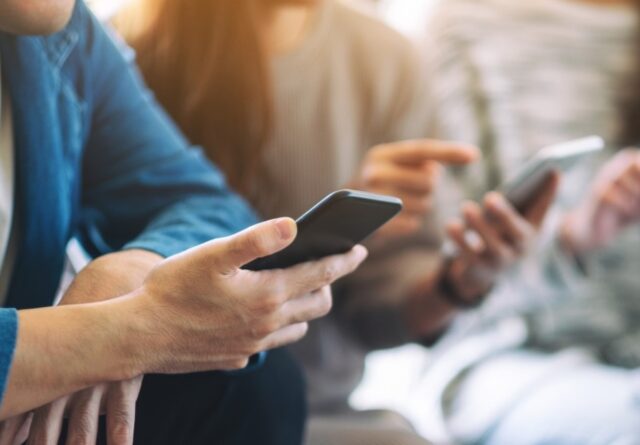 There are some seniors who are quite knowledgeable about using different gadgets, especially cell phones. But the same can't be said for millions of other elderly individuals around the world. They've avoided using phones because of the gadgets' complexity.
Not to mention that phones these days come with many new functions that are of no use to seniors. Cameras, web browsing, social media apps, video recording, and music and video playing apps are just some of the features that a lot of them seldomly use.
It's also because of those additional functions that it's hard for seniors to use phones.
There are more menus to read, more buttons to press, and more complex navigations to make. For an elderly individual who hasn't used a phone before, their only desire is to use one as a calling or texting device so they can contact their friends and family.
So when it comes to choosing a cell phone for a senior, they recommend that you should first determine whether they need a basic phone or not. For instance, ask your elderly loved one if they only require a phone that allows them to call or text without all the other extra features.
Another tip is to check the menus and navigation of a particular phone. For those who haven't used a phone before, their new device should be fairly easy to figure out so they can use it as intended. You might also want to choose a phone that comes with the 'Easy Mode' option.
It's best to go with Android phones such as Samsung, Motorola, and Google because they have a much simpler user interface that's ideal for seniors. Also, almost all Android phones have Easy Mode. This allows you to simplify the phone so it'll be even more user-friendly. Once the option is activated, the icons and texts on the screen appear much bigger.
Check The Audio Quality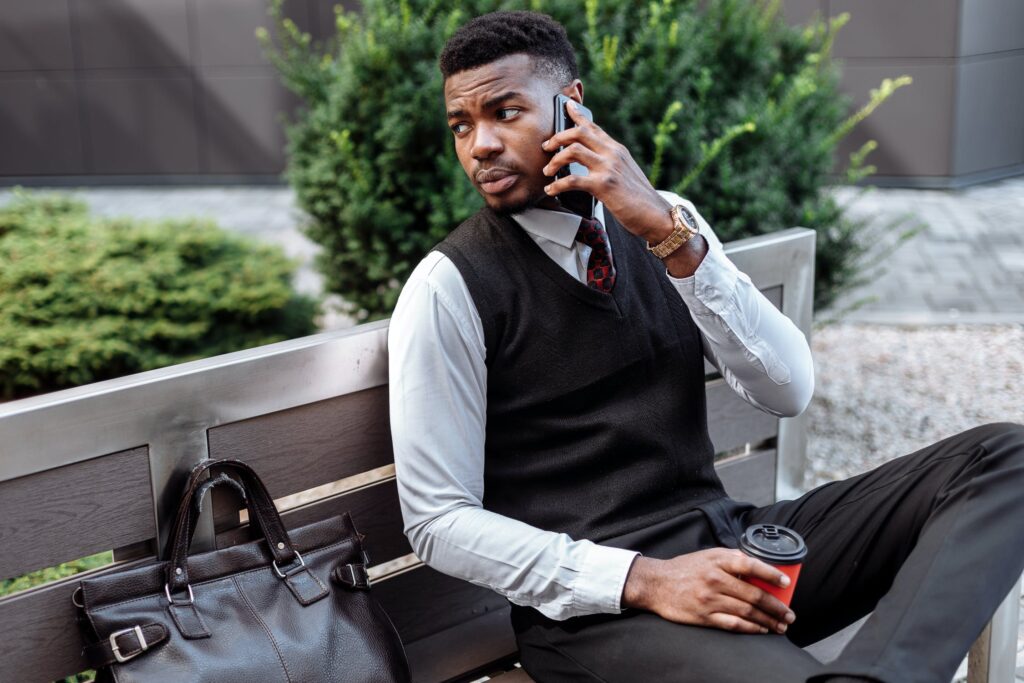 A phone with good audio quality is especially important for seniors. Most modern cell phones are equipped with speakers that allow you to better hear someone else's voice during calls. A senior won't get much use out of a phone if they can't clearly hear the person on the other line.
As such, it's a must to look for a phone that has higher earpiece volume levels. You may also want to choose a phone that supports Bluetooth so your elderly loved one can connect a high-quality headset to the phone. That'll help them communicate properly or use their phone hands-free when making or answering calls.
We all know that there are aging individuals who have problems with their hearing, so having a phone with good audio quality is essential for them if they were to begin using one. Check the phone's volume levels, especially during calls, to find out if it's loud enough for an elderly individual. Also, you may want to choose a mobile that provides easy access to its volume controls. This way, the senior who'll use it can effortlessly adjust the volume whenever needed.
Get One With An Emergency Button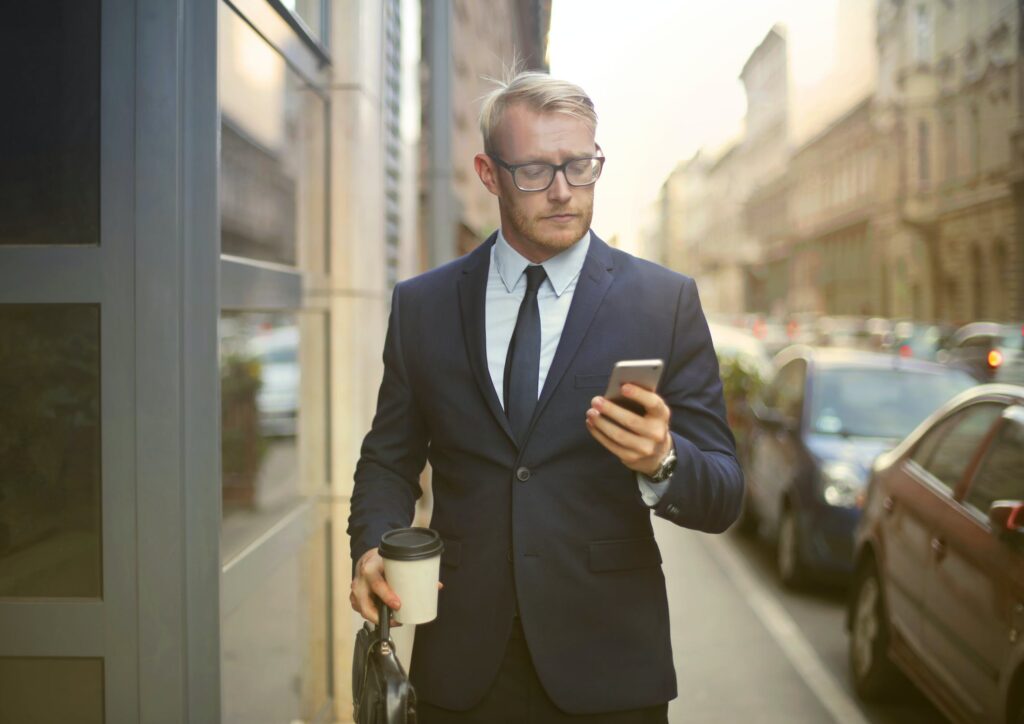 Commonly known as the SOS button, the emergency button is a fantastic and valuable feature for seniors that can help them in critical situations. It allows you to program a specific number on the phone so that all the elderly user has to do is to press that button and the number of their emergency contact person will be dialed at once.
The feature aims to eliminate the need for anyone to remember a phone number and manually dial it during a difficult or dangerous moment. It's also ideal for seniors who suddenly experience a condition that hinders them from using their phones properly.
See To It That The Keypad Is Large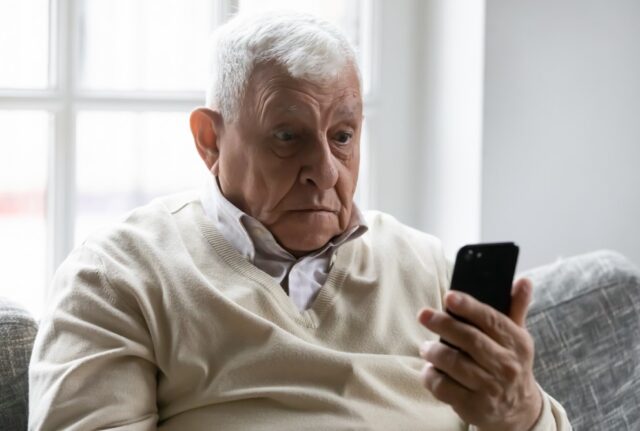 Most cell phones nowadays have small keypads to make room for a larger display or a complete QWERTY keyboard. But for seniors, those mobiles aren't ideal for them. Elderly people who are already having trouble with their vision or hand-eye coordination find tiny keypads to be troublesome.
You should choose a cell phone model with a large, simple keypad. Even though those devices would have slightly larger dimensions than others, their bigger size make them easier for seniors to handle. In addition, they're more durable and harder to lose. If possible, choose a cell phone whose keypads can light up in the dark, which can be helpful during nighttime or in dark places.
Final Thoughts
With cellular technology continuing to evolve rapidly, it's easy to get overwhelmed with the variety of options and functions that a modern cell phone can have these days. For seniors who are looking to use a phone merely as a calling device, it's important to focus on looking for a mobile that can only do such.
Many manufacturers sell easy-to-use basic cell phones that come with simple yet helpful functions and features such as speed dial. When you shop for a cell phone for seniors, always take the above considerations in mind and remember that the person who's going to use the phone is of advanced age, so their needs are completely different from yours.