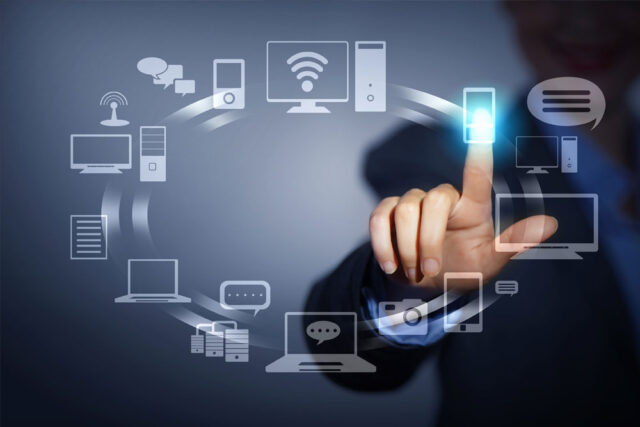 In smaller companies, it is not uncommon for technical problems to be solved by a person who happens to be the most tech-savvy person in the department. Of course, that can work, however, not for a longer period of time. The teams in your company should be focused on your organizational goals, not on dealing with tech problems. Hence, outsourcing your IT needs can help with any tech problems that might occur and you and your team will be able to get back to business. In this article, you will be able to read about the five things you need to look for when searching for an IT service company. Let's take a look:
1. No Long-Term Contracts
Some IT companies will want to lock you in for a longer period of time, like a two or three-year-long contract. However, this is good for the company, but not for you. You might be unhappy with the services that the company provides and you will want to be able to change the contract or leave it any time that you want. You should look for companies that offer a month-to-month contract with an out clause of 30 to 60 days. Most IT companies today will move towards this contract models, however, there might be some that still offer long-term contracts.
2. Proactive Management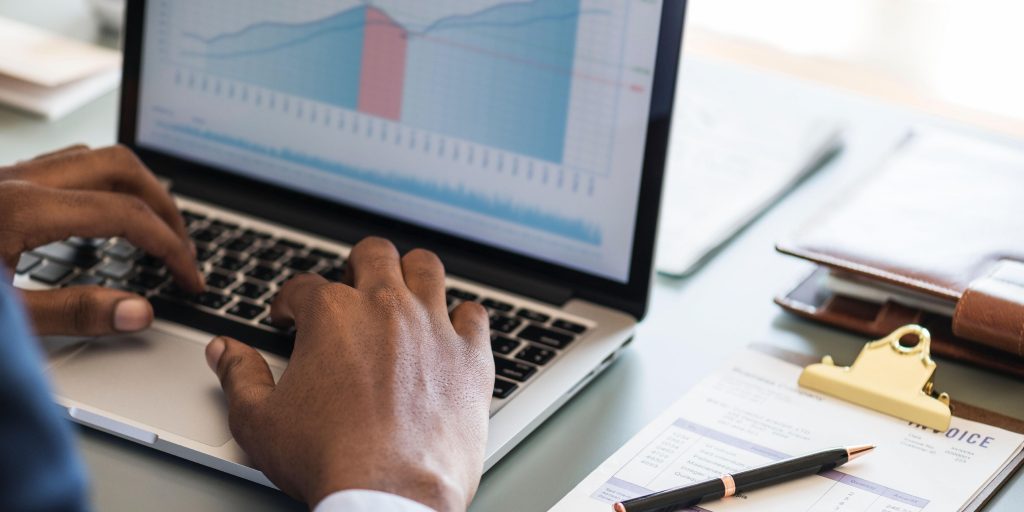 Keep in mind that some companies will only work on reactive break/fix service tasks, like fixing broken equipment and troubleshooting email problems. Of course, there is nothing wrong with these services, since they will make a big part of your IT needs, but the right IT company should actually reduce the need for break/fix services by proactively managing your systems and network. The IT expert should be familiar with your industry and environment, as well as help you choose the right tools in order to make your team more productive.
3. Experience, Certifications, and Training
The firm you choose should have experience in the systems you use and a good way to get a glimpse of their experience level is to ask for certifications. Employees should get training in order to stay up to date with the latest technology implemented, hence, you should ask them about training and if they have a set budget for it.
4. Data Security Expertise
According to the experts from On Time Tech, data security is no longer optional, it should be implemented into every department and part of your company, especially your technology. You should look for someone who has data security experience, someone who will be able to make a security plan that will fit your needs, as well as your budget. This is where employee training is the most important – cybersecurity threats are constantly changing. If your company is not keeping up to par, they are not going to be able to protect your data.
5. Clear Response Times
The contract that you sign with the IT company should have a guaranteed response time, and this is usually called service level agreements, or for short SLAs. Keep in mind that these should be outlined in the contract, as well as what happens if they do not meet the SLA.
Conclusion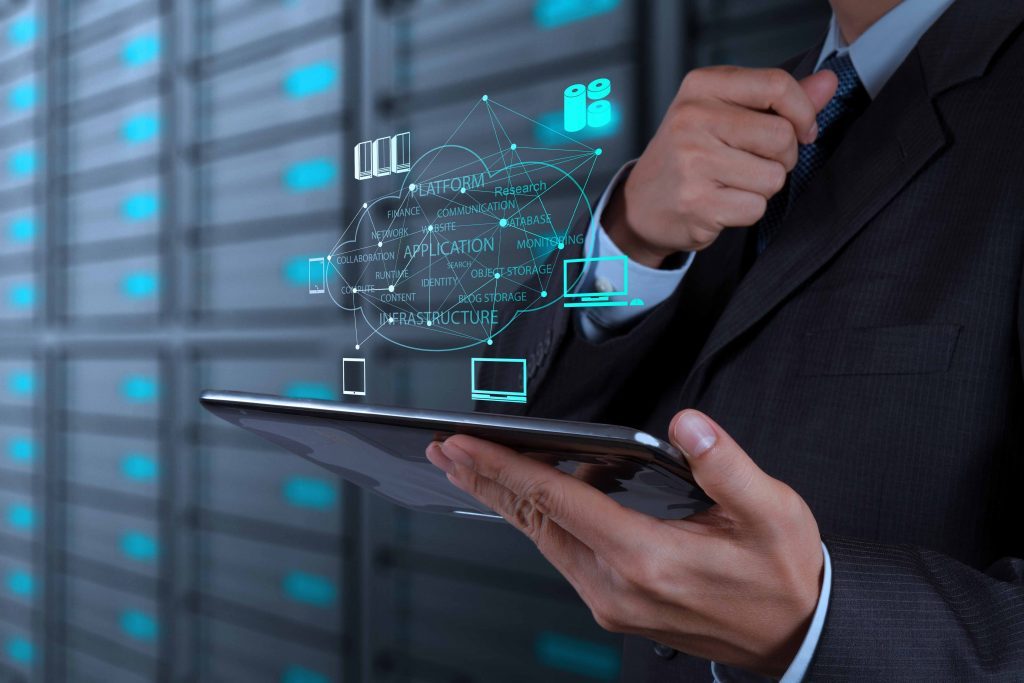 When you are searching for an IT company, keep in mind that you should ask them about the tips from this article, if they cannot answer them, look for a different company. The IT company that you choose will have access to your data and systems, so they should be transparent about who they really are and what they will be doing at your company. You should not accept anything less.