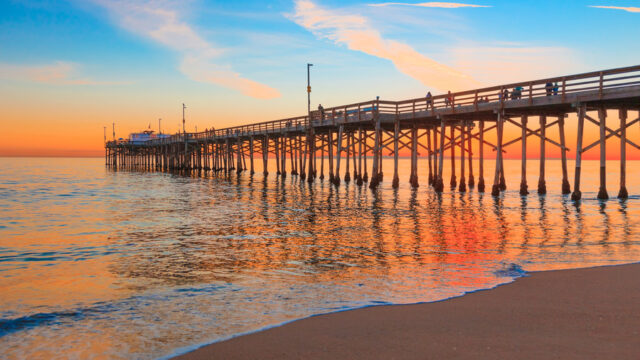 People go to California mainly for three reasons, for job opportunities, tacos, or beaches. For those of you who want to visit the Golden State and its beaches, we handpicked the 15 best crashing surf beaches, not only in California, but they are the prettiest in the USA.
Ocean Beach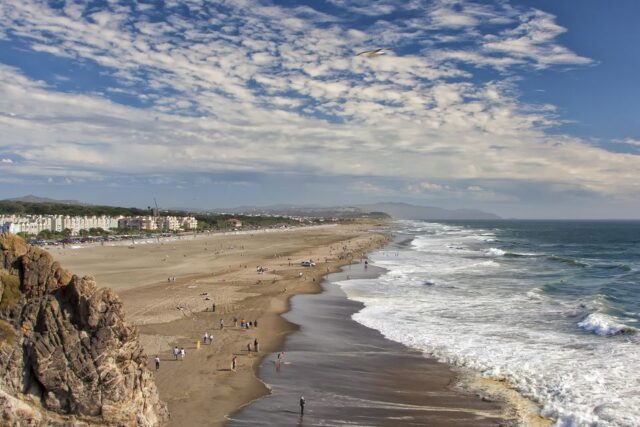 This beach is located in San Francisco and it's one of the most mesmerizing beaches you'll ever see. It is 3.5 miles of white beach, but it's dangerous for swimming unless you're an experienced and fearless surfer or swimmer.
Black's Beach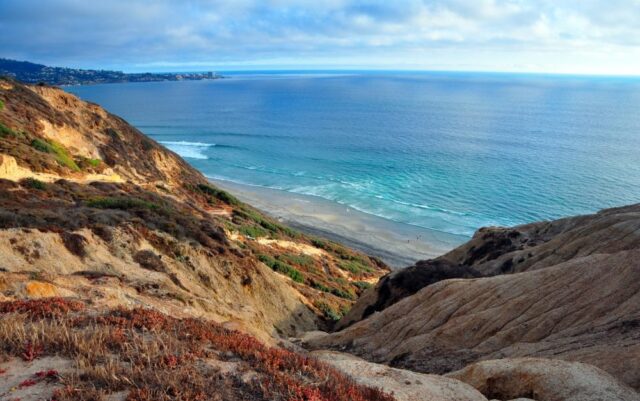 This glorious beach can be found in La Holla. It is a kind of beach which is worth hiking the 300 feet down from Torrey Pine, a breathtaking state natural reserve filled with hiking trails. The beach features stunning views, powerful waves, and a bathing suit-optional area.
Julia Pfeiffer Burns State Park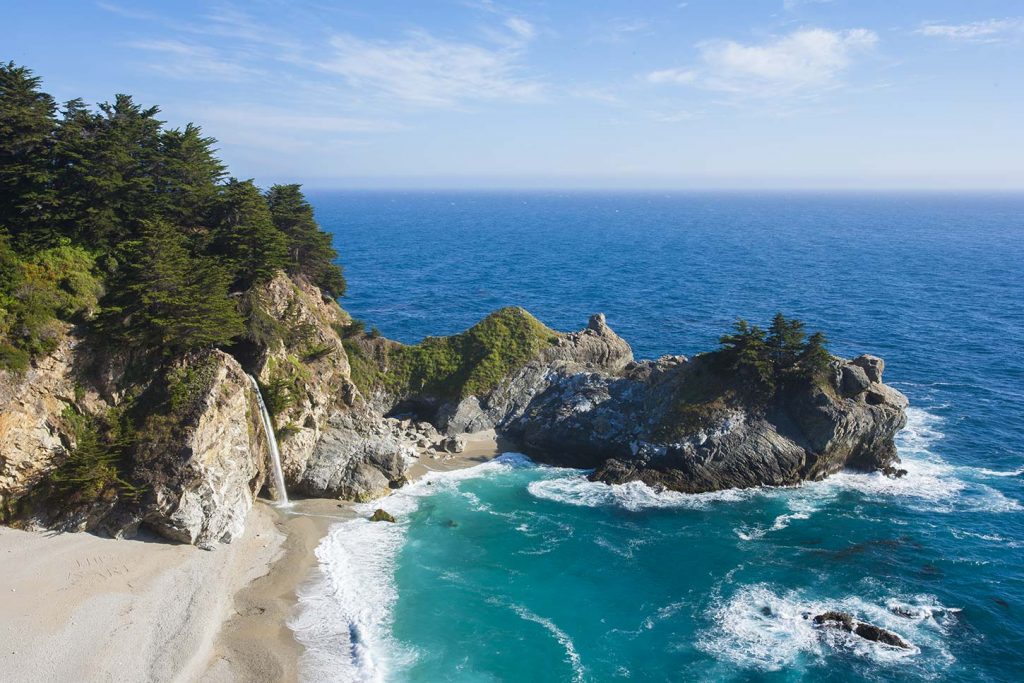 Even though Big Sur is mostly known for hiking rather than swimming, there are several beaches. However, only a few are accessible, such as Limekiln State Beach. Hiking in Big Sur is a must for everyone who wants to enjoy breathtaking views of dolphins flipping in the water and waterfalls crashing into the ocean.
Glass Beach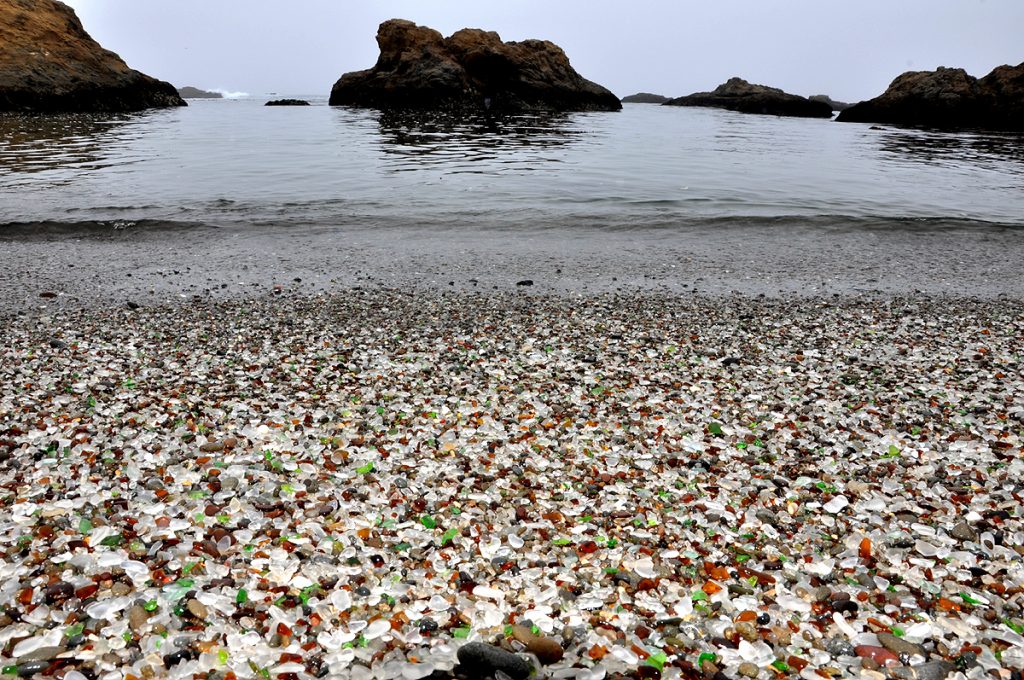 Fort Bragg in Northern California is home to the exceptional Glass Beach, which as its name suggests, is covered in sea glass for your viewing and hunting pleasure. You might not enjoy it by laying out, but you can definitely find some hidden sapphire or rare ruby there.
El Matador State Beach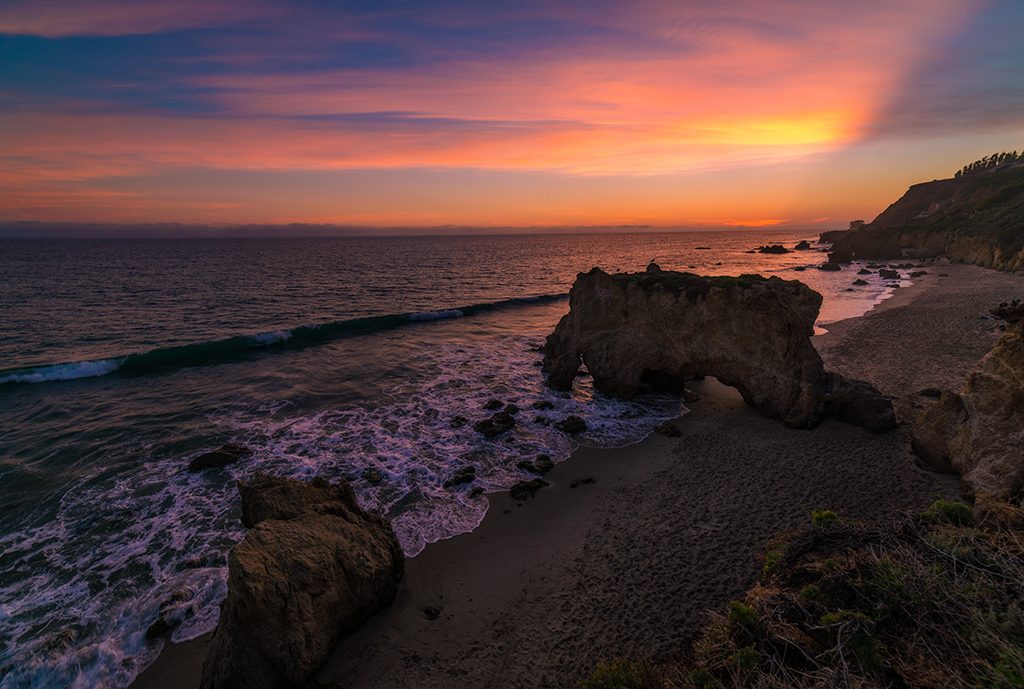 You have probably heard of Malibu, best known for beaches and sunset views. The El Matador State Beach is an exceptional beach for a craggy walk down a ton of stairs and stunning views of the most interesting rock formations. Make sure you stay there during sunset as it offers the most breathtaking views you've ever seen.
Natural Bridges State Beach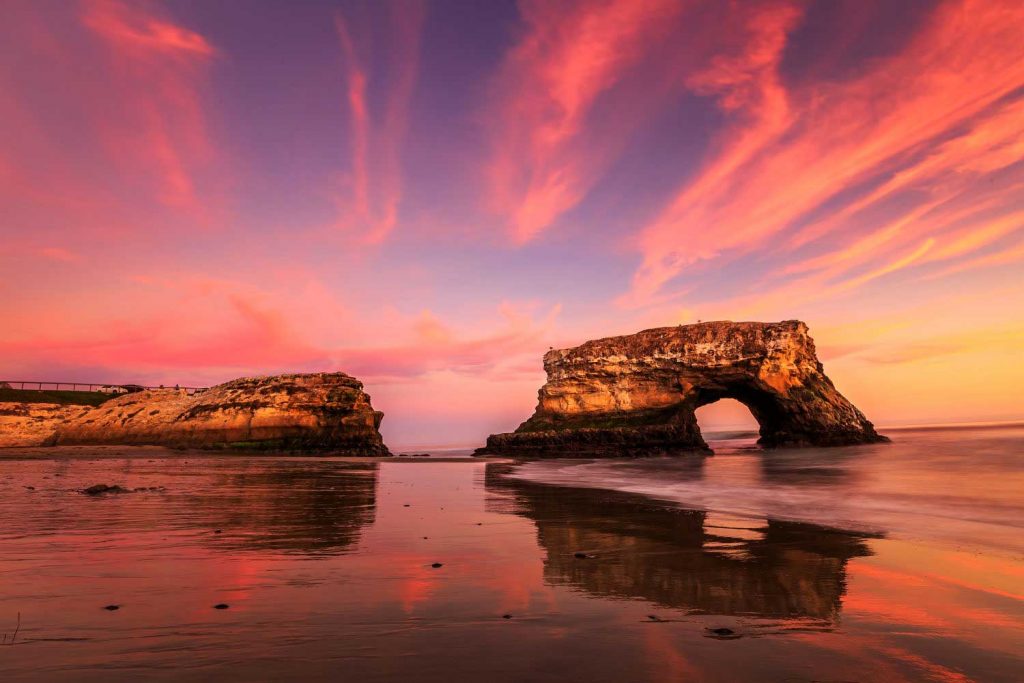 Santa Cruz is a real surf town and Natural Bridges State Beach is famous for its annual monarch butterfly migration and a natural bridge. Moreover, the waters are home to migrating whales and the little beach is a wonderful place to sunbathe, surf, sailboard, and swim.
Shell Beach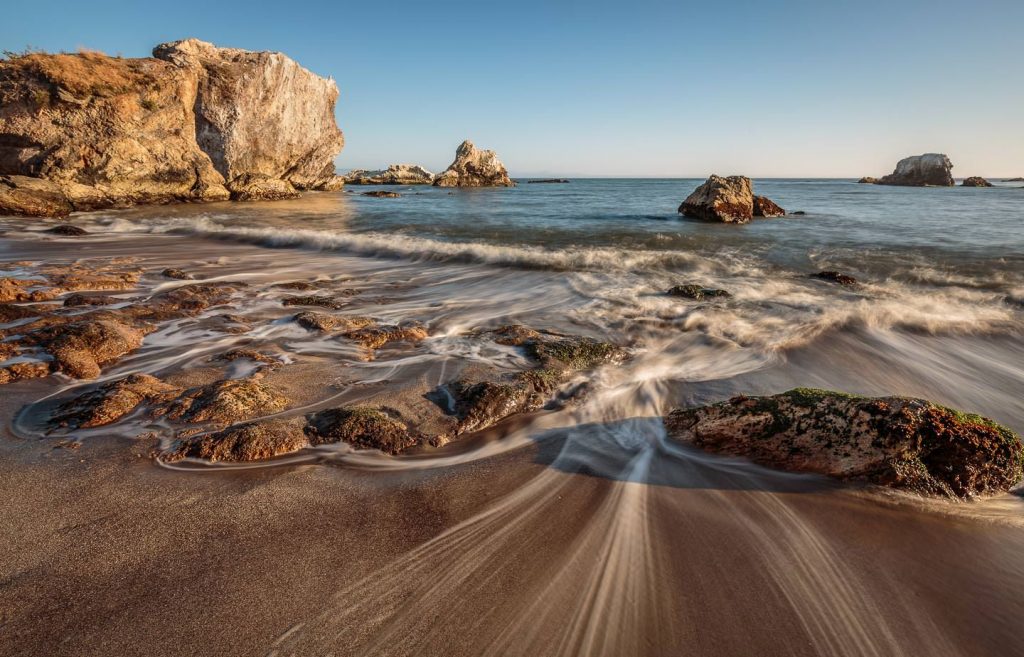 The isolated Shell Beach in Sonoma County is an excellent place to visit and explore. This beach boast which an environment guaranteed to help you decompress. However, make sure you dress warm because it can get quite chilly there.
Leadbetter Beach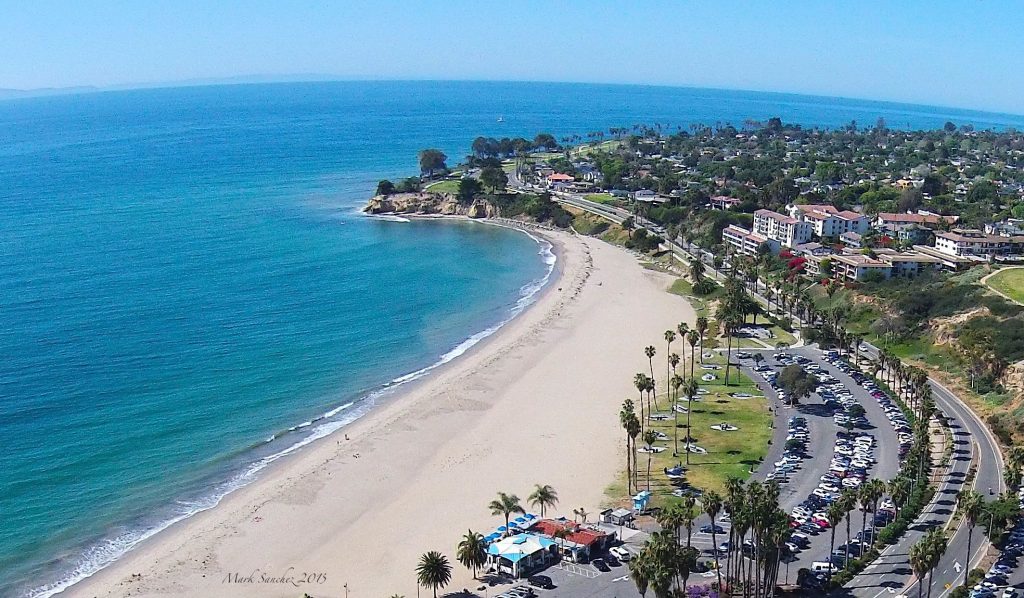 If you head to Santa Barbara, you shouldn't miss the Leadbetter Beach, a laid-back and expansive spot for surfing beginners. There are also other amazing beaches within walking distance. Moreover, this beach is the perfect spot for surfing, fishing, kayaking, picnicking, and windsurfing.
Avalon Bay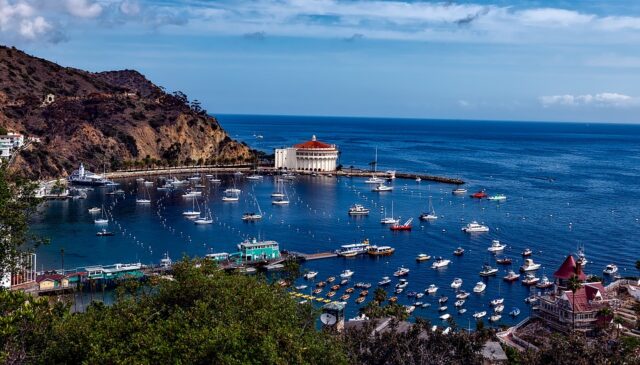 Catalina Island can boast one of the most beautiful beaches in the USA. Avalon Bay offers breathtaking scenery and amazing camping sites. Avalon might be small in size, but it is definitely rich in tourist-friendly options.
Arroyo Burro Beach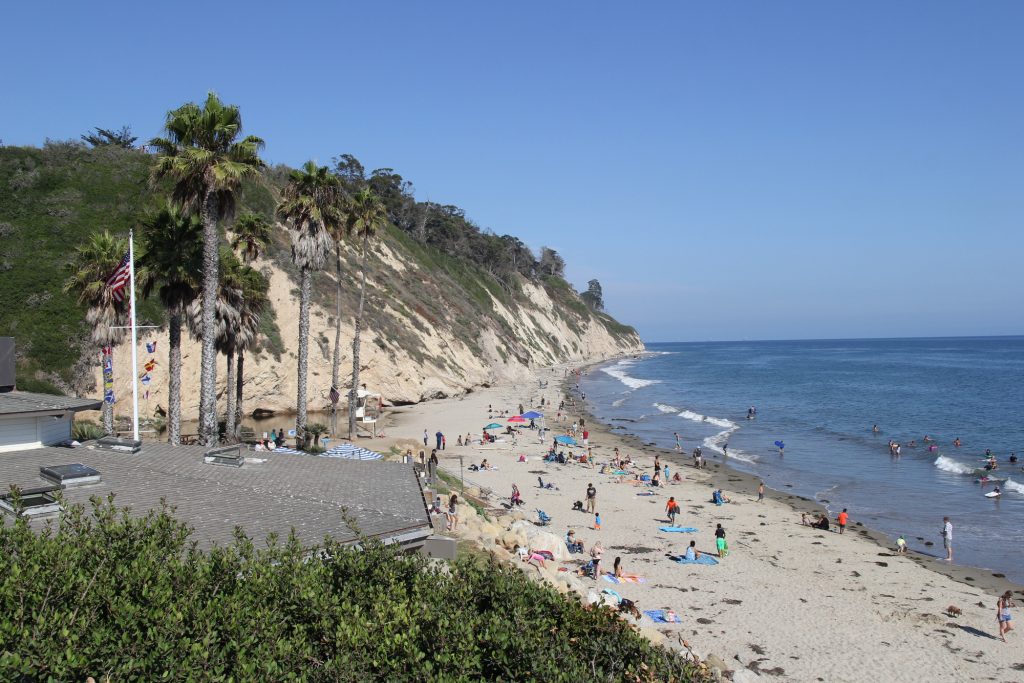 Located in Santa Barbara, Arroyo Burro Beach is an excellent spot for watching whales, surfing, swimming, and surf fishing. Moreover, it offers spots for picnics and barbecues. This popular and friendly waterfront gem is also known as Hendry's Beach among the locals.
Huntington State Beach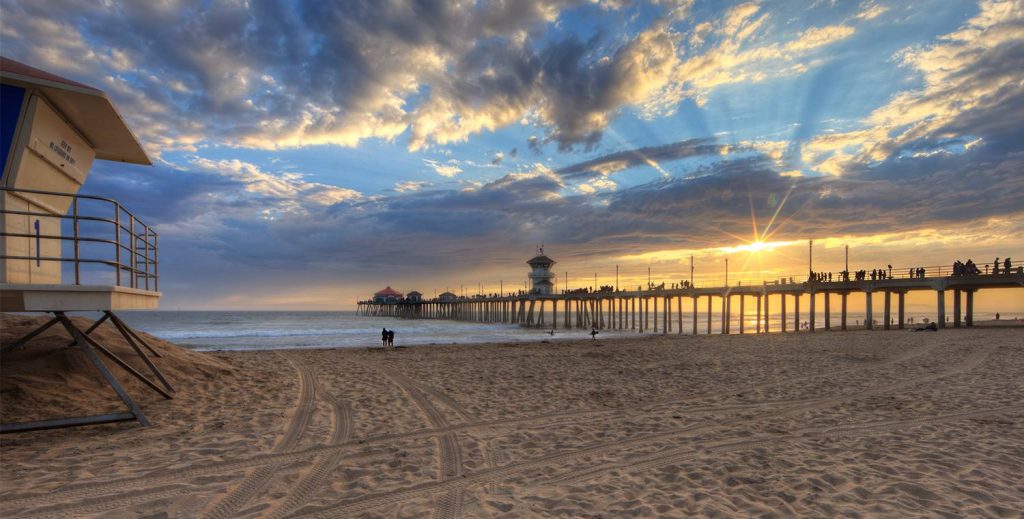 The Huntington Beach is a huge 121 acres beach which offers camping sites, hiking trails, bonfires, and waves. This beach is a perfect spot for families and people can bodysurf, swim and boogie board there.
Moonstone Beach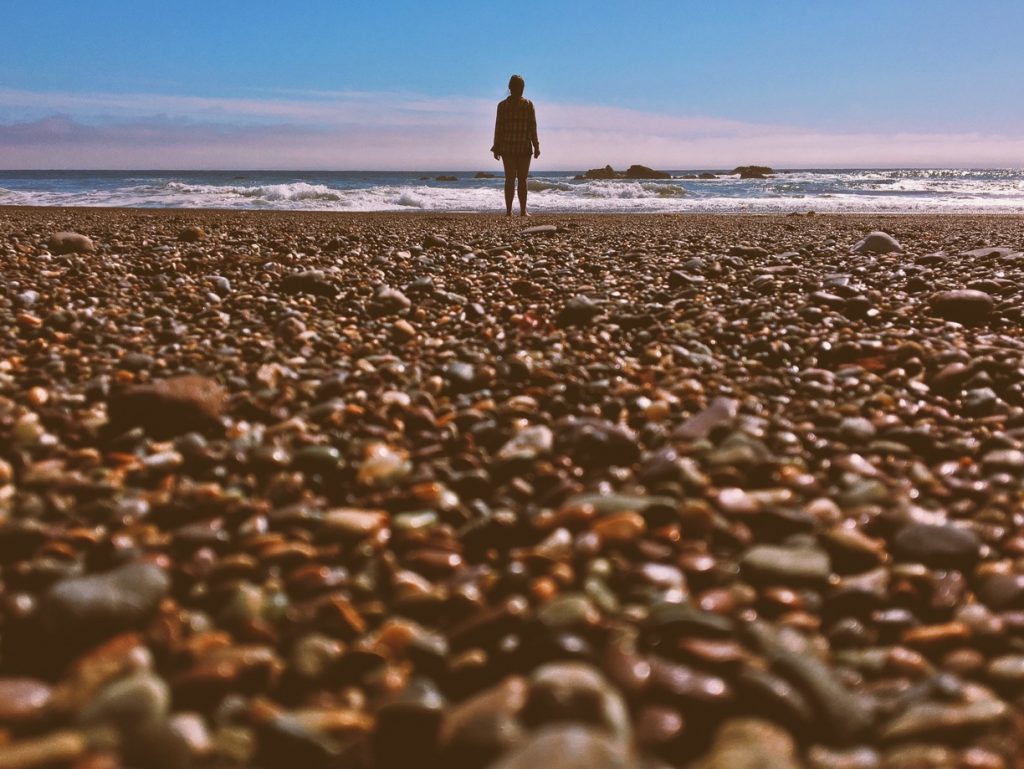 Cambria is home to the Moonstone Beach, which offers views of dolphins, birds, and whales. The dramatic coastline and breathtaking views are what makes this beach so attractive to tourists. Here you can catch glimpses of marine life swimming by, sink your toes into the sand, or simply undertake an adventure.
Newport Beach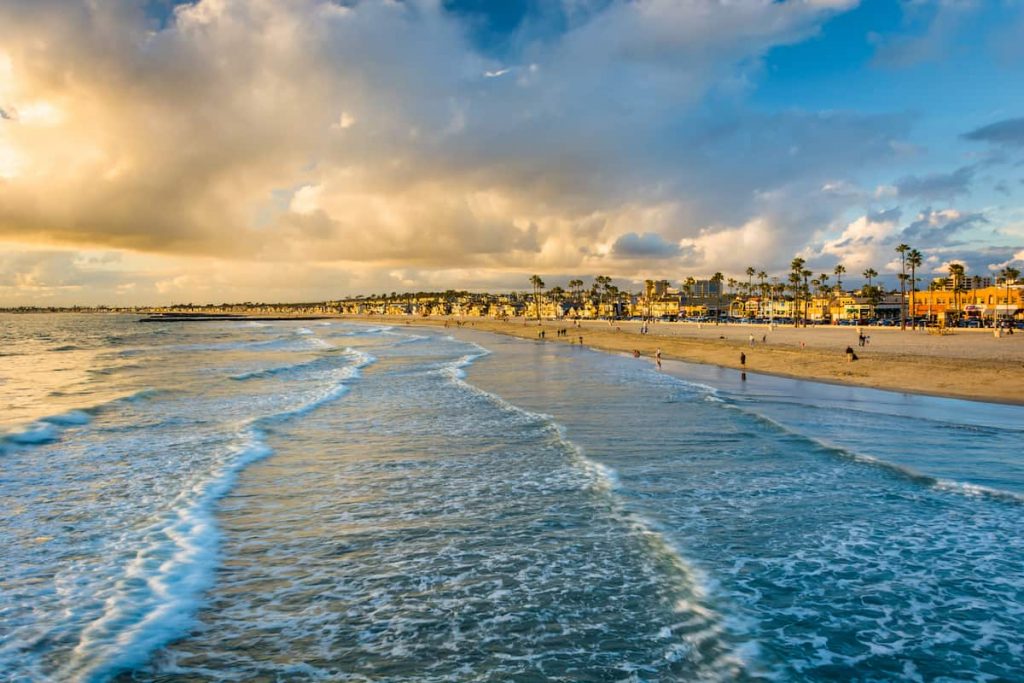 Situated in Crystal Cove State Park, Newport Beach has it all. You can try kayaking, paddle boarding, body surfing there, or simply enjoy sightseeing. There is also a one-mile trail you can explore.
Pebble Beach
If you watch 'Big Little Lies', you probably fell in love with Pebble Beach located in Monterey County. You can travel along the stunning 17-Mile Drive and stop at the Lone Cypress on your way. This spot is the number one golf resort in the USA.
Baker Beach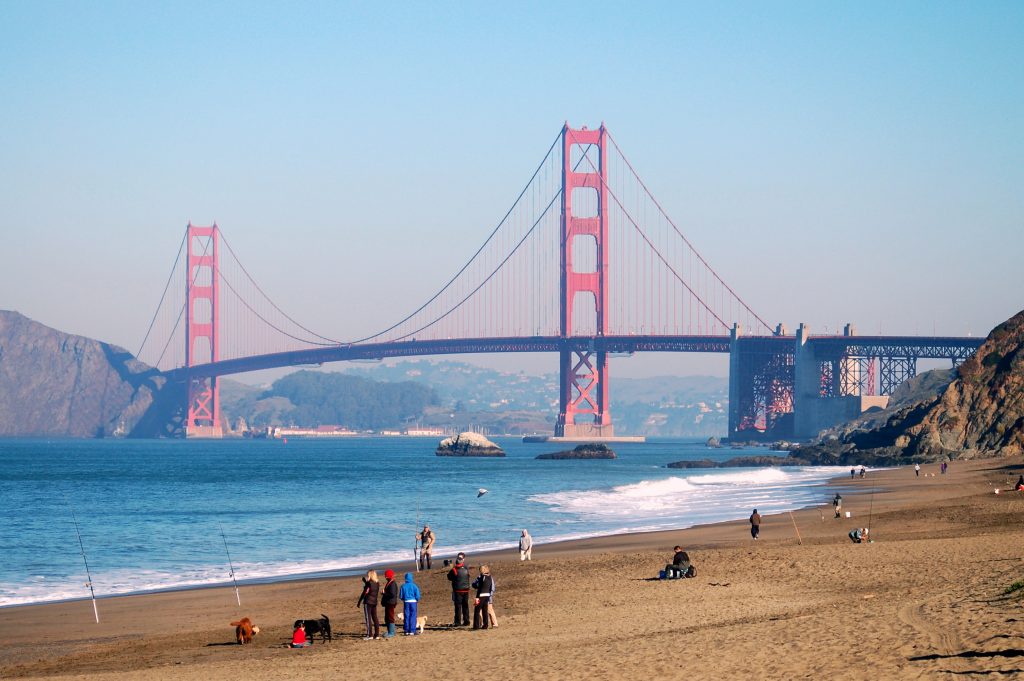 You can get a completely unique view of the iconic Golden Gate Bridge if you go for a walk along the Presidio western shoreline. It is a kind of spot where you can enjoy a picnic or sunbathe. Moreover, you can also go on the Coastal Trail on the cliff-side of the beach.