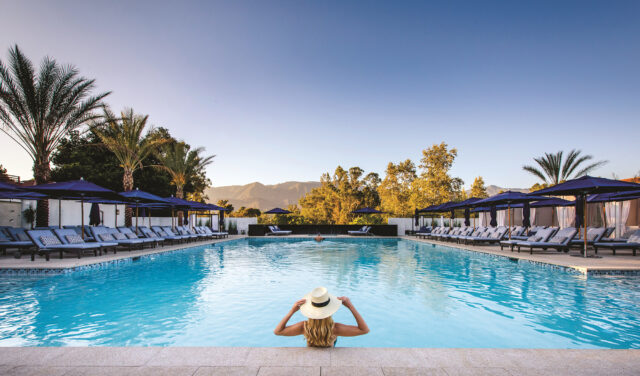 Given that healthy lifestyle is of paramount importance in California, it comes as no surprise that there are so many wonderful spa and wellness centers where you can go to recharge your batteries and recover from all the stress of everyday life, your work, and all the responsibilities. If you'd like to escape for a whole weekend, but you're not quite sure where to, we suggest that you look into one of these spas in California.
Rancho Valencia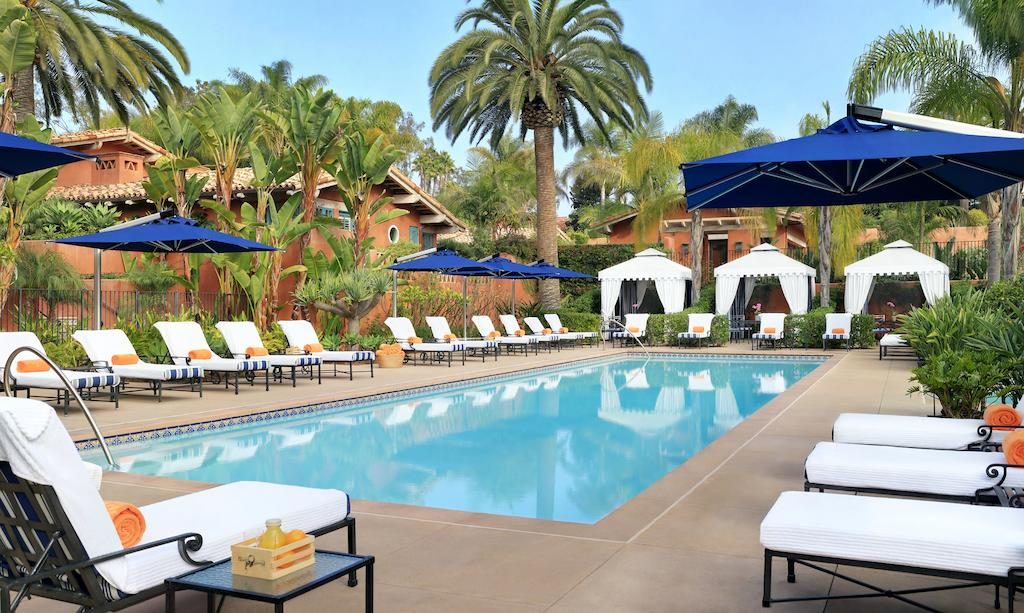 If you're looking for a spoiling sanctuary, this is the perfect place for you. It is located in the vicinity of Los Angeles, but far away from all the hustle and bustle of the city. Whether you'd like to get a facial, body scrubs, or deep-tissue massages, you can find it all in this resort. There is also a great restaurant, Veladora, where you can relax over a delicious dinner with a view to the beautifully arranged lawns outside. Whatever you choose to do there, you'll unwind and enjoy every second, there's no doubt about that.
Post Ranch Inn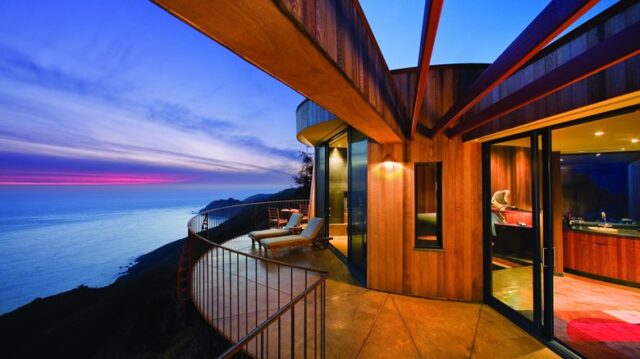 Secluded on the northern Pacific coast, Post Ranch Inn is the way to go if you want to spend quality time in nature, surrounded by pristine deserted beach, rivers, waterfalls, and redwood canyons. If this is your chosen destination, you'll get to choose whether you want to stay in one of the Tree Houses or a private cabin. There is no television, but you don't need it anyway – it would be a shame to spend a single second in front of a TV with such a breath-taking view outside. You can go hiking, mountain biking, horse riding, set up a camp, or just enjoy spa treatments like chakra clearing, a crystal-and-gemstone therapy, or even a drum session with a local shaman.
Belmond El Encanto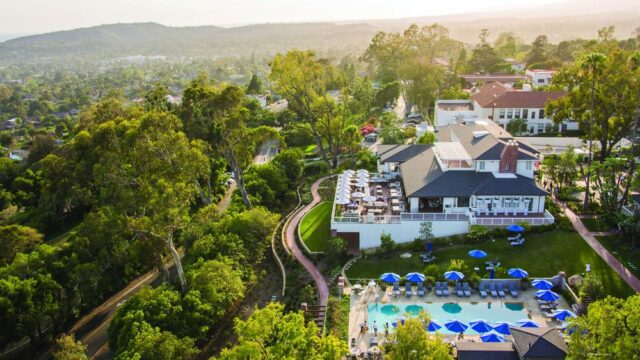 If you want to enjoy peace and tranquillity and only hear hummingbirds, you'll find what you need in Belmond El Encanto. You can get exotic treatments, as well as some specials depending on the season, such as the autumnal soothing sage body treatment or the Pinot and Cabernet Sugar Crush signature body-scrub treatment. This glamorous hideaway has everything that you can think of, from glossy spa to fabulous food, such as pan-seared lemon-herb scallops; artichoke and black cod with heirloom-tomato ratatouille and kale and pear salad.
La Quinta Resort & Club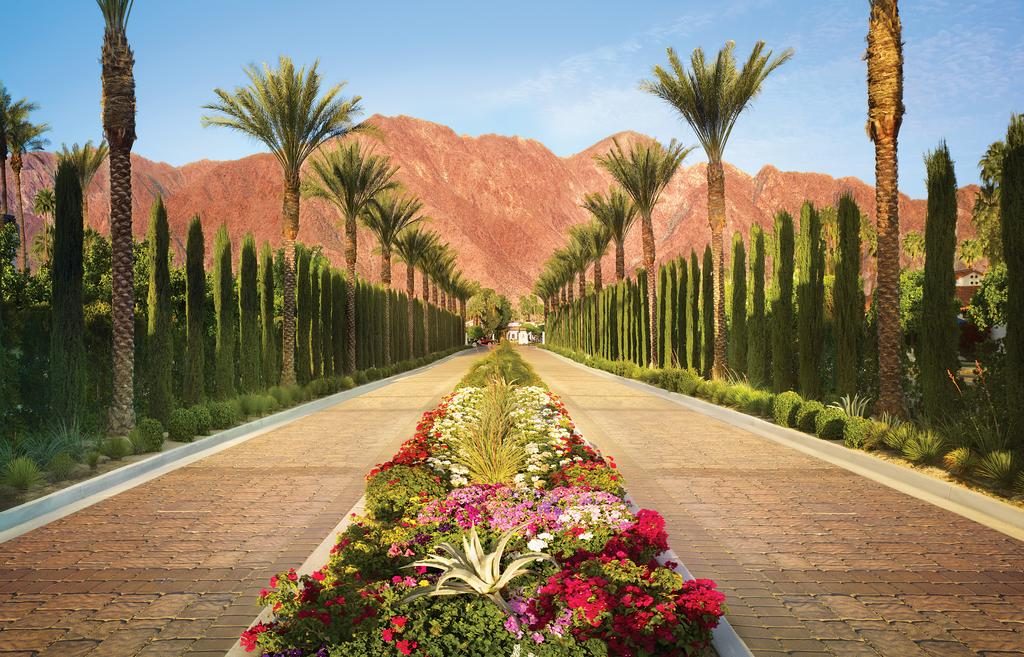 Here's another spa resort near LA, an only two-hour drive away, to be more precise. It's a glamorous place with swimming pools, fireplaces in the bedrooms, and so much more than you don't really have a single reason to leave it during your stay. There are also tennis courts, golf courses, croquet lawn, a well-equipped gym, as many as seven restaurants, and a lavish spa with 35 indoor and outdoor treatment rooms.
Fairmont Sonoma Mission Inn & Spa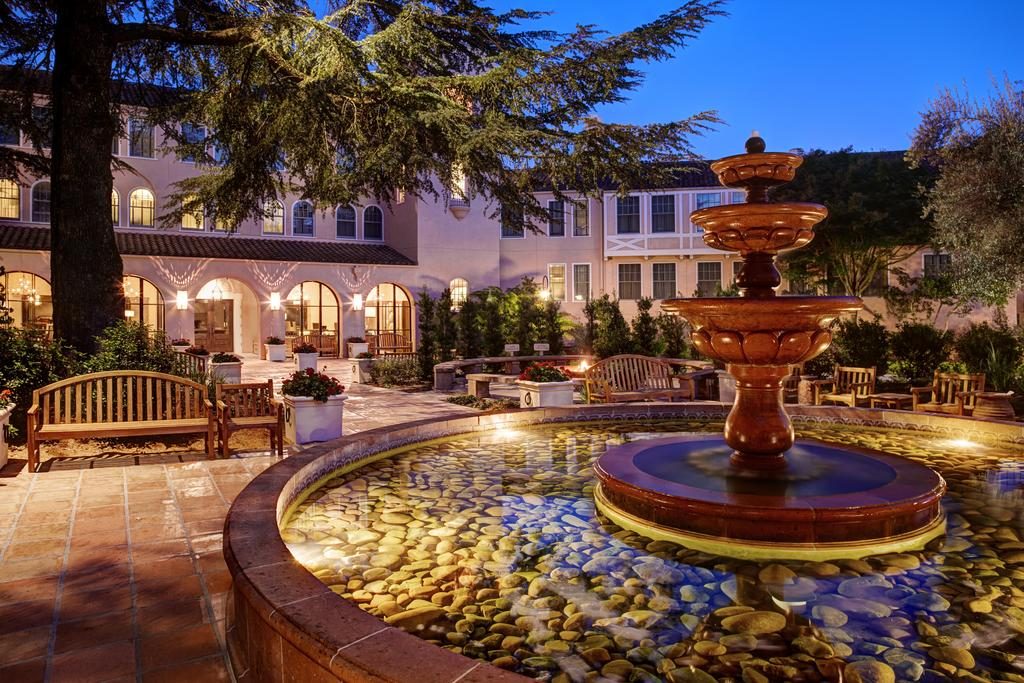 Located in the middle of the Sonoma Valley, only an hour north of San Francisco, this spa center is known as one of the luxurious spas in the country. In addition to all kinds of amazing treatments, the spa has its own source of thermal mineral water, which is another reason why you might want to pick it as your next destination for relaxation. You can enjoy an exfoliating scrub, a soak in warm mineral water, a whirl in a hot Jacuzzi, and, of course, let's not forget the eucalyptus steam room and the European sauna. There is also an amazing Michelin-rated restaurant. As for the activities, you can go to a neighboring Sonoma Gulf Club, go hiking, or take yoga or fitness classes. What else could you ask for, right? This location is also very nice for wedding ceremonies. If you decide to fulfill the wishes of your better half and arrange the best day in your life, you can do that here. If you are not sure how to do it, you can always seek for the help of the professionals. You can find the professionals who deal with all sorts of events on sites such as thesaticoyclub.com.
Are you ready to leave all the stress behind and escape from your everyday life routine for a while? We're sure you need this very much, so why not spoil yourself in one of these spa resorts and take a break from all the stress that constantly surrounds you. Whichever of these you eventually pick, there is no doubt you will relax and leave all the troubles behind after a few days spent there. With all the treatments you can get there and the enchanting surroundings alone, who could still be stressed, right? We hope you enjoy your stay to the fullest!