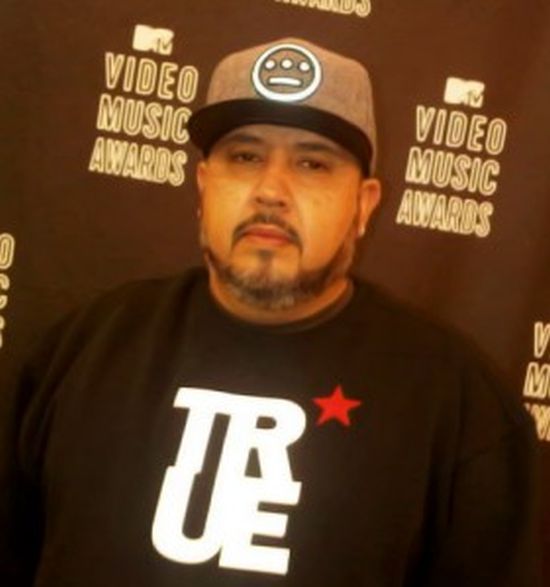 OAKLAND — KMEL-FM 106.1 host Jesus "Chuy" Gomez is facing criticism after calling the female students at Oakland's Holy Names High School "holy hoes" during his morning radio show Friday.
Gomez issued an apology to Holy Names, a Catholic all-girls high school, after the school and other listeners of his radio program complained about the off-the-cuff remark.
Gomez, a staple on Bay Area hip-hop radio airwaves for the past two decades, issued a statement posted on the radio station's website. He also prerecorded an apology statement that was played several times Saturday and Sunday on the Clear Channel-owned radio station.
"I realize my comment was offensive to many, and for that, I deeply apologize," Gomez wrote. "We all learn from our mistakes and I have learned from this one. Holy Names does tremendous work in educating the women of our future, which I have great respect for."
In an e-mail to a Holy Names employee, station program director Don Parker called the quip "very inappropriate" and said Gomez is "hurt that he offended so many people with an off-the-cuff comment that was clearly not thought out ahead of time and was simply stupid."
Parker continued that the comment was "not (Gomez's) style in the nearly two decades he has been on Bay Area radio."
The e-mail was obtained by media blogger Rich Lieberman and reposted on his blog.
Gomez has been a KMEL on-air personality for more than a decade, and has also worked as a disc jockey for the local afternoon music video program "Beat Lounge" on the California Music Channel since 1993.
Messages left for school officials at Holy Names High School were not returned as of press time.