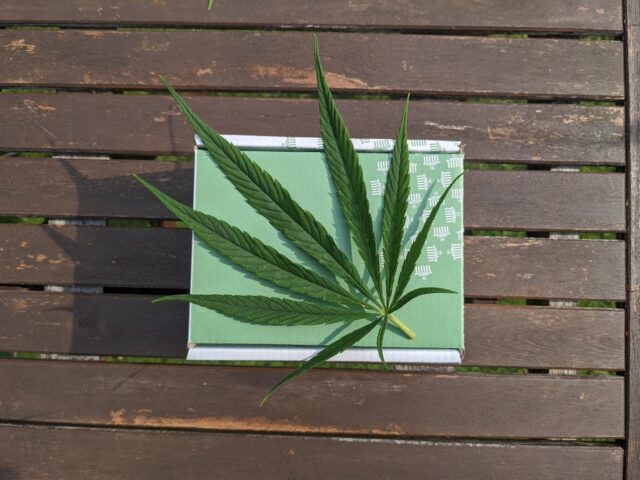 Following significant advances, a wide array of CBD oil products and various brands have developed since the compound's introduction to the market. For the hesitant novice, the thought of initiating use of the substance can prove overwhelming without time spent researching and speaking with someone knowledgeable. A trusted resource for the most reliable information would be a medical provider.
Do You Have An Understanding Of The CBD Products Available?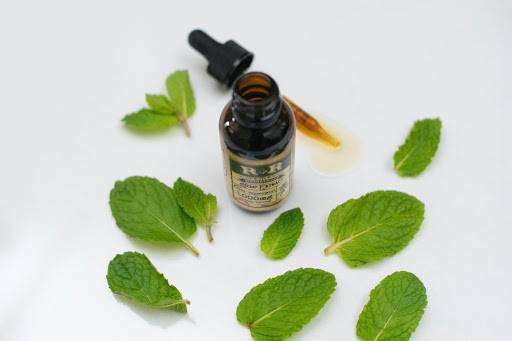 For the average person indulging in CBD products, there is no straightforward approach. Most merely base their method on what is most comfortable for them and follow through with that path.
Dosing can be suggested by a physician, but, for the most part, it is a 'trial by error' technique beginning with a minimal amount and moving forward gradually until the effect has been reached.
There are a number of different types to choose from, again, based on preference with each offering a unique reaction time and lifespan. Some available for consumers include:
Oil Concentrate
Isolate
Soft gels or Capsules
Edibles
Tinctures
Vapor
Topicals
Grooming Products
Pet Items
Concentrate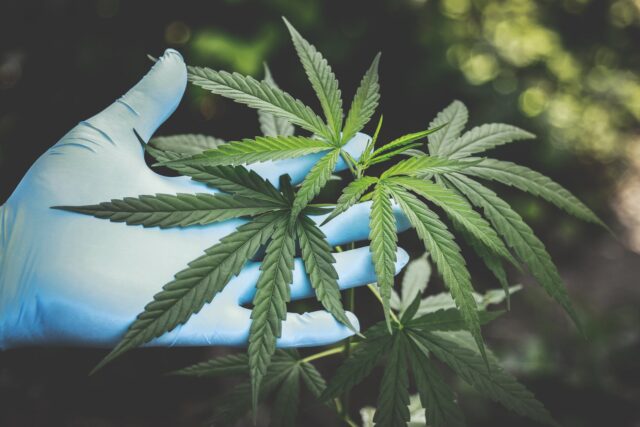 The concentrated extract has the option of being placed under the tongue for up to 90 seconds, allowing for fast absorption by way of the mucous membranes. The substance can also be ingested by swallowing, introducing it into the bloodstream after going through the digestive system.
Sourced from the hemp plant's seeds and stalk, the extract is an all-natural botanical.
Isolate
The isolate powder offers no aroma or taste, with the versatility to be integrated into many products. THC has no measurable amount in the substance, nor is there 'dense plant materials.' It notes as being a 'crystallized' element boasting ideal for creating your own variety of CBD products.
The powder can go under your tongue, place it in a vaporizer, create edibles, blend smoothies, countless variations of administration possibilities. Go here to learn of the three main categories for which the compound is classified.
Soft gels or Capsules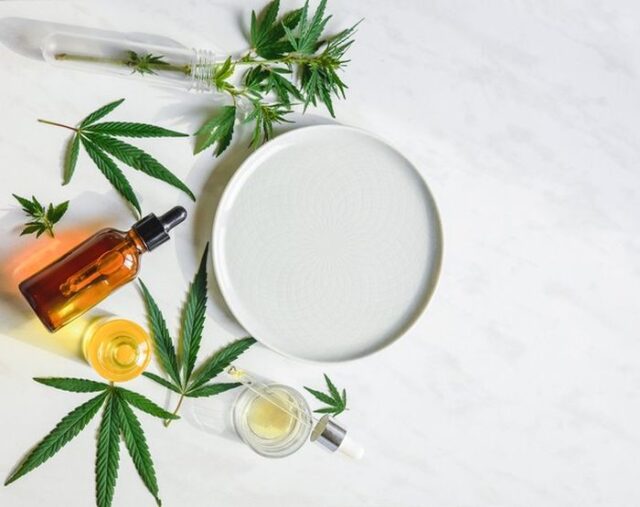 Many people prefer the ease of capsules, noting the simplicity of dosing since they are premeasured. Using a glass of water to encourage swallowing and administration is complete. There are no storage requirements with the tablets. They don't need to be kept at a certain temperature or refrigerated. You can carry them with you or just sit them in a convenient spot.
These comprise full-spectrum hemp oil, offering the active elements and nutrients consistent with the hemp plant.
Edibles
These are growing increasingly in popularity for use in a daily supplement-type capacity. The edibles claim properties with a number of benefits, specifically the ability to get a full dose of the compound in one tasty treat.
Many people are striving to employ a more healthy, clean lifestyle, with wellness as a priority. Claims suggest that CBD oil doesn't need to be strictly for health-related purposes. The suggestion is that it is safe enough to ingest on a daily basis in a supplemental capacity, which people are reportedly, successfully doing.
Liquids/Tinctures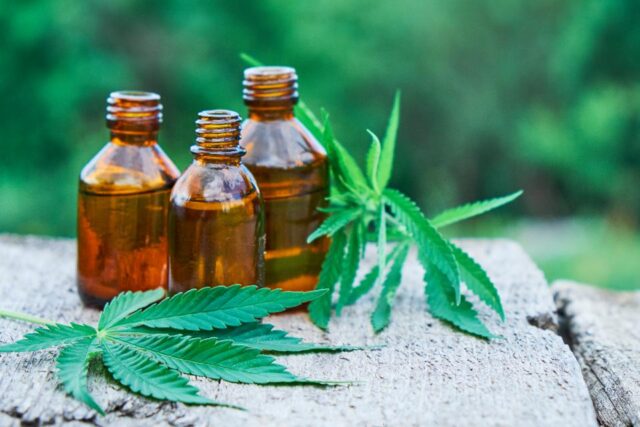 With these, there is a mixture of another type of oil like MCT, vegetable, or another, with the compound. You can use a dropper to place the substance under your tongue. Some items are infused with all-natural flavors or sweetening for more enjoyment.
The liquid can also be blended into food items or mixed into beverages or smoothies.
Vapor
The vape oil is meant to be inhaled through vaporization from which it goes straight to the lungs, absorbing into the body. A vaporizer heats the botanicals to boiling, creating clean, pure vapor safe for inhalation. There is a vast array of flavors meant to satisfy any craving.
Grooming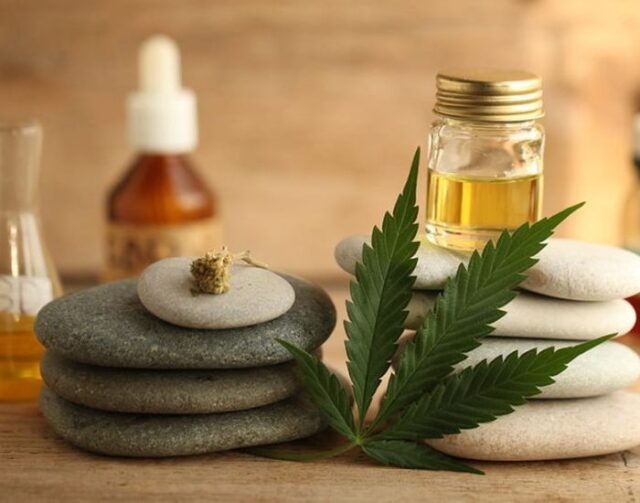 There is a broad range of lotions, salves, balms, conditioners, shampoos, makeup, and many other types of beauty-related items infused with CBD from hemp. The oil is administered through the hair or skin.
Pets
Pet parents are quickly evolving the pet products into a growing market for the compound. Anecdotal reports show the substance has success in helping reduce symptoms in animals relating to certain conditions similar to results humans see, based on the fact that mammals maintain a common endocannabinoid system.
These products include treats, oils, topicals, making administration for animals much simpler to avoid stresses when giving a dose.
Skin and Hair Care Products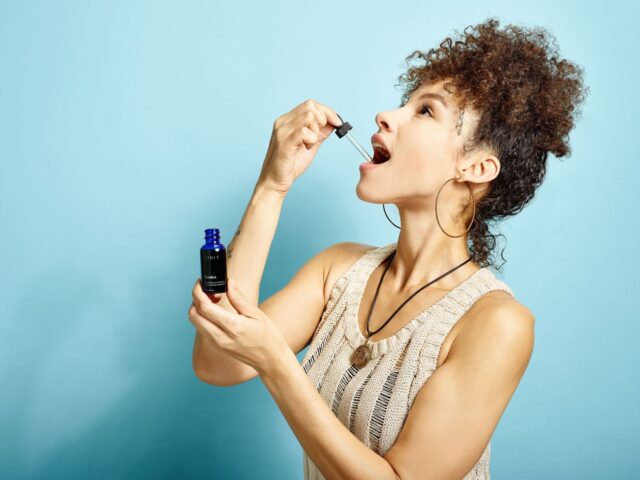 – This range of CBD products are also known as CBD topicals and are used for a wide variety of makeup and other cosmetic products. It takes great care of hair, and so hair care products are also produced by utilizing this oil. Balms, Shampoos, lotions, salves, etc are a few products that are manufactured. You can choose to apply the products directly onto your hair and skin. There are no side-effects of CBD oil and so you can easily use it directly. Obtain maximum benefits of CBD by applying it on your skin and hair.
Topical and Ingestion Products: Which one are you looking for?
You should first determine the purpose for which you are looking for a CBD product. Are you searching for it due to its nutritional values present, or are just looking for it due to its benefits provided to the beauty and bath products.
You will have to choose CBD concentrate, tincture, oil, liquid, etc. if you are looking to obtain its usefulness for your entire body. These products will be absorbed internally and will spread throughout the body by bloodstreams. However, if you are looking forward to applying CBD oil then you will have to look for the topicals such as shampoos, salves, conditioners, etc. These CBD applications are absorbed by the hair and skin follicles and offer great advantages. Maximum benefits are absorbed when it is applied topically.
What quantity of CBD do you want?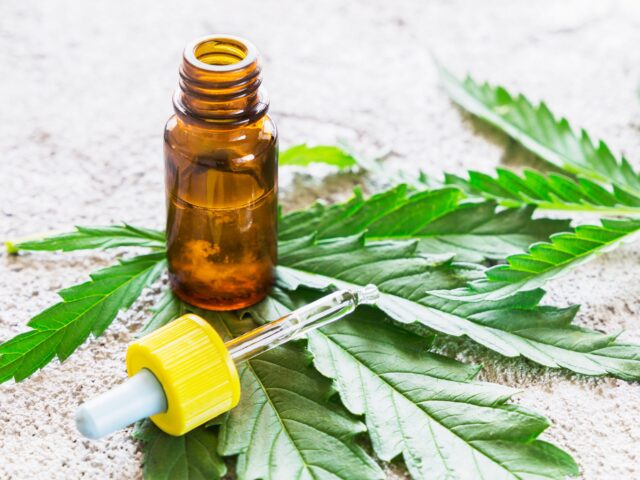 As far as CBD oils are concerned, you will want only a small amount of this oil. A little amount is enough, so a small bottle will go a long way. Several people believe that only a few milligrams are good if consumed a few times every day. Also, if you consume it for a longer time period, you can obtain greater advantages. The rates for CBD oil rises, as you look for an increased amount of oil.
It is recommended that you should always start to apply, in little amounts. As you get used to the product, you can choose to increase the quantity if you want.
What amount is appropriate?
The products of CBD hemp oil vary greatly in terms of CBD concentrations present in it. You will find different kinds of products in the market that have varying concentrations. If you want, you can get products that have concentrations of 1 mg and can go as high as up to 225 mg. The quantity is per serving.
With a variety of options available, you can choose to buy CBD products that have concentration according to your needs. The products that contain CBD are usually marked with the serving size that will prove appropriate. Also, the amount is mentioned which is available per serving of the product.
Hence, it will be easier for you to determine the amount of CBD that you will get. However, when it comes to consumable products, the amount of CBD present varies. Hence, it is essential to first know what amount you desire, and what amount you will take. Choose the product with the right potency.
These are a mere sample of what is a wide range of items available through a multitude of brands like Cheef Botanicals. Simply go online to one of the many suppliers to educate further on the details for each and to find other possibilities.
In trying to determine which product is best for your specific needs, it's important to take into consideration why you intend to use the substance. For additional guidance, speak with your physician, particularly if you have any confusion regarding the compound whatsoever.