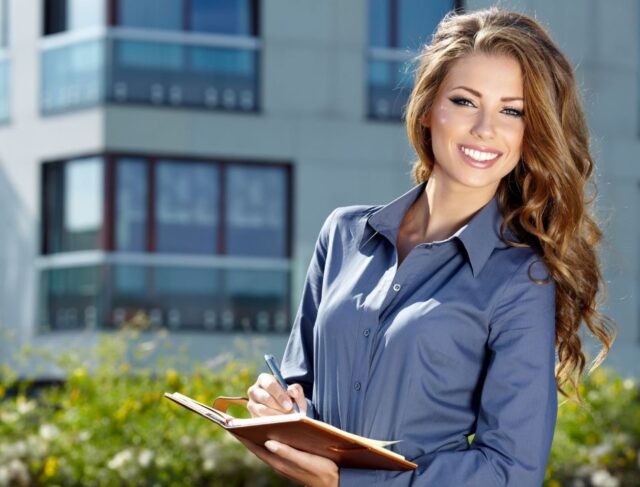 Understanding and implementing real estate marketing strategies is essential to your overall career success. Knowing what to capitalize on gives you a head start against your competition.
Whether by scrolling through Facebook, Twitter, or other social media platforms, driving down the street, using real estate direct mail, email, or searching online, your information should be able to reach potential clients wherever they may be. Several factors affect the real estate market.
However, there are also many strategies agents could implement to be one step ahead. Real estate marketing strategies and materials bring value to your brand. It takes a long time of trial and error to perfect your marketing skills. To speed up the process, here are essential tips to boost your business.
Invest in Customer Tech Tools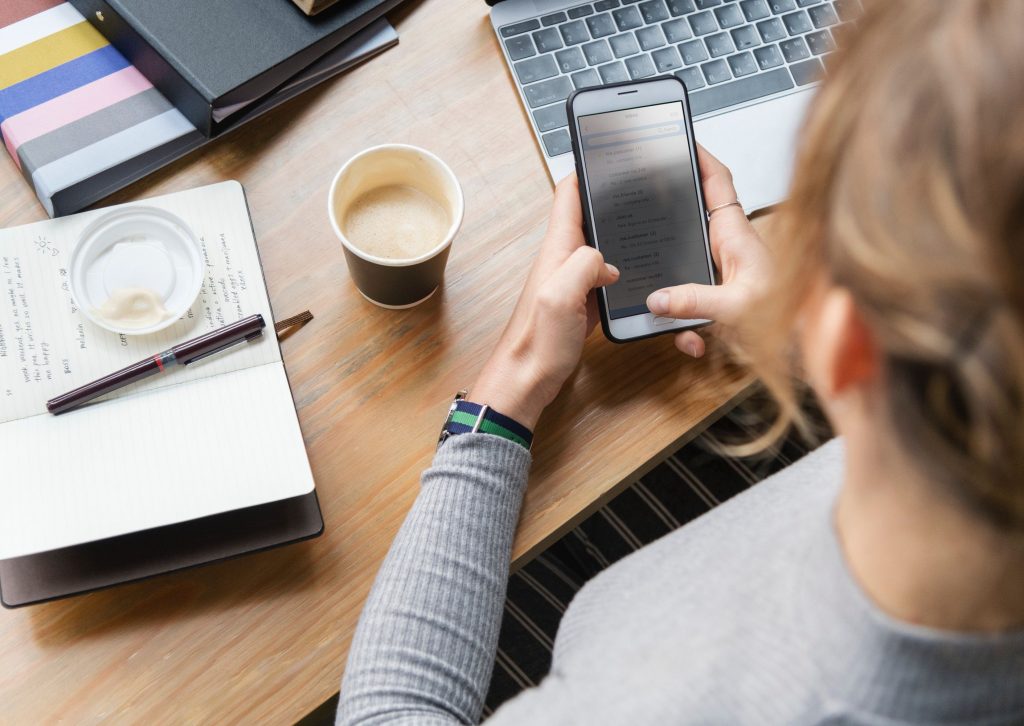 It is evident that technology is an essential component of our daily lives. In the real estate market, tech plays an integral part of an agent's success. According to the National Association of Realtors (NAR), almost half of real estate searches begin online. In recognition of this, you should capitalize on creating attractive websites and using the necessary technology to outdo your competition and reach a massive segment of the real estate market.
Create an impressive website – A considerable amount of internet traffic comes from mobile gadgets. A good website should be designed in a way that is appealing to smartphone users and easy to view in other devices as well.
The website should include property listings for customers that are further along in the real estate buying process and how-to content for fresh customers starting. Include attractive pictures, interactive map features, search tools that are easy to use, contact information, and a share button for people to consult with their friends and families.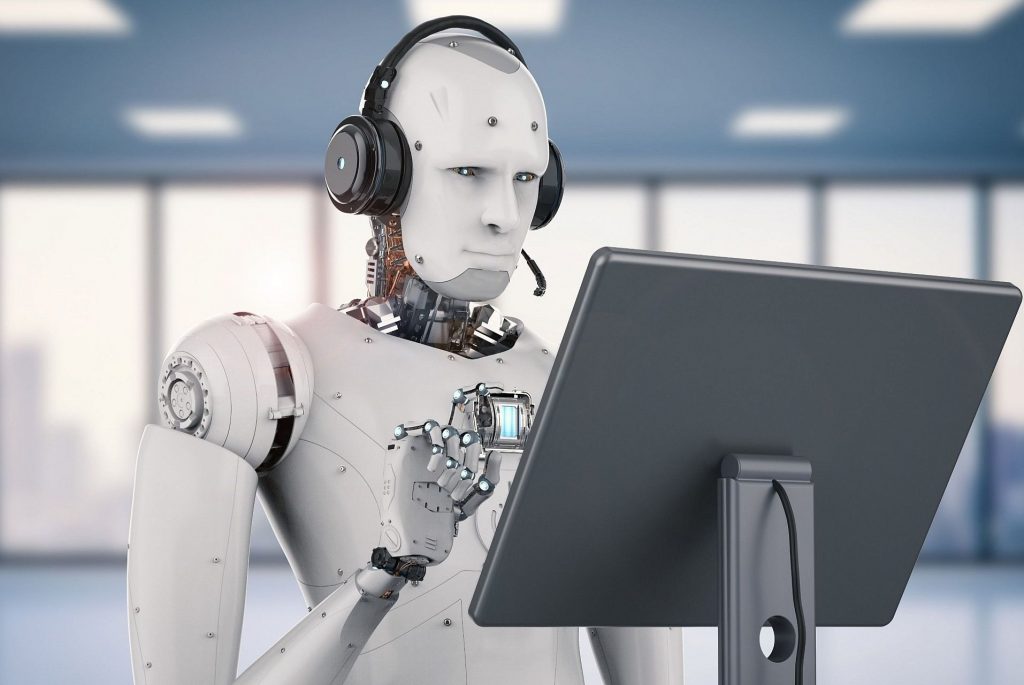 Use automated customer service tools – People work all day every day in every part of the world. With the fast-paced 21st century lifestyle, you are not able to handle every customer's inquiry or complaint. One of this century's best tools to communicate to a large number of people is automated customer service tools like chatbots for apps such as Facebook messenger.
Another is the Interactive Voice Response system (IVR) that uses Artificial Intelligence (AI) to assist your clients in navigating to get the most relevant responses. Few customers will be passed on to you or your employees, speeding the rate at which you get new clients, maintain the ones you have. It also gives you more time to focus on implementing other vital strategies.
Use customer relationship management applications – By evaluating leads from thousands of online sources, CRMs will help you close sales and concentrate on potential clients. It also has analytic tools that give you information on your interactions. Additionally, the CRMs offer automated follow up tools and also integrate with the Multiple Listing Service (MLS) in combining more than 700 regional databases.
Direct Mail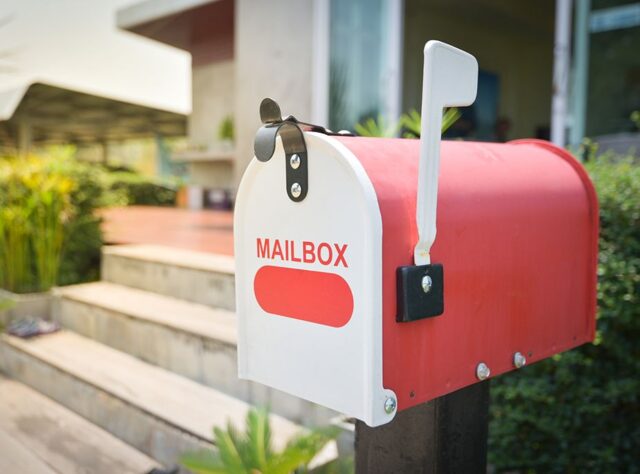 Real estate agents that use direct mail as one of their marketing methods get 20% more of the market share. This figure gives you long-term dominance of the market by providing the public tangible information branded into their hands. There are many direct mail companies such as Wise Pelican (wisepelican.com) that work extensively with the real estate industry.
The direct mail industry has embraced technology to track mails via the US Postal System. When posting for someone else, this service offers the opportunity to log in and monitor the mails yourself. It gives realtors real-time figures to help them know the effectiveness of their marketing strategy. Some companies provide realtors with hundreds of templates and custom mailing lists with no order minimums.
Technology is taking over the world; therefore, it is smart for realtors to think outside the box. Many real estate agents use the traditional real estate postcards because it works. When analyzing the market, direct mail gives you the option to target certain individuals and specific populations such as renters with large housing complexes.
To maximize your options, you should customize other printed marketing materials. They include flyer templates, brochures, postcards, real estate letterhead templates & stationery, real estate door hangers, open house sign-in sheets, folders, calendars, and real estate newsletters.
Word of Mouth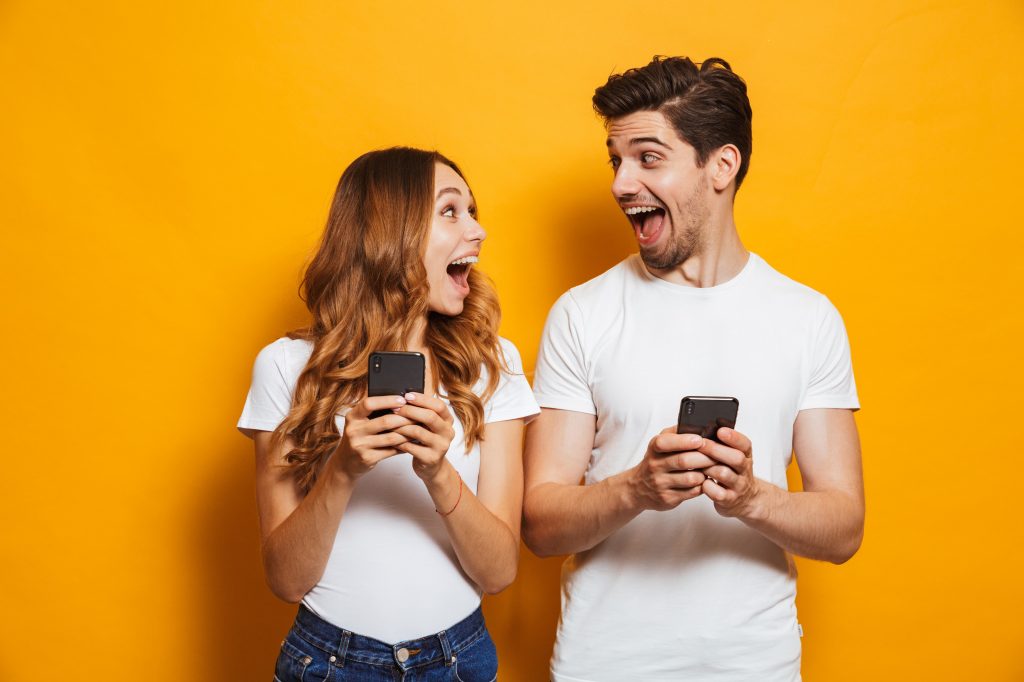 To use this strategy effectively, you must leave a good impression to clients you work with and to the people who know you. Professionalism is the key. Know the difference between work and play. How to treat a client and most importantly how you carry yourself is the difference between success and failure in the Real Estate industry.
Successful realtors think beyond the company and individual goals. They make the needs of customers their priority. Make sure you understand every client's financial ability to provide a comfortable environment for them to inquire and speak freely.
NAR says that over 40% of clients are referred to agents by people they know. This begs the question to every realtor on how to ensure every client they work with becomes an asset. As one of the top marketing methods, realtors can maximize their effectiveness by always keeping in touch with their clients. It would help if you wrote down client birthdays and other important occasions in their lives. Sending cards and gifts on these occasions may not bear immediate results, but be sure your 'investment' is worth it.
For agents who are starting, being trusted is as crucial as being known. Your family, friends, and neighbors are the starting point of your network. Please make sure all of them and their friends too vouch for you.
You should also play your part by putting the necessary effort into your work to show them what you can offer to gain their trust. You could also politely ask anyone else you know to make a referral for you. Additionally, capitalize on the clients you have already worked with by asking them for testimonials you could post online.
Create Good PR with your Target Community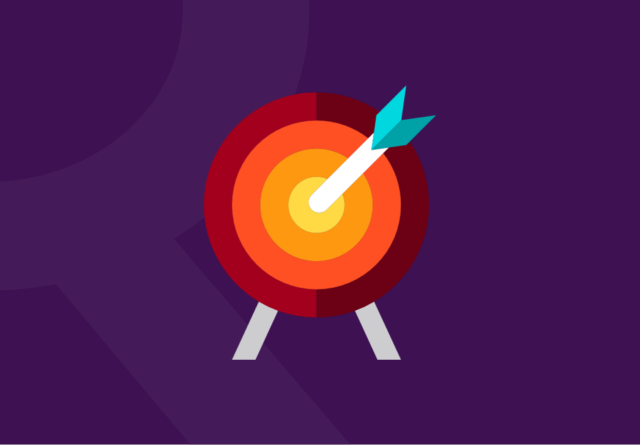 By creating a long-lasting healthy relationship with the community around you, you people will engage with the brand for inquiries and advisory services. Good Public Relations entails networking and constant communication with society. It is essential to have in-depth knowledge of the local real estate industry.
The more you know about your target community, the more you are likely to be seen as a good fit for them. Realtors that know every property and understand the surrounding areas always become the first choice for clients. Every customer would want to believe their agents know what they are doing. They wouldn't want to buy something only to realize later that there's a better one.
You could get involved in charity events and donations in your target community to be closer to them. Any business across every industry is propelled by trust. Know how to manage the interaction of your brand with the public.
Use All Social Media Platforms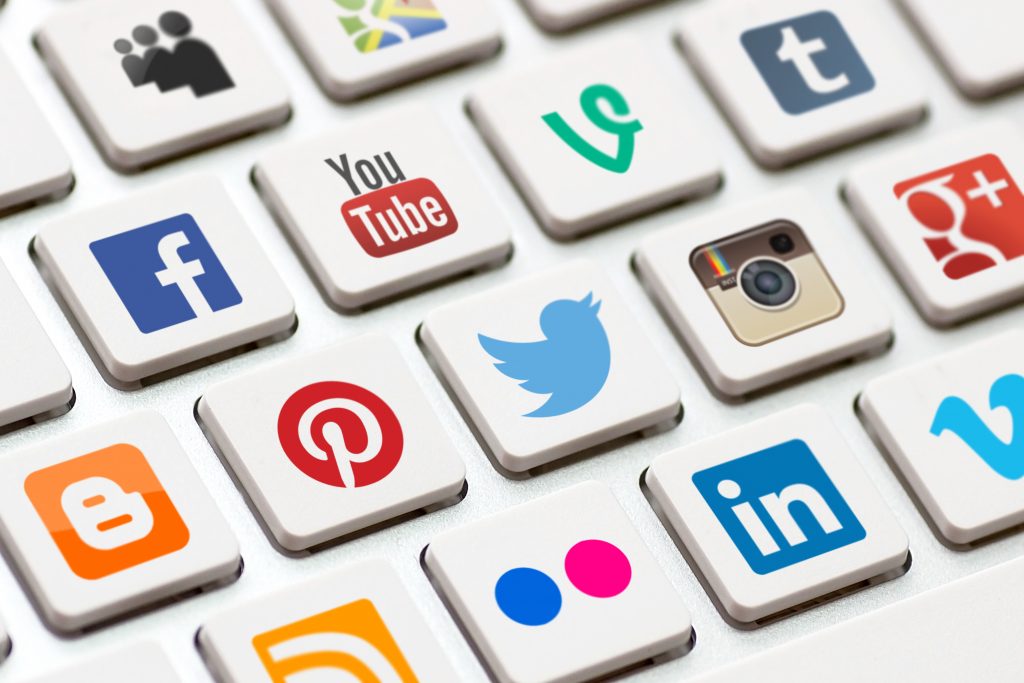 Every opportunity to market your brand should be used. Almost everyone has at least one or more social media accounts. Some networks like google+, Instagram, Facebook, etc. offer many opportunities to market your brand. Your message can reach millions of people in a few minutes.
These platforms also give you measurable data-based results to calculate the effectiveness of your marketing. You can also post new developments to update your clients. Additionally, when creating a business account, remember to include all necessary information for your clients such as hours of operation, area of service, address, website link, etc. Also, include plenty of calls to action and share buttons.
Successful realtors should capitalize on every opportunity at their disposal. Napoleon Hill once said, 'Don't wait. The time will never be just right.'