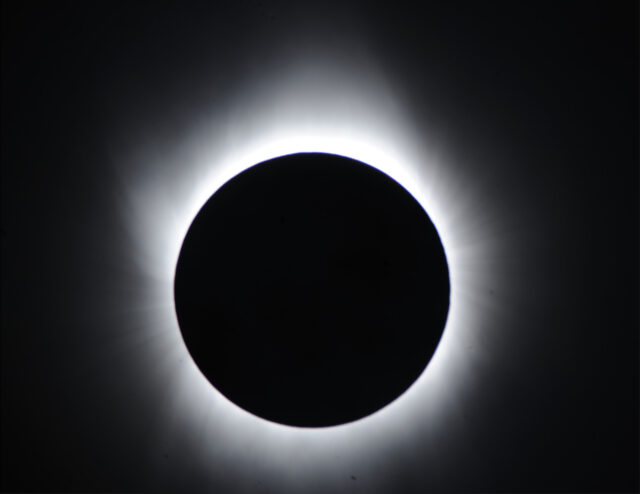 VIRGIN, UTAH — Residents in Southern Utah were treated to front row seats during Sunday evening's annular solar eclipse.
These time-lapse images depicting the "ring of fire" moment during the peak of the eclipse were photographed from Virgin, Utah, a small community 15 miles west of Zion National Park. 
The event hasn't happened in 18 years and occurs when the moon passes in front of the sun creating a circular glow.
In the Bay Area, optimal viewing time was at 6:30 p.m. PT, but even then many residents didn't see what was seen in Utah.