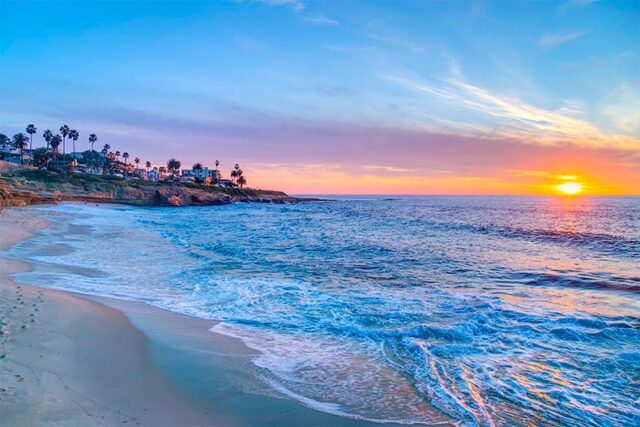 Over 300 days of sunshine and flawless sunbathed ocean bathed beaches is what makes Southern California one of the most visited vacation sites in the US and wider. Regardless of the type of activities you are looking for, Southern California beaches are surely set to meet your expectations, offering family-friendly beaches with resorts as well as beaches perfect for a romantic weekend getaway. Secluded or busy, you can find what you are looking for on the sunny beaches of California and take a swim, or try surfing, snorkeling and similar fun beach activities. To cut your search for the perfect beach, we have created a list of some of the best beaches you can go to during your stay in Southern California.
1. El Matador State Beach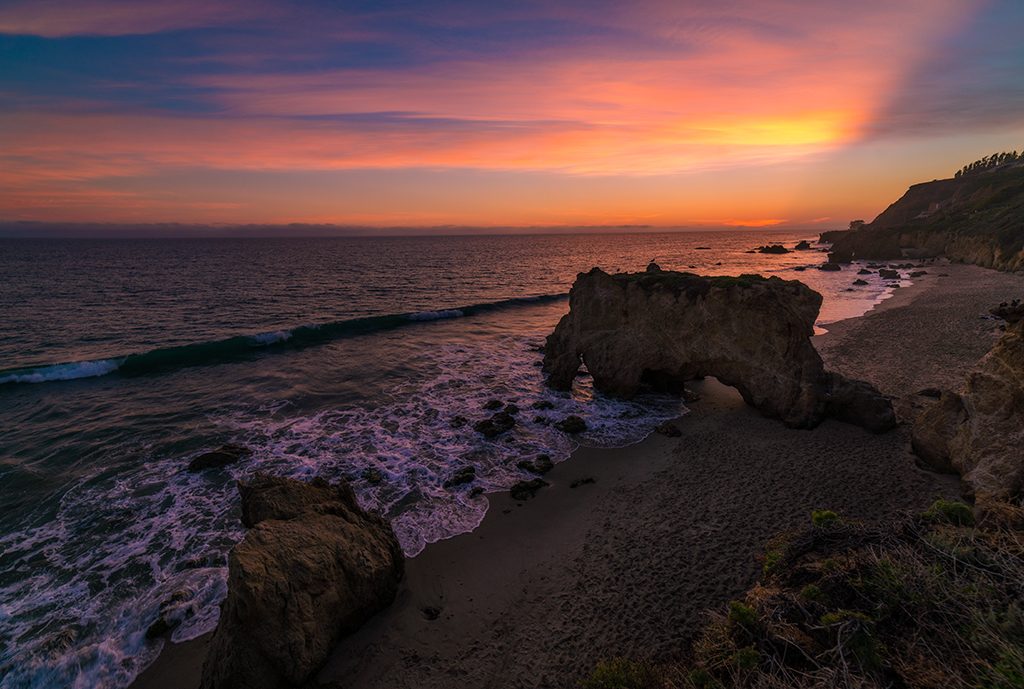 Located near Los Angeles and on the driveway towards Oxnard, El Matador State Beach might be easy to miss, but once you find it you will always want to go back to enjoy this impressive beach. The beach is fairly small, which also makes it more attractive to vacationers who are looking for a secluded place to sunbathe and rest all day long – there is hardly a better way to spend a day on El Matador State Beach. The beach is surrounded by naturally-created rock tunnels and in case you are visiting during low tides, you will be able explore these rocky arches. The entire experience is enhanced by the presence of exotic bird species such as loons. El Matador State Beach definitely makes up for a perfect romantic getaway spot, especially when the tides are low.
2. Will Rogers State Beach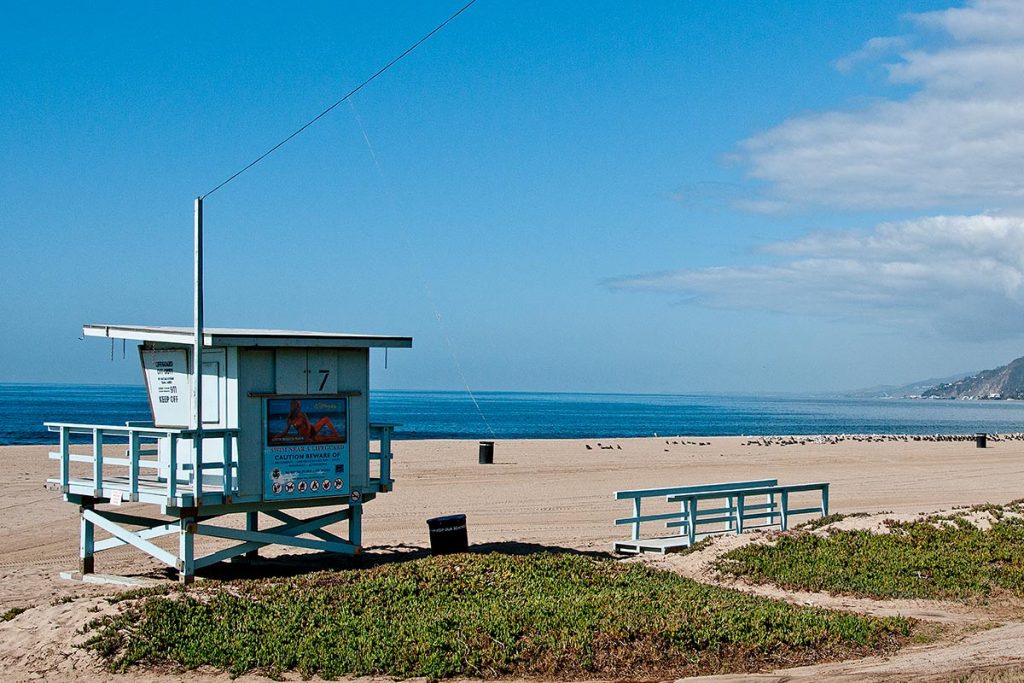 If you are looking for more water activities such as windsurfing and fishing, as well as looking for a place where you can get wined and dined nearby the beach of your choice, Will Rogers State Beach is a perfect spot to visit when in Southern California. The beach is located near Los Angeles, high-end shopping and plenty of restaurants with international cuisine to choose from when the clock hits the dinner time. You may find the beach more than familiar if you have had a chance to follow up with once-popular TV series "Baywatch". Getty Villa museum and gardens are located right in the neighborhood, so after enjoying beach activities, you may snoop and mingle around.
3. Santa Monica Beach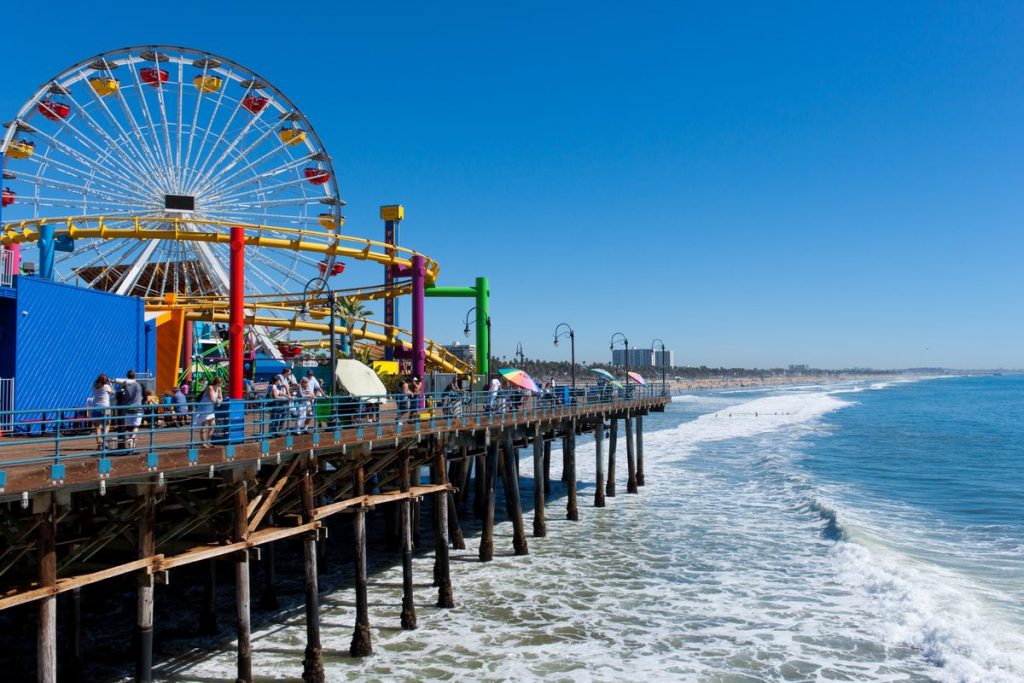 One of Los Angeles' favorites, Santa Monica Beach is under a 30-minute drive from LA – locals love visiting this beach as there are plenty of activities to enjoy, while the beach is also the perfect choice for those who just want to chill and relax in the sun. You can play volleyball, try surfing, and swim all day long before you take a tour around the Santa Monica Pier where you will be able to pay a visit to a famous amusement park and the aquarium. Sunset on the beach? Yes, please.
4. Carpinteria State Beach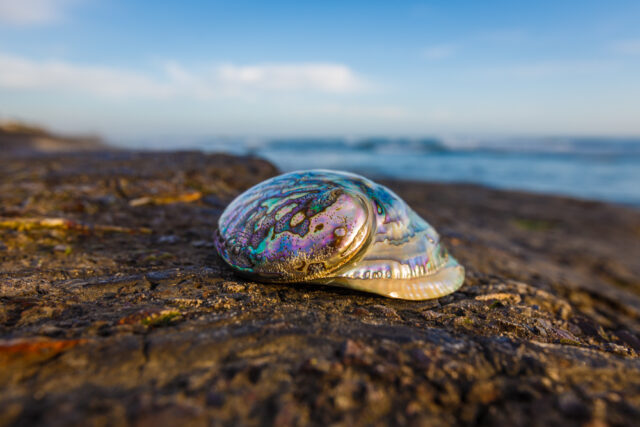 Located near Santa Barbara, Carpinteria is known as a family-friendly beach zone, but is also one of the most favorite spots in South California for fans of aquatic creatures. Thanks to the way the beach is formed, Carpinteria State Beach has small pools created by tides that have plenty of maritime life to study and admire, which is how you may find different crab species, starfish, and urchins, while there are plenty of octopus in the sea nearby the beach. The city of Carpinteria is a truly charming piece of Southern California, so you will find plenty of family-owned breweries and antique shops.
5. Huntington Beach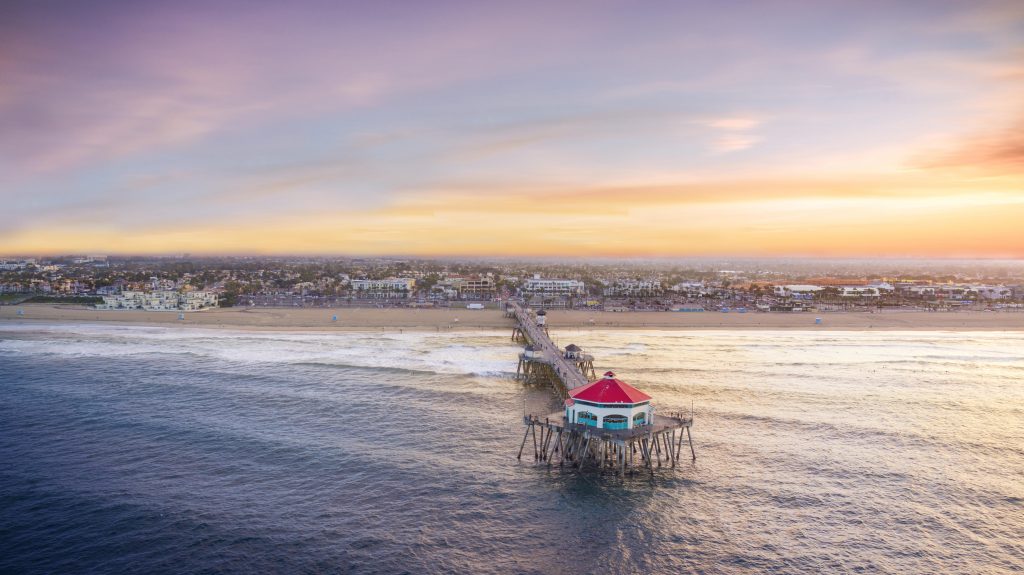 Perhaps one of the most diverse beaches, Huntington Beach is consisted of five different beaches to match various needs of visitors. The beach is more of a heaven for surfers and skaters with over 10 miles of straight coastline, while Huntington Dog Beach – one of the five beaches – welcomes the man's best friends – you can even submit an application for your dog and have it entering the dog surfing competition. The beach is considered to be family-friendly, pet-friendly and party-friendly as there are five beaches to satisfy each and every need.
6. Newport Beach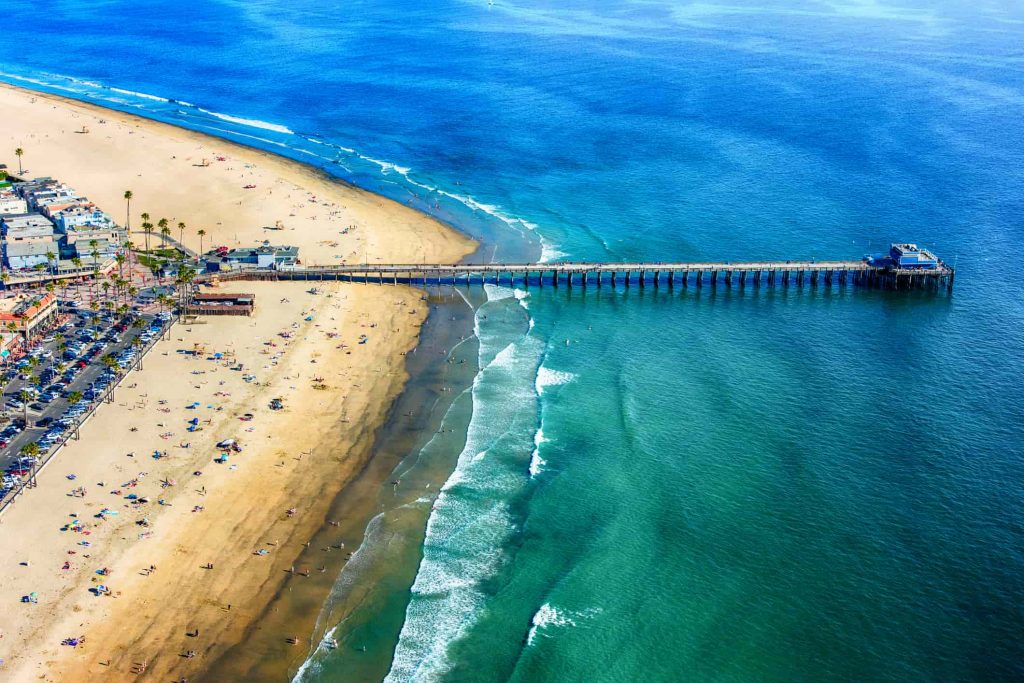 Located in Orange County, Newport Beach is known as one of the most popular beaches for surfers. Any sport fan would very much enjoy this part of the Southern California, as big waves have been attracting surfers from all over the US and beyond. The sandy beach can be a perfect getaway for anyone, as you can camp at the beach, have a picnic, or visit the beach cafes and restaurants.
7. Crystal Cove State Park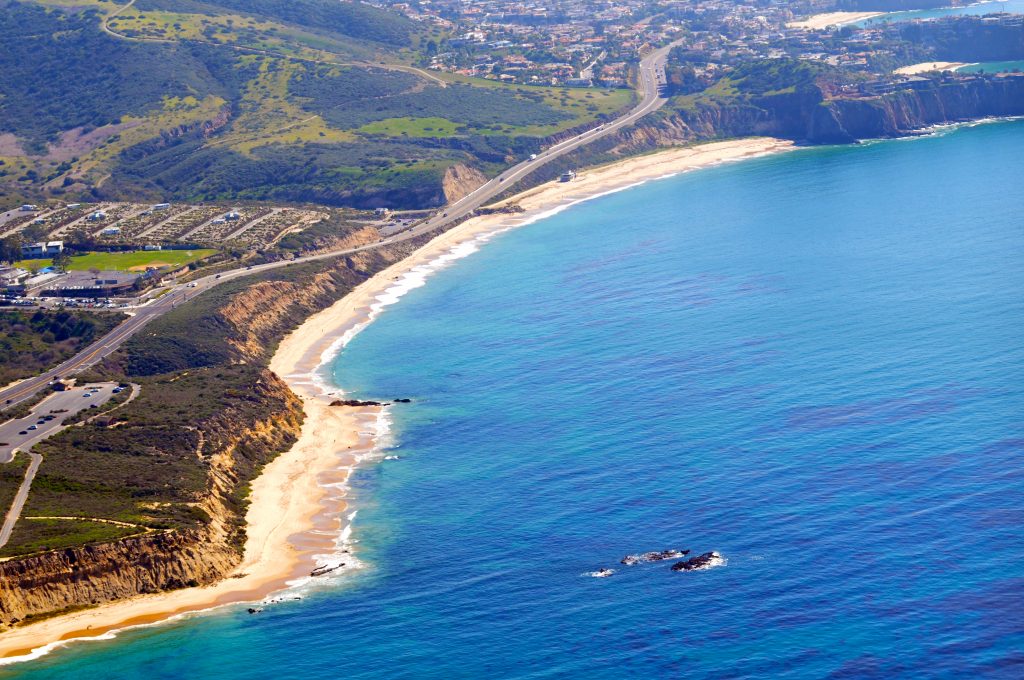 Perfect for fishing, sunbathing and surfing, Crystal Cove State Park is considered to be one of the most suitable beaches for children as families can take advantage of mild waters and wide-open sandy beaches. Families are usually camping out on the beach, kite-flying, swimming and surfing, making the best out of a day on the beach.
8. Venice Beach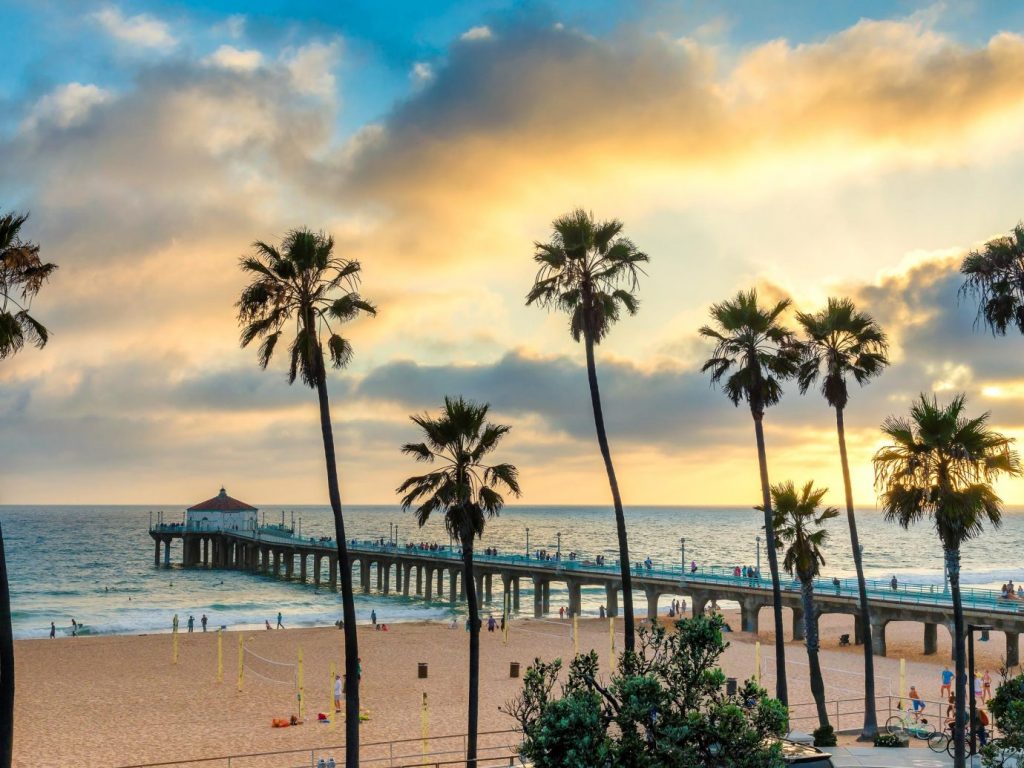 If you are in it for the culture of urban Southern California, there is probably no beach like Venice Beach. If you wish to spend your beach day a bit unconventionally and explore the urban culture of California, you will enjoy Venice Beach. There are plenty of shops, restaurants and cafes to go about while you will most certainly be amused by the look on the euphoric beach day – street circus, street artists, sand sculptors, skaters, weightlifters and more to make your day on the beach unforgettable as you are catching the sun.
9. Hermosa Beach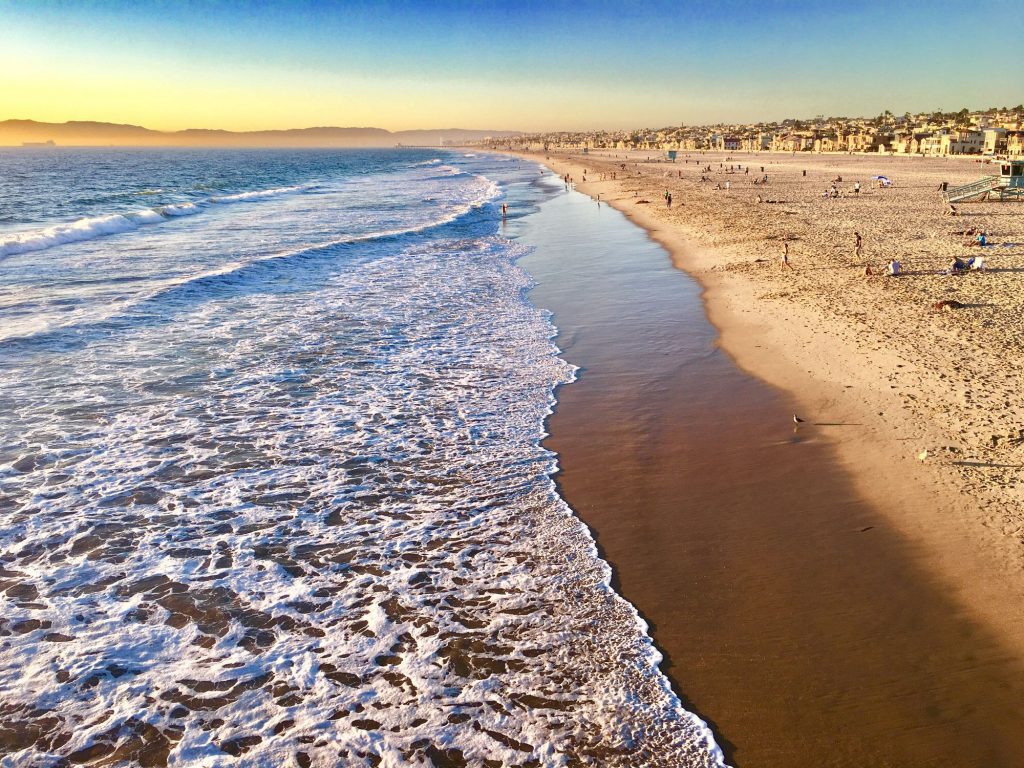 Enjoy outdoors and water activities on Hermosa Beach, as this is one of the most famous spots in the area for beach activities like paddleball, volleyball, surfing, swimming, and of course, sunbathing. The beach is more than one half mile long, stretching out across the sandy shores. There are plenty of bars and restaurants around, while the Strand, a boardwalk on the edge of the sandy beach, welcomes joggers, strollers, and bikers.
If you are looking for a perfect vacation spot or a weekend sun-bathed getaway, these top Sothern California beaches should be definitely added to your bucket list.