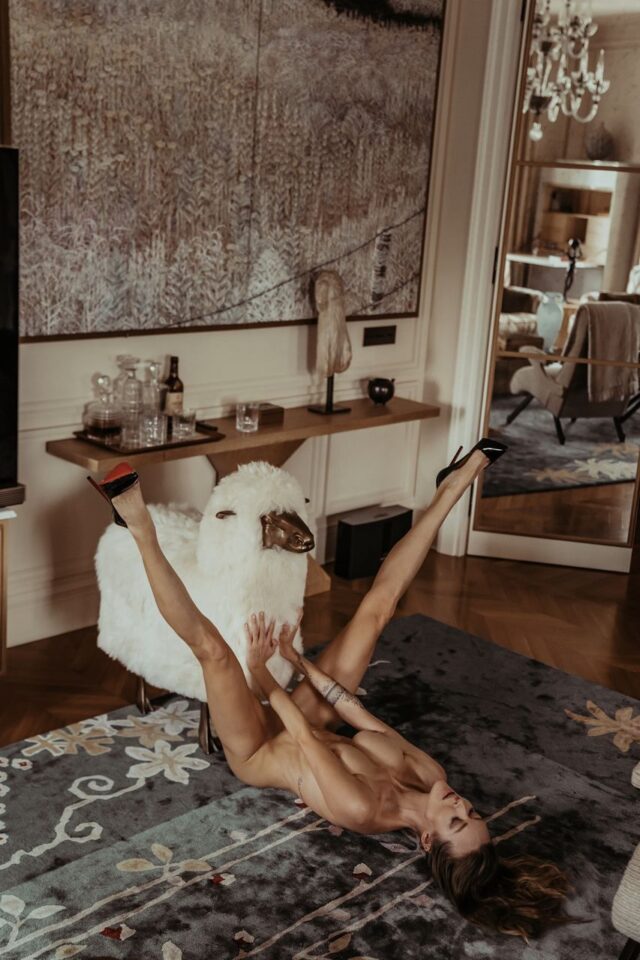 Tatiana Ivanova's Intimate Portrayal of Nudity In Los Angeles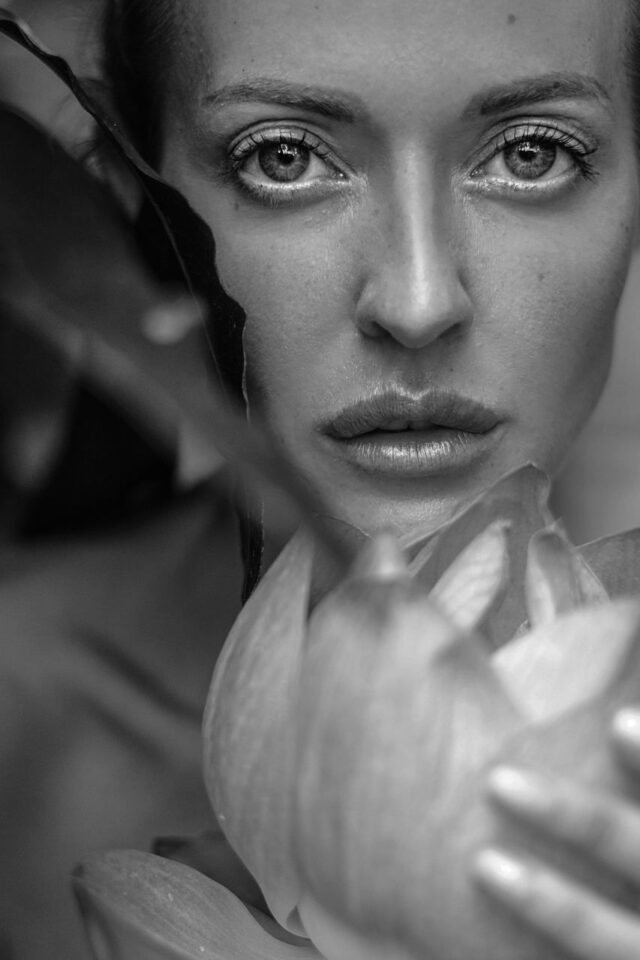 Renowned photographer, Tatiana Ivanova's work is characterized by her evocative and intimate depictions of the human form. Her latest exhibition titled 'Nudity is Gods creation' is set to showcase in Los Angeles from April 29, 2023. This exhibition marks a retrospective for Ivanova, covering a span of six years of photography, including iconic favorites and lesser-known photos.
In her art, Ivanova aims to explore the human body in its purest, most natural state. She believes that nudity is beautiful and that the human body is, in fact, God's creation and is, therefore, the epitome of beauty in the art of photography. Her philosophy towards the human body in its natural state is evident in the art that she creates.
Born on January 13, 1988, in Kazan, Russia, Tatiana Ivanova has been in the photography business for over fifteen years. Her art has been featured in leading publications, and she has collaborated with noteworthy artists, musicians, actors, and models both in Russia and America. Her upcoming exhibition in Los Angeles is expected to leave a lasting impression on all who attend.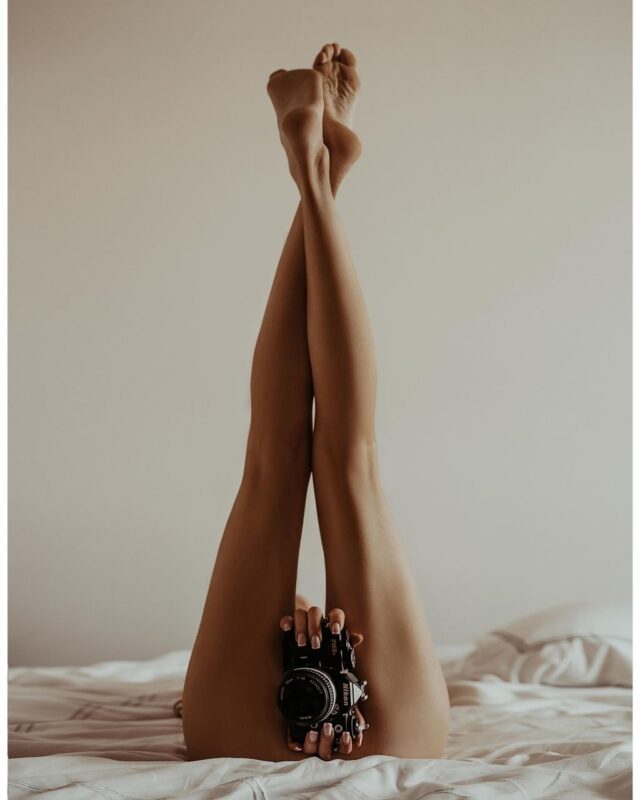 The exhibition takes place at a popular art gallery in Los Angeles, and visitors are in for a unique and thought-provoking experience. This display of artistic expression will undoubtedly stimulate conversation around the topic of nudity in art and the possibility of further exploration into the subject.
Hundreds of people attended the exhibit and were mesmerized by her photographs and videos. The first hall of the gallery exhibited the beautiful photographs, showcasing Ivanova's talent and eye for detail. The second hall featured videos from the spotlight, which included four videos she shot during her appearance with the famous rock band Bi2. The videos were shot with amazing clarity and the emotional themes resonated with everyone present. The audience gave a standing ovation to the first video, "Debut," which depicted the first love of youth. The second video, titled "Snake," received a huge round of applause for its impactful storyline. Moreover, the creative project, "Kiss Me," was hugely appreciated, showing a genuine connection between strangers sharing a kiss. The art in the exhibition filled the air with inspiration and gave life a new meaning.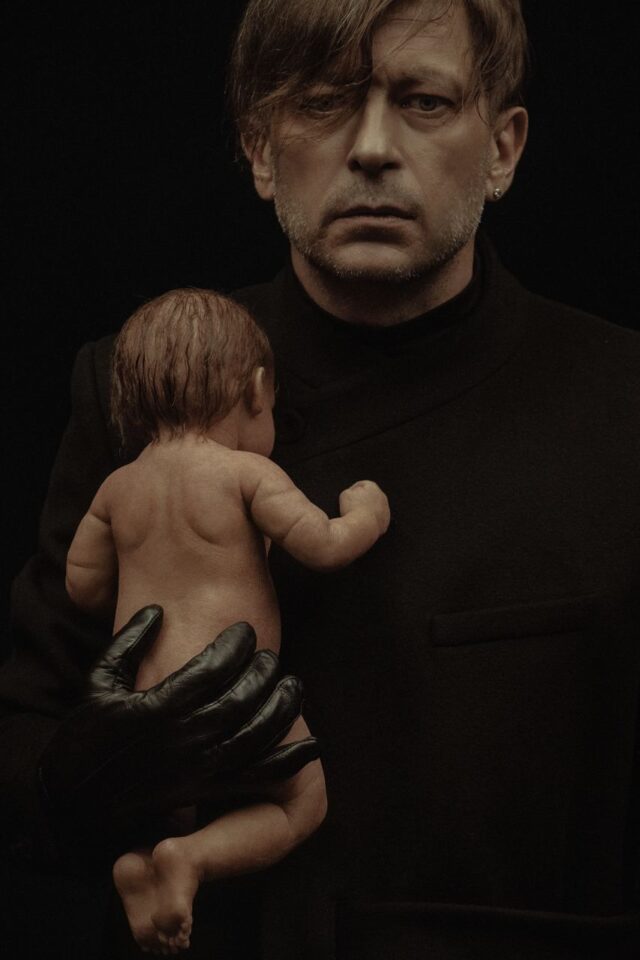 This project portrayed strangers sharing a kiss, resulting in a beautiful display of genuine emotion ranging from tenderness to embarrassment. Ivanova shot the project independently and showcased the mesmerizing video at the exhibit. The moment was magical as strangers came together to share a moment in front of the camera which ended up being pure poetic bliss. Everyone who watched the video or experienced the exhibit was touched by the pure emotion it elicited. The project showcased Ivanova's immense talent and her capability to move her audience.