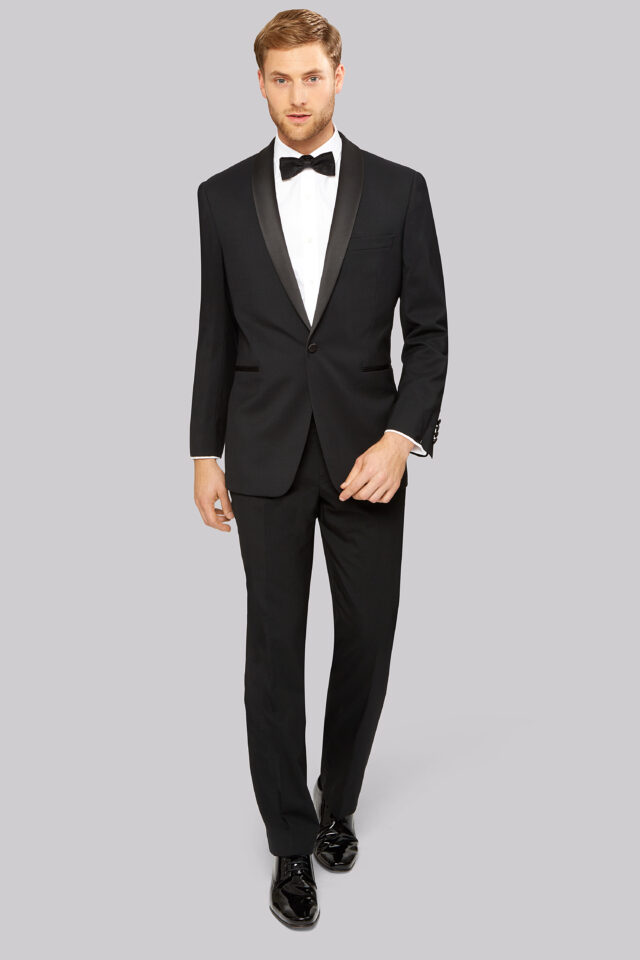 A tailored suit has that unique, empowering feel as it sits comfortably against your body. And it definitely makes a statement about who you are and what you value in your appearance. Suit styles change as much as men's hairstyles, however, you will always be stylish as long as you have a tailor that knows the latest fashion trends. In this article, you will be able to read about the five benefits of owning a custom-tailored tuxedo. Let's take a look at the benefits:
1. The Perfect Tailored Fit
One of the most important things about looking good in a tux is the fit. The fit and contour of the lines in the suit should complement your physiques and flow with your body. That is the main objective of a custom-tailored tux – to boost the appeal of your frame by showing it off in style. A perfect fit should allow easy movement, as well as comfort all while being well-cut to your body measurements. When compared it to an off-the-rack suit, it is entirely different. With a tailored tuxedo, you can easily make changes at the neck and length of the sleeves. A custom made suit can enhance your best features with a good fit.
2. High-quality materials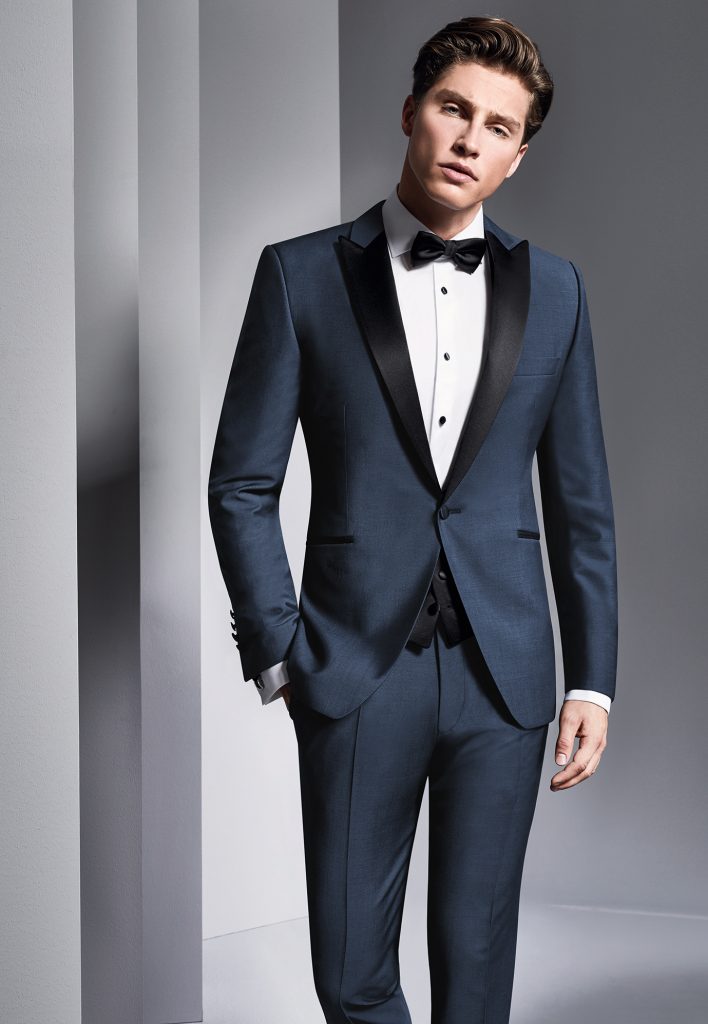 You will be able to choose from a wide range of materials with a tailored suit. Hence, you can expect a reputable tailor to use quality materials on any suit that you order. You can sit with them for a few minutes and together go through the material catalog before you make your final decision. Because of this, you can ensure that you will get a good product for your money.
3. Choose Your Style
Suits that you buy off-the-rack do not offer a variety of styles, even in formal men's stores, you will not have a lot of choices. However, by hiring a tailor, your tux can be made according to your preferences and style, with the fabric that you choose. There is no limit for what you can ask for including custom liners, buttons, lapels, pockets, and anything else that you might want your tuxedo to have.
4. Save Time and Get What You Want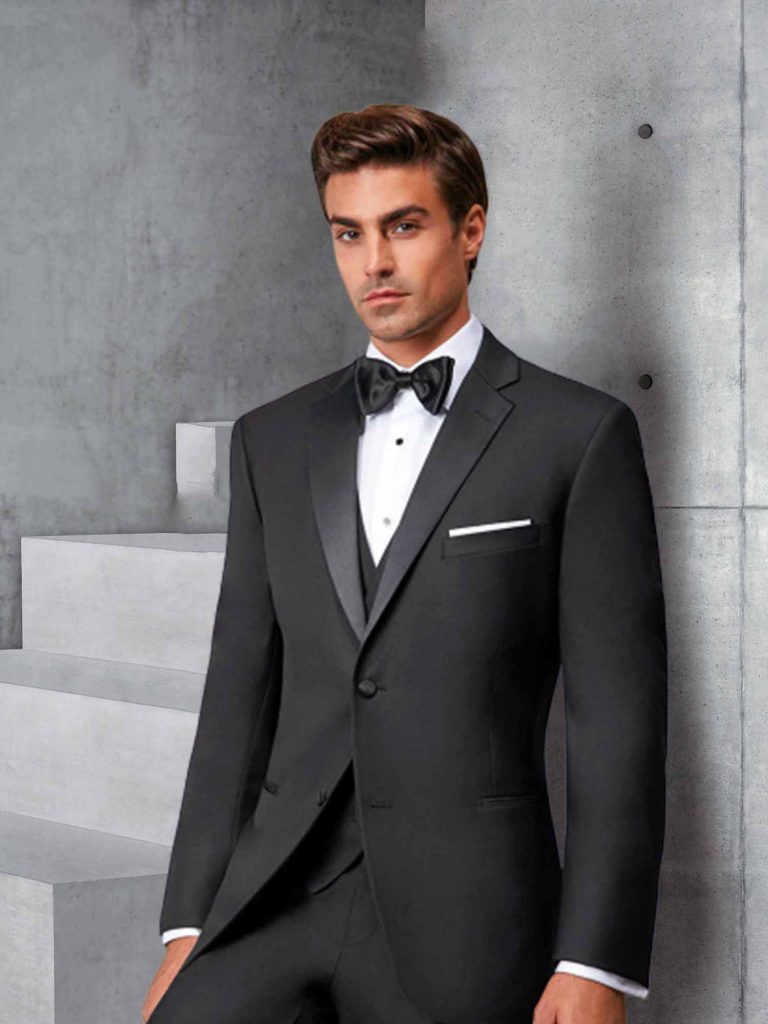 As you know, browsing through stores to find a tuxedo that you actually like can be quite time-consuming. You can go through the entire process of fitting with your tailor for less time. According to the experts from https://bobbysfashions.com/bespoke-garments/, all you will have to do is schedule an appointment, go in for a fitting, choose the material you want, and then come back in a few days when the suit is ready for some final adjustments. The entire process should take less than two weeks and will make a bigger impact than any suit that you buy at a store.
5. Quality Over Price
Your tuxedo should be made to last. The part of an expensive price that is the fact that the tux is made with materials that are high-quality and handmade by a professional tailor. A good suit will last you longer than one that is mass-manufactured, hence, consider that when you are paying the bill.
Conclusion
These were only 5 of hundreds of benefits for custom made tuxedoes. And if you still do not have one in your wardrobe, do not waste enough time and start planning how your tuxedo will look like.