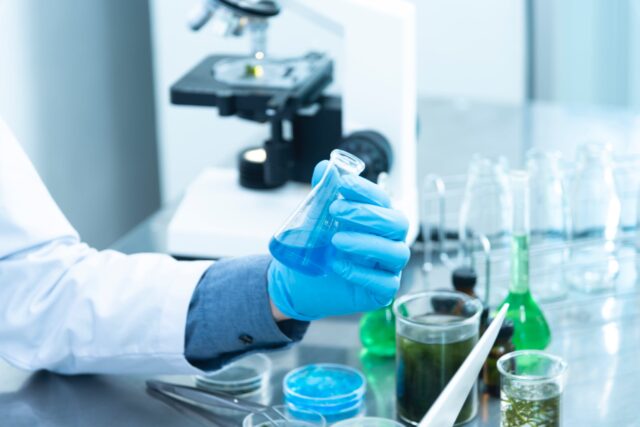 Are you a new trader in the cannabis market? If your answer is "yes", you need to appreciate that success in the industry is largely dependent on the quality of the cannabis products you sell.
However, stocking only high-quality cannabis products such as CBD tinctures is a challenge because some suppliers sell low-quality products. The only way to establish if your supplier has high-quality cannabis products is subjecting them to third-party lab testing.
What is 3rd-Party Laboratory Testing?
Third-party laboratory testing is an independent analysis of cannabis products to determine what they contain. It is done by independent laboratories that are not affiliated with any party in the cannabis product supply chain.
This means that they do not have any interest in the success of any party, such as a manufacturer or supplier, and will give the results of their analysis as they are.
Things that You Probably Didn't Know About 3rd Party Laboratory Testing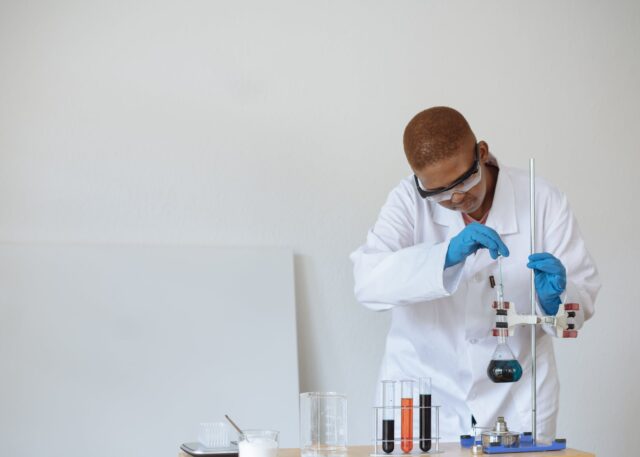 You Can Use Third Party Lab Testing to Know the Best Suppliers
As the cannabis market continues to grow, some of the manufacturers and suppliers have joined it with the intention of raking higher profit as opposed to delivering value to customers.
Such dealers supply low-quality cannabis products that are likely to disappoint your clients. However, using third-party laboratory testing helps you to see through these parties, allowing you to only work with the committed ones.
Though Not a Requirement in Law, it is the Best Way of Picking the Best Cannabis Products
When the US Farm Bill amendments of 2018 were passed into law, the primary thing was allowing the open trading of cannabis products. Although it did not make it mandatory for all traders to subject their products to third-party lab testing, it has turned out to be the best method of identifying high-quality products.
Note that although the Farm Bill does not make it mandatory to subject your cannabis products to third-party lab testing, some states do. If you are in these states, you need that every cannabis product is tested according to the local state laws: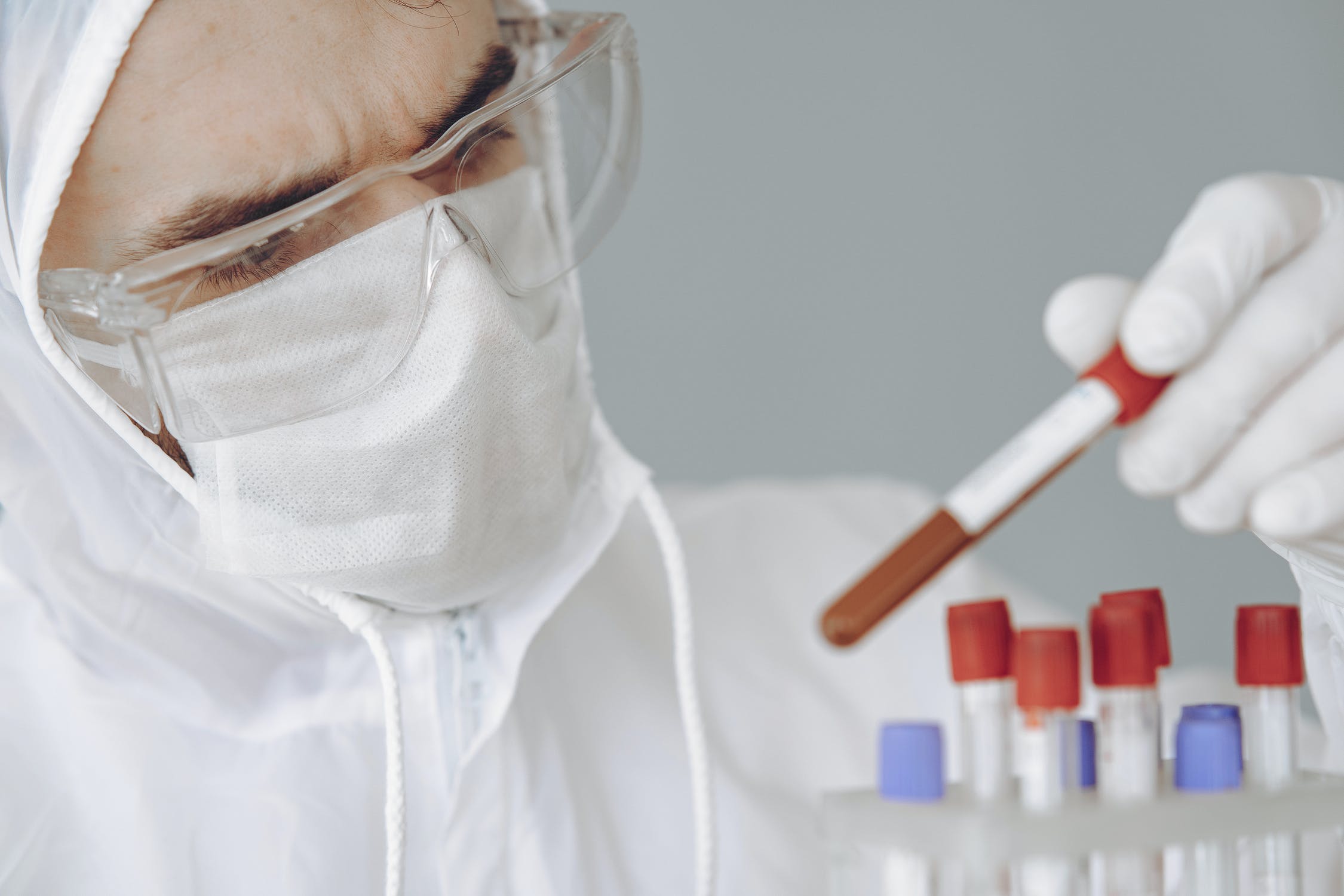 Colorado: Every cannabis product must be tested for bio-contaminants, especially E. coli, Yeast, Mold, and Salmonella, while potency tests must include THC, CBD, and CBN.
California: Unlike in Colorado, cannabis product testing requirements in California are more robust, requiring you to test homogeneity, pesticides, mycotoxins, residual solvents, analytes, cannabinoids, and water content.
We have listed only a few states that require you to subject cannabis products to third-party lab testing, other states that have additional rules include Hawaii, Delaware, Michigan, and Connecticut. So, if you are operating in these states, you better get conversant with what their legislation on 3rd party lab testing requires.
You can Use 3rd Lab Testing to Know and Only Stock the Right Products
Although the market for cannabis products was opened for all starting from 2018, the products being released for sale are still tied to other requirements, especially those listed by the Food and Drug Administration (FDA).
According to santelabs.com, the cannabis products that you sell should have no more than 0.3% THC (the psychoactive cannabinoid in a hemp product). FDA further requires the product to contain no harmful components, such as bio-contaminants, heavy metals, or pesticides.
By subjecting your products to 3rd-party lab testing, you can easily establish whether they meet the legal threshold for sale in the market. If they do not, stocking them could land you into trouble with the law. So, check for the best product.
Third-Party Laboratories Use the Latest Technologies for High Accuracy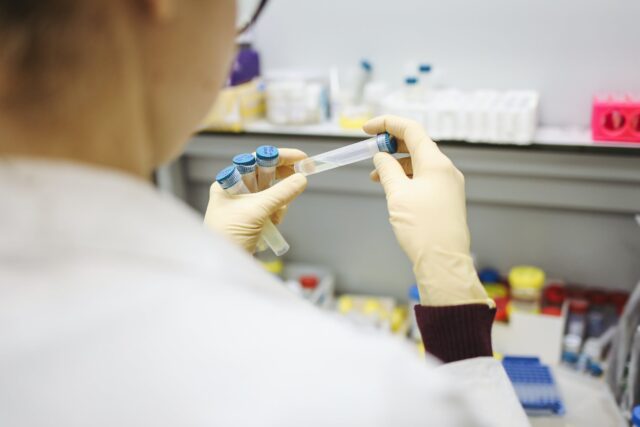 When third party laboratories are opened, the primary goal is offering high accuracy in all the samples they test.  This objective is achieved by ensuring the laboratories use the latest technologies, including the following:
High-Performance Liquid Chromatography (HPLC): This method is considered the industry standard because it is able to test and quantify every component in a cannabis product sample. The method involves dissolving a cannabis product in a good solvent, such as ethanol, and evaluating the individual components depending on their weight.
Nuclear Magnetic Resonance (NMR) Spectroscopy Testing: This is another advanced method of testing components of a cannabis sample by utilizing radio waves. Because components in a cannabis sample, such as cannabinoids and heavy metals (if they are present), respond differently when subjected to radio waves, NMR can be used to check their presence and also establish their quantities.
The main advantage of NMR when compared to other methods used for cannabis product testing is that it is pretty fast. However, it is not as accurate as of the High-Performance Liquid Chromatography (HPLC).
Mass Spectroscopy (MS): If you want your sample to be tested for heavy metals, one of the best methods is mass spectroscopy, which involves analyzing the mass-to-charge ratio of ions in a sample. The Method can also be used for potency tests.
Polymerase Chain Reactions (PCR) Testing: One of the components that should be tested in a cannabis product sample is biological contamination. To identify the biological pathogens, such as molds, bacterial, and fungi, most 3rd party laboratories use PCR.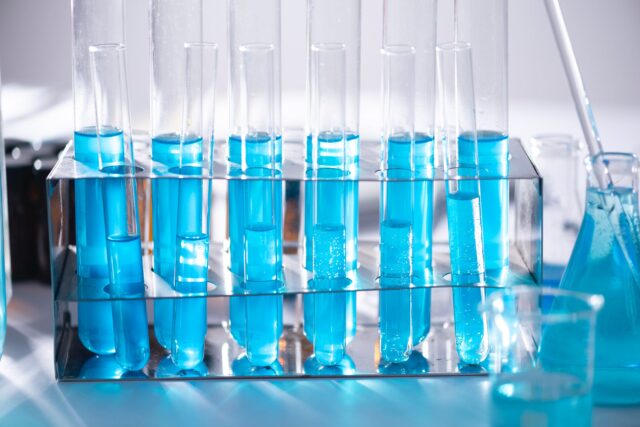 PCR method involves analyzing the DNA strands that are present in a cannabis sample. Then, they are compared against millions of known biological organisms. This method is highly efficient and fast.
Top Third Party Laboratories Accreditation
To offer their testing services, 3rd party laboratories do not just use the latest technologies, but also have qualified scientists. Furthermore, they only start operating after getting relevant approval. Most of the laboratories use the following two accreditation, alongside other state approvals, depending on where they are based.
ISO/IEC 17025.
Patient-Focused Certification (PFC) Program
Third-party laboratory testing is the best way to know which products, manufacturers, and suppliers to deal with. It provides insight into the entire supply chain so that you can avoid getting into conflict with the law. To get the right results and fast tests for your cannabis products, ensure to only work with the best third-party laboratories.