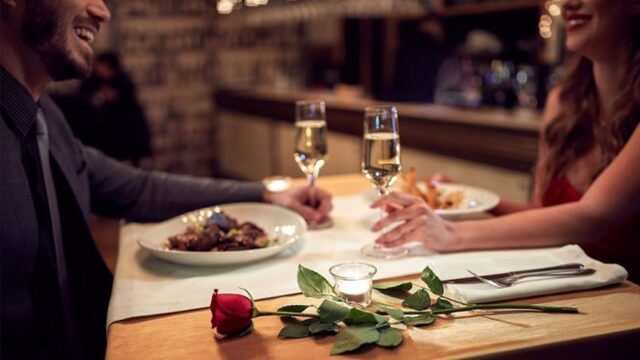 Did you finally pluck up enough courage to ask that special girl out, and luckily she said yes? Now, there is a bit of a challenge in front of you. In order to impress her, you have to plan the most perfect romantic date ever. In the following text, we are going to give you some tips that will help you turn a simple dinner into the unforgettable evening.
If you have ever had a bad dinner date, then you know how important it is to choose the right restaurant. There are so many different things that can affect and eventually ruin your evening, so you have to check each one of them before making a reservation for two.
Firstly, if possible find a restaurant with a magnificent view like Pippa Restaurant. Nothing says romance more than a meal on the balcony near the sea or old part of the town. If it allows you a panoramic view to watch the sunset, then you should definitely further consider it. The unique ambiance of the restaurant will definitely make your night more special.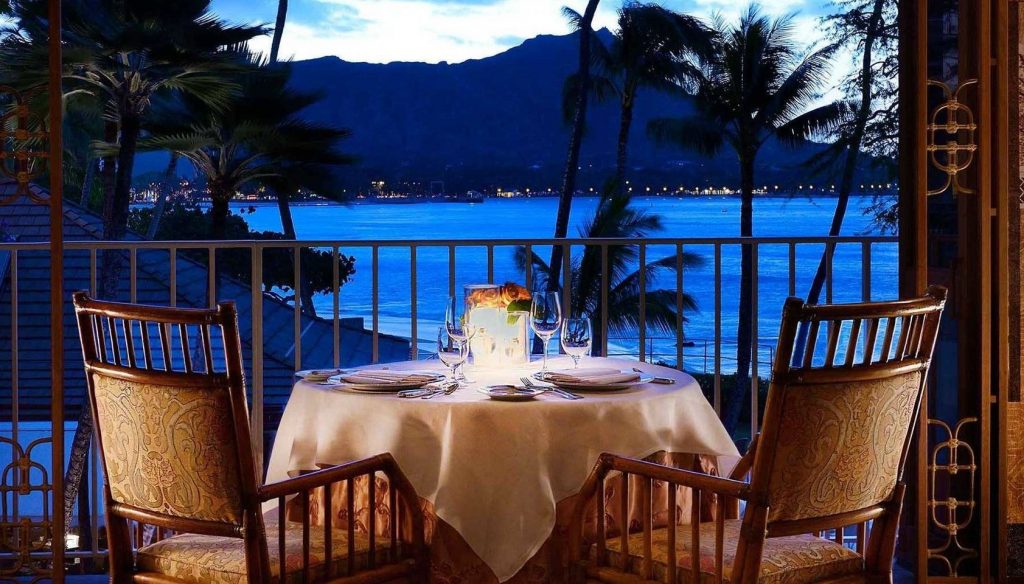 However, it has to be comfortable. You should avoid those that are too pretentious, because you will spend the entire evening thinking about what to do and how to behave in order to blend in with others, instead of relaxing and chatting with your date. Also, go to a place where no one knows you. If you are surrounded by people you know, then you will end up breaking the conversation with your date to greet them. Believe us, no girl will feel comfortable being interrupted every few minutes and introducing herself to your friends and acquaintances.
Moreover, inspect the menu. It is always a good thing to be presented with numerous options. Maybe your partner has some allergies and is restricted when it comes to food choice. Ensure that the restaurant offers the diversity of meals for vegetarians and people with special dietary requirements. Also, don't forget to check the prices. There is no need to go over your budget and spend half of your monthly salary on a single meal. Remember, the most expensive restaurant is not necessarily the best one.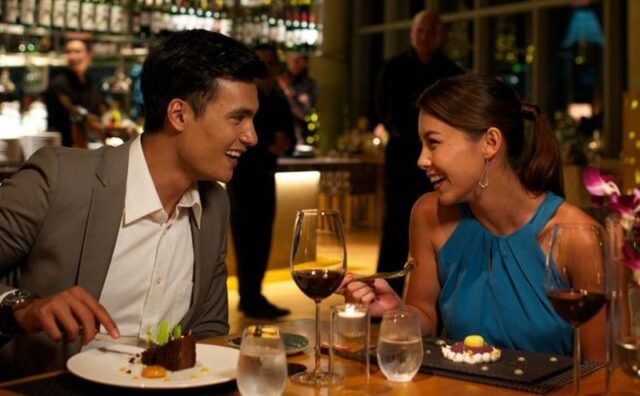 In addition, don't forget to inspect the interior design. Are tables too close together? If the answer is yes, then you should move on to the next potential restaurant. Why is this problem? Well, if other people are too close to you, you will have no privacy, and others will hear every word you say, and this is definitely something that you should avoid on the first date. What's more, consider the lighting. Dim lights create a romantic atmosphere, and you will be able to focus on your partner. Lastly – the music. There is no point in going to a restaurant where you will be unable to talk with your date because the music is too loud. It shouldn't force you to shout, but instead, it should set a relaxing and comfortable mood.
Last but not least, don't forget to inspect the service. Nothing can ruin your mood more than a slow and unfriendly waiter. Before booking your table, read online reviews and focus on comments regarding this aspect. Also, another thing you should avoid is the no-booking policy. For some reason, many restaurants have adopted this policy, and the last thing you want is to wait in line for an hour before being seated.