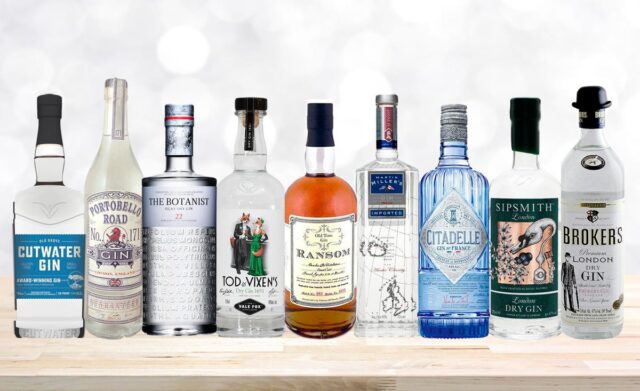 When it comes to the world of gin, there is no shortage of quality brands. With each brand offering a unique aroma and flavor profile, it can be difficult to decide which gin is right for you. That's why we've put together this comprehensive guide to the best gins on the market. In this blog post, we provide in-depth reviews of each brand, from their manufacturing process to their flavor notes.
Tanqueray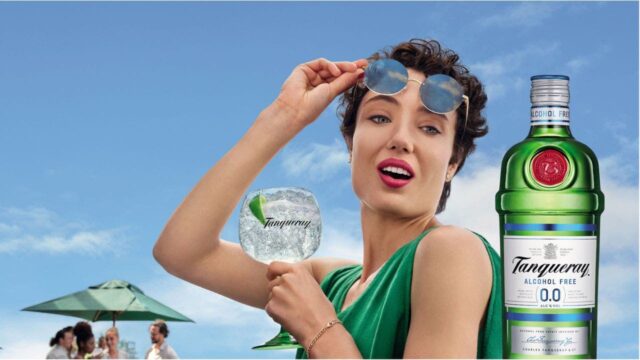 Tanqueray is widely considered one of the best gin brands available and has been a popular gin since its introduction in the 1830s. The iconic green bottle is recognizable all over the world, and the distinctive juniper flavor that Tanqueray is known for has made it a favorite among experienced gin drinkers. Tanqueray has many different varieties for all kinds of tastes, from classic London Dry gin to more flavored gins such as Tanqueray Rangpur with its citrus and ginger notes. Tanqueray is a reliable and consistent gin that is sure to please, making it an excellent choice for a delicious gin and tonic or any other cocktail.
Bombay Sapphire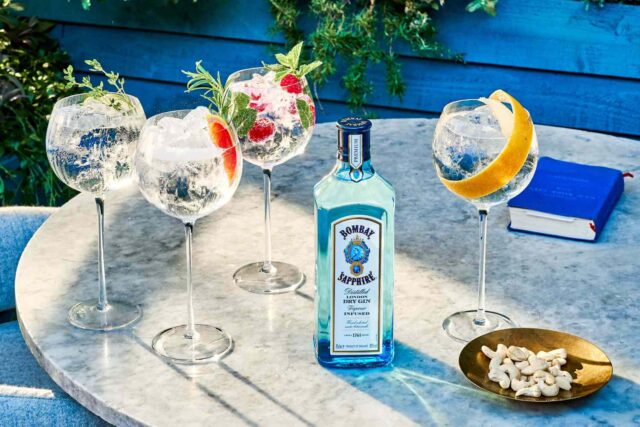 Bombay Sapphire is one of the best gin brands on the market, thanks to its unique botanical-infused recipe. Their flagship London Dry Gin is made with a combination of 10 carefully-selected botanicals, and the final product has a unique flavor that has earned it numerous awards over the years. Notable botanicals include juniper berries, coriander, almond, and lemon peel, which combine to create a smooth and vibrant flavor. Bombay Sapphire also offers a handful of different varieties, including a sweet and savory Bijou and a citrus-infused Bombay Bramble. As one of the most popular gin brands in the world, Bombay Sapphire is sure to please even the most discerning of gin lovers.
Gordon's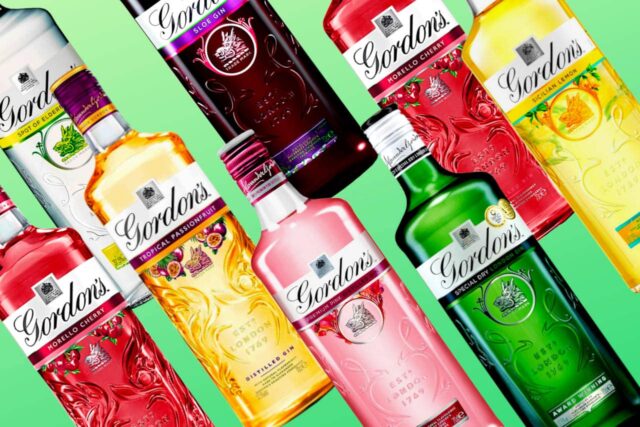 One of the most popular and well-known gin brands is Gordon's. This gin has been a staple among gin lovers for many years, and for a good reason. The gin is made with juniper berries, coriander seeds, angelica root, lemon and orange peels, and liquorice, all of which combine to create a smooth, balanced, and refreshing gin. The taste is slightly sweet but not overly so, and the gin has a nice, mild bitterness that helps to make it incredibly versatile. It can be used to make a variety of cocktails, as well as be enjoyed neat or on the rocks. Gordon's is a great choice for anyone looking for a classic, reliable gin.
Uncle Val's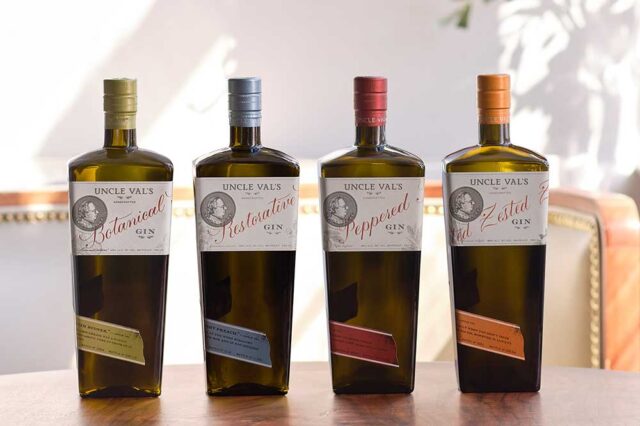 Uncle Val's is one of the highest-rated and most respected gin brands around. It is crafted in small batches in the rolling hills of Sonoma Valley using the finest ingredients. This premium gin is distilled with botanicals, including juniper berries, lemon peel, elderflower and cucumber. The unique flavor profile of Uncle Val's makes it a great choice for any bar or home bar. It is smooth and flavorful, making it a favorite for both classic gin cocktails and modern gin-based creations. With its subtle herbal notes and citrus hints, Uncle Val's is no doubt one of the best gin brands on the market.
Martin Miller's Westbourne Strength
When it comes to top-of-the-line gin, Martin Miller's Westbourne Strength stands out as one of the best brands on the market. This gin is distilled in England from natural botanicals, creating a complex flavor that is both smooth and sophisticated. It has a higher alcohol content than most gins, coming in at 47.2% ABV, which gives it a strong and distinctive flavor. The botanical blend is made up of juniper, coriander, angelica root, orris root, cassia bark, nutmeg, lime, orange, and lemon, for a bright and balanced taste.
Hendricks Gin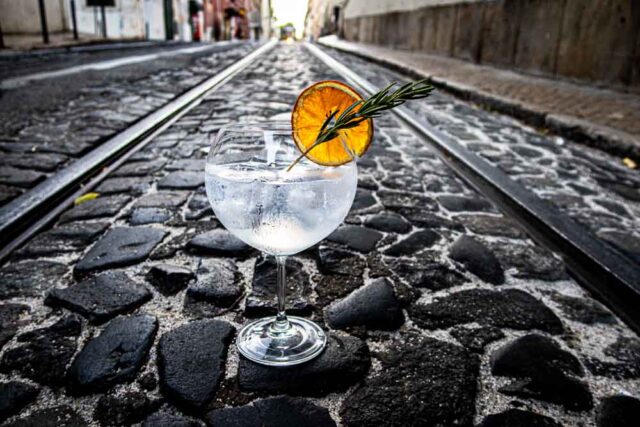 Hendricks Gin is often hailed as one of the best gin brands on the market. It is a delicate blend of eleven botanicals, including juniper, coriander, citrus peel, and rose petals, creating a unique flavor profile that helps it stand out from the crowd. It is also a top choice for many mixologists, as its subtle flavor enhances the notes of other ingredients in a cocktail, leading to a more complex and enjoyable drink. Its smooth finish and gentle perfume also make it a favorite for sipping neat.