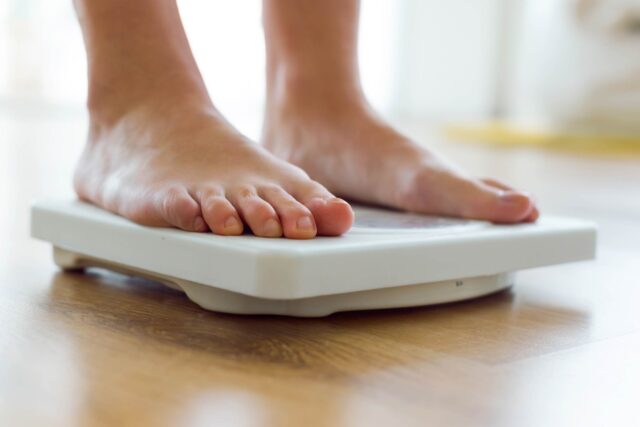 With a modern style of life, it not easy to keep up with all of your commitments during the day and still find the time for some good fitness training. The crucial thing about losing weight is to have a healthy diet, especially if you don`t have time for exercising.
There are lots of different programs which could help you in losing weight, but we can see that most of the famous people have great results in their diets which are proven to work. In this article, we chose some of the best diet programs to introduce you, which are being used by celebrities.
The Clean Program
The Clean Program is a diet method from cardiologist Alejandro Junger, which includes three weeks of cleaning your organism with the elimination of some food like eggs, alcohol, sugar, gluten, and more of the food that could cause some allergies. One of the most popular persons that are successfully using this type of diet is Gwinnett Paltrow, who is using this method for a weight-loss a few times during the year.
Clean and Lean Diet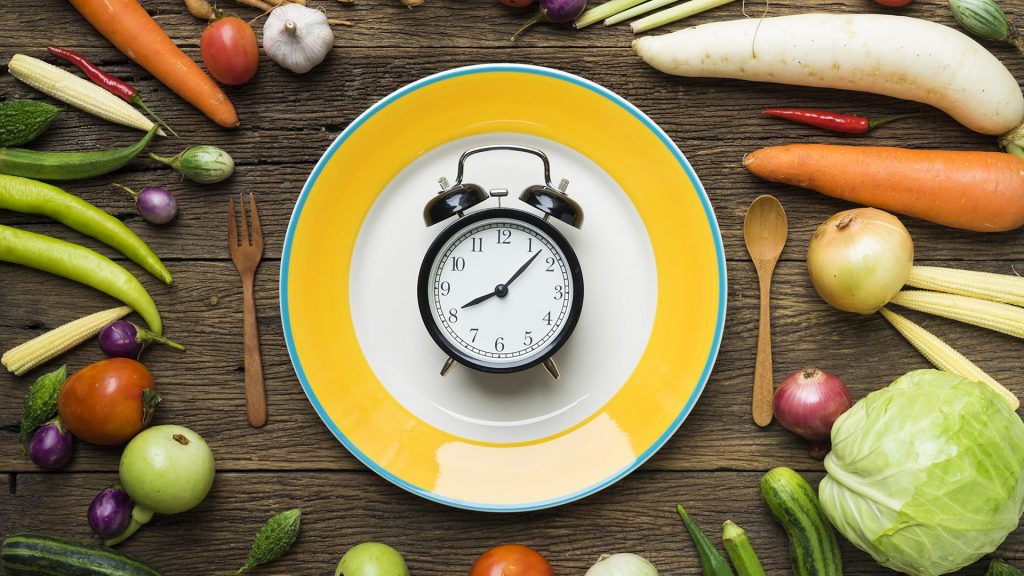 With this kind of diet, you will only have to eat fresh food with a low amount of carbohydrates. For the first two weeks, the only food that you will eat is eggs, meat, and vegetables. After that time, you can start eating minimal amounts of sugars and fruits. One of the most popular people who is using this diet is Lara Stone.
Alkaline Diet
The Alkaline Diet is the method where you are keeping the pH level in your body between 7.35 and 7.45. In order to keep that value, you shouldn`t eat more of alkaline food like fruits and vegetables, and less of the acidic, such as sugar, meat, alcohol, and coffee. Victoria Beckham is one of the people who are using this diet, and she says that it works perfectly for her.
Vegan Delivery Service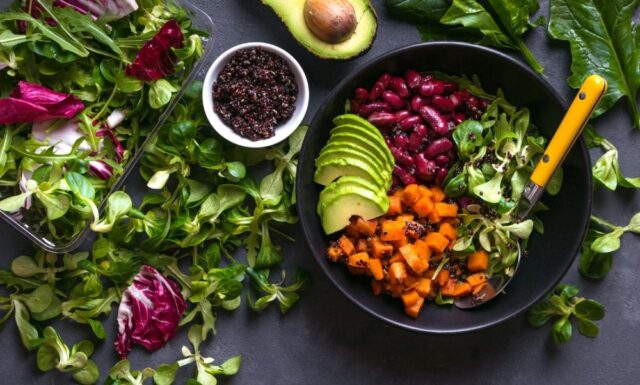 If you are in New York, then you are able to order a healthy, organic, gluten-free food to be delivered at your place. There are also several other cities and countries where you can find this kind of service.
5 Factor Diet
This kind of diet is sponsored by many celebrities, such as Megan Fox, who says that with this method, she successfully keeps her weight with no additional problems. This diet represents a 5-week plan where you are making a lot of combination of nutrients which are all necessary for your body.
Paleo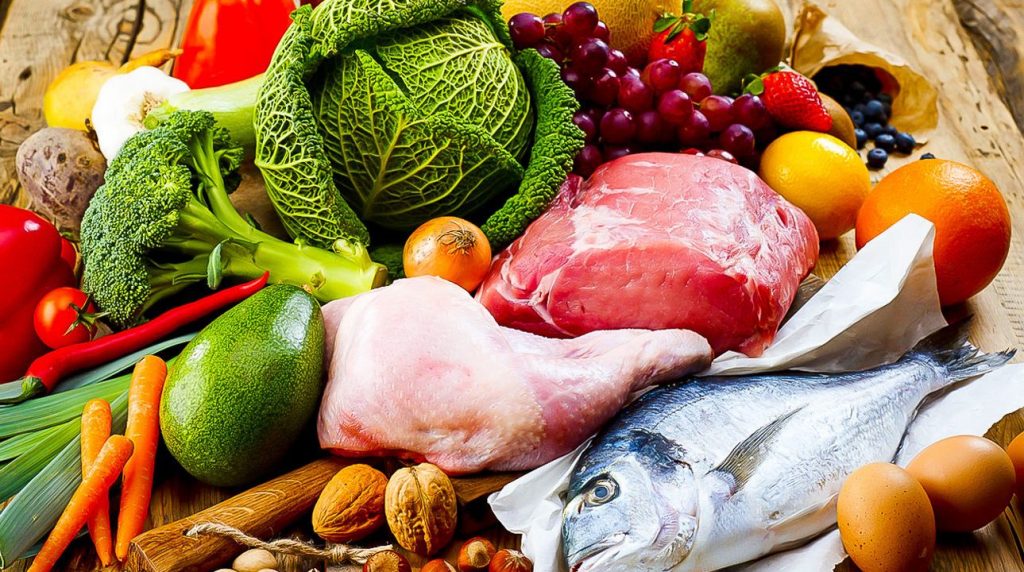 Paleo is one of the most popular diets among famous people like many Holywood actresses. The only food that you are eating while you are on a Paleo diet is fresh fish and meat, and some vegetables. You shouldn`t eat grain and all of the food that is similar to cereals. This diet represents one of the best ways to get rid of that extra fat in your body.
Also, you should check the PhenQ tablets, and you can Read More Here about this product, which is a great supplement if you want to lose your weight. Celebrities and Holywood stars have widely used this product.