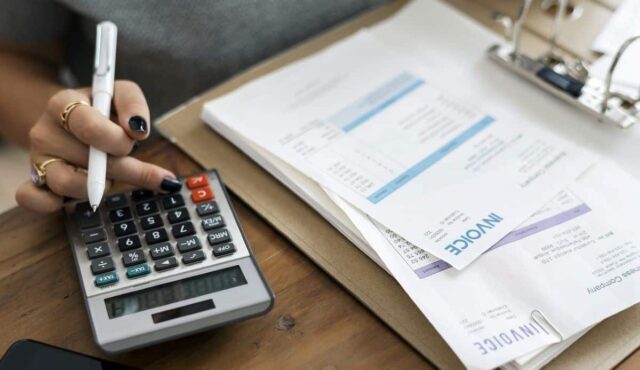 Debt Settlement Vs. Consolidation –what's the best way to consolidate debt? People often get confused when it comes to debt consolidation.
According to Google, every single month, millions of consumers search on Google for questions like;
"What's the best way to consolidate debt?"
"Is there a Donald Trump consolidation plan?"
"How does debt consolidation work?"
Today's post educates you on settlement versus consolidation. By the time, you finish reading this article, you'll know if settlement or consolidation is best for your situation. Let's dive right in!
What is debt consolidation?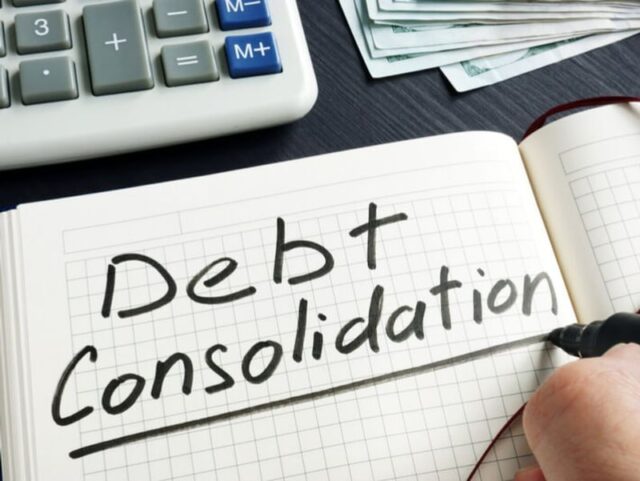 Debt consolidation is a loan. You can get this type of loan at a bank if your credit score is around 700 or higher. However, if your credit score is under 700, most banks won't loan to a person with that low of a credit score.
So, how can applicants with a low credit score get a loan?
Lenders like One Main Financial, Lending Club, and Avant, all offer bad credit debt consolidation options. But, be careful not to get caught up in a high-interest loan!
Rule of thumb
If your credit score is under 675, you won't qualify for a low-interest loan. You would be better off considering relief programs. Golden Financial Services, a California based debt Relief Company that operates nationwide, offers multiple relief programs for consumers to choose from. Visit: https://goldenfs.org/
Lenders like Avant and Lending Club will loan to a person with a 650-credit score, but interest rates can be 30-40% (not including additional loan fees)
Debt settlement programs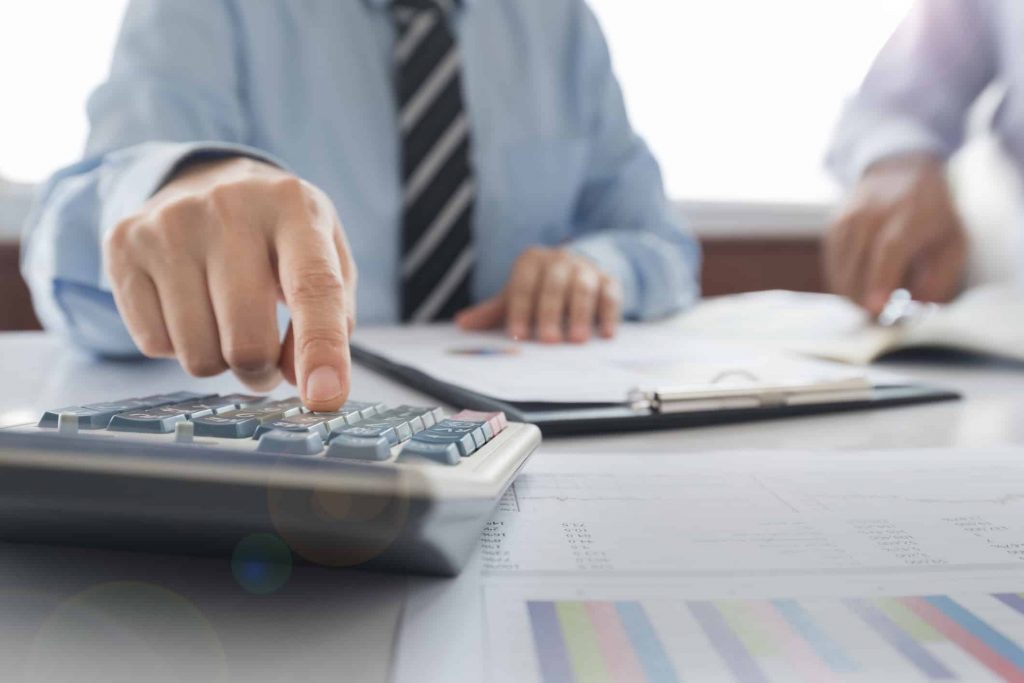 Settlement programs require a person to fall behind on monthly payments if not already delinquent. Consequently, credit scores can get hurt. After the original creditor charges off the debt and sells it to a third-party collection agency, at this point, the negotiators begin negotiations. In some cases, debt can be knocked down by 60-70% (not counting settlement fees.
Because of how much you can save with settlement, this type of program is most popular.
What's better, settlement or consolidation?
You must do the math and adequately weigh your options. To weigh your options, you need to be aware of where you are at today. For example, if your credit score is only 650 today, "hurting your credit score" is not a valid concern, as it's already low.
On the other side of the coin, if you have an 800-credit score, you don't want to resort to debt settlement. Your score could fall by 100-200 points. Put the cons on one side of the page. And list the pros on the other side.Do the same for both settlement and consolidation; it's that easy! From there, you'll be able to see which option is best for your situation.
Debt settlement cons: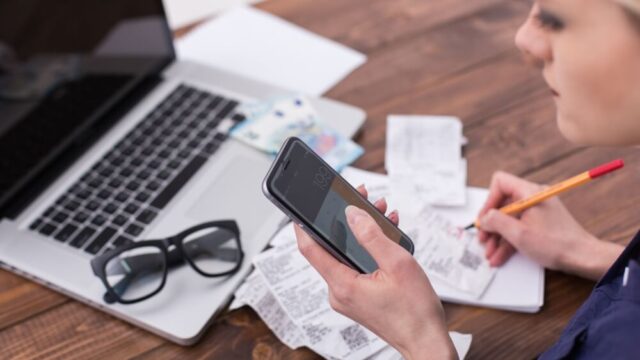 credit gets negatively affected over the first year
potential tax consequences
possibility of getting sued (about 5% or less of a chance)
balances may get higher before getting resolved
no guarantee on how much a person can save
Pros of debt settlement:
pay less than the full amount owed
pay no interest
debt-free in under 42 months
can start rebuilding credit once debt-free
have only one single payment for all accounts
Next, let's look at the benefits verse downsides of debt consolidation.
Pros of debt consolidation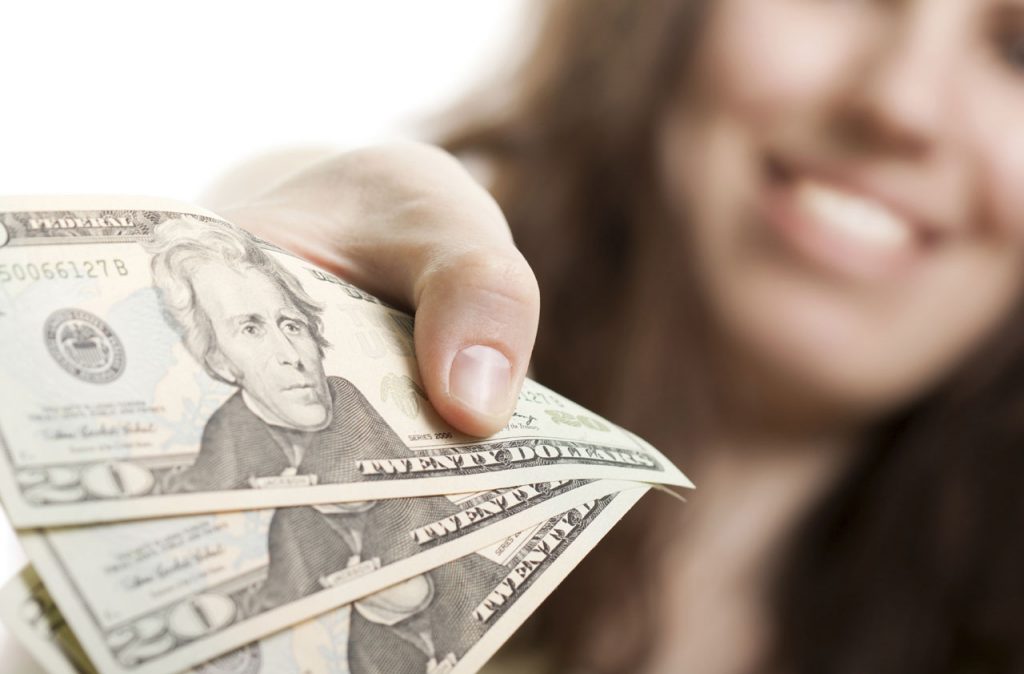 one payment each month
credit not adversely affected
debt-free faster than when paying minimum payments
can pay off secured and unsecured debts
don't have to fall behind on monthly payments
could help improve credit
Cons with debt consolidation
consolidation is more expensive than settlement
bad credit debt consolidation loans are most costly
become debt-free in around 5-6 years on average, versus, 3-4 years with a debt settlement