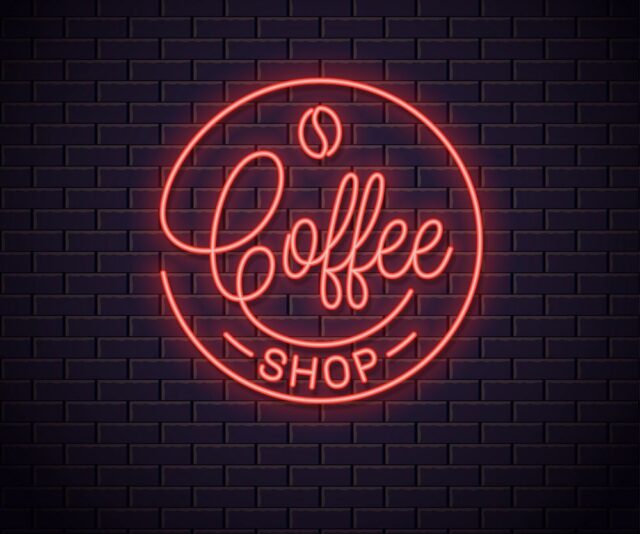 Before having a cup of latte, the customers will already have an impression of your coffee shop. It will come from the outside when they see your neon sign. Believe it or not, that has a big impact. Before tasting your products, customers are already evaluating what you can offer them. So, an adequate neon sign is something you need to think about on time. Your storefront design and signage are helping your business to stand out from the competition.
But how to choose a good neon sign that is both –  personalized and affordable? We'll help you prospect the reasons why neon signs are necessary for people in the coffee shop industry.
Neon Signs Are Perfect For Cafes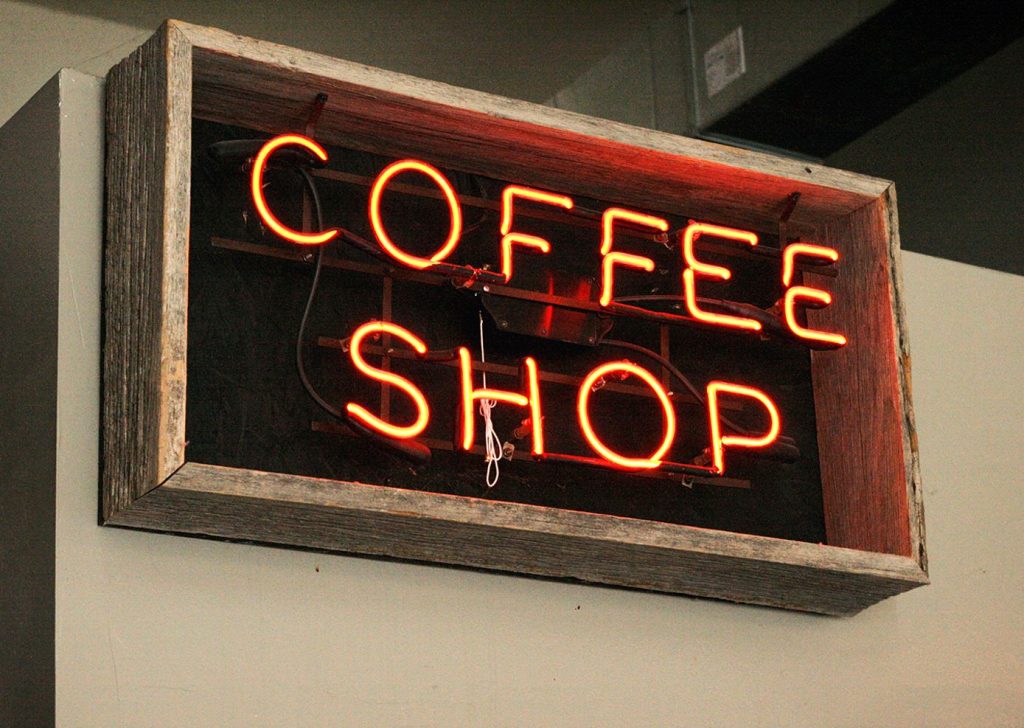 If you want a unique, eye-catching signage for your coffee shop, think about getting a neon sign. These signs are drawing people's attention. Such an attractive sign with vibrant colors will make people come to you. Since they're lighted, they can be used during the night as well. The real magic begins in the night when the glow lights up your coffee shop. The visibility of your cafe can't be missed. And that is precisely what you want. If your cafe is in a busy neighborhood, you must find a way to stand out. Therefore, neon signs can be fun but yet effective tool to do so. Instead of using posters or printing signs, this is a much better solution. You surely won't be disappointed with the results. As for the cost…Neon signs are one of the win-win options that helps you reduce your energy bills as well. Neon signs can be a great way to transfer the atmosphere of your coffee shop. It's like almost they have the ability to transfer good vibes. According to echoneon.com, the neon sign glow is more welcoming and warm, so people will be attracted to it. We can say without a doubt that this is quite a superior option that offers a multitude of benefits.
Designing Your Neon Sign
Though your business name is the most important, you can further complement your neon sign some other text. You can add info such as "Open" or "Closed", but try to avoid detracting from your cafe's name. Besides the text or a word, colors can also have an important role in making a neon sign more attractive. Believe it or not, some colors can make your customers get into your coffee shop. Psychologists claim there are even some colors that can stimulate hunger or thirstiness. Therefore, it is important to compose your neon sign from colors relating to that fact. If so, people are more likely to eat or drink at your cafe.
Visualizations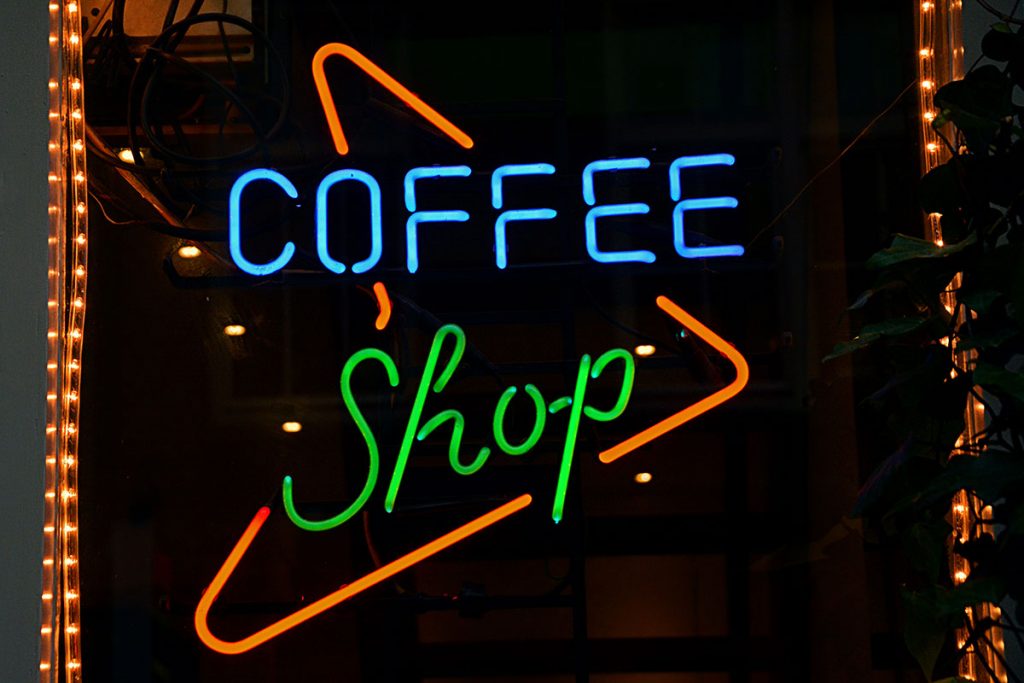 Working on neon signs, especially with LED neon flex is very easy and yet so creative. It's actually possible to make some very distinctive and unique designs to make your sign stand out from the others. That refers primarily to the construction of some interesting visualizations. For instance, if you're specialized in coffee – you can try a coffee cup design, etc. Your creativity and imagination are only limits. You can make the inspiring drawing yourself, or you can choose professional assistance. Either way, you'll have fantastic results.
So take your business to the next level and get your coffee shop a neon sign.