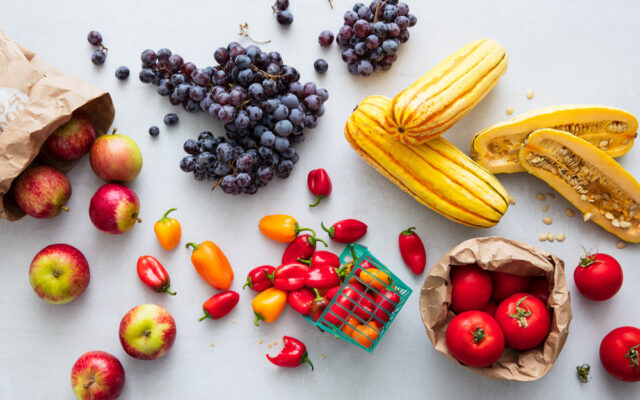 The USA state of California is one of the best places in the world for the growth of fresh produce, and it actually grows around 80% of all fruits and vegetables in the country.  Therefore, different fruits and vegetables are available in all seasons. Since the summer of 2023 is upon us, we think it is a good idea to go over the ones who have their seasons in the upcoming months.  In this article, we will go over those that arrive from late spring, over the whole summer, and early fall. Read on to learn more!
Available from late spring and early summer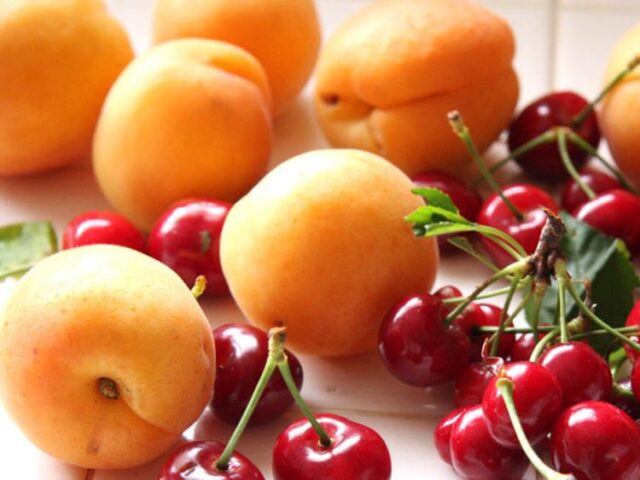 Apricots, Asparagus, Boysenberries, Cherries, Cucumbers, Green Onions, Onions, Scallions, Wild Mushrooms, Peas, and Pea Pods, Radishes (Small, Red, Breakfast, French, etc.), Rhubarb, Strawberries, Sweet Onions, Valencia Oranges, and Edible Flowers.
Available in summer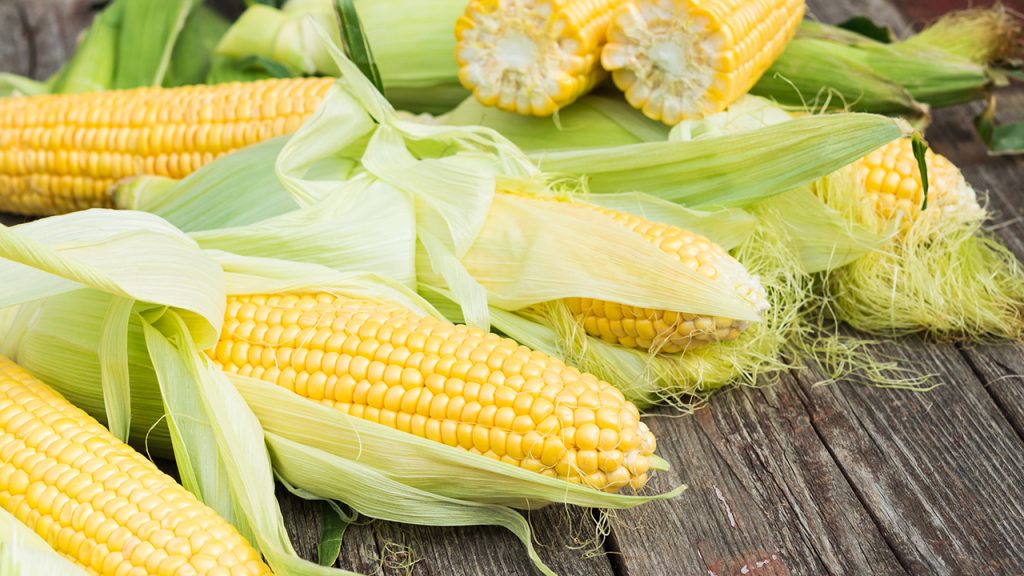 Apples, Basil, Avocados, Blackberries, Blueberries, Cantaloupes, Chard, Chickpeas (garbanzo beans), Chiles, Corn, Figs, Garlic, Gooseberries, Mangoes, Marionberries, Nectarines, Peaches, Plums, Pluots, Raspberries, Summer Squash, Tomatoes, Watermelons, Zucchini, Summer Squash, and Zucchini Blossoms.
Available in late summer and early fall
Cranberry Beans, Eggplant, Grapes, Green Beans, Huckleberries, Lemongrass, Limes, Melons, Okra, Peppers, Potatoes, Radicchio, Romano Beans, Shallots, Shelling Beans, and Tomatillos.
Available Year Round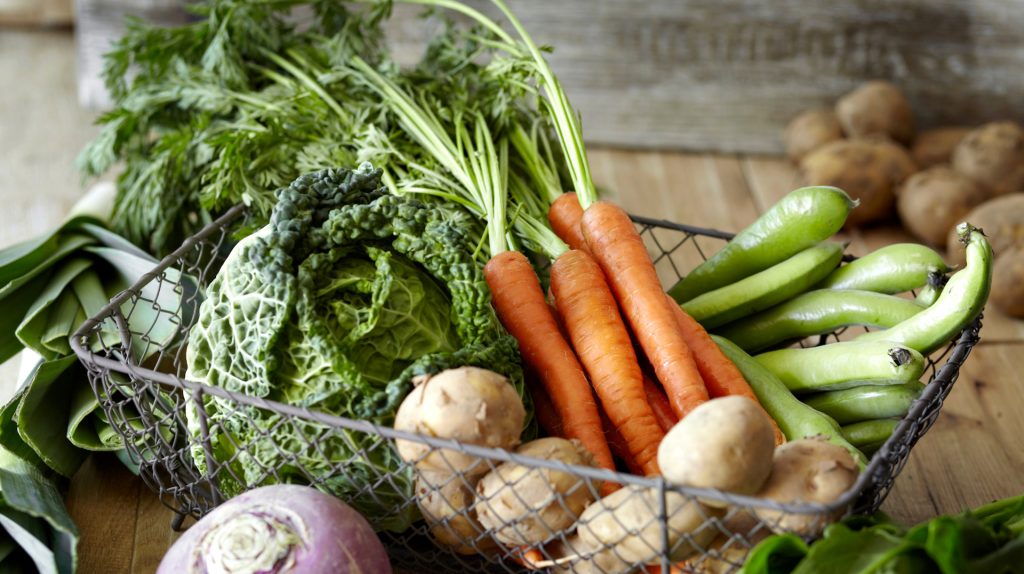 Arugula, Beets, Belgian Endive, Broccoli, Cabbage, Carrots, Cauliflower Celery, Cilantro, Collard Greens, Lettuce, Mint, Mushrooms (cultivated), Oregano, Parsley, Rosemary, Sage, Sorrel, Spinach Sprouts, Thyme, Turnips, and Watercress.
Bonus
California is also famous for its countless wines, and since grapes are in season at the moment, you can expect to try freshly made wine in this state!
What is more, there are tons of fishing opportunities in California. Fish that are in season between May and September are trout, largemouth bass, steelhead, California halibut, white sea bass, Chinook salmon, and kokanee salmon.