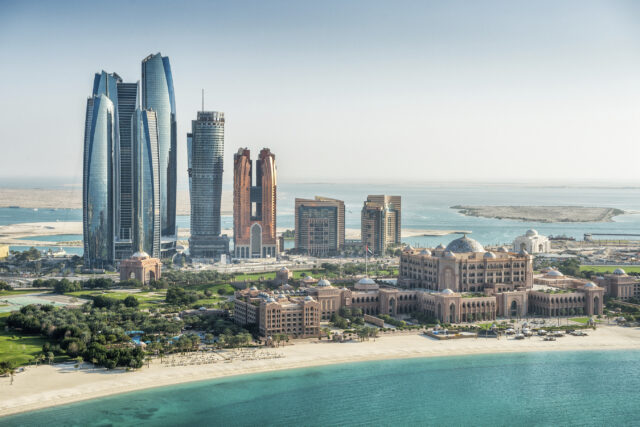 There are so many breath-taking places in the world and if you are a travel addict, you have probably already visited some of them. On the other hand, if a vacation in Abu Dhabi is still on your bucket list, keep reading this article, because we are going to tell you why you should visit this marvelous city, and also give you some tips along the way.
As you are probably aware of, the very first thing you have to get informed on is the visa requirements. Citizens of certain countries can apply for the so-called on arrival visa, and nowadays, getting this document has never been easier. There are numerous websites like arabiers.com where you can apply for the visa and get it within 48 hours. Just follow the instructions on their webpage and you can start planning your next vacation.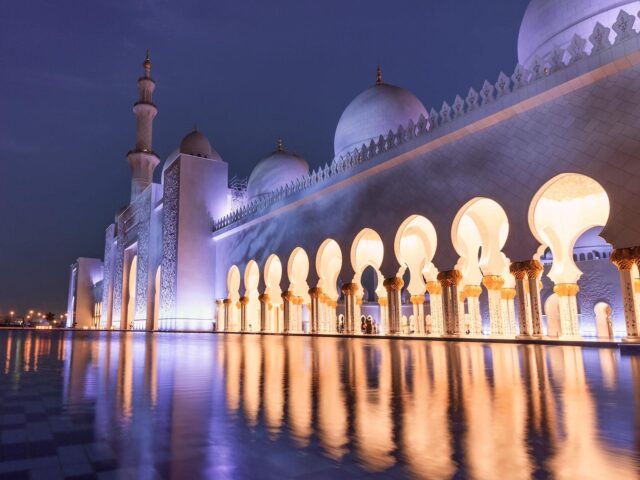 So what are the places that you should not miss while in Abu Dhabi? Well, obviously, you cannot miss one of the world's largest mosques – Sheikh Zayed Grand Mosque. It is open for visitors from all around the world, which means that you can enjoy this beautiful mix of Islamic and world culture first hand. Also, inside, there is the largest carpet in the world, and also one of the biggest chandeliers, both hand made by talented artists. Reflecting pools just enhance its beauty, so it is no wonder that this mosque is one of the most popular landmarks in the world.
Another place where you can enjoy the mix of Eastern and Western culture is the Louvre Abu Dhabi art museum which is located on Saadiyat Island. It offers a maze-like walk thorough different areas and sections where you will be able to see the development of the human race from ancient times to the present day. Due to its unique layout and design, a visit to the museum is something you will always cherish and never forget.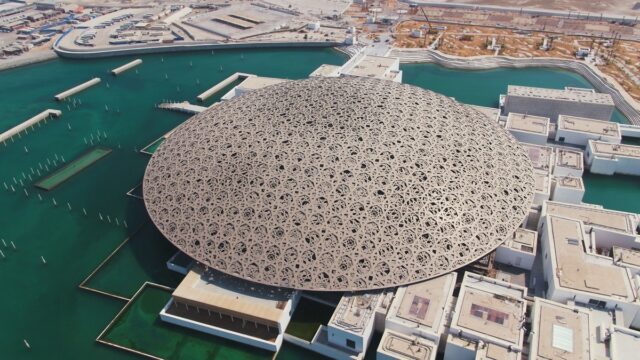 If you are an adrenaline junky and have always wanted to step in the shoes of a racecar driver, then spend a day in Ferrari World. Besides driving a Ferrari with a certified driver, you can go on a roller coaster ride or enjoy numerous exhibitions. Also, don't forget about the Abu Dhabi F1 Grand Prix event which takes place in March.
Furthermore, you cannot go to the UAE and not experience the Arabian Night. You can go on a tour with a professional guide who will take on a journey through the sand dune and go on camel rides, sand surfing, etc. The fact that some people spend their entire vacation in the Arabian Nights Village tells you how many different and entertaining activities there are.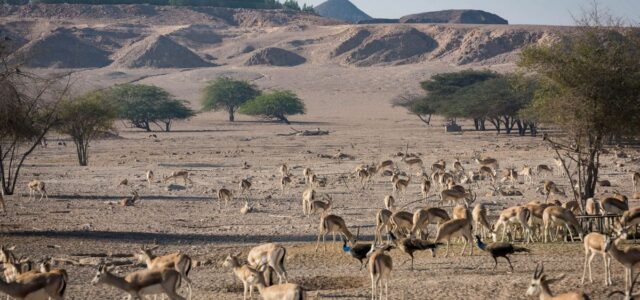 Lastly, don't forget about the wild safari on Sir Bani Yas Island where the Arabian Wildlife Park is located. Again, you can go on a three-hour tour and come face-to-face with gazelles, hyenas, cheetahs, and so on in their natural habitat.
To sum up, whatever activities you choose and whatever landmarks you put on your list to visit, one thing is for sure – you will enjoy Arabian hospitality and tradition, and have the time of your life.