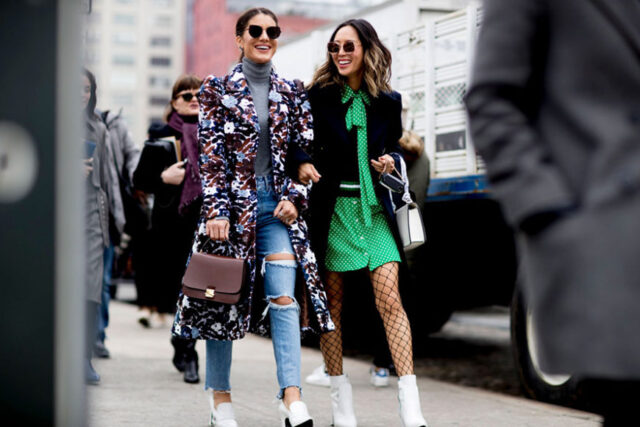 Slowly but surely, the winter is coming and all the formal dance events are as well. That is why it is time to prepare the dresses that keep you warm to truly enjoy the night dancing. However, don't rush with buying a winter formal dress right away because there are a couple of things you should know prior.
What distinguishes a winter formal dress from the other types of clothing is a couple of factors. You need to consider the fanciness, the type of material, and the length. Even though you can select anything that makes you look amazing, feeling great is a priority as well.
In this article, we've provided a couple of winter formal dress ideas. In addition, you will learn about the basics of winter formal dressing to dress accordingly, look classy and prevent being cold. Keep reading and find out more.
How to stay warm while looking classy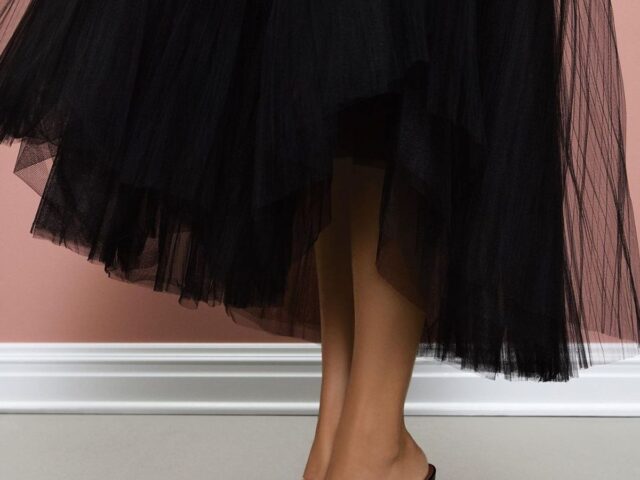 Before we get to the dress ideas, it is important to learn the basics of staying warm while still looking classy and amazing. For that reason, we prepared a short list of things to ensure your outfit has before going out on your winter formal dance.
Select warm fabrics
The first thing you have to consider is the type of material the dress is made of. Not only you will still look good, but you will feel comfortable in the cold weather as well.
When shopping, look for a satin model since it makes you look sophisticated yet charming. As an alternative, you can shop for a velvet dress to achieve the festive look. Hugging dresses are also a great option since they can easily make you feel warm if the fabric is heavy enough.
Take the length into consideration
Long dresses have been statement pieces for most winter formal events. However, even though they provide warmth, you don't have to stick with a long dress if that is not up to your style. Instead, you can go for shorter dresses that are still made to keep your temperature and look attractive at the same time.
Consider sleeved dresses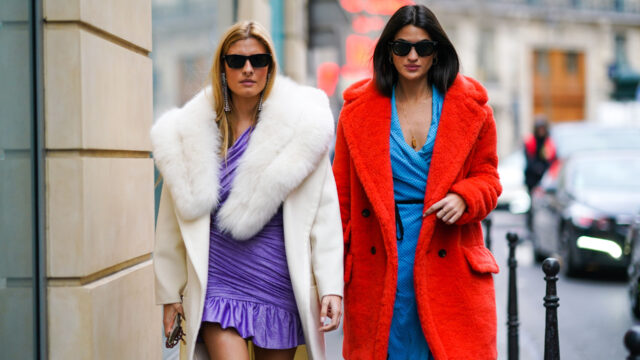 Another measure that will keep you warm during the winter formal dance is sleeved dresses. The length of the sleeves is up to your preference so you can choose an even short, three-quarters, or full long-sleeved dress.
If you are wondering about various models of winter formal dresses, look here. With lots of models with different sleeve lengths, there is surely something you find amazing and suitable for your style. While the sleeves provide aesthetics, they also cover your body which results in much-needed warmth.
Layering
Putting multiple layers on your body will surely help in withstanding lower temperatures. For that reason, you should consider putting on a bodysuit or a lace that will serve both as a body shaper and prevent you from feeling cold.
In addition, you should wear a jacket on top for further layering. Consider going with a leather jacket on top of your satin dress to look both glamorous and sophisticated at the same time. As soon as you enter the building, take the jacket off and get to dancing.
Proper shoes
Taking care of your feet during the winter formal dance is important as well. For that reason, stay away from open-toe shoes, and go for stilettos for a chic look. You can also go with above-knee boots and a short dress that will bring the heat to the event and bring attractiveness.
What to wear to the winter formal events
While we've provided some ways you can add warmth to your winter formal event outfit, it is time to give you actual ideas of formal winter dresses that you can wear.
Long gown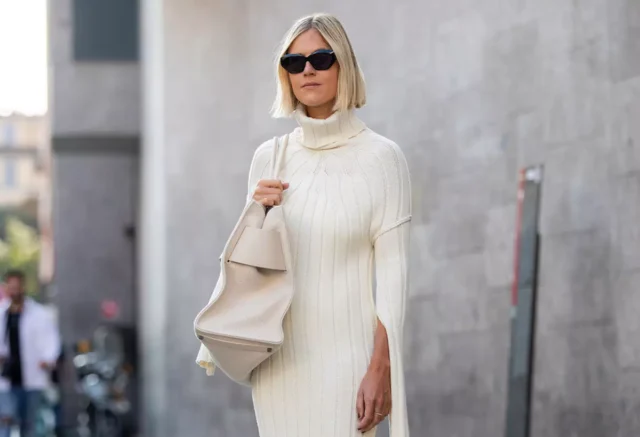 The first winter formal dress idea is the winter evening gowns that provide classiness and elegance. However, you may be asking how can you wear a model that is sweeping the floor in a fun and chic way. By incorporating various shapes as well as materials and colors, that is easily achievable.
For example, you can go with an A-shape dress made out of satin in a cool emerald green color. The A-shape has a wide skirt that provides a princess feel, especially when dancing, and the V-neck adds to the attractiveness by showing your cleavage.
Another winter ball gown option you can consider is going with a mermaid shape. This model provides a showing off your body curves to attract attention and look great at the event. Pair both these options with heels, and complement the outfit with a nice set of earrings.
Midi formal dresses
If you are finding yourself in the middle between going with a short dress or putting on a long gown, midi winter semi-formal dresses can be the right choice.
For example, you can go with a midi made of velvet in petroleum or a midnight blue color. The cleavage can be square or completely straight across. If you have chosen a tight fit, you can put on a bodysuit underneath to shape up your body and look truly amazing.
Try to find a model with a leg slit since it makes you more comfortable than most stiff dresses. In addition, the slit adds to the provocative look while still looking classy. For such colors, go with white gold jewelry and a matching set of shoes.
Attractive short dresses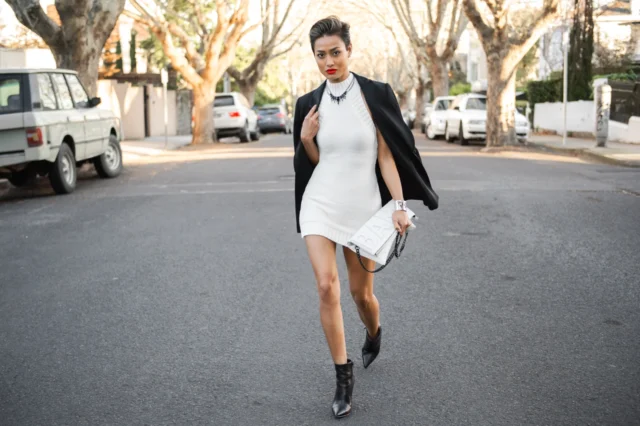 The other end of the spectrum is the short dresses that will surely make you look great. However, you will need to be sure they are allowed depending on the event you are attending.
Because you'll be more open on the lower portion of the body, you'll need to compensate and cover yourself to be warm. For that reason, consider going with a sleeved short dress in a V-neck cleavage opening. That way, you will look both covered and attractive which results in a great outfit.
You can go for an interesting color like the ice-blue for example. In addition, you can consider going with sparkly materials that just attract everyone's eye and show how fashionable you look. Put on a delicate pair of earrings or a necklace that is hardly noticeable but here to emphasize the outfit.
Formal dress alternatives
But what if you don't want to wear a dress but still want to look classy at the winter formal event? Fear not, there are other options you can consider.
For example, you can go with a short romper that will both show your legs and an asymmetric cleavage with only one shoulder strap. Not only you will look unique, but you will be comfortable throughout the night which is essential as well.