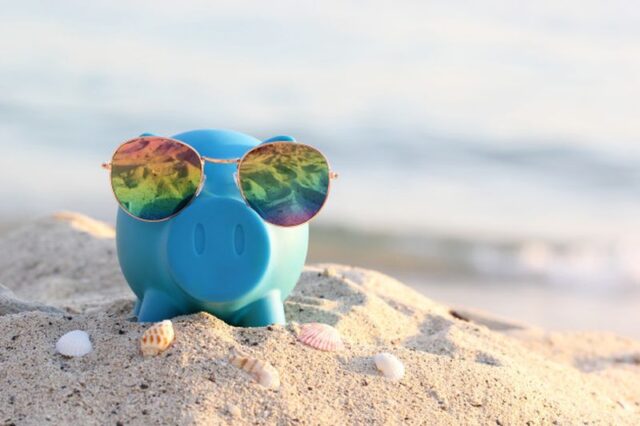 Have you been putting off your dream vacation, just because you cannot afford it? Well, stop thinking and start packing right now. I have some exciting ideas that can help you travel on a budget. Some designs may be unusual, but hey, you'll surely have fun!
Online travel agencies help you book flight tickets, accommodation at cheaper rates, and offer discounts on other travel-related expenses. Priceline is one such website that provides travel services and deals that can help you save on your next adventure. You can redeem a summer special deal that allows you to save $20 on a 2-night express deal for hotel stays by using coupon code.
Visit here for more such exciting deals and plan your trip without worrying about expensive travel and accommodation bookings. There are many other amazing brands that will help you plan your vacation on a budget such as Airbnb, Hotwire, Expedia, Hotels.com, etc.
Take a look at some tips that will help you save extra bucks on your future trips while making them more adventurous.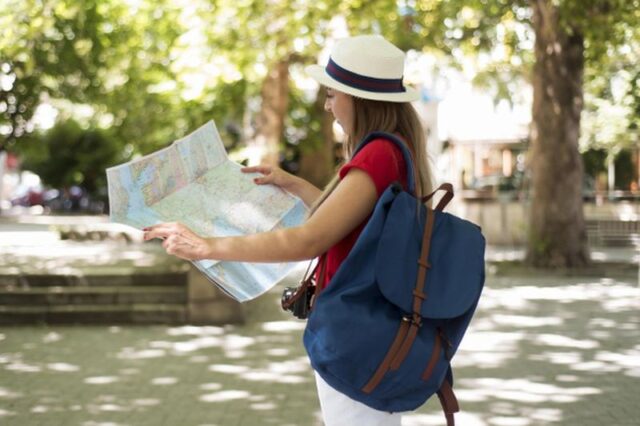 Housesitting
Ever thought about taking care of someone's house to earn money?
Several online websites offer a housesitting option if you are ready to take care of someone's house or pet while on a holiday. Although this needs a superior level of commitment and patience on your part, if you can do it well, your next trip will be sponsored by the money you earn housesitting. 
Relocating transportation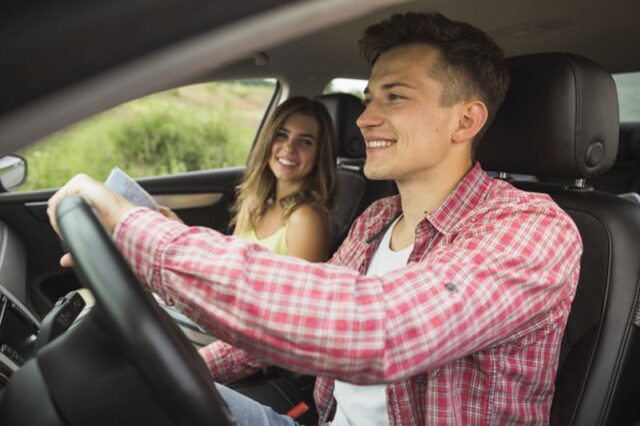 Car rental companies such as legendscarrentals.com, often need vehicles to be moved from one region to another. You can sign up to be a relocation driver and offer your services. That way, you can drive to your next travel destination free. Ensure to check insurance papers and other important documents before picking the car. Try driving to your destination for free and experience the happiness that follows!
Carpool
Another option with cars is that you can join in with someone going to the same destination. Or you can plan and ask other people to join you. Travel forums, social media groups, and online communities are a great way to look for fellow-travelers. This way, you can earn money and meet new people. Just make sure to do a basic identification check before your trip.
Let your travel be a bit refreshing and joyful! 
Couchsurfing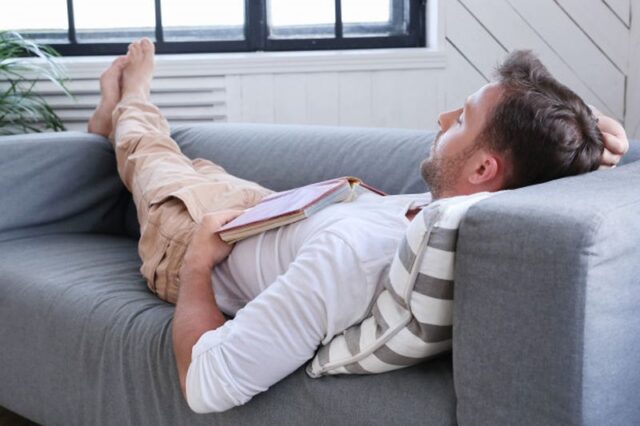 Have you crashed at a friend's place for a night? Couchsurfing is similar to that. You can look out for social media travel groups where members post advertisements offering free accommodation and spare couches. You can explore places you would like to stay, pick your couch, and stay for a night or two without paying a single dime.
Make your vacation a bit more exciting by trying out something you have never done before. Try being experimental and see what destiny has in store for you. 
Travel scholarship
Internationalization is a popular trend among university campuses these days. Students who want to travel abroad for studies can apply for grants or scholarships and get the entire trip funded. If you are not a student, you can join a 'travel program', which will help out similarly. Wait no more, let your inner explorer take charge of your vacation while you have a relaxing time.
Organize a group tour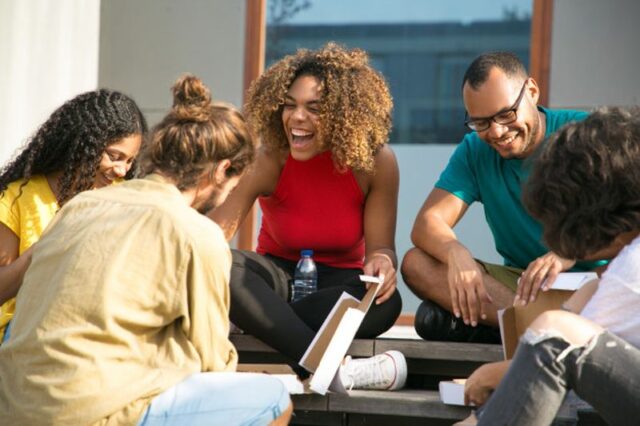 Certain travel companies offer travel tickets at a discount or for free if you can book a tour of four or more people. You are responsible for the entire organization and administration part of the trip, so you will need to invest some time to plan the entire itinerary. Get along with a group of enthusiastic travelers and have an adventurous trip. 
House-swap or rent
Several websites or classifieds advertise options for people who want to participate in property swapping. You can post details of your property for people who want to swap residences or rent your place for a specific period of time. This alternative is much cheaper than living in a hotel, yet enjoying services like Wi-Fi and equipped amenities. Don't be scared for all the details and information is officially registered before renting the place. 
Offering services in exchange for accommodation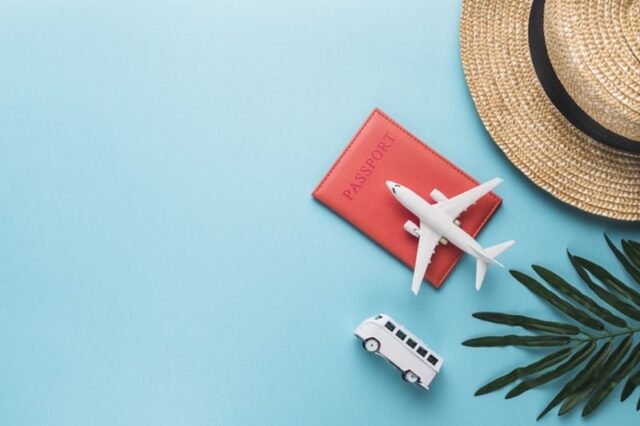 Certain hotels or homestays ask you to apply for services you can provide. These tasks can range from cleaning, gardening, working at a reception desk, taking care of basic administrative work, conducting tours for a group etc. You can either be paid for such services or get your accommodation free of cost! Explore ways to earn money to make your trip memories immortal.
Use sharing economy websites
Instead of opting for the usual travel websites, you can explore sharing economy websites where small tourism companies or homeowners allow you to stay cheaper. Booking accommodation at a residence is a popular way to travel. You can get hotel-like amenities and home-like comfort in one place. Besides that, your sole motive of saving money gets solved with additional comfort benefits. Let excitement come your way!
Use budget travel hacks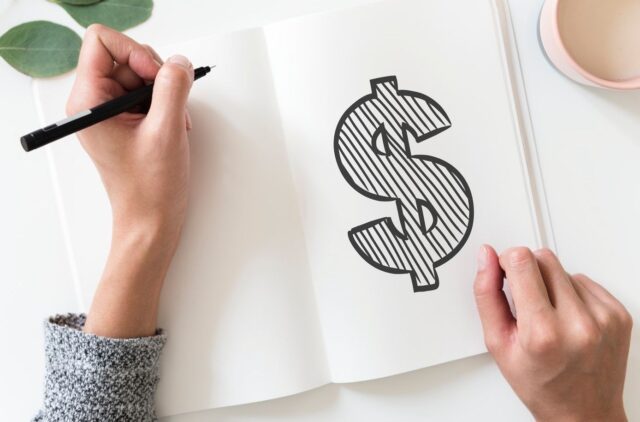 Have you been saving up your frequent flyer miles all this long? It's time to use it now and reap the benefits. You can be a part of the 'travel rewards program', use your rail pass, tourism card to get additional savings. Likewise, you can avoid traveling during peak seasons or look for websites that offer exciting discounts on tickets. Book you hotels and rooms at much lower prices and make your vacation a memorable one.
Online travel agencies like Priceline, Hotwire, Airbnb, etc. provide flight bookings, hotel + flight + rental car bundles or combo offers, and other exciting discounts. You can check out the websites to redeem offers on cruises, hotel booking, rental cars and flights. You can book car rentals or cruise trips at discounted rates and sign up to get an extra 10% off on an express deal for hotels and rental cars or use a rewards card to get bonus points on online bookings.
You can also get reservations for select locations at discounted rates, including San Francisco Bay, Las Vegas, Michigan, Miami, Vermont, Houston, Florida, etc. In addition to this, first responders, medical community workers, and community health workers can stay at Airbnb open homes for free.
To benefit from additional savings and enjoy special perks, you can combine coupon offers, existing discounts, promotional codes, and use reward points or club membership points on all online bookings.