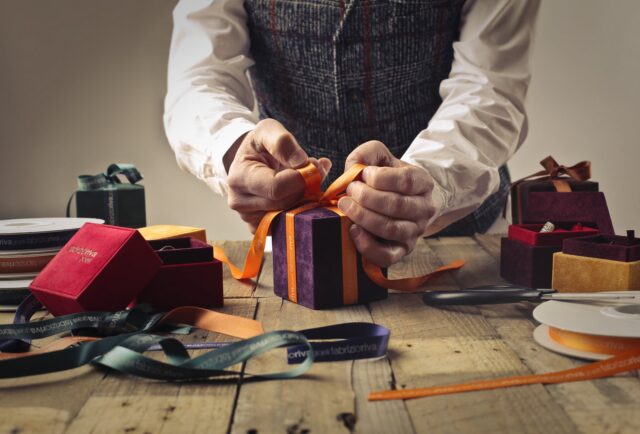 It is always a good feeling when you have the opportunity to cheer someone up, especially your best friend. Whether it was a birthday, a new year, Christmas, or some other occasion, there are many ways to surprise you friend with some excellent gift. The market is full of numerous products that you can order online to get to the address of your friend if you want, and there is a wide range of all kinds of goods from various spheres, and you can choose the gift by your taste, or taste of your beloved friend.
Many people choose some funny presents for their best friends, and if you want to cheer up your female friend, there are countless options and all kinds of products that you could buy from many online stores. Also, you can make a joke with some outstanding gift, which will put a smile on the face of your friend for sure.
You should know your friend's taste, which can help you when you are choosing what to buy. However, you can still use your creativity, and get her something funny thing that will represent how much you care for her. Also, if she is single, there are many gifts with messages about how she is too lonely, or how she must find someone, but in the entertaining context. In this article, we are going to present to you the best gifts that you can buy for your best single female friend.
1. T-Shirt with Application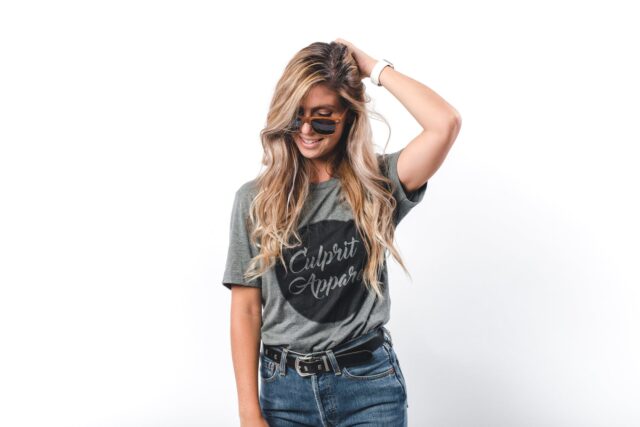 This one never gets old, and you have endless possibilities. It is easy to create something nice and fun when you are making it for your best friend. If your female friend just got out of her relationship, you could cheer her up with some note in that t-shirt that says something funny like No Boyfriend, no problem, or some other funny quote. You can find a lot of print-on-demand services online, or some online store that already has similar products.
2. Cocktail Time Gift Basket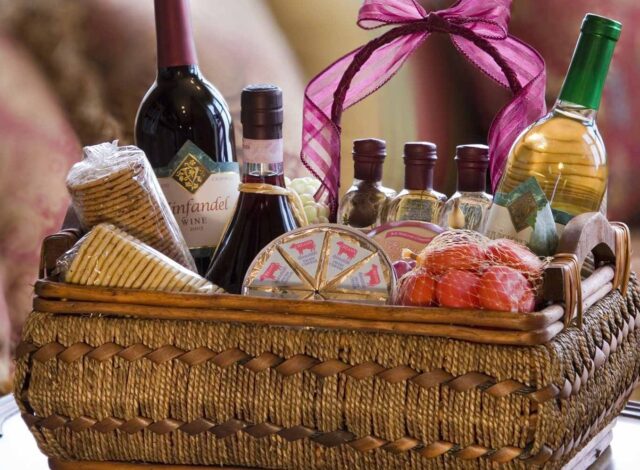 Another great present, that will serve as a note to your single lady friend to have more fun is the Cocktail Gift Basket, with cheese, crackers, napkins, olives, and some other accouterments. This present is perfect, and she can use it as a preparation before going out and enjoy a small cocktail party before getting dressed and going to some club. This represents a message to her that should be so anti-social, and to replace all those TV shows and movies with some entertaining event outdoor.
3. Sex Toys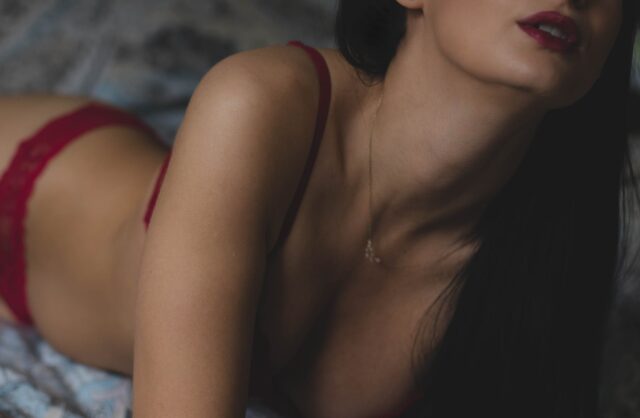 Well, you can buy her this present only if you know her very well since many people could feel weird when they get something like this from their friends. However, a vibrator or some other type of sex toy is also a funny way to say to her that she should get out more and find a partner. On this other side, if she recently broke up, buying her vibrator is an interesting way of telling her that she doesn`t need a boyfriend and that she can have some nice time alone without him. You can visit sextoysaver.co.uk and check the collection of vibrators, and choose some from a wide range of these products.
4. Golden Girls Complete Series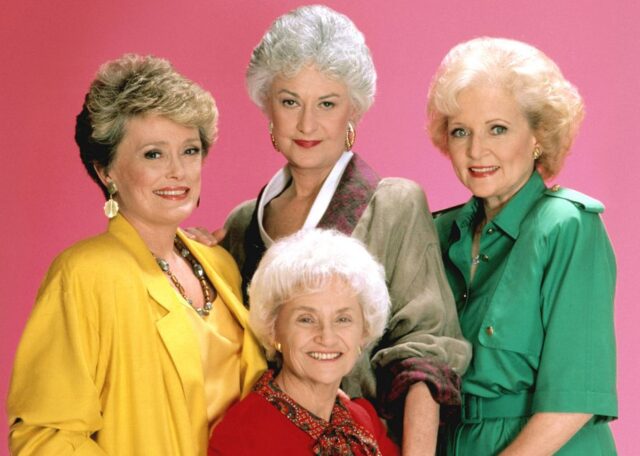 If your favorite lady friend just broke up, or she is single for some time, and still feel anxious about that, you should help her in a way where she can skip all those sensitive TV series and movies, with amazing love stories and romance, and lots of other material. And the best way to help her to stay away from all those romantic and love stuff that will make her sad is to gift her with a DVD set with more than 60 hours of a pure laugh with the amazing comedy show called Golden Girls.
5. Liberty Heels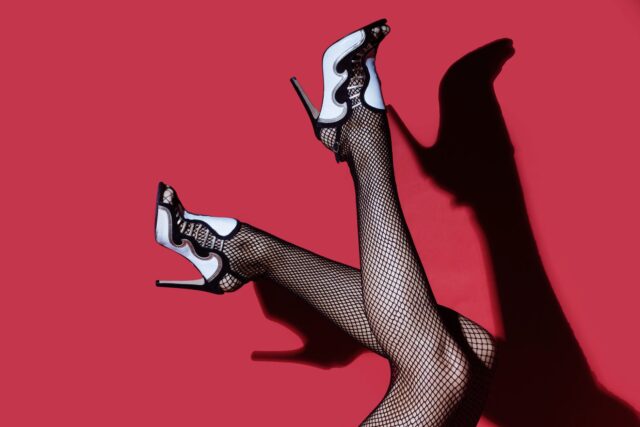 This present is a combination of being fun and still buying her something made of high-quality material. The point of gifting her these heels is to tell her how she should get out more, and try to have more fun if her life. That pair of heels can go perfectly with some nice dress, and you could also make a reservation for some night club, and arrange her even bigger surprise.
6. Training Equipment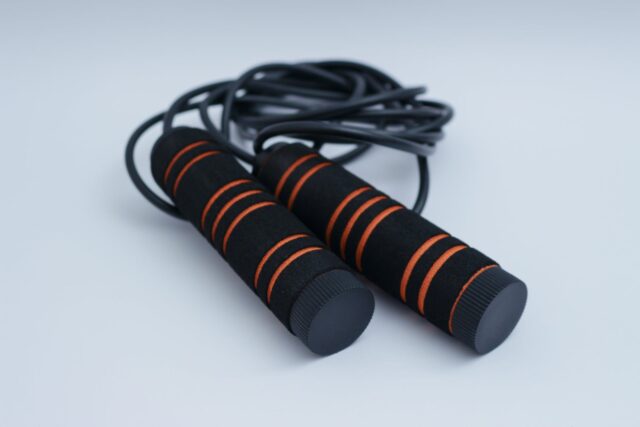 Buying her some new running sneaker, or a tracksuit can be a funny way of telling her that she should be more active, and to get outdoors more often. Even if she doesn`t seem to be too excited when she gets this from you, at least she will have a pair of new sneakers and a tracksuit, which could still work as a motivation to try out some jogging around the block. Furthermore, it would be very funny if you additionally by her a fit-pass for some gym, especially if she is someone who was avoiding fitness and sports all her life.
7. Huge Coffee Cup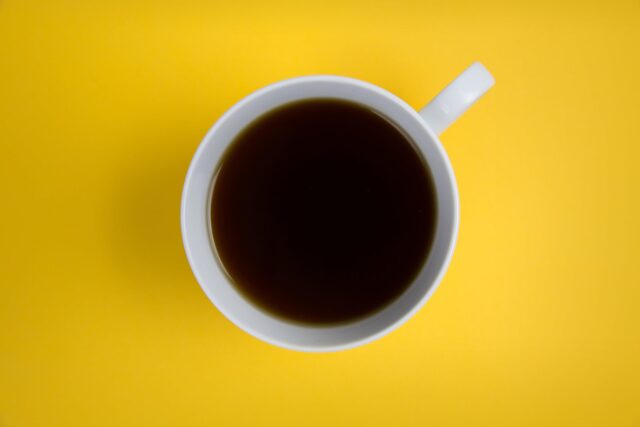 If your friend is someone who just can`t live without that black liquor, and the first thing when she opens her eyes in the morning is rushing to her coffee machine, you can buy you the biggest ever coffee cup. This cup is 11 inches wide, and 9 inches tall. There are also actual creative ways of using this cup for improving the design of the room, where you could use it to store some stuff or plant some nice flowers in it.
8. Whole Bottle Wine Glass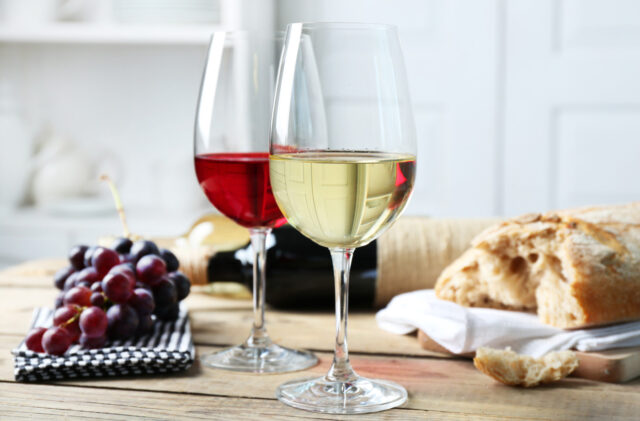 The perfect way of telling her that she is an alcoholic will be to buy her a special glass for wine, the one where she can fill a full bottle of wine in it. The joke on the side, this is a very fun and nice present for someone who loves wine, and it will look great on some wooden wine rack along with the collection of wines that she has. This glass is 9 inches tall, and you could choose between several versions. One of the most interesting ones is with measures that say Don`t even ask, for a full glass, or Rough day, when filled to half.