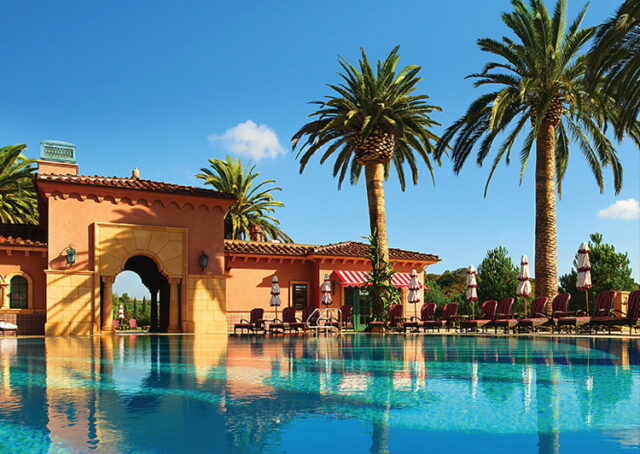 Whenever you travel, it is necessary to book a hotel for a comfortable stay and relaxing your body. Every person prefers different types of hotels and amenities to which they can afford. But there are a few things that every individual must consider while booking a hotel stay. There are different priorities of every person in getting a room.
In the following write-up, consider all the necessary things that are required to stay at a hotel. Before going on a trip, it is advisable to book a room in advance by checking all the offered facilities. If you find it satisfactory, then book it and enjoy your tour without any worries. Go through detailed information about facilities available in hotels.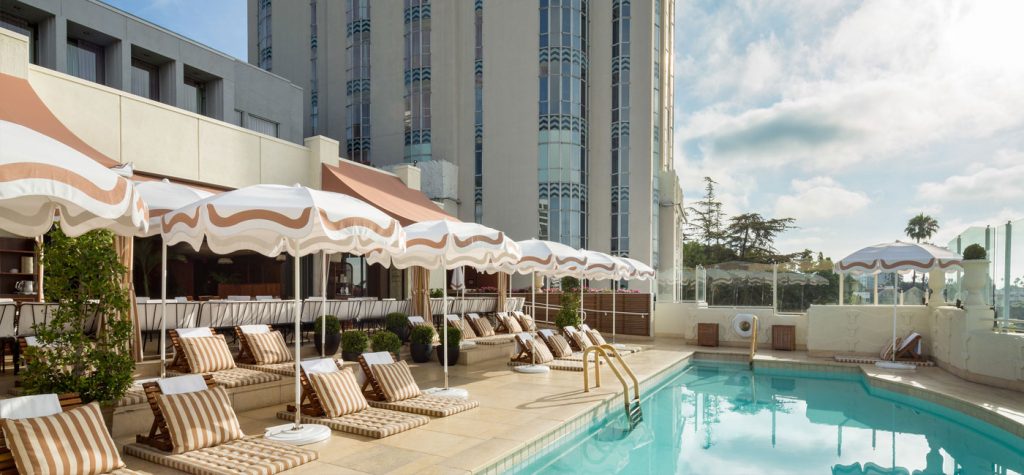 1. Location
You must know the exact location of the place where you are going to your friends and family. Search for nearby hotels with the help of online websites. When you get results, check for the one, which is closest to your place. After that, check out all the things that the hotel is offering, including the price.
If you find it satisfactory, then check for the room availability on specific days. The final step is to book a room with or without paying any amount. You can also make the payment online or when you visit there physically.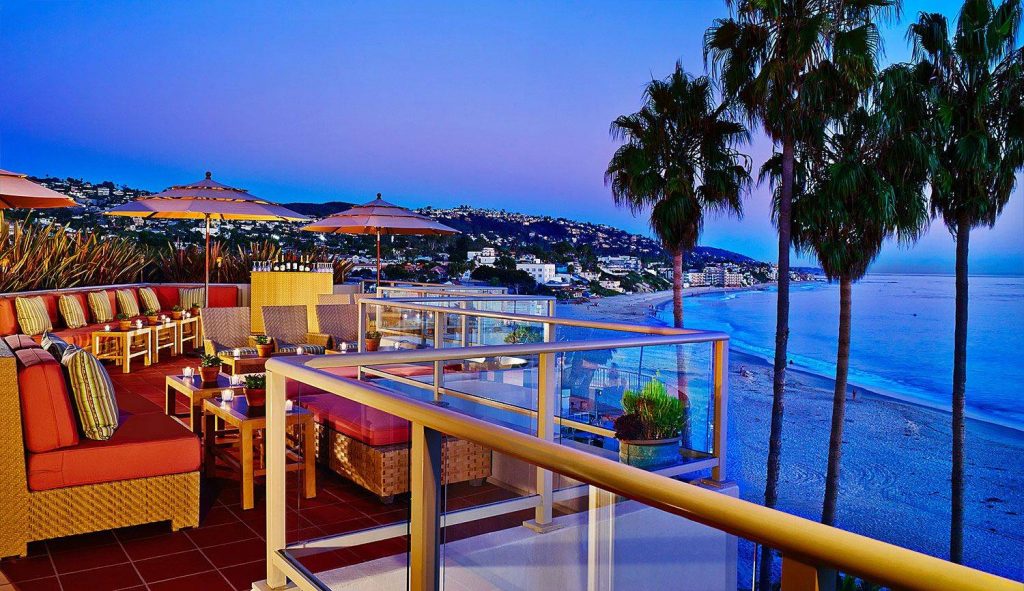 2. Hotel Reputation
If you are traveling with your family, then safety is the primary concern. It is necessary to check the reputation of the hotel before booking a room in it. You can search that on online platforms before making any choice.
If you find that there is a bad image of any hotel, then avoid going there. Your family gets into trouble. Everyone wants to stay in a reputed hotel room with no crime rates. Some people look for the chain of a loyal and reputable brand, that provides comfortable accommodation with various amenities.
3. Parking
In standard hotels, you will get plenty of space for your car parking. Whenever you book a hotel, make sure that you get a secure parking space to keep your vehicle safely. In some high-class motels, there are separate charges for valet parking. It is quite risky to keep your vehicle out of sight because anyone can steal it.
This facility will keep your car under-surveillance so that no one can take it without taking permission from the watchman or other hotel authorities. If you are considering this amenity, then it affects the cost of the stay.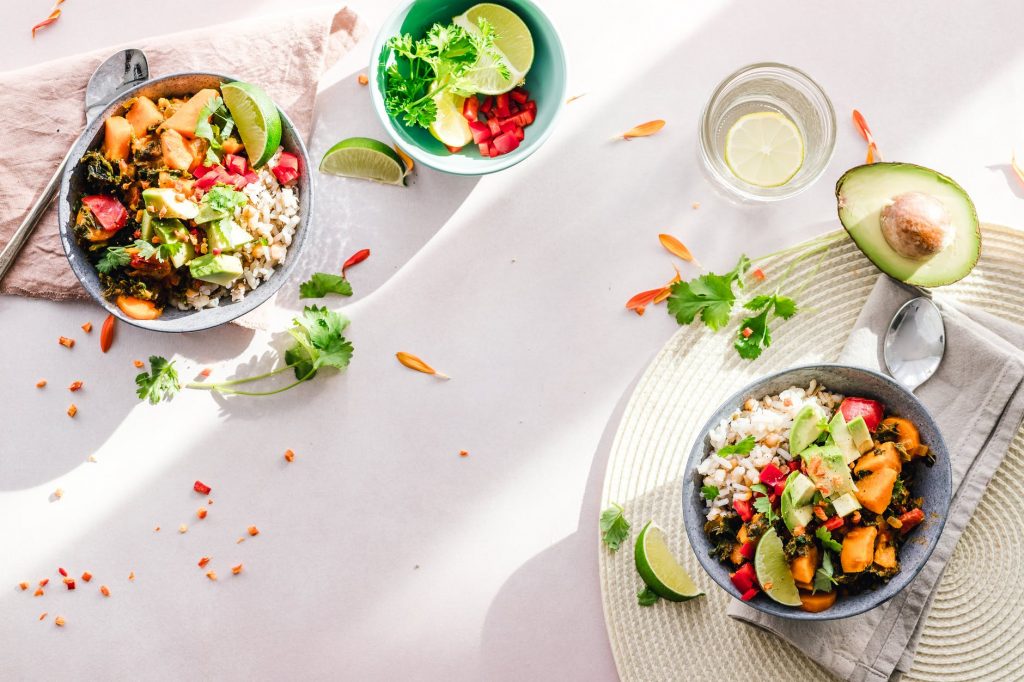 4. Free Breakfast and Welcome Drinks
Almost every person searches for a hotel with free welcome drinks and breakfast. If you get a meal along with your stay, then it can be a significant saving. In many hotels, you will get delicious and a variety of food at breakfast.
There is no limit on the consumption of food and beverage. A person can have a satisfying meal in the morning. If we talk about drinks, then many hotels provide lime soda, juices, coconut water, cold drink, and much more to welcome their guests. In this way, you can experience royalty and enjoy it to the fullest.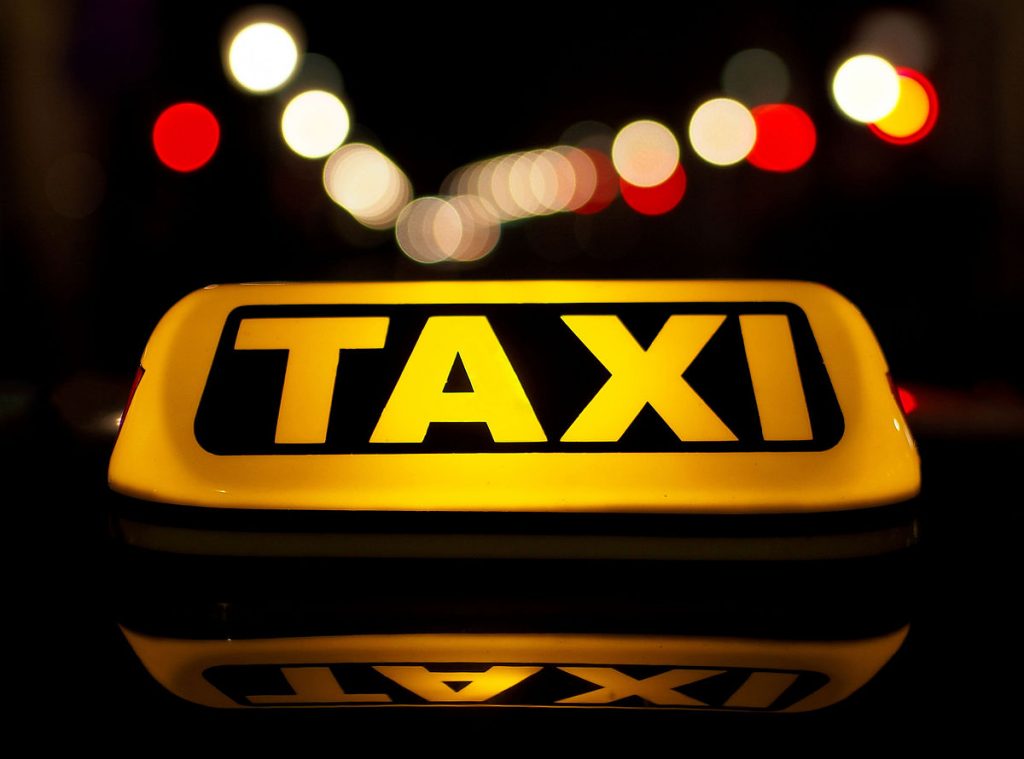 5. Cabs
If you book any outstanding hotel or resort, they will also provide cab facility to take and leave you to the airport. If you want to go to nearby places, then also they can drop you anywhere
Again, it is also a part of saving that everyone must consider before booking a motel. You can call or email various hotels to know what they offer to their guests at what price.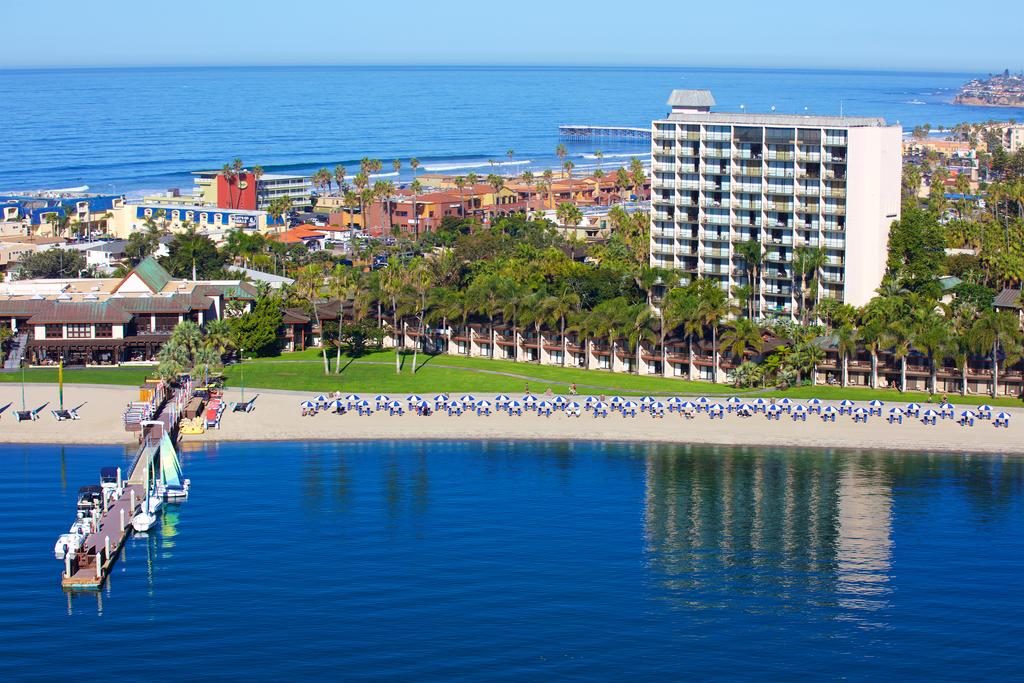 6. Special Bookings
If you want to book a hotel for a special occasion, then never hesitate to tell that. You can ask for special facilities and discounts. It includes decoration, candlelight dinner, spas, scented candles, and much more. You may need to pay more than usual, but they will give extraordinary facilities that you and your loved one will surely love.
You may get various packages to surprise your partner with cake, wine, and delicious dinner. The hotel authorities can update the rooms according to your preference and requirement. It is better to call them and make bookings.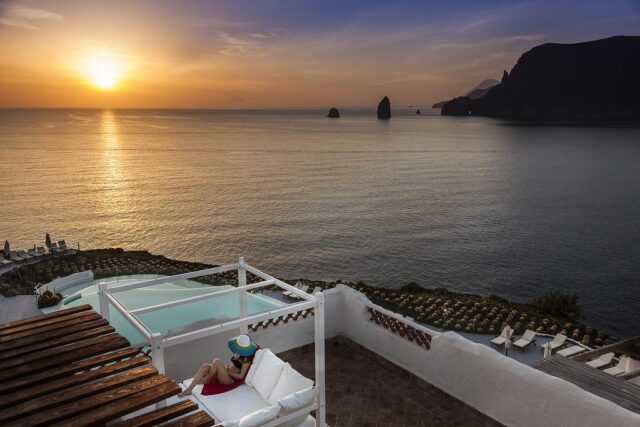 7. Allows Early Check-in
In many hotels, there is a fixed time of check-in and check out. If you are traveling and will reach to your destination early, then you must book a motel which allows you to check-in easily.
There may be bookings for such rooms, but it ensures that you will get a place to relax whenever you reach your destination. It makes your stay secure and smooth during your journey. Consider this factor if you want to check in early with your family and friends.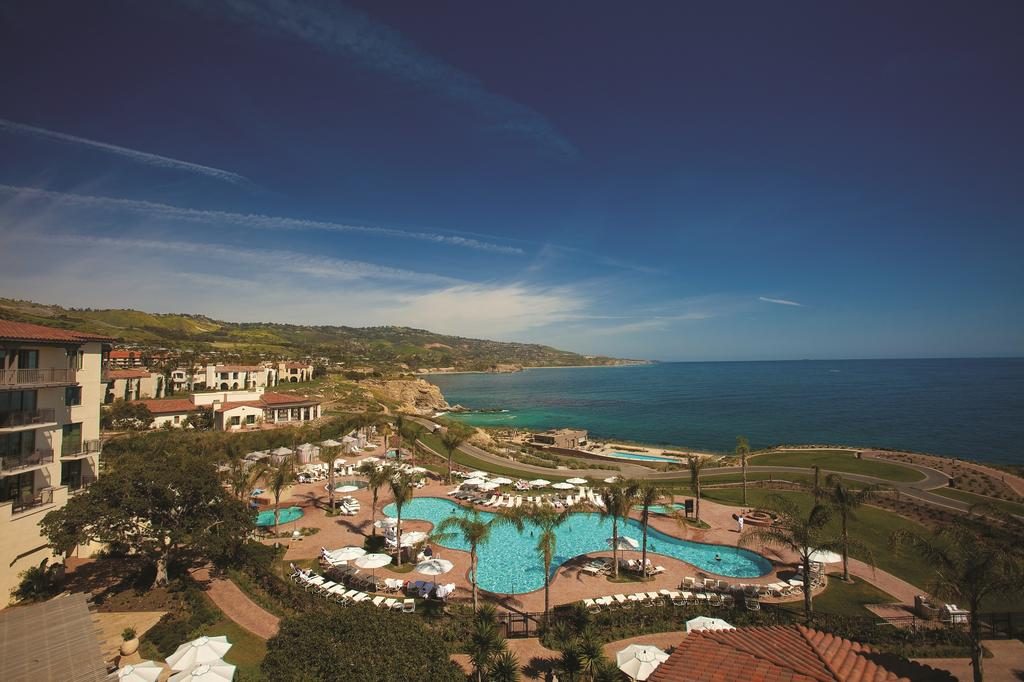 8. Booking Procedures
Nowadays, every branded hotel has a website, through which you can book any number of rooms for any number of days. But, some affordable and low-budget hotels are available on third-party websites, through which one can contact them directly via call or email. Therefore, it is necessary to check the accessibility and booking procedure.
Check how you can book a room conveniently by securing your money. If you are booking in advance, then make sure that the payment mode must be safe. The entire procedure to book a motel room must be easy and convenient for all. It is essential to consider this thing before booking a room.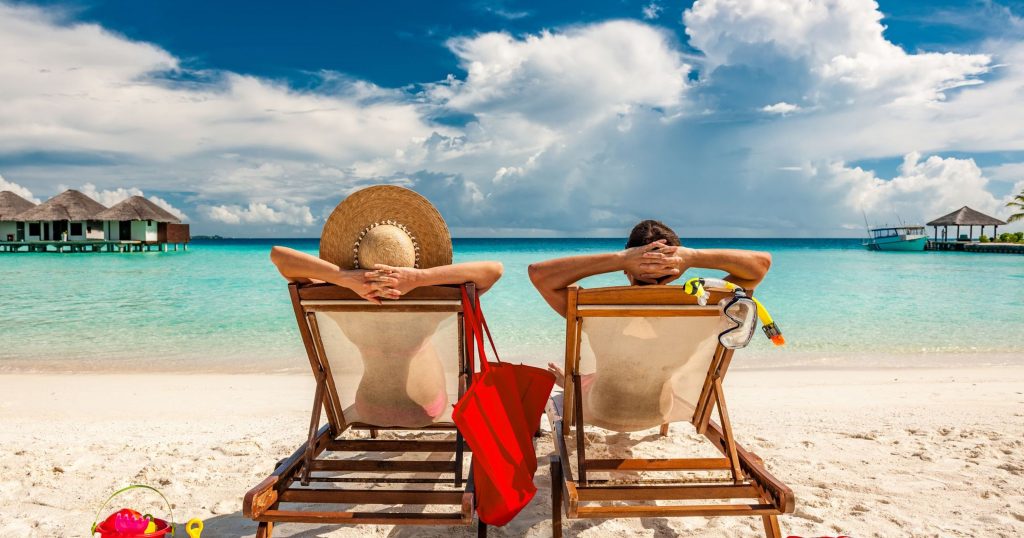 The Bottom Line
Every individual must keep several things in their mind while booking a hotel room. Certain facilities save your money like complimentary or free breakfast, parking, swimming pools, cabs, and much more. If you want to stay in a motel for a special occasion, then also you can get various packages with beautiful decorations, wine, cake, etc.
It is possible to make payment in advance as well as in cash when you reach the hotel. Remember all things as mentioned above, whenever you want to book a stay with your family and friends in your destination location. Your major concern must be security, budget-friendly, and lots of amenities that you can attain from damnthatscheap.com. This site even shops for your reservation every day and then automatically rebooks for you when it finds a lower rate. This relates to the cancellation policy and allows for a level of flexibility that nobody offers.
So, be careful with your next booking and enjoy your vacation to the fullest!