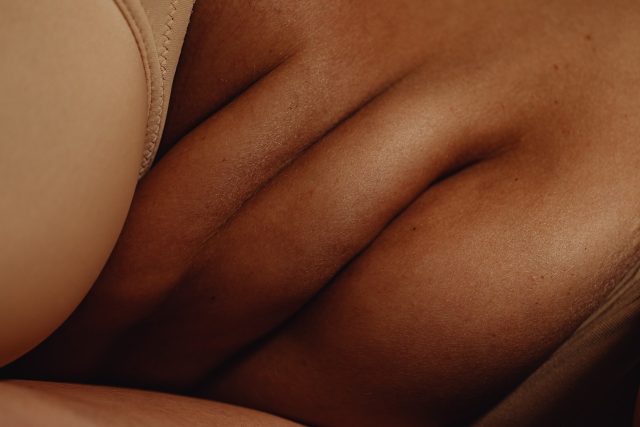 Unless you've been blessed with the perfect body shape, or you've spent all your life being mindful of what you eat and when you exercise, chances are, no matter your shape, you are struggling with some belly fat. All women have natural protection around their stomachs that help us function properly, but by today's standards, our curves are not something we should be necessarily proud of.
Even though we are successfully battling those standards, and even though we are learning how to love and accept ourselves, we still need to feel beautiful in everything we wear until we get to the full acceptance point. In this article, we are going to talk about a touchy subject – tight dresses. Keep on reading to learn some neat ways to hide your belly fat in a tight dress.
1. Pay attention to the color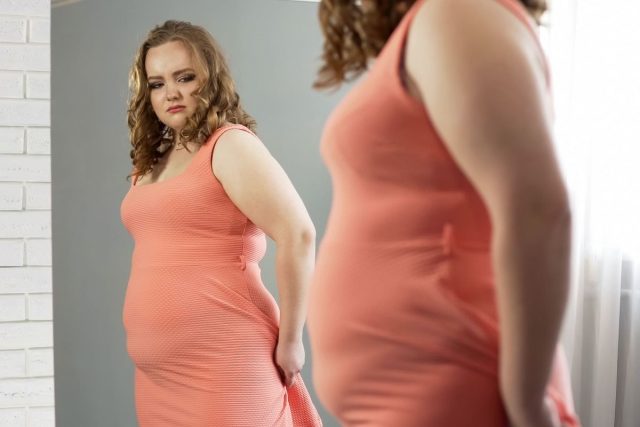 The number one thing that you should consider is the color of the outfit. Keep in mind that the darker the hue is, the more it is going to hide any imperfections. On the same note, if you choose something light, bright, or too vivid, every curve will show off.
Because of this, you should steer away from shades such as bright yellow, and you should go for something such as emerald green, midnight blue, or just black. Note that you can also combine designs, and there are many combinations of colors that will help you conceal your tummy.
2. Look for the right cut
Another thing that you have to consider is the right cut. There are dresses that will easily help you create an illusion that you have a smaller waist or that you don't have any tummy fat at all. You can opt for designs and patterns that accentuate your breasts, hips, or back, and that remove the focal point from the stomach.
You can go with diagonal cuts or designs that create an additional illusion. You can achieve this with color, or you can go with outfits that are tight in the breasts and then flair up a little bit and they don't look so tight around the belly.
3. Shop in the right store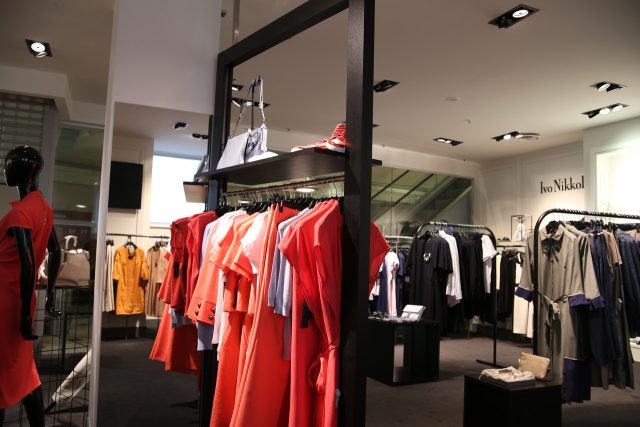 Opting for the right store when choosing your plus size formal dress is a must, because not every brand will provide you with pieces that are going to look good on you. Choose places that understand women's curves and that don't believe in the one type fits all myth. Go with stores that are inclusive and that will not judge you because you have extra fat or because your body does not fit the stereotypical standards.
If you are looking for plus size formal dresses that come in different types, styles, and models, you should check out https://www.thedressoutlet.com/collections/plus-size-formal-dresses.
4. You have to be mindful of the size
All of us want to be a size or two smaller, and no matter which size you wear, chances are, you don't take too much pride in it. When we go shopping, we try to fit into something smaller, even if that is uncomfortable.
However, if you don't choose the right size, you are not going to look good in the tight dress. There are many different plus size formal dresses that you can easily find on the market, and you should not look at the number or letter written on the label. What matters is for the outfit to look good on you, and in some brands, you will fit in size M, whereas for other brands, you may need to choose an XL or even XXL.
5. Opt for the right undergarments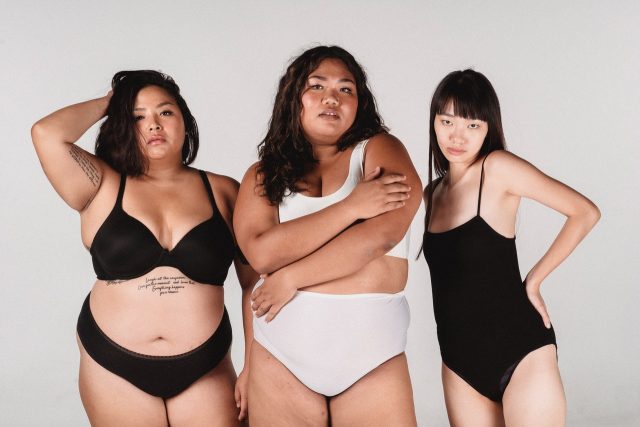 You should know that the best illusion is going to be provided by the undergarments you wear. First of all, you can try to wear high-waisted panties that are going to help you hide your tummy with ease. If you don't want to do that, and if you don't feel comfortable with that, then you should choose shapewear or you should just wear a waist trainer. There are a lot of different types and brands that offer these undergarments, and most of them will not cost you too much.
There are also different colors and models so that they can fit your dress no matter if it is strapless, backless, or anything similar. Note that once you purchase a good shaper or even a trainer, you will be able to use it with pretty much anything, and all day long. So, it is better to invest in a piece once that is going to last for years than to wonder what to do every time you need to go to a formal event.
6. Look for inspiration from celebrities
When we think about celebrities and important people, we somehow always consider them to be perfect. In reality, when you think a bit more about their real looks, you will understand that some women have a short torso, others have tummy fat, there are those who have too large hips, and so on. This does not take away from their stunningness and the biggest reason why you consider them to be so perfect and good-looking is that they know how to dress.
Find a celebrity that has the same or similar body shape as you, and see what they did to conceal their tummies. Some use scarves, others opt for focal jewelry, and there are also those women who go with open cleavages, mini dresses, or high slits. Consider all these things, see what works for you, and try out different models, and you will find the best choice for you with ease.
Ultimately, it is all about how you are feeling in the dress. People can see that you have a bit of extra tummy, so what? Find a dress that makes you feel sexy, fancy, and classy, and when it comes to the fit, if you look and feel amazing in it, then it does not matter if the dress shows a bit of fat. There are many formal plus size dresses that are going to make you feel and look fabulous, so make sure you pay attention to the color, cut, type, and how that piece looks on your body. Explore models you haven't tried before, and remember that you are perfect just the way you are.