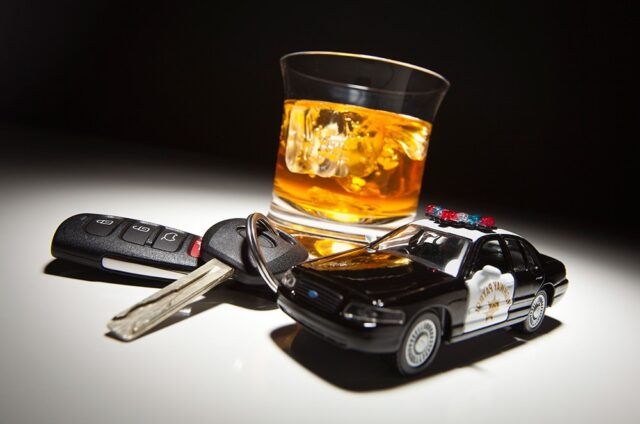 Driving under the influence (DUI) can stain your criminal record, which could significantly impact your career, finances, and entire life. You'll pay higher insurance rates and the record can affect your future loans and employment.
Removing Your DUI Record
If you've been charged, you can still clear it from your driving record. In this way, you don't have to worry every time people will need to check your record for any purpose.
But how will you go about this process and are you eligible for it? Below are some ways to clear a DUI from your driving record:
Work With A Reputable DUI Lawyer
A DUI usually remains on the driving record for five years to a decade. In most states, it stays on the criminal record indefinitely, unless the charge is deferred, reduced, sealed, or expunged. Hence, you might want to have your record wiped out before it affects your life drastically.
When you're planning to check your options, it's crucial to speak with a legal professional. See this website to find a reputable DUI lawyer who can help you.
Here are the benefits of talking with a DUI lawyer: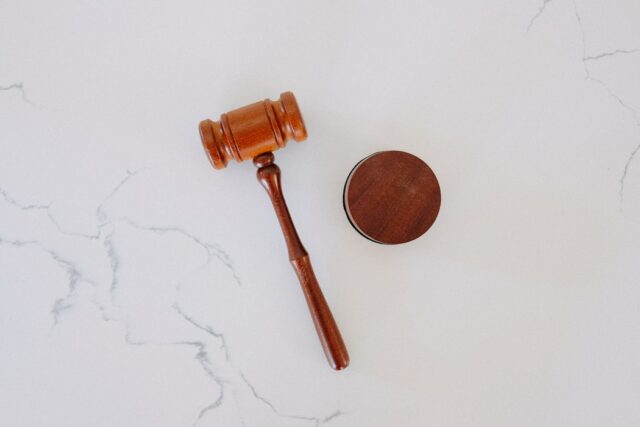 Know Your Legal Options: Your lawyer can help check your legal options to wipe out your DUI from your driving record faster. There could be loopholes in the evidence presented in court that can help dismiss your DUI charge when appealing the first conviction.
Assist You In Expungement: A qualified and experienced lawyer can help you handle the expungement of your DUI and deal with the prosecutors and the court. Your attorney will check your eligibility and follow up on the result of your petition. Learn more about expungement and petition for non-disclosure below.
Request For A DUI Expungement
Expunging refers to the process of getting your DUI removed from your criminal record. While your DUI may still show in your driving record, this will only last several weeks or months. For instance, two months of driver's license suspension and six months of restricted driving are some of the penalties being given.
When a driver is convicted of a DUI, filing an SR-22 with the auto insurance provider will increase your insurance rates.
An SR-22 is a certificate or form of financial responsibility filed with your state, showing compliance with minimum car liability insurance requirements. Your DUI record will be removed eventually. However, not all states allow expungement.
Some states can allow expungement based on the sentence of the DUI conviction. For instance, it can take place if you completed a period of probation or deferred sentence. If you fulfill the stipulations surrounding your probation, the court can provide the sentence and guilty plea to clear the incident from your record.
Here are the eligibility requirements for a DUI expungement:
Probationary Component: Having a probationary aspect to the defendant's DUI sentence could mean the incident isn't too serious. But if there's no probation, it means the DUI offense was critical and the court decided to send the defendant to the state prison to pay for the crime. Hence, the court will unlikely grant the DUI expungement.
Complied With All DUI Probation Requirements: The defendant must comply with all the probation requirements. Violating the terms of probation will reduce your chance of removing DUI from your record.
No Criminal Issue: The defendant shouldn't have any pending criminal issue when requesting the expunging of a DUI record. If the court finds out the reason for your request has something to do with your other case, it's a ground for the judge to deny it.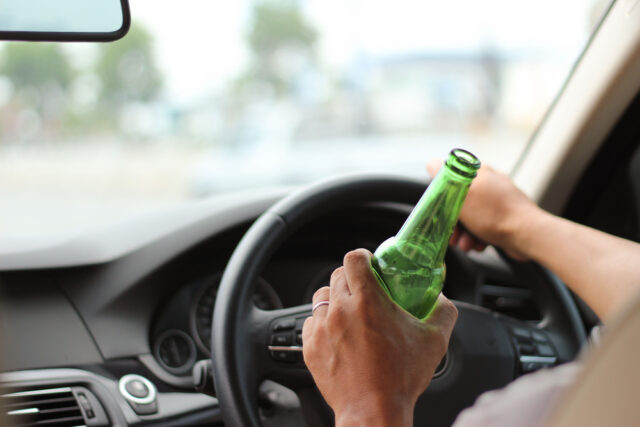 File A DUI Non-Disclosure
If you don't qualify for an expungement, you can talk to a DUI lawyer specializing in the case. Your legal counsel may find an option that can provide similar effects of an expungement. For example, your attorney can file a petition for a DUI non-disclosure.
Here are the things you need to know about petitioning for a DUI non-disclosure:
Hidden In Your Driving Record: Private agencies, like a potential employer, won't see your DUI conviction in your driving record when they conduct a background.
Stays In Your Criminal Record: Your DUI charge remains on your criminal record, which only appears on an in-depth criminal background check.
High Chance For First-Timers: Non-disclosure petitions for DUI convictions may likely be available to first-time offenders.
Denial For Aggravating Factors: There are aggravating factors in a DUI case such as a minor was in the vehicle during the incident. With this, the approval for the request of a DUI non-disclosure is unlikely. The same rule applies when your blood alcohol content (BAC) level is 0.15% or higher.
Take A Driver Safety Course
If you're able to reduce your ticket and DUI points in your driving record, the court may find a reasonable cause to grant your expungement request or DUI non-disclosure petition. Your DUI lawyer can help you determine if this option is favorable for your case.
Check with your state Department of Motor Vehicles (DMV) if taking a driver safety or defensive driving course can remove points off your record. If your state can grant this, find out the appropriate and available courses accepted by your state. You can request a list of pre-approved courses, so you can choose a course.
Make sure to check your schedule and attend the classes. Otherwise, you won't clean up your record. If you're too busy to attend classroom lectures, find out if you can take a course online, so it'll be easier for you to comply. Courses cover different topics such as traffic laws, drug abuse, alcohol use, and improving driving habits.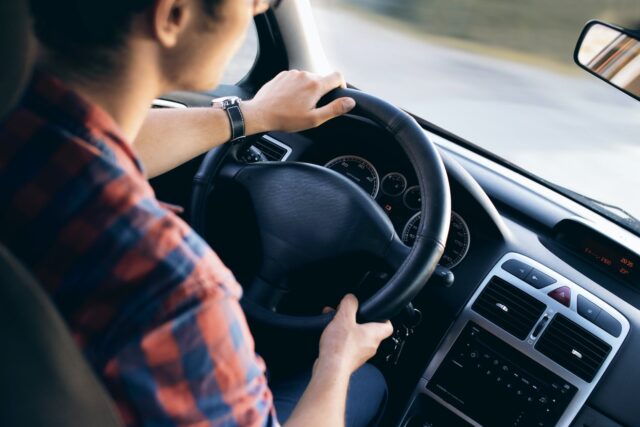 Conclusion
It's possible to clear your driving record of a DUI charge by requesting an expungement or filing a petition of non-disclosure. Your DUI will be removed once the petition is granted, and your future landlords and employers won't find any trace on your record. In addition, points can be removed when you take a defensive driving course.
All of these options can be favorable for you if you're a first-time offender with a clean driving record in the past and no aggravating DUI factor.