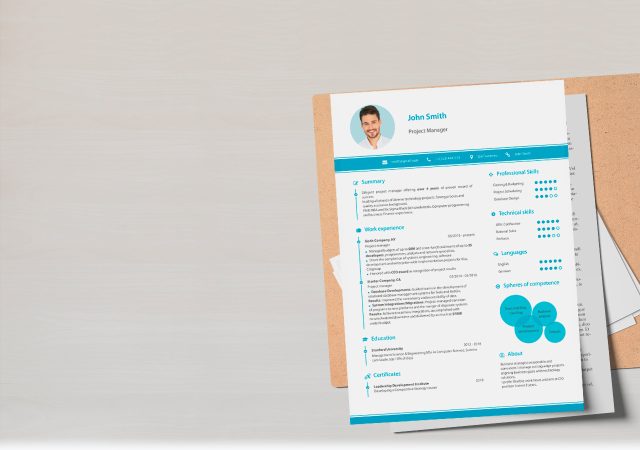 For whatever post you apply for, you need a resume. A resume covers almost everything that a recruiter means to know. On the basis of experience, we can divide the resume into two types one which has the experience and one which doesn't. The background on your resume, even for beginners or freshers jobs, can determine the salary that you will get if you are selected.
It can wrongly impact your impression if you have experience but don't know how to write it in your resume. When looking at the worst, you won't get to the post. Even higher positions require well-structured and carefully written job descriptions for the experience. Many sites provide Executive Resume Writing, like chameleonresumes.com, which creates a resume for you to get selected for the best post.
Be it a senior or a junior, and if you have experience applying to a new position, you must write your job specifications very well. A well-written job description provides the recruiter with knowledge of your skills and shows the tasks you have completed. You can also highlight the significant project that you have taken in your work description. Also, you can negotiate your salary on the basis of your experience and what you can provide to the company, which is highlighted in your job description.
But how important are job descriptions?
Importance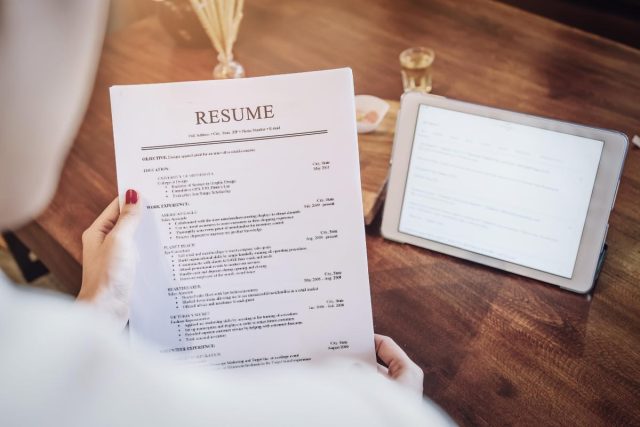 The job description is not only what your previous company gave you to work on various projects. From the work description, the recruiter gets to know.
About the projects, you have handled at the previous company and can manage in their organisation.
About the skill set you had in your previous organisations and what skills you have developed over time.
How well have you handled time management and work pressure to meet your deadline on your projects.
Whether you will be a good match for their company or not. It is easier for them to segregate the people they need by looking at their job descriptions and choosing those according to their needs.
How well you have prepared for the projects by looking at the words used in the work roles. When you apply to a particular company and cater according to their requirements, the words you use in the job description are not generic.
Also, if your job description is very well written, it is easier for you to get selected by the recruiters, and at times not many questions are asked in the interview if it fits all of their requirements. In other words, if your job description is well written, then it will be smoother and easier for you to land a job with a higher package.
5 Tips For Your Job Descriptions
Writing a job description as you like is not the correct path. We might find it attractive, and some more people might find it appealing, but we need to ensure that it is tempting to the recruiter. Various recruiters out there tell their views and give tips on improving their work description. At the same time, you should know that not all resumes and work descriptions are created the same for all jobs.
There are so many jobs out there which require different sets of skills yet, at times, similar experience, but their resume is different. Every post has its own requirements for their resume and how you should write it. As everything has a loop, or so does this, there are a few common points that each and every resume and job description has. Below is a list of five tips common for almost all post descriptions and overviews, which will help you in jazzing up your job description.
1. Key Words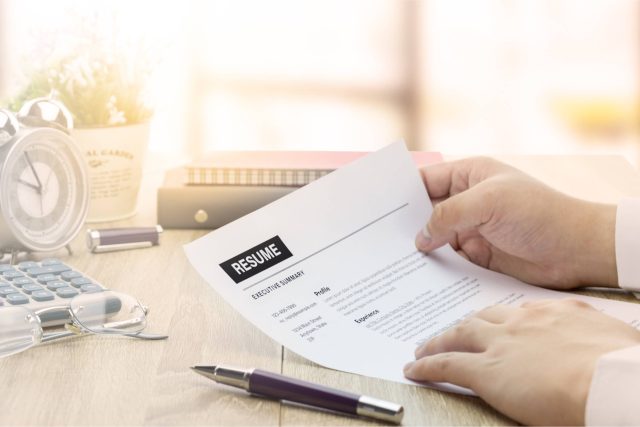 When recruiters put up a job description, they put keywords and a few terms, which are the primary focus on what they need in their newcomer. Identify these key terms and use them in your post description to describe how well you have completed your previous task and whether you have what they need. Various online tools can help you segregate these terms with which you can write up your job description.
2. Highlight
Highlighting your job description makes it easier for recruiters to go through your resume. On average a recruiter does not take more than 10 seconds to look at your resume. To make the most out of your resume, you can place it before your skills and achievements to showcase your job description and work. Your job description gives a recruiter a better idea about their skill set than what you list under your skills.
3. Short
As you know, recruiters take significantly less time to look over your resume; therefore, your post description should be neat and short. Short doesn't mean that you write the exact words and leave it as it be. You should write short complete sentences which are easier to go through, and you can even highlight the keywords in your post description. It would be best if you went through your resume on your own to ensure that your job description is precise and does not contain irrelevant information
4. List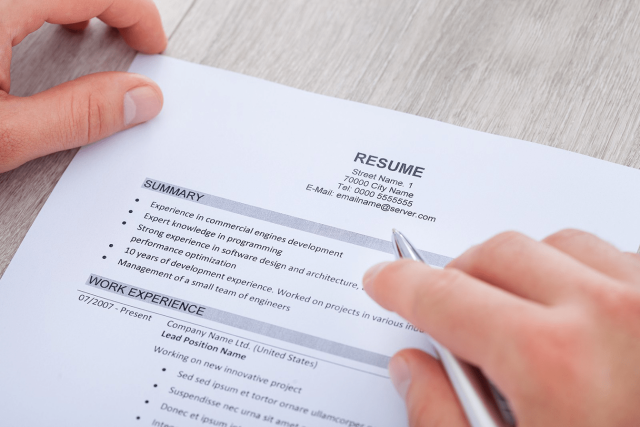 When writing your post description, you should ensure to write your experience and projects in lists. The reason being it is easier to go through, highlights the main points and looks precise and neat. It is one of the easiest ways for you to jazz up your job description on your resume without putting in any vocabulary. You can also put other sub-points in your resume as a list to improve the overall impression of your resume.
5. Essential Information
Do not leave out important information about your work experience. When writing a subheading of a job specification, ensure that you're writing essential information about the company. At max, in a line or two, your essential information should be complete so that the recruiter knows about the company. Recruiters usually have a good idea of a company when you write it in your job description, so why do you need to write about it? It is done so so that there is an inside view of the company as well.