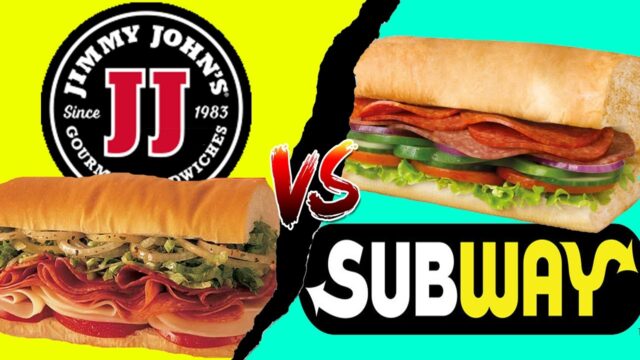 Two brands stand out when it comes to sandwiches. One of them is Subway, the other is Jimmy John's. Both of these shops offer the sub, also known as a hoagie or hero sandwich. But which of these two stand out as the best sub shops? 
We will compare these two shops and look at various aspects. This includes convenience, price, selection, and nutrition. Without further ado, let us start with this sandwich skirmish between Jimmy John's and Subway. We used price-comparison website PriceListo for pricing information in this article.
Convenience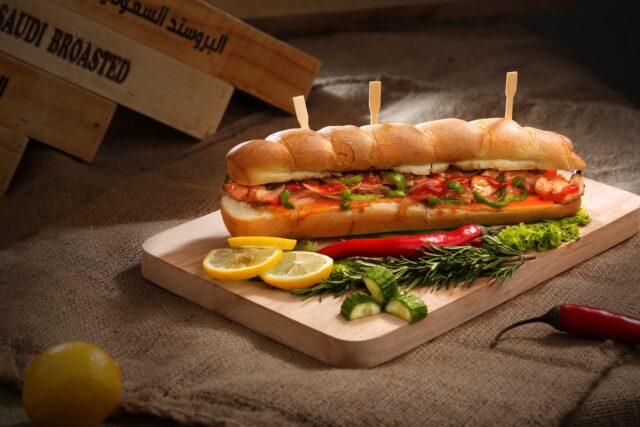 When it comes to sandwich preparation, Subway is quite fast. The wait time usually takes around five minutes. Although this also means that when you get your meal, you have to get a move on as there might be others waiting in line as well. This makes it a great on-the-go option for a quick lunch or dinner. 
An interesting thing that you can do with some Subway sandwiches is that you can place your order online. After this, you can visit the Subway shop and pick it up. 
Meanwhile, Jimmy John's stands out in terms of how they can deliver your meal fast. This is an ideal option if you want your sandwich while at work or in class. You can also drop by their store to order a sandwich, with usual wait times on the staff preparing. 
Food Selections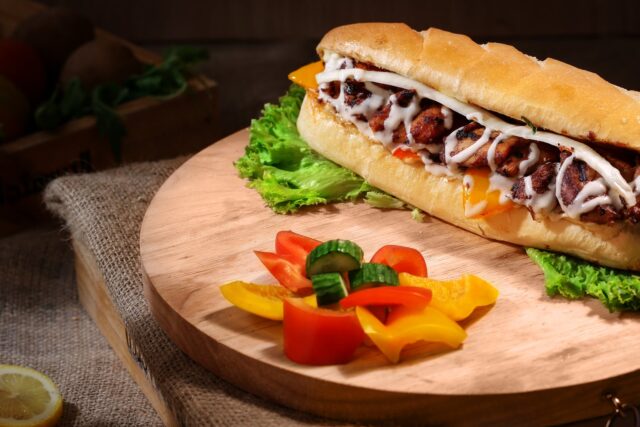 If we look at food selections, Subway has a lot of options that you can choose from. From the vegetables to the meat, as well as the bread that you can use. This means you can have the combinations that you want for your sandwich. 
On top of that, Subway offers other items on their menu like breakfast sandwiches. As well as flatbreads, salads, chips, and beverages. An interesting note here is that Subway also offers to toast your sandwich after building it. 
Jimmy John's has a more fixed menu. Bread has two options that you can pick from for your sandwich. Despite this, you have a great selection of food options to choose from. These include the Giant Club subs, the 8" subs, and more. You can also add fix-ins. 
There is also a unique option among the selection at Jimmy John's. This option is the "Unwiches", where you have a sandwich with its buns replaced with lettuce. For those who want a gluten-free option, this particular item from Jimmy John's works wonders. They also make their own chips. 
So far, Subway stands out when it comes to the number of items that you can pick from. Jimmy John's pushes back with its own menu pieces, boasting at their quality and taste. 
Health Value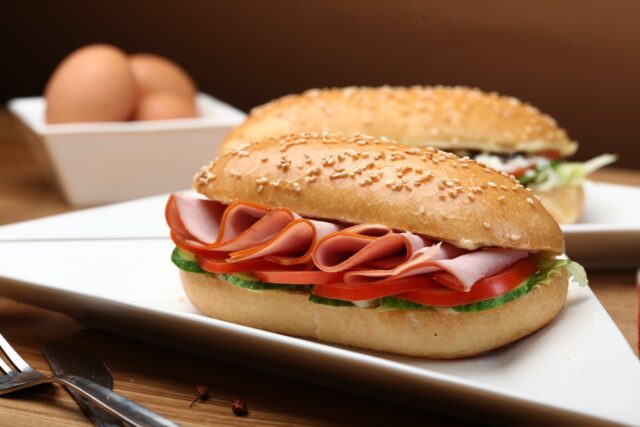 When measuring health value, this will depend on the food items that you pick. This makes it a variable point as it would vary on what you order. But if you are looking at the healthy options available, this is where Subway shines. 
With Subway's Unwiches on the menu, you get the option to bypass the bread. After all, the bread used in subs tends to be dense in calories. 
Price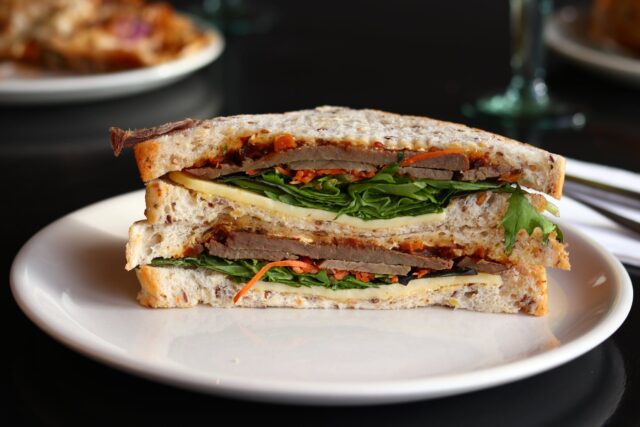 The other factor that would help you decide is the price of each restaurant. 
Subway has a variety of options with the sandwiches they have. Their footlong costs $6 each, and it also has meal deals that you can go with. For the six-inch variations, the price range runs between $3.75 to $5. This is one of Subway's selling points, which allows customers to enjoy fresh sandwiches at a cheap price. 
Meanwhile, Jimmy John's prices would vary among the menu items. Despite this, these prices remained constant despite the slight increase in the past few years. For instance, an 8" sub from Jimmy John's is around $6. 
In terms of price comparison, Jimmy John's is a bit expensive more expensive than Subway. Despite this, it still is affordable and is also a good deal. 
Summary and Verdict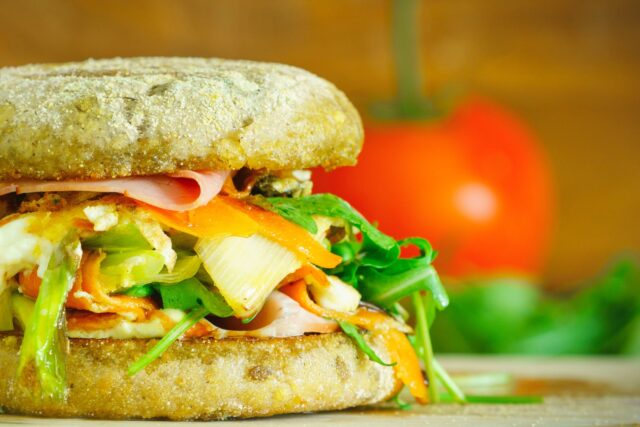 When it comes to sandwich size, Subway can run small at times. Though it packs a consistent flavor and it is also one of the cheapest. One of its downsides is that it can be daunting to place an order for due to the number of options available, despite it being Subway's strong suit. 
As for Jimmy John's, their sandwich has a bigger look and appearance when compared to Subway's. While it also has both size and taste going for it, the way it lays the veggies and meat can be rather problematic. You might end up having a vegetable-only bite because of it. 
With all other factors in place, it looks like a close fight with all their perks and qualities. In terms of price, Subway stands out. But in terms of taste and size, Jimmy John's has the upper hand. In the end, it still boils down to what you want for your sandwich.