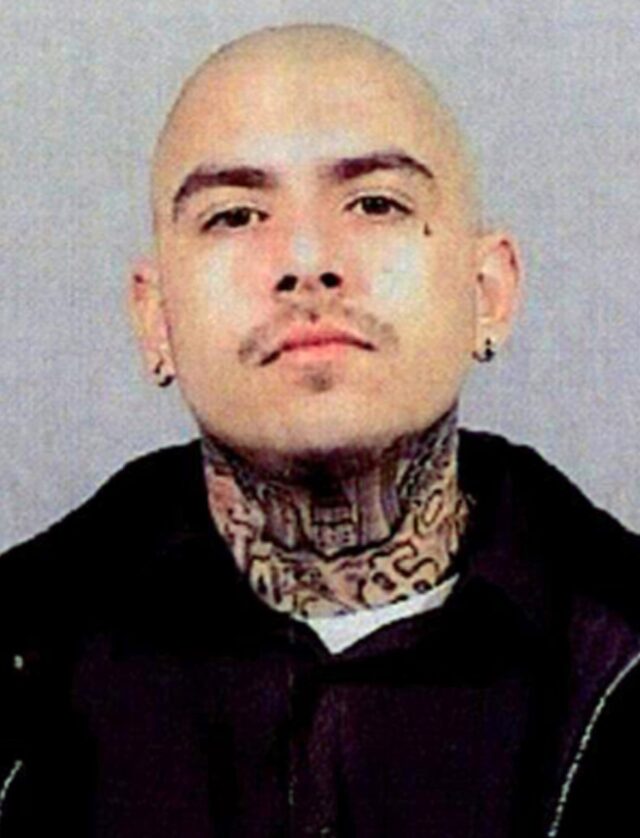 (5/22) — UPDATE 18:10 PDT — The Los Angeles Police Department has identified the man arrested in connection with the beating of Bryan Stow as Giovanni Ramirez, 31 of Los Angeles. He is being held on $1 million bails for assault with a deadly weapon, according to the LAPD.
Los Angeles Police are actively seeking two additional suspects after arresting one of the people they believe is responsible for critically beating San Francisco Giants fan Bryan Stow at Dodger Stadium in March, the department announced Sunday afternoon.
Acting on a tip from a vigilant parole officer, police served two Sunday morning search warrants in the Rampart area of the city and arrested a person believed to be one of Stow's attackers, Police Chief Charlie Beck said.
SWAT teams and police detectives from the Los Angeles Police Department's Northeast Division raided an apartment complex at 7 a.m. and they discovered Ramirez inside. Several other individuals were detained and questioned by police.
"I believe we have the right guy," Beck said. "We have some significant evidence that leads me to believe that we have the right individual."
Beck called Ramirez the "primary aggressor" in the altercation that left Stow critically injured.
A search for two other suspects — believed to be another attacker and a woman who drove a getaway vehicle from the stadium — was still ongoing, he said. He declined to name the individual or release details about the arrest, citing an active investigation, but urged them to surrender to authorities.
Flanked by Los Angeles Mayor Antonio Villaraigosa in front of Dodger Stadium, Beck said the department received 630 leads from tipsters that a team of 20 detectives pursued. The department poured 6,000 hours of police work into the search for Stow's assailants, Beck said.
Stow, 42, remains in critical condition at San Francisco General Hospital, where friends and family met with the Santa Cruz resident and father of two Sunday afternoon.
He was transferred from Los Angeles County- USC Medical Center last Monday after doctors said he was stable enough to be moved to a medical center in Northern California.
Stow was critically beaten by two men wearing Dodgers jerseys following the March 31 season-opening game between the Dodgers and Giants, who are bitter rivals. Police said the men attacked Stow, knocking him to the pavement of the Dodger Stadium parking lot, where he struck his head.
He was taken to the hospital suffering from major head injuries.
Beck urged the additional wanted suspects to surrender.
"Things went well at the warrant service this morning, but they don't always," he said.