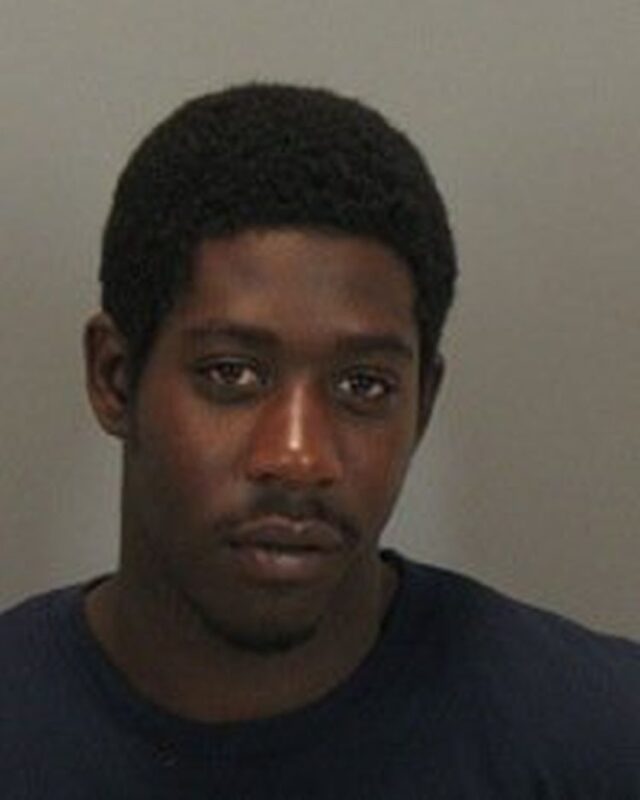 San Jose Police arrested a 19-year-old man Wednesday for fatally stabbing another man during a Cinco de Mayo barbecue.
Police said Joseph Rick Beltran attacked Demetrius Eugene Campbell, 20, with a knife during the barbecue at a home on the 2000 block of Flintcrest Drive at 11:30 p.m. on May 4.
Campbell was transported to Valley Medical Center where he succumbed to his injuries.
Police detectives linked Beltran to the crime and arrested him at his home on the 1200 block of Farringdon Drive on Wednesday. He was formally booked for Campbell's homicide on Friday and remains in custody without bail.
Campbell's death was the 16th homicide of the year for San Jose. The city recorded its 26th killing on Saturday morning when a man in his 20s was gunned down on the 400 blocks of Nerdy Street.