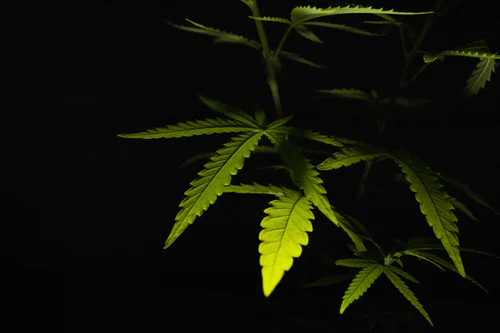 We can see that cannabis legalization is one of the hottest topics in the world nowadays. Especially in the United States, where there are many states that have passed a regulation that allows its use. Naturally, not all of them have decided on recreational use. But when we are talking about medicinal use, almost every state which has some sort of regulation has done it.
When we are talking about states where only CBD can be used, without any percentage of THC in the plants, we can see that there are only a couple of them. We are talking about Texas, Georgia, Iowa, Wisconsin, Indiana, and Kentucky. At the same time, there are only a few of those where the plant is completely illegal.
We are talking about South Carolina, Tennessee, Kansas, Idaho, and Wyoming. Let's say you're living in a place where Marijuana is not legal for recreational use and decided to visit Sherman Oaks, one of the best places in Los Angeles to try legal Marijuana. For those who are not aware, Sherman Oaks is located in California, where cannabis is legalized for all kinds of uses.
But then you realized that there are issues that needed to be cleared before lighting and puffing a joint. Surely, there are a couple of questions you will need to find an answer to. Where do you get cannabis products legally? Do you need any special equipment to smoke weed? Are there any pet-friendly hotels and restaurants in the area?
If you're clueless on where and how to start, allow Sherman Oaks to welcome you with arms wide open. Here's a guide on where to try legal Marijuana in Sherman Oaks and its neighboring areas. Without further ado, let's take a look at some of these.
Here are some of the best cannabis dispensaries in Sherman Oaks:
The Higher Path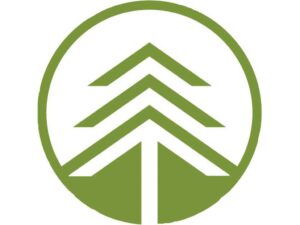 A licensed cannabis dispensary, the Higher Path was established in 2006, making them one of the veteran players in the Los Angeles cannabis industry. In 2018, they were the first dispensary in Los Angeles to have an Adult-Use Recreational Sales License. Their shop is located at 14080 Ventura Blvd. Sherman Oaks. Since we are talking about one of the first dispensaries opened in this area of town, we can see that it has established quite a reputation for providing high-quality products. Not only that, there are a lot of different things you can learn about their products themselves. Their staff is competent and they will provide you with an answer to all the questions you might have about their products.
Green Angel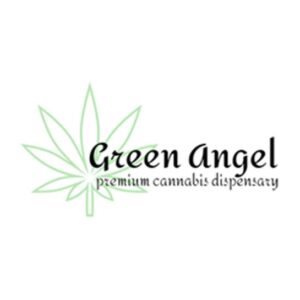 Founded in 2005, Green Angel specializes in only the finest form of medical Marijuana not only in California but in the whole world. For those who suffer from chronic pain, seizures, and sleep disorders like insomnia, you can try Green Angel's best meds in the west. Their office is located at 14000 Ventura Blvd. Sherman Oaks. As is the case with the previous entry on this list of ours, we can see that it has quite a reputation. So, people from the neighboring states all come to this shop and they are looking for a high-quality piece. If you are near Los Angeles and you are interested in this kind of product, we would advise you to visit this one definitely.
Buds and Roses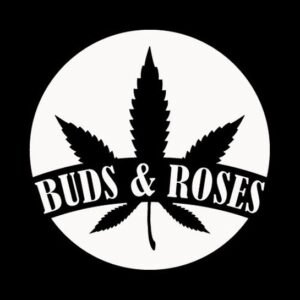 Buds and Roses are proud front liners of cannabis reforms in the past decade or so. Established in 2007, it has climbed slowly but surely and is now considered one of the leading cannabis dispensaries in the nation. They specialize in quality cannabis products and top-quality cannabis. They have won a record 27 times in the High Times Cannabis Cup awards. Since they have been awarded numerous times for their work, you can see that they have quite a reputation to live up to. Since nobody likes to gamble with their reputation, Buds and Roses are providing their customers with high-quality products and providing crucial information about them at the same time. Without any doubt, this combination makes them a great shop to visit if you are interested in these products.
420 Caregiver Sherman Oaks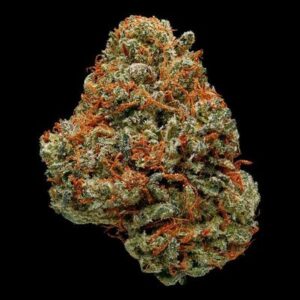 One of the new players in the cannabis scene, 420 Caregiver, was established in 2015. Their shop is unique because they strive to make their customers comfortable, especially first-time buyers. Their shop is located at 14040 Ventura, Los Angeles. Despite the fact there are some shops who have more tradition, we can see that this one has managed to position itself on the market quite well. People from all over Los Angeles are coming to this one to look for products that fit their needs and preferences
The Reefinery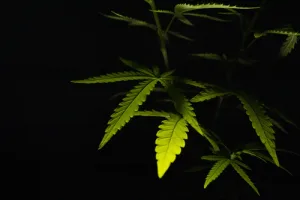 A state-licensed dispensary established in 2005, the Reefinery is located at 14901 Oxnard St. Los Angeles. The origin of the business started when its owner, who used to serve in the US Marines, suffered various injuries from his military duties. He tried out cannabis as an alternative to the painkiller drugs he takes, and he was sold. The rest is history. When we take a look at all the trends in the healthcare industry, we can see that cannabis-infused products are often perceived as a good alternative to medications. For this reason, this shop has managed to attract numerous customers.
Ice Kream Dispensary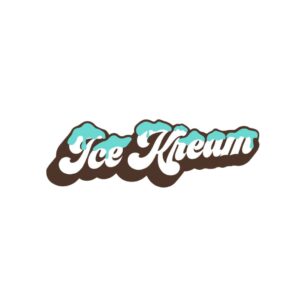 Voted as the best dispensary in 2023 in Los Angeles, IceKreamShop prides itself on having the best quality products for the best price. Another great thing about this shop is that they deliver door-to-door in Sherman Oaks, and delivery is free. We can see that its reputation is much higher than with some older dispensaries you can find within Sherman Oaks. With them offering free delivery, you can bet that they have managed to attract a serious number of clients in the past couple of years.
Takeaway
There are many places to purchase legal Marijuana in Sherman Oaks, but you need to keep in mind that while it is legal to buy and have recreational Marijuana, it is illegal to use it in public places. What's good about Los Angeles is that its societal norms allow public consumption, but discretion is vital.
https://www.yelp.com/search?find_desc=recreational+cannabis+dispensaries&find_loc=Sherman+Oaks%2C+Los+Angeles%2C+CA
https://www.afar.com/magazine/where-to-try-legal-marijuana-in-los-angeles