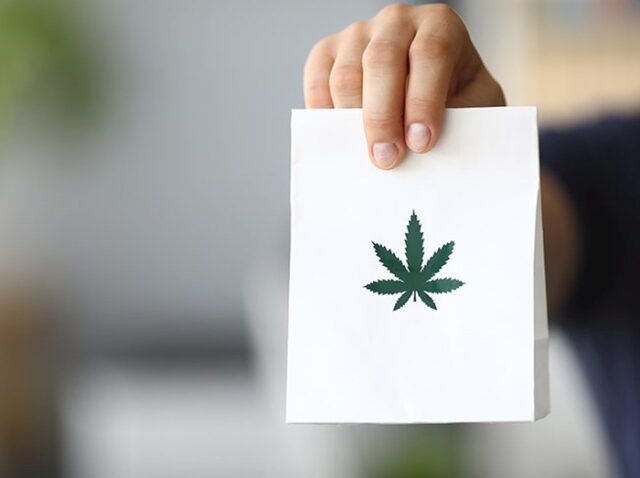 The iconic Burbank is the ideal destination for anyone who wants to experience the heart of LA action. Recognized as the "Media Capital of the World," Burbank is home to many prominent media and entertainment companies, including big names like Warner Bros. and The Walt Disney Company. Burbank neighborhoods are also teeming with amazing shopping scenes, eclectic eateries, and a range of entertainment options.
With studios, theme parks, and plenty of establishments that offer outdoor adventure, arts, and culture, Burbank lets you experience the best that Southern California has to offer. For some extra fun and relaxation, a trip to Burbank is best paired with a smoking session. If you want to try legal marijuana, here are some dispensaries in Burbank and its surrounding areas.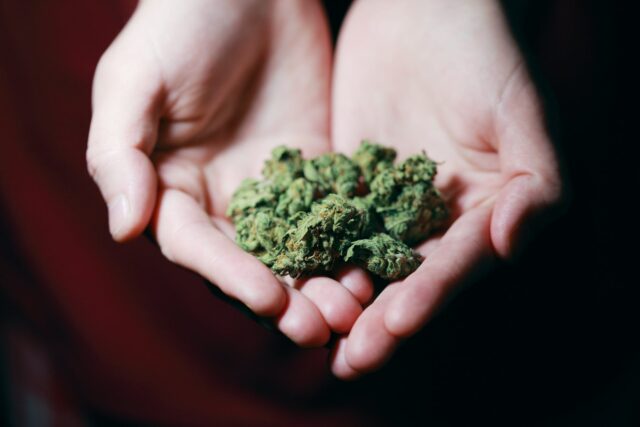 Roots Los Angeles
Less than a mile from Hollywood Burbank Airport is a fully compliant marijuana dispensary called Roots Los Angeles. Their storefront at 11045 Sherman Way in the Sun Valley neighborhood is a veritable candy land of cannabis with an impressive selection. If you want to try using cannabis products for the first time or restock your medical cannabis supply, the staff at this store are knowledgeable and always ready to assist you.
Ice Kream Shop
Visiting the IceKreamShop at 11376 Ventura Boulevard will reward you with an in-store experience unlike any other. With its new logo and renovated interior full of neon lights, this legal marijuana dispensary will take you back in a trippy time. Although a lot of things have changed, they still sell various fan-favorite cannabis products from brands like 710 Labs, Seed Junky, and even Grandiflora Genetics. Ice Kream Shop also offers delivery services to customers in the Burbank area if they don't want to travel 6-miles southwest.
iLYFTED Burbank
If you're looking for another cannabis delivery service that caters to the Burbank area, another great option is iLYFTED Burbank. They also have a storefront area located 4 miles away, at 11669 Vanowen St., North Hollywood. If this feels too far a drive, you can simply order through their online store. They have a great selection of legal recreational marijuana and even medical cannabis.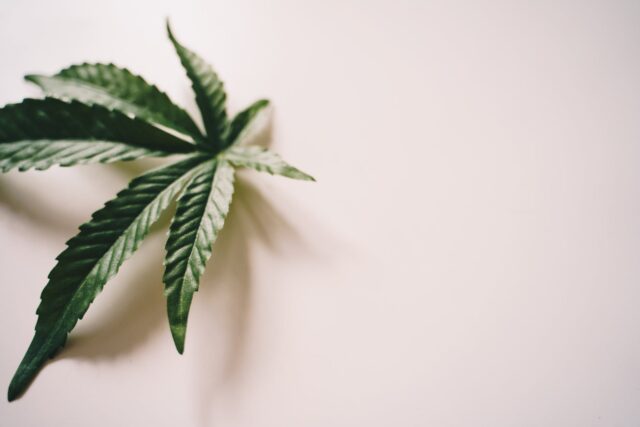 Semilla HRC
Formerly known as Herbal Relief Caregivers, Semilla HRC is a legal marijuana dispensary 3 miles away from downtown Burbank. As a premium dispensary that has been part of the cannabis industry in Los Angeles since 2006, Semilla HRC serves only the finest quality of marijuana. This one-stop store located at 7648 Clybourn Avenue, Sun Valley, offers all kinds of cannabis products like flowers, vape, concentrates, edibles, and more.
Exhalence LA
When you enter the Exhalence LA dispensary located at 10467 Roscoe Boulevard, the first thing you will notice is its unique interior. As you step closer to one of the display counters, you'll see a glass wall that shows their state-of-the-art indoor cannabis farm. This legal marijuana dispensary not only sells products from other cannabis brands but also their house strains. They have a huge selection of medical and recreational marijuana, including edibles, flowers, vapes, concentrates, and even beauty supplies.
Stiiizy
If you are looking for exotic indoor weed, Stiiizy Weed Delivery is your place. The dispensary offers a great selection of vape pens, and you can choose from the various concentrates for a fantastic experience. Just show your id and picture, and you will be good to go. The ordering process is straightforward, and the staff here will make you feel at ease and welcomed. Located at Encino Boulevard, Stiiizy is one of the best weed delivery services in Burbank, offering quality weed and concentrates.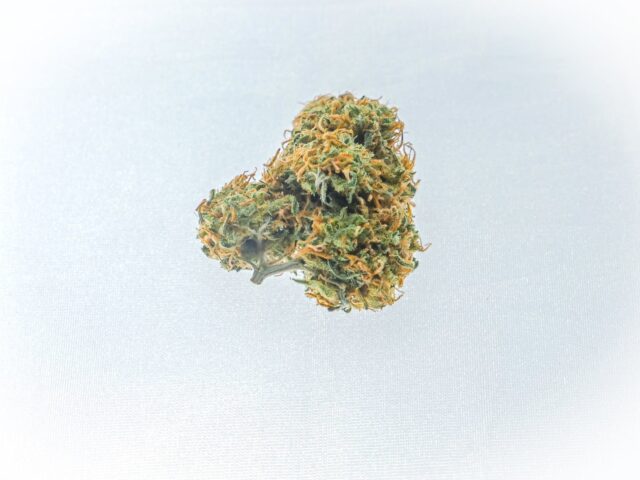 Green Mile
Green Mile should be your go-to place in Burbank, whether you require weed for medicinal purposes or getting as high as a kite. The staff here will make your shopping experience extraordinary while giving you the best recommendations based on what you wish to smoke. The outlet is located at 91505 Serving Burbank Boulevard, just a few miles north of the city. From quality concentrates to flower buds, you will find everything at Green Mile at budget prices.
The Phoenix Collective
With over ten years of experience in the cannabis industry, The Phoenix Collective offers quality concentrates at lower prices. Since the outlet indulges in cannabis cultivation, it is able to offer customers lower prices without compromising the quality of the strain. Apart from this, you can experience top-shelf delivery services in the San Fernando Valley. However, if you need to acquire cannabis concentrates for cancer, PTSD, or any other illness, The Phoenix Collective won't shy away from going the extra mile.
MMD – North Hollywood
If you are a beginner and wish to score legal marijuana, you must try MMD – North Hollywood. The staff here helps the customers with recommendations and will even assist you in knowing how to try specific products. If you require an excellent consultation, MMD – North Hollywood is your haven. From vape cartridges to flowers, you will find top-notch recreational goodies at budget prices. The establishment's interior will give you a cozy vibe, with cooperative budtenders assisting you every step of the way.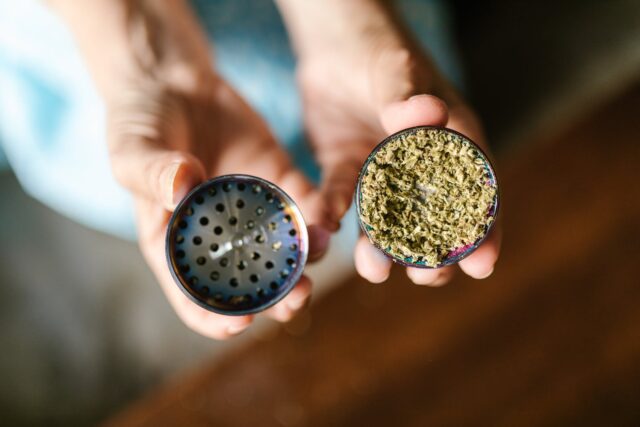 Cannajuana Releaf
Located in San Fernando Valley, California, Cannajuana Releaf is one of the most excellent destinations for individuals seeking recreational marijuana. It doesn't matter what you seek; Cannajuana Releaf will have it all. Their round-the-clock customer services guarantee that customers will get the best marijuana concentrates and products with free delivery perks (up to an agreed distance). You can also mention their Google Ad to avail of a 10% discount on the latest products.
CanEx – Burbank
CanEx Burbank is a store next door with convenient delivery services and quality products. So, if you are looking to buy medicinal or recreational marijuana, call CanEx, and their delivery professionals will come rushing to your doorstep. Located at 91505, Burbank, CA, CanEx offers a curated menu with top-notch products assured of quality. You can buy pre-rolled joints, extracts, edibles, and much more at a reasonable price from CanEx Burbank. The outlet also accepts payments through credit cards, and their budtenders provide quality recommendations to anyone looking to embark on the legendary marijuana journey.
Takeaway
The neighborhoods of Burbank and its surrounding areas are teeming with several legal cannabis dispensaries and delivery services. If you're planning to try marijuana or other cannabis-related products, it's best to get them from any of the legal sources listed above. Whether you need it for medical or recreational use, these dispensaries and delivery services will provide clean, safe, and quality cannabis.