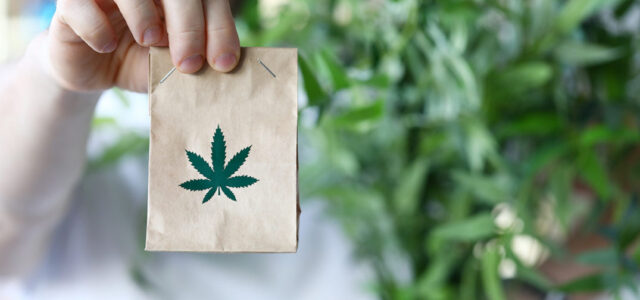 When it comes to weed, there are still opposite opinions regarding its legalization. Some even go as far as not wanting to admit that CBD oils and other similar products have a positive medical effect on our health, which is truly a shame. But luckily, there are states and cities that passed this law and where buying weed is not considered as breaking the law.
Did you know that the West Coast, particularly Los Angeles, is regarded as the world's go-to-destination when it comes to weed? The area has many recreational and medical dispensaries of legal marijuana and weed-infused products. If you happen to be in Studio City, a nice neighborhood in the southeast part of San Fernando Valley, and looking for local weed dispensaries, here are the names to check out.
Ice Kream shop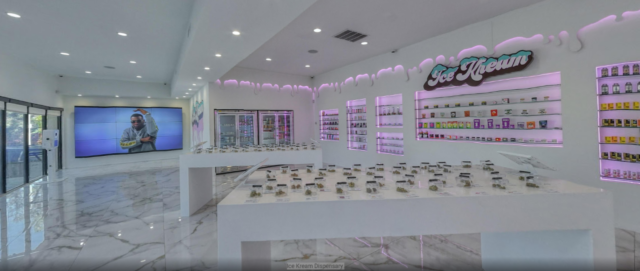 This award-winning store at 11376 Ventura Boulevard has been voted as the 2023 Best Dispensary by Weedmaps. In 2017, Leafly also recognized it as a Best Dispensary and garnered various awards for distributing premium, original strains. Its store has a candy-shop/ice cream-shop ambiance that makes shopping much more fun. There is something for everybody because of a huge variety of products, and even the pickiest ones can find a perfect product. IceKream.com dispensary has a wide array of edibles, concentrates, flowers, pre-rolls, and cartridges. You can order products online and pick them up or get them delivered right to your doorstep. Delivery is free of charge, fast, and well-discreet, so there is no need to worry that someone will judge you. So, if you want to get both extraordinary service and a great offer of products, make sure to check this place out but be warned as once you come here, it will surely make you come back for more.
Sweet Flower
Perennial Holistic Wellness Center advanced the use of cannabis science before Sweet Flower came into being as a cannabis lifestyle brand with concierge-level service. This popular shop was the first-ever dispensary in the Los Angeles Council District 2, and it still has a great reputation. It specializes in distributing high-quality, exotic weed strains that deliver maximum medicinal outcomes. Sweet Flower offers alternative medicine, including flowers, edibles, concentrates, sprays, lotions, and tinctures from a diverse brand selection, and everything is of high quality. Sweet Flower is Pre-ICO and Proposition D Compliant, located at 11705 Ventura Boulevard Studio City. It is one of the most visited and renowned places here, and that's already saying a lot, and since they really have something for everybody, even the pickiest people will surely find the product that suits them the most.
The Weed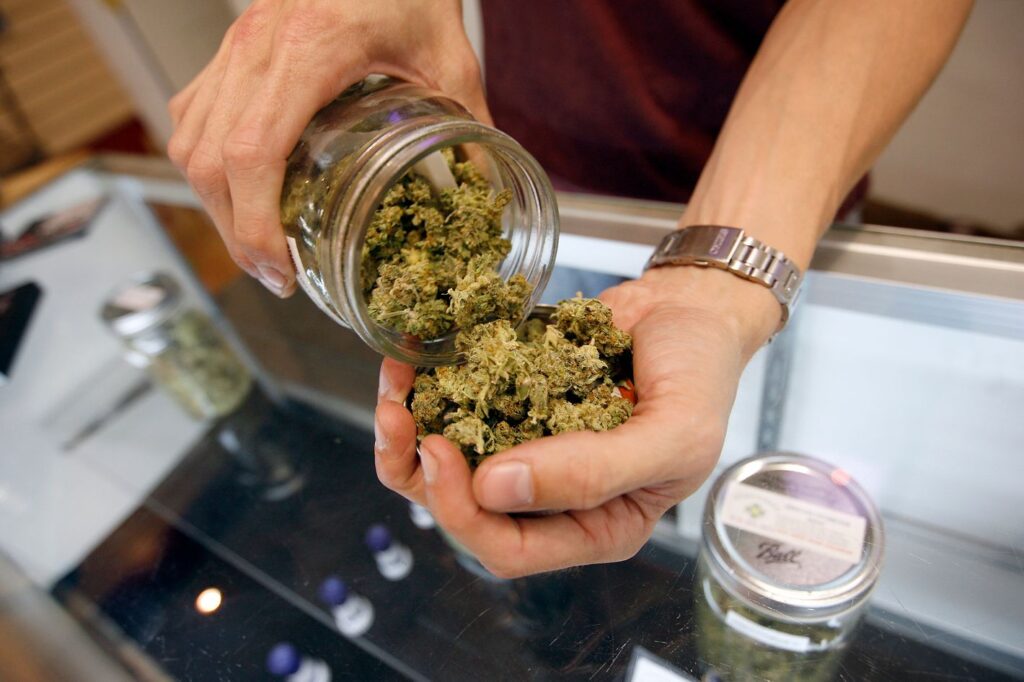 Well, if nothing else, this place should be easy to spot and find, and you'll know precisely what they sell. Joking aside, The Weed dispensary is a legal retail storefront business that sells premium cannabis products at 11557 Ventura Boulevard Studio City. It has been distributing weed-infused medical products for patients of their Marijuana Clinic. Their retail store allows commercial cannabis activities. So, if being on this list is not proof enough since the marijuana they sell is of medicine quality, there is no need to worry that you will get a product of low quality. They are also pretty thorough when it comes to checking a customer's ID, so don't forget a valid ID to have access to the store. They have very strict security personnel who will verify if someone is actually 21 years old, and there is no way to trick them. All records of transactions and sales are secured for confidential reasons.
Stash
Okay, this one has not such a direct approach, but one doesn't have to be a genius to understand what they are selling here. Providing quality cannabis products since their emergence in 2006, Stash is continually serving Studio City as one of the top one-stop weed shops. The aim of this Pre-ICO dispensary is to be of service to its customers with its high-quality medicines, and they are doing it for 15 years. They invest in various technologies related to medical marijuana, which is the reason why they are always at the forefront of new releases of accessories, way ahead of their competitors. Their products are of high quality, and the fact that there are no unsatisfied clients speaks volumes.
If you are looking for marijuana medications at the right price, make sure to visit their physical store at 12433 Ventura Blvd Studio City, CA 91604. Visit on your favorite day and experience their deals and specials at Stash Studio City. Different grabs per day! They also take pride in being a one-stop weed shop, for they also offer concentrates, glassware, edibles, flowers, CBD, and more.
WHTC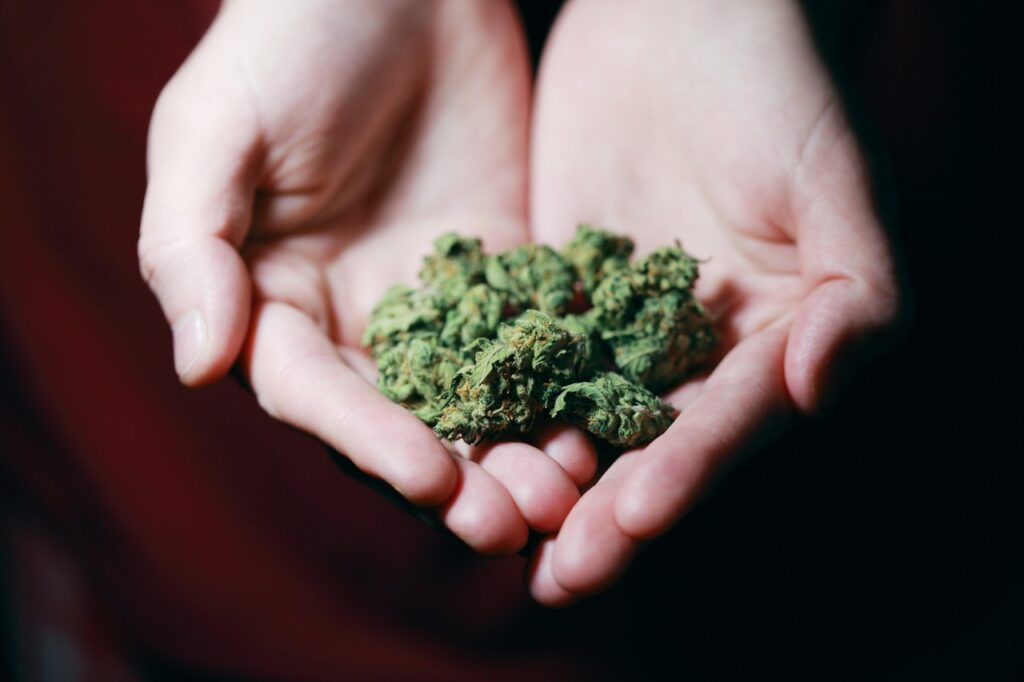 WHTC started operation way back in 2006 when a family member of the founders died of breast cancer. That inspired them to serve the members of the community since they have seen firsthand how these conditions are painful to both the mind and the body. That paved the way for the creation of their natural medicines that are compassionate, therapeutic, and professional. With WHTC, those people with HIV/AIDS, cancer, and sleep disorders will have a partner in this recovery battle, which is the most important thing when someone fights against an invisible enemy.
To buy their top-quality licensed and tested cannabis, drop by their store at 3760 Cahuenga Blvd, Studio City, CA 91604, and you will find quality products and friendly staff ready to help.
Urban Treez
Located at 11376 Ventura Boulevard Studio City, Urban Treez sells the highest, safest, and most consistent cannabis quality. It is not surprising why this duly licensed retailer is one of the fastest-growing dispensaries in this part of California. From growing weeds to the curing process, Urban Treez is hands-on. It offers delivery services to cannabis users in Studio City and nearby neighborhoods, which means that you do not have to leave your home to get high-quality products. It can't get any better than that, as you can enjoy your day, relax and order your favorites, and in a matter of minutes, delivery will come to your home. Of course, if someone wants to check their offer in person, they can also visit their retail store and browse the products during business hours. All deliveries are done by the representative or employee of the dispensary, and utmost discreteness is observed, so there is no need to worry about security, safety, and discretion.
Buds & Roses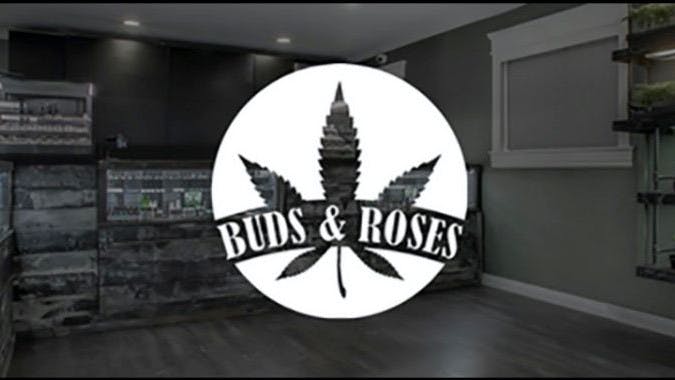 Buds & Roses takes pride in selling the best cannabis product and hassle-free shopping experience. Their store employees are all well-trained and certified to provide information about cannabis and its products. Buds & Roses physical store is situated at 13047 Ventura Boulevard Studio City, where commercial weed activities are practiced legally with certain restrictions. Don't forget to bring a valid identification and 21 years or older since younger people cannot finish their shop because of safety reasons.
Wellness Earth Energy Dispensary
Wellness Earth Energy Dispensary has been one of the leaders in Medical Marijuana in Los Angeles for some time now. They take pride in their high-quality medical Marijuana and Marijuana concentrates partnered with their excellent customer service. Their medical staff is knowledgeable about their products, and they know everything they need to know to help clients understand their products. Interacting with them enables customers to find the right meds that will address their medical needs and help them feel better.
They believe that the Earth's Energy or cannabis has a healing power that will provide relief to the clients on various medical conditions. That includes anorexia, epileptic fits, migraines, and insomnia. What sets them apart is they do not just provide special deals for selected products, but they have a special military discount offering. Experience their amazing customer service at 11557 Ventura Boulevard, Studio City, CA 91604.
Cloneville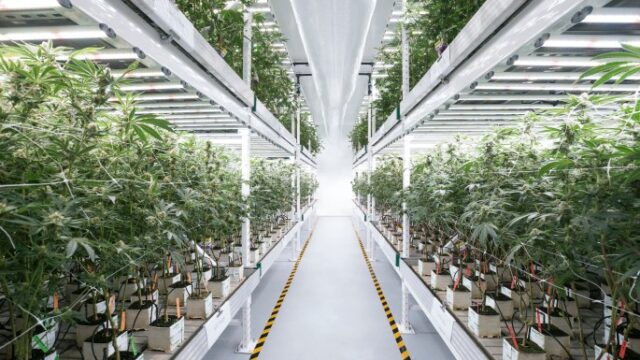 Cloneville is known to be one of the oldest standing dispensaries in Studio City, located at 11422 Moorpark St. Studio City, CA 91604. Their mission is to provide users with clean, healthy, and disease-free certified clones, and this has been their mindset as they produce the top genetics in the market. Since they are with us for a long time, it seems like they are perfectly doing their job.
Cloneville does not only cater to personal growers. They also offer their products to large-scale cultivators and have retained these customers due to their quality genetics. Their expansion includes an improved remodeled facility to widen their portfolio and continue to reign in the market. Don't forget to drop by their store to experience their weekly deals and specials since it is the best way to get a great product and save some money.
Key takeaway
Now, you don't need to transact business with 'unknown' people who deal with weeds when you are in Los Angeles, California. All it takes is to head out to Ventura Boulevard or order online to indulge yourself. In that way, you will be sure that all products are safe and of high quality, and there is no need to worry about using them.