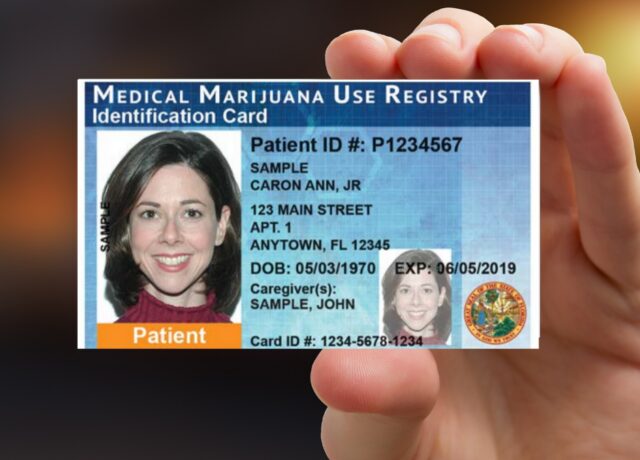 In the past decade, many countries legalized the use of marijuana. Some of them legalized only medical marijuana and some allow their citizens to buy and use recreational weed as well. Did you know that California was the first state to legalize the use of medical marijuana in 2018?
As we all know, medical cannabis is used to treat many different conditions, starting with anxiety and depression up to cancer and rheumatoid arthritis. There are new studies that are being conducted every day to find out more about the benefits of marijuana and how it affects the whole body.
People who are using weed for medical purposes need a card that will allow them to buy and use cannabis. However, not many people know how to get the card they need and what they need to do to apply for it. Here we are going to help you learn about the process of getting a medical marijuana card in the state of California.
Why do you need a card?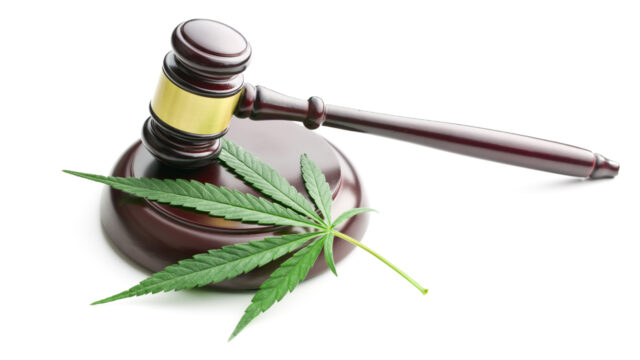 First things first, do you need the card to treat a medical condition? If the answer is yes, then you are in luck. People who are not 21 years old yet cannot really get a permit to purchase it recreationally.
Minors can access weed for medical purposes only if they are assisted by a caregiver who is their parent or legal guardian. Medical marijuana card (or MMJ card) is better because cannabis is cheaper when you use the card to buy it and you are also exposed to lower tax rates.
People who have the MMJ card have also greater access to more weed types and they are allowed to grow more at home too. If you own a card, then you can buy up to 2,000 mg of cannabinoids, whereas if you don't have the card the limit is 1,000 mg of weed per package of a tincture or a lotion.
The medical users are allowed to grow up to 12 immature plants and if they have a doctor's recommendation, they can grow even more plants. On the same note, recreational users can grow up to 6 plants of weed and are allowed to carry up to one ounce.
However, depending on the city these numbers may vary. For example, in San Francisco, you are legally allowed to possess up to 8 ounces of weed and you can grow a maximum of 24 plants. So, make sure you do research in your city before you start planting or carrying cannabis.
Age Restrictions
To get an MMJ card you can legally apply for the card in the state of California. Both minors and adults can do it. People who are under the age of 18 need parental consent and proper documentation. The adults need to be 21 years of age or older.
Health Conditions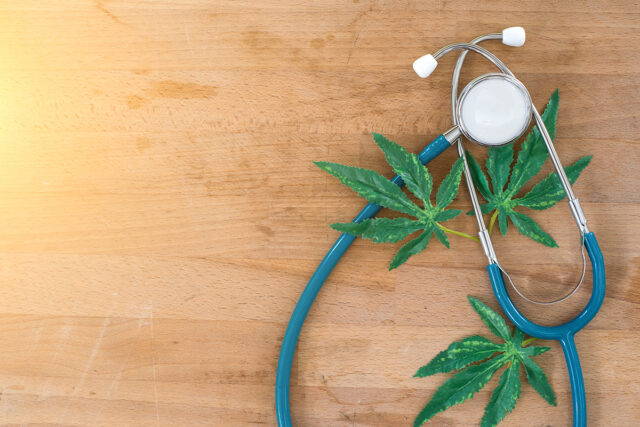 Patients who have been diagnosed with a debilitating, chronic or a life-threatening condition are protected under the California Medical Marijuana Law. These conditions include, but are not limited to:
Cancer
HIV/AIDS
Fibromyalgia
Migraines
Anxiety
Multiple Sclerosis
Chronic Pain
Applying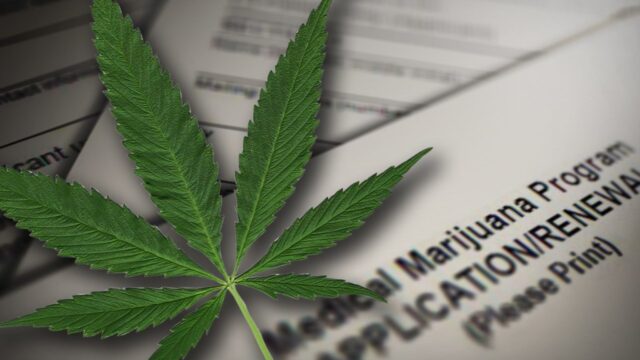 Now that you know the benefits of getting an MMJ card and you know what you need to qualify, we can talk about the application process. There are two ways to apply for an MMJ card in California.
Modern Way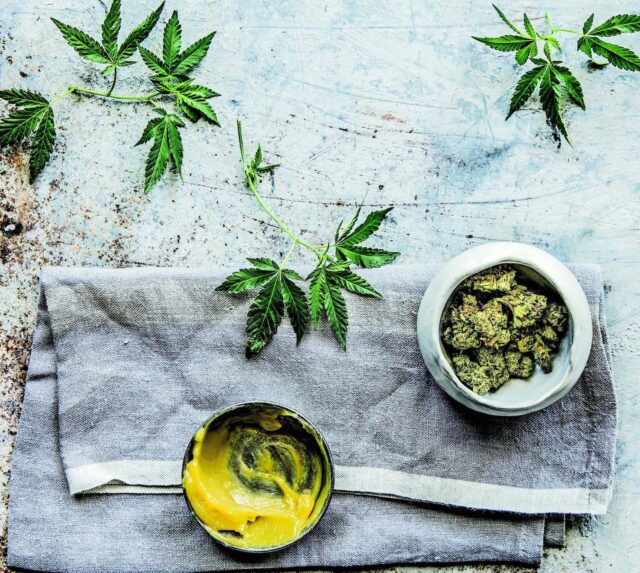 This is the fastest way of the two and if you use the services such as dr-weedy.com, you can get your card in a matter of minutes. Most of the sites work in a similar matter and the process goes something like this: first, you will need to fill in your personal details and then be connected to a doctor who will conduct an online evaluation. Note that some sites offer this, and some don't.
If you are eligible then you will receive your recommendation letter in your email inbox right away. You should receive the hard copy of the document in 2 or 3 days.
When you get the letter, you will also get a unique 7 -character ID code. The code is registered in the state's program. You can use that recommendation to get medical cannabis from a licensed dispensary. To register and receive the recommendation you will need to provide some medical information, proof of residency and proof of ID.
All of these things, including buying medical marijuana are available online and they are normally open seven days a week. Some websites include 24/7 customer support and doctor evaluation and some of them have specific times when the physicians are available.
Traditional Way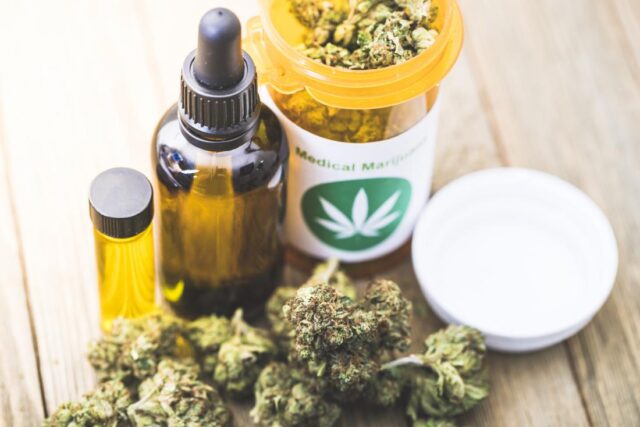 Even though there are faster ways to apply for a card, if you still want to use old-fashioned ways, you have the option. As we discussed before, you need to be over 21 or have the approval of your caregiver. Then you need to get an appointment with a physician who will examine you and decide if you are eligible for an MMJ card.
The next thing is that you need a government or state-issued driver's license or ID. You have to be a resident of the state of California and provide proof of it. It can be a utility bill, rental or mortgage agreement or just a DMV motor vehicle registration.
When you have all the needed documents, you have to get a doctor's recommendation and complete the application form. Apply in person at your County Program to receive your MMIC. It can take up to 30 days to get verification of the application and up to 35 days to get the card. The MMJ card is valid for up to a year.
As you can see the process to get an MMJ card is fairly easy and fast. Just get the documentation you need and submit your application. Read the information regarding your city's laws about carrying and growing plants and always buy your weed from licensed dispensaries only. This will protect you as the buyer and the shops as sellers.