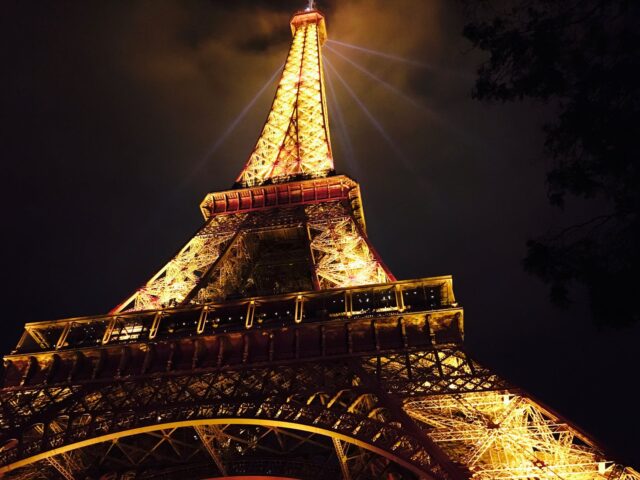 Well, where should we start? Paris is one of the cities that many people around the world want to visit. You can hear different reasons why people want to come here. A lot of them barely wait to see the Eiffel Tower. However, there are also many monuments that you can find here.
Despite that, you can find people that want to understand better the French mentality. That's why they like to walk around and talk with the citizens of Paris. Besides that, keep in mind that only Paris has around 2.2 million citizens. Here you have the chance to meet different cultures, religions, and traditions.
Still, all these people have heard about the nightlife in Paris. Here you can attend some of the most amazing parties in the world. However, it is important to know that not all parts of Paris are equally full of clubs. That's why we would want to highlight some of them.
5 Districts You Should Know About
As we said, certain districts are especially good for party lovers. They all contain a huge number of clubs that are suitable for different groups of people. Logically, we all have different tastes. Despite that, tourists find a hotel or an apartment in different parts of the town. We would like to highlight 5 districts great for party lovers.
Oberkampf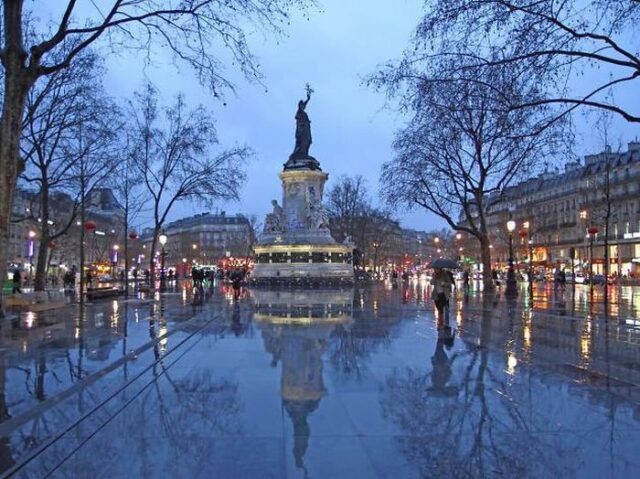 The history of this district starts in the mid-90s. It was the most popular place for partying at that time. However, things have not changed a lot. Today, you can also see a huge number of young people looking for ways to have more fun.
We suggest this district to a younger population with one small warning. Do not expect to see empty streets here. Prepare for crowds and a lot of noise. Sometimes it will be tough to find an empty space at a bar or a club.
Bastille District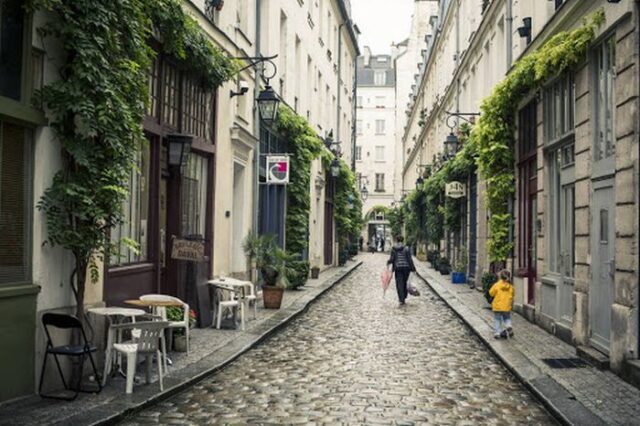 Well, once again, you will have to deal with the crowd and noise. Still, this district is exciting and we believe that these two things won't bother you a lot.
Here you can find absolutely everything. It is some sort of mix made of traditional cafes, classy nightclubs, and dive bars. So, if you are a flexible person that likes different types of fun, this is a perfect place for you.
Menilmontant and Gambetta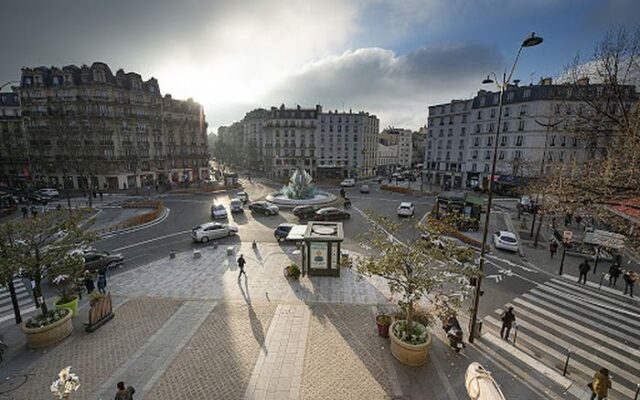 This district is located between Oberkampf and Belleville district. There are several lively streets that you should visit if you are looking for different types of bars. Still, there is one big advantage that we need to highlight. The prices here are mostly affordable for tourists from different parts of the world. So, if the budget is the biggest problem, we suggest you come here.
Place Vendome/Faubourg St-Honore
Okay, this place is completely the opposite of the previous one. If your budget is limited, then we do not recommend you come here. Still, if you can afford a bit more than an average person, then visiting this place is a "must-do" thing.
Over the day, you can find a huge number of shops. You will find clothes designed by some of the most popular brands in the world. That's why, over the night, you can find many celebrities in the bars and clubs of this district.
The Marais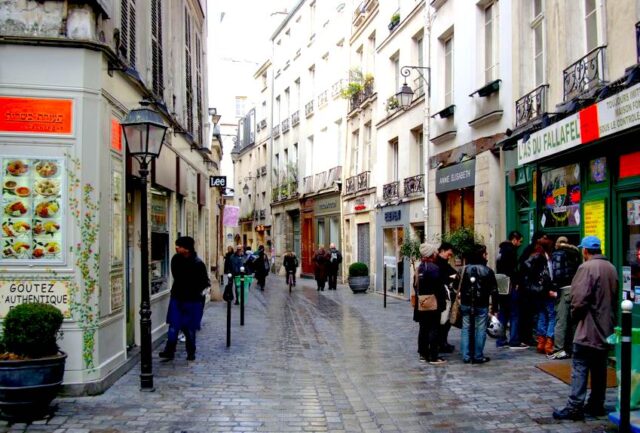 Okay, this part of Paris was well known as one of the most attractive historical spots. Indeed, you can also find any interesting historical things here. However, that doesn't mean that nightlife is not on a high level. On the contrary, here you can find a huge number of clubs.
Okay, after we gave you some directions, let's move to the next thing. A number of amazing clubs and bars in Paris are huge. Yet, we would want to talk about the best ones.
4 Best Clubs and Bars in Paris
We all have different tastes. Because of that, it is necessary to cover different types of clubs. Our list contains 5 of them that will satisfy different types of party lovers.
Le Jeune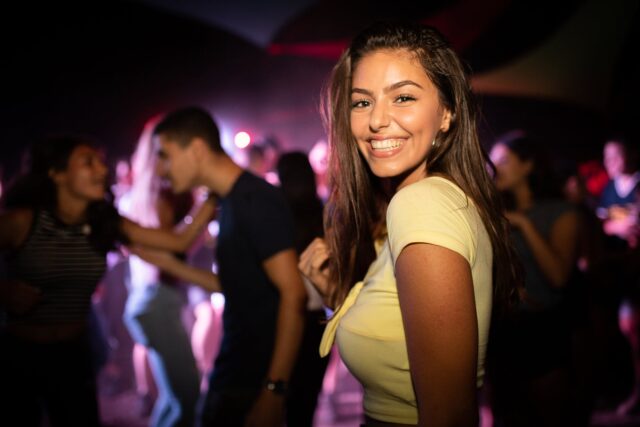 Hip-hop lovers do not have to worry. This club is one of those that are hip-hop-focused. Most of the audience here is young. However, the atmosphere is very stylish and sophisticated. The owner of a club is one of the famous Paris rappers and he knows exactly which music young people want to hear.
The parties here are organized from Wednesday to Saturday and most of the guests are local.
Djoon
Are you willing to see some of the most popular East-Coast DJs? Well, you can find them in the club that is all about groove music and house. We do not want to hide; the capacity of a club is not quite big. It can welcome 500 people. However, the parties here are unforgettable.
Rex Club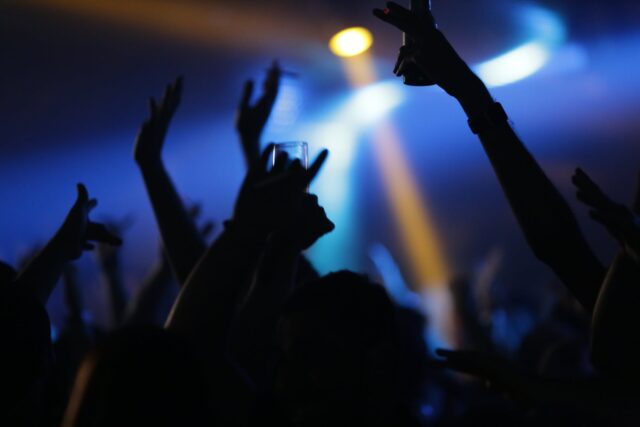 The first thing that we need to say is that the Rex Club has a 25-year-old tradition. It was the first club where French people had the chance to listen to techno. The design of the club is simple and that is something that attracts many people. There is a main room with the DJ booth at the end. Still, nothing associated with the atmosphere is classic. We believe that DJ lovers will be happy to visit this place.
Le Chionis
Finally, we come to a bar where tourists should spend their holiday. The entire building doesn't look special. Still, that is the spirit of this place. Just like in any other bar, you can't expect to see most of the people dancing. However, sometimes, that's even unnecessary. Sitting, drinking wine, and listening to music can be entertaining as well. Still, if you are willing to dance, then you can do that in front of the DJ. That is the spot where most of the people dance.
However, coming to this place alone won't allow you to enjoy to the fullest. If you do not have company, then we have a solution for you. Maybe an escort girl could be a new idea. We suggest you visit tescort.com for a good overview of adult workers that could bring give you company. In that way, spending your time here will be a lot more interesting.