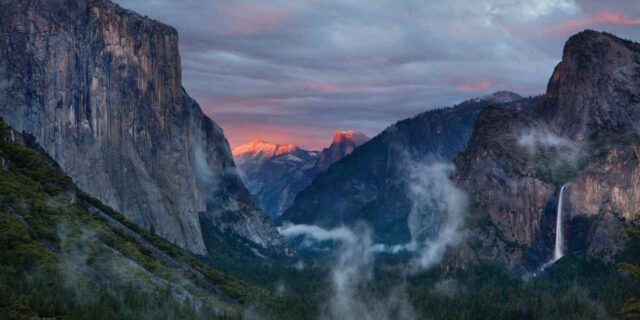 California is the land of possibilities. It has everything that you can imagine, it has mountains, beaches, deserts, and even forests. It has the most national parks of any state in the U.S., so if you are planning a road trip around California, you have plenty of places to visit. They are all very accessible, and you can go from one place to another very easily. That means you can visit more than one place in one road trip. We are going to help you decide what to visit, so you can enjoy California's diversity in full. Here is our list of the 7 best national parks in California.
1. Joshua Tree National Park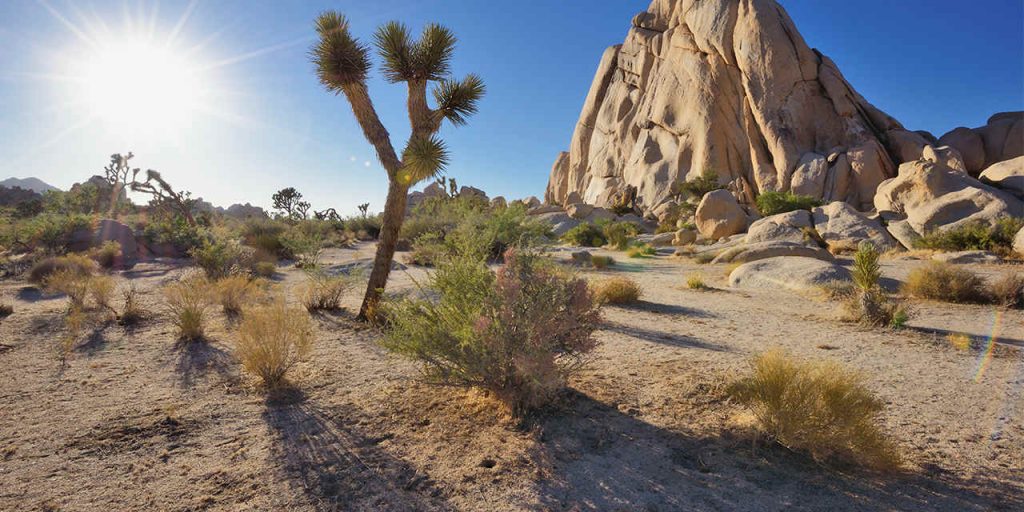 Joshua Tree National Park is located just 50 miles east of Palm Springs, and it has 800,000 acres of an incredible desert landscape. But that's not all, Joshua Tree Park is the home of rare Yucca brevifolia trees, which are also called Joshua Trees. There are also many other attractions like strange rock formations, Arch Rock and Skull Rock. Something that you don't want to miss when visiting Joshua Tree park is the Cholla Cactus Garden and Keys View lookout. There are no hotels or other places where you can spend the night here, but there are campgrounds where you can camp for $15 or $20 per night. The best time of the year to visit Joshua Tree National Park is early spring, late fall or winter. To enter the park you need to pay $30 and the park is open all year-round.
2. Yosemite National Park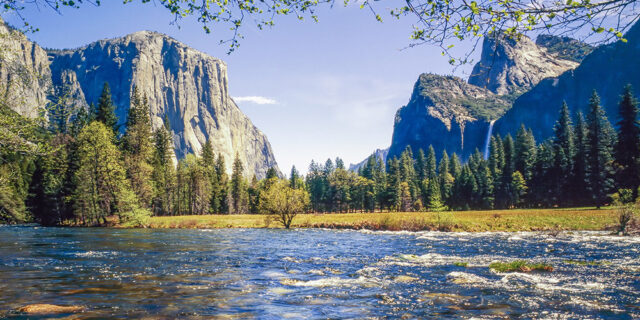 Yosemite National Park is located about 140 miles southeast of Sacramento and 200 miles of San Francisco, and it's the most visited national park in California, and also in the U.S. People visit this park because of its breathtaking landscapes, granite rock formations, and towering waterfalls. When you visit if you don't want to miss Vernal Fall and Half Dome. Yosemite Valley is great for rafting, fishing, hiking, rock climbing, and even wildlife watching. It can be overcrowded in the summer, but in the winter it's very calm and it becomes a winter paradise. It's open all year-round, but some parts can be closed because of the snow from November to May. You can choose where you want to stay from campgrounds that cost from $6 to $390 per night, lodges to hotels. And the weeklong vehicle admission is $35.
3. Sequoia National Park and Kings Canyon National Park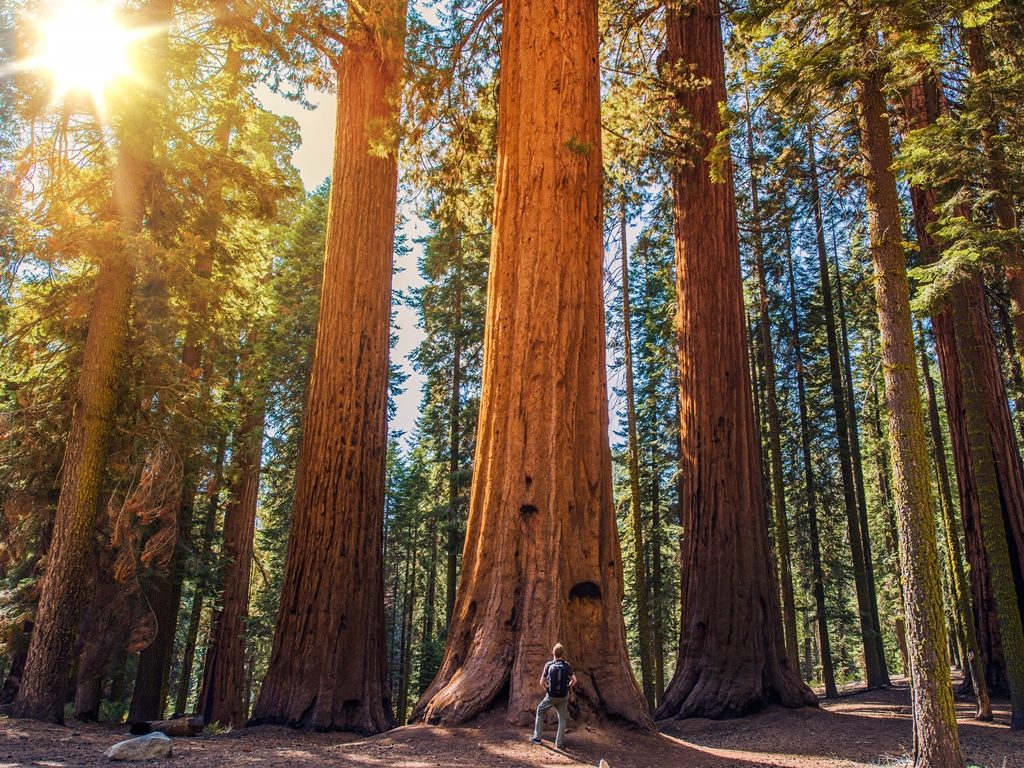 Sequoia National Park is popular because of the specific trees that grow here, and they are one of the largest trees by volume in the world. Here you can see the General Sherman Tree, the tree that is 275 feet tall and 36 feet in diameter. This tree is located in the Giant Forest in this national park, but there are also other incredible trees that you can see here. The park is located around 200 miles from Los Angeles or San Jose. You can come here with a car, and the entrance fee for a vehicle that is week long is $35. There are several accommodation options on-site, lodges and campgrounds. Campgrounds cost from $22 to $70 per night, and the famous Wuksachi Lodge is around $250 per night. Something that is great is that with the entrance fee for the vehicles you get admission for Kings Canyon National Park. These two parks also share the entrance fee that is $5 per person. And if you decide to visit Kings Canyon also, there you can see two of the most beautiful pristine rivers in California, Kings River, and San Joaquin river.  This park has tree lodges or you can choose the campgrounds, which can cost from $22 to $70 per night.
4. Point Reyes National Seashore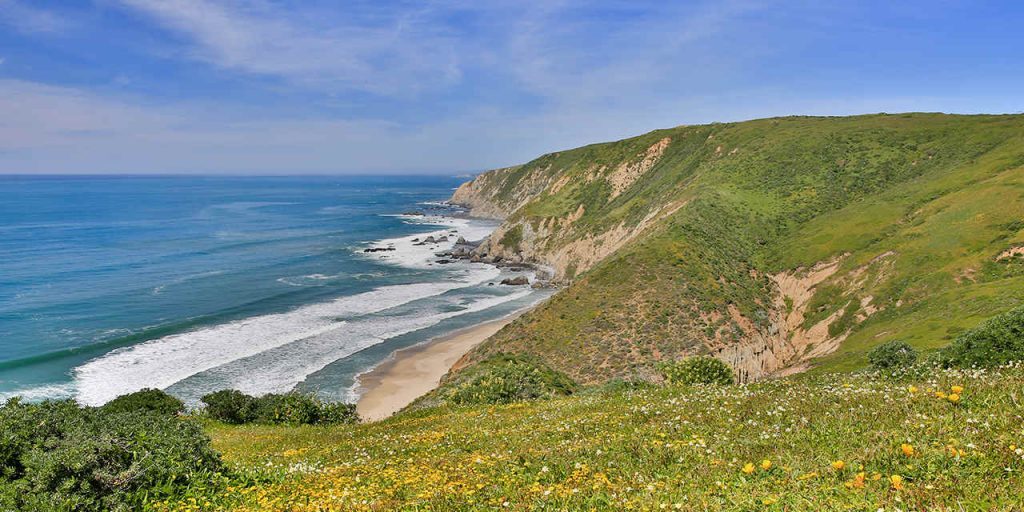 Point Reyes is located in northern California, around 40 miles from San Francisco. Here you can enjoy coastal landscapes, cliffside beaches, and inspiring wilderness. The views here are breathtaking and you will want to visit the Elephant Seal Overlook, the Point Reyes Lighthouse, the Tomales Point and Alamere Falls trails. Something that is outstanding is driving through the Cypress Tree Tunnel, be sure not to miss this. You can camp here and it will cost you from $20 to $50 per night, or you can stay at the HI-Point Reyes Hotel, where you'll pay for the night between $35 and $105. Point Reyes opens from 6 a.m. and it closes at midnight, but there is no admission fee.
5. Redwood National and State Parks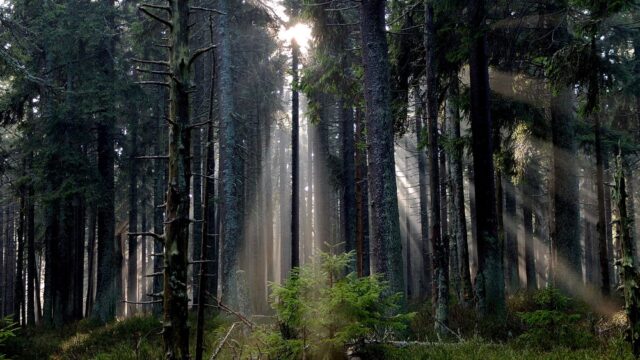 Redwood National Park is popular because of the tallest species of trees in the world that grow here. These trees grow only in two states in the U.S. and California is one of them. You need to visit Big Basin Redwoods State Park, where you can drive in a train that goes through the redwoods. And of course, the Humboldt Redwoods State Park where you can see the world's largest old-growth forest of coastal redwoods. Here you can also camp for around $35 per night, or you can stay in a cabin for $100 per night in Prairie Creek Redwoods State Park, and in Jedediah Smith Redwoods State Park for $80 or $100 per night. There is no entrance admission fee and there are no hourly limits.
6. Death Valley National Park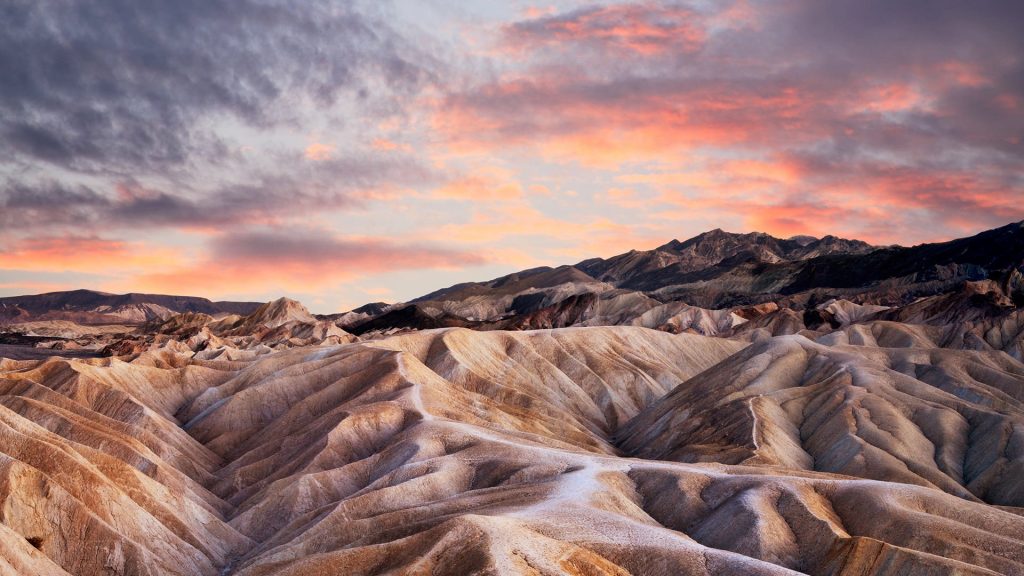 Despite its savage name, this park is beautiful and worth a visit. But be careful when choosing when to visit, because summers here can be extremely hot, so the best time for a visit is in the winter, or early spring. This is such a beautiful and vibrant desert, and you will fall in love with it. The name Death Valley was given by some of the lost California-bound gold rushers, that tried to cross the valley in 1894, and one of them died. But now this valley is full of life, once a year in mid-July a Badwater Ultramarathon is organized here, and many try to run this 135-mile race. But if you are not in the mood for running, you can camp here or stay in an air-conditioned lodge. Some of the popular places where you can stay are the Panamint Springs resort that costs $79 for doubles, or $94 for quadruples, or the historic Furnace Creek In that cost a pricy $365 for doubles.
7. Lassen Volcanic National Park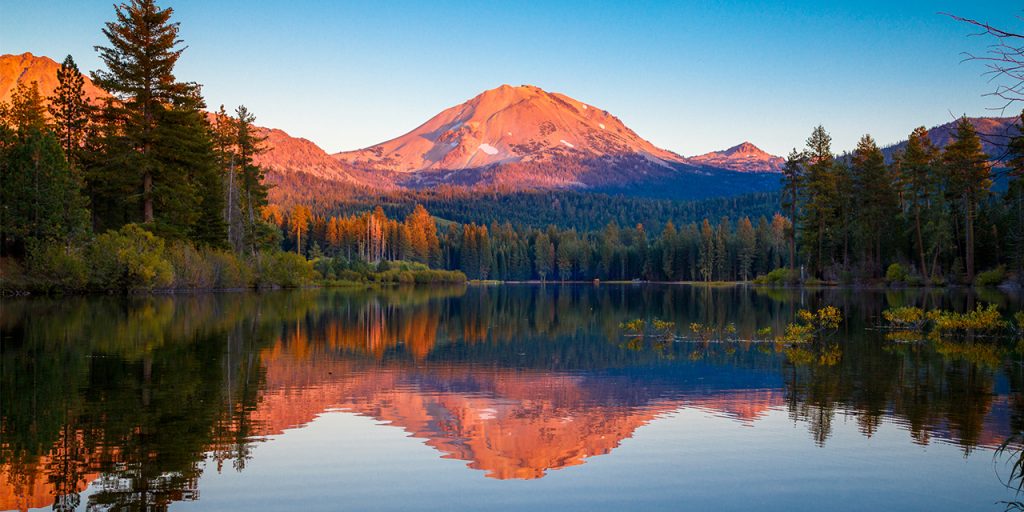 Lassen Volcanic National Park is located about 50 miles east of Redding, and it is situated at the crossroads of two volcanic mountain ranges, Cascade Range and the Basin and Range Province. The volcanic landscapes are incredible and very beautiful. This place is special because it's one of the few places in the world where you can find all four types of volcanoes. You can enjoy sitting near many lakes here or you can visit hydrothermal areas of the park. You can camp here on the campgrounds that cost from $12 to $72 per night, or you can stay at a cabin. Cabins can cost from  $74 to $99 per night. The entrance fee can vary depending on the season, but the park is open all year round and it has no hourly limitations.