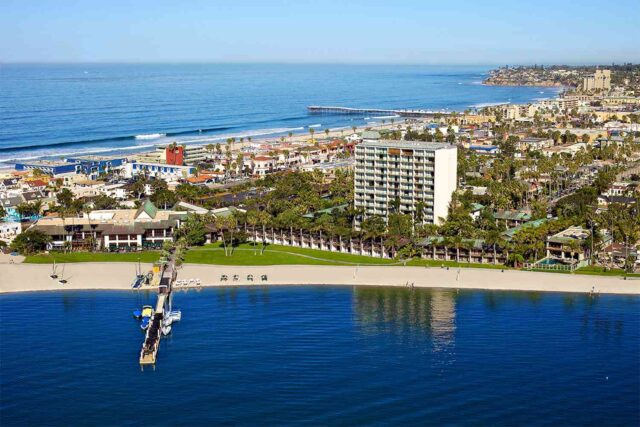 California has always been known as one of the biggest tourist attractions in the USA. Millions of tourists come to visit it every year, and all these people have to stay somewhere. There are numerous hotels and resorts in California, and some of them are so luxurious and splendid that they simply take your breath away. Beeches have always been one of the main traits in California and they have attracted people from both the USA and abroad. Some of the hotels that are located by those beaches are magnificent, and we will now list some of them.
1. Post Ranch Inn, Big Sur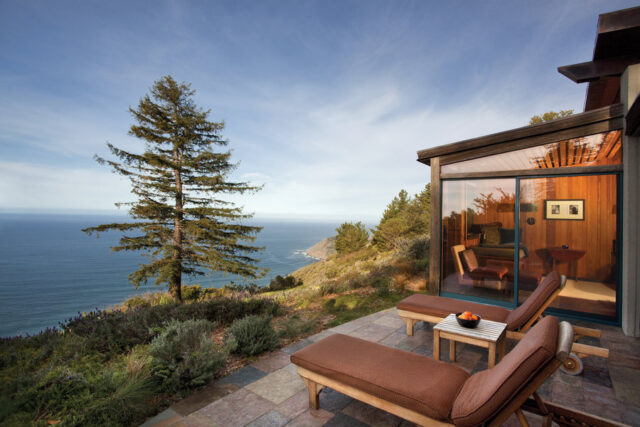 Some people think that this hotel and the entire property around it offer such a romantic setting that couples around the globe are very eager to visit it and stay there. It needs to be added that the entire hotel has been constructed in the complete natural surroundings in and around the cliffs of Big Sur. All the rooms have a look at the ocean and they are very comfortable. The best thing is the windows which go from floor to ceiling and they offer such a wonderful stay. The rooms are equipped with everything you can possibly think of, from floor heating to fireplaces. However, you will not find any TVs or similar since the point here is to enjoy the stay in nature.
2. The Ritz-Carlton, Half Moon Bay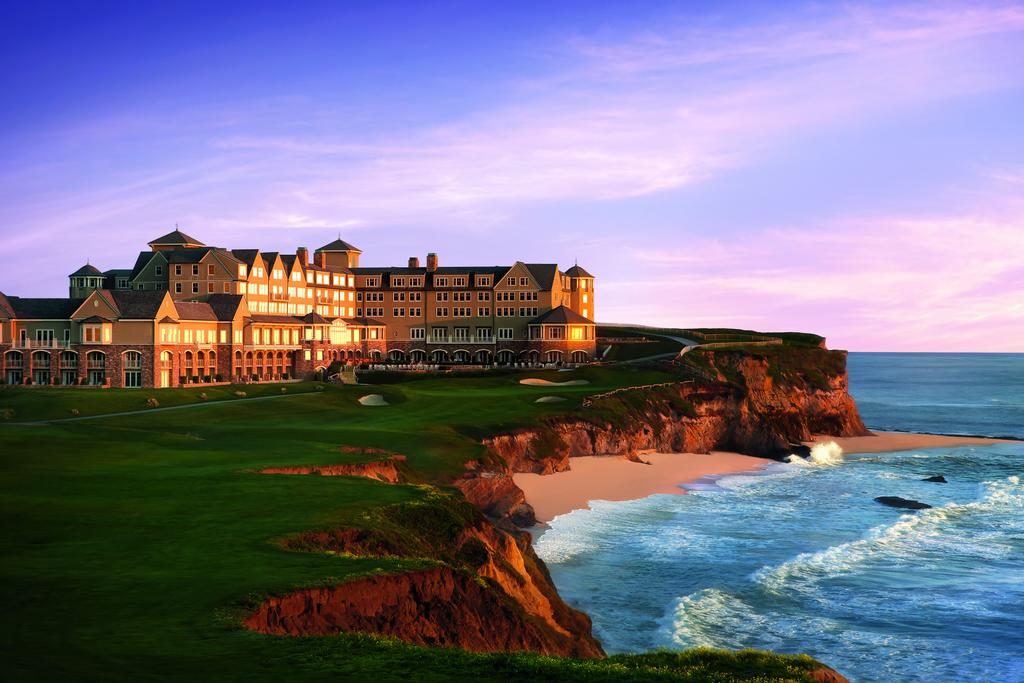 This is one of the most prestigious hotels in California and its capacities are enormous since it has 261 rooms. The rooms are nicely equipped and there are other contents included, such as spa center. The hotel is located on the cliff just right on the coast and it should be also noted that this is a perfect place for golf players since there is a golf course with 18 holes.
3. Sea Rock Inn, Mendocino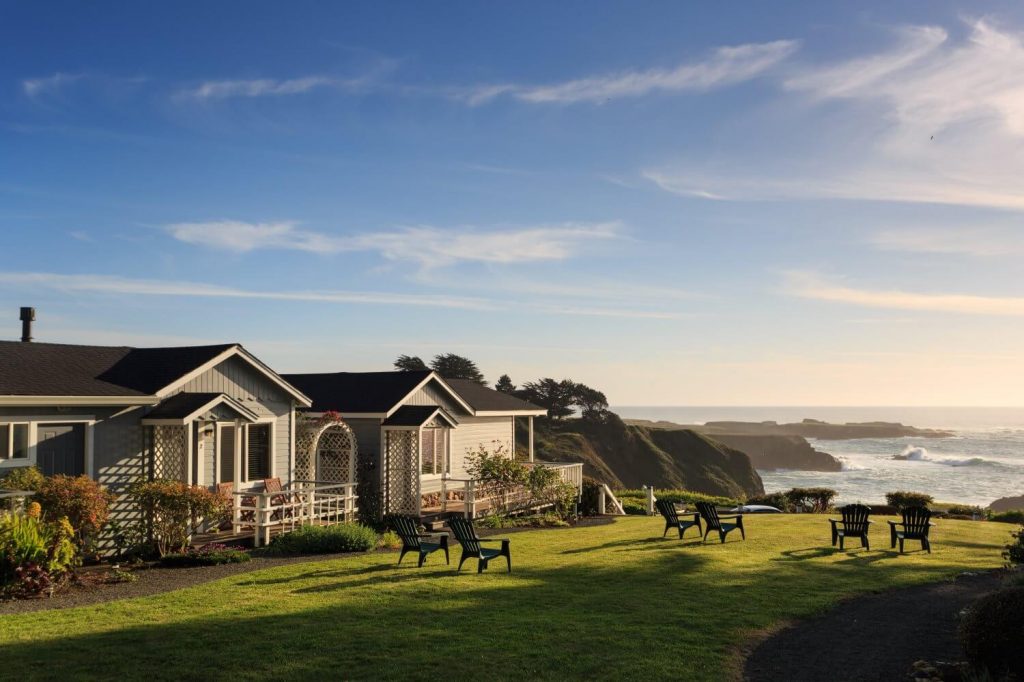 This is actually B&B and potential visitors can choose whether they would like to stay in the suites or in the cottages there. The rooms have fireplaces and each one of them offers a look onto the ocean.
4. Dolphin Bay Resort & Spa, Pismo Beach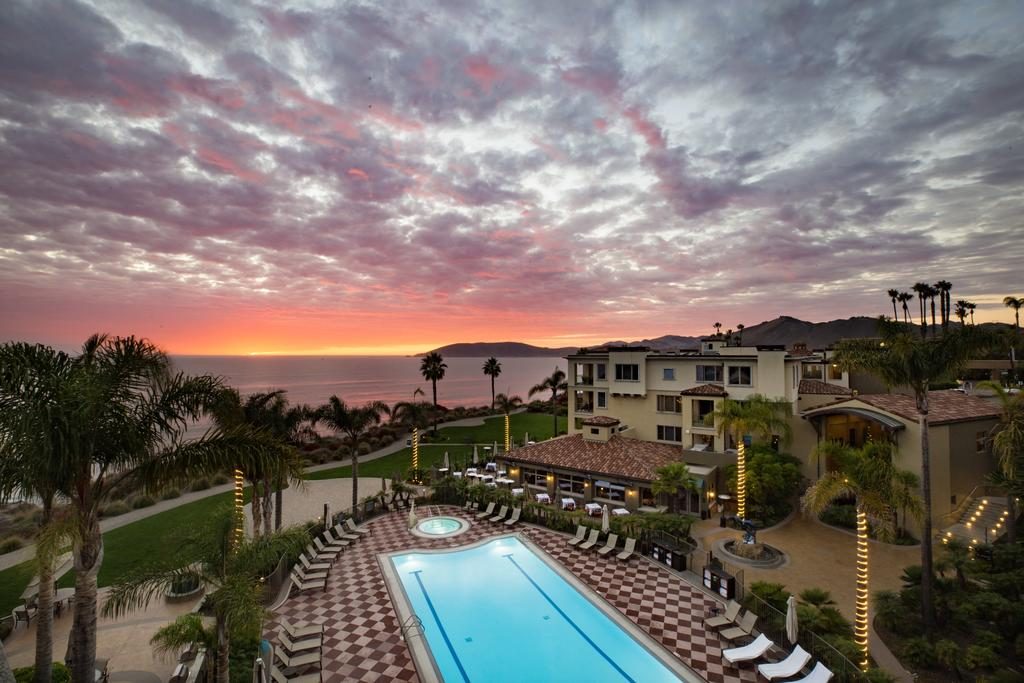 This resort offers one a magnificent spa and there is also a very nice and spacious pool there. It should be noted that all the rooms are very spacious and that each room has its own kitchen. Many people complain that it is a bit difficult to find, but it is worth the effort. It should be also added that the guests can access the beach through the staircase.
5. Terranea Resort, Rancho Palos Verdes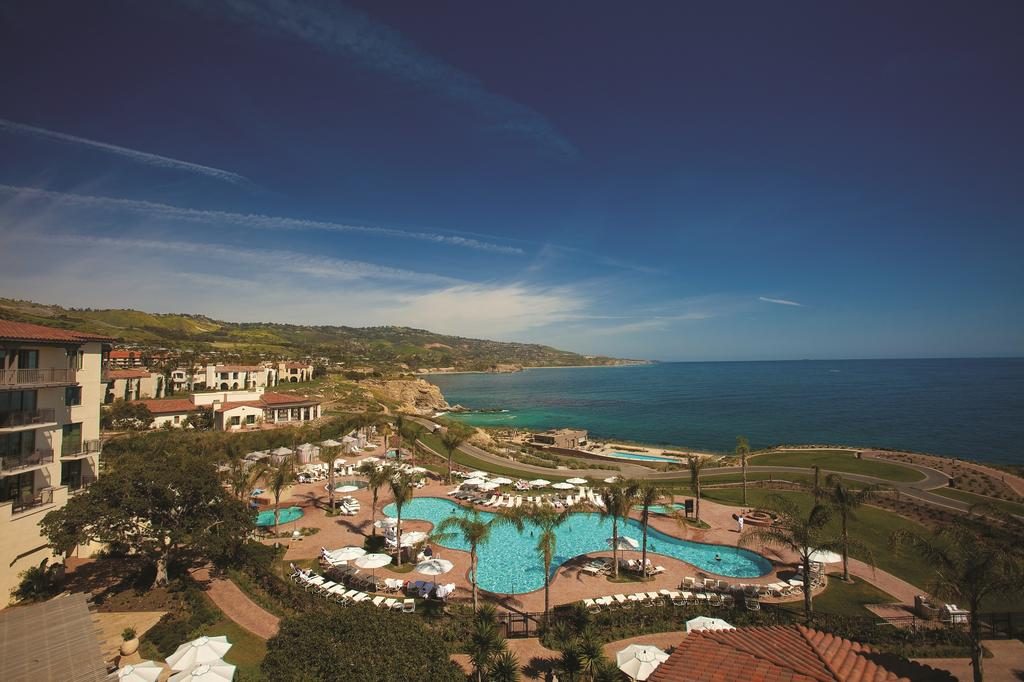 It is considered as one of the best and most luxurious resorts in California. The reason for this is the fact that it is situated on 100 acres and that it has an astonishing 582 rooms available. The spa center is included as well as the golf course with 9 holes. It should be also noted that there are 6 restaurants there as well as 3 pools and many other facilities.
6. The Inn Above Tide, Sausalito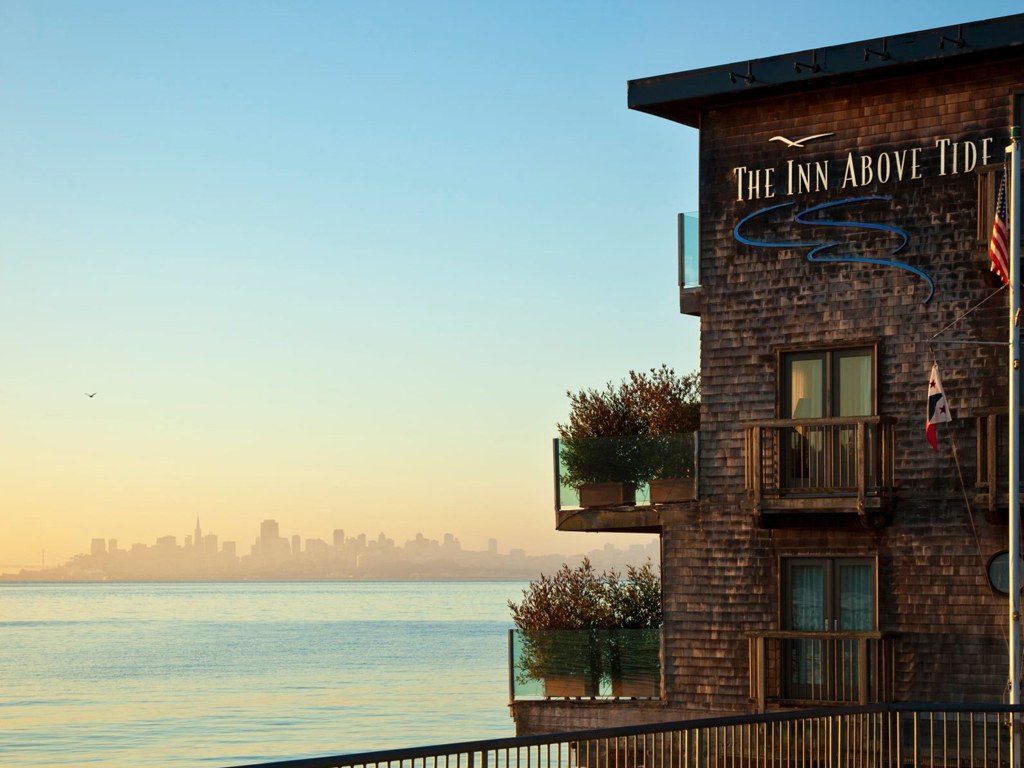 This is very good for all those who like to enjoy the ocean in a quiet surrounding. There are 31 rooms in the hotel and most of them have the view onto the ocean. The hotel is perfect for all wine and cheese lovers.
7. La Valencia, San Diego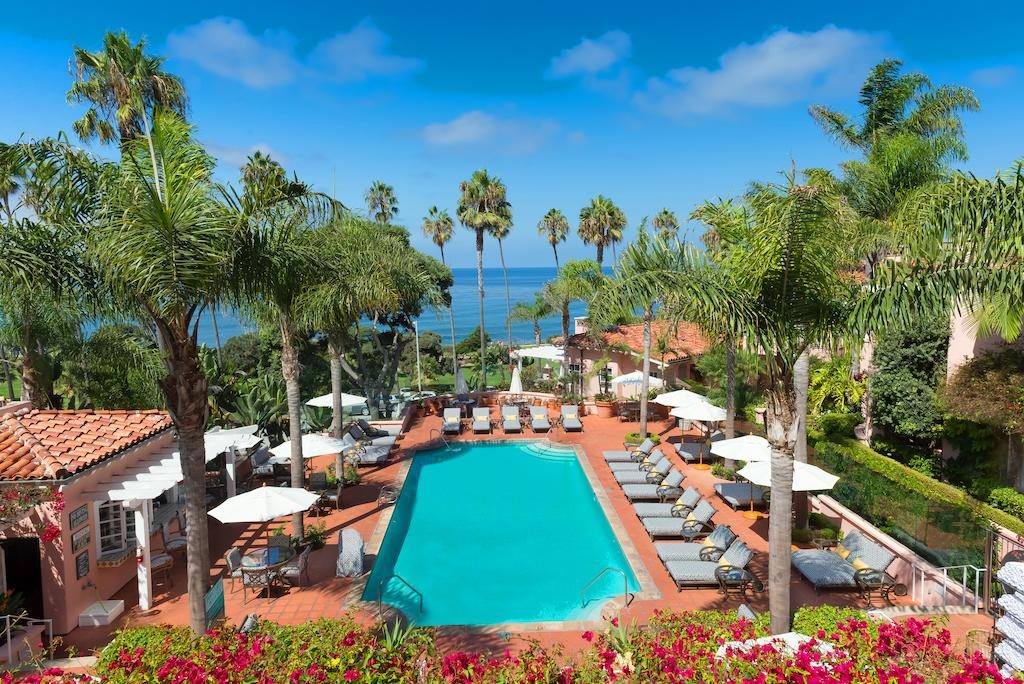 This is one of the oldest hotels in California because it was built in 1926. It is often called The Pink Lady, due to its exterior. The entire hotel has a somewhat Spanish design style. The resort has two restaurants and it also has a pool. If you would like to use Wi-Fi, you would have to pay for it.
8. Beach Village at Del, San Diego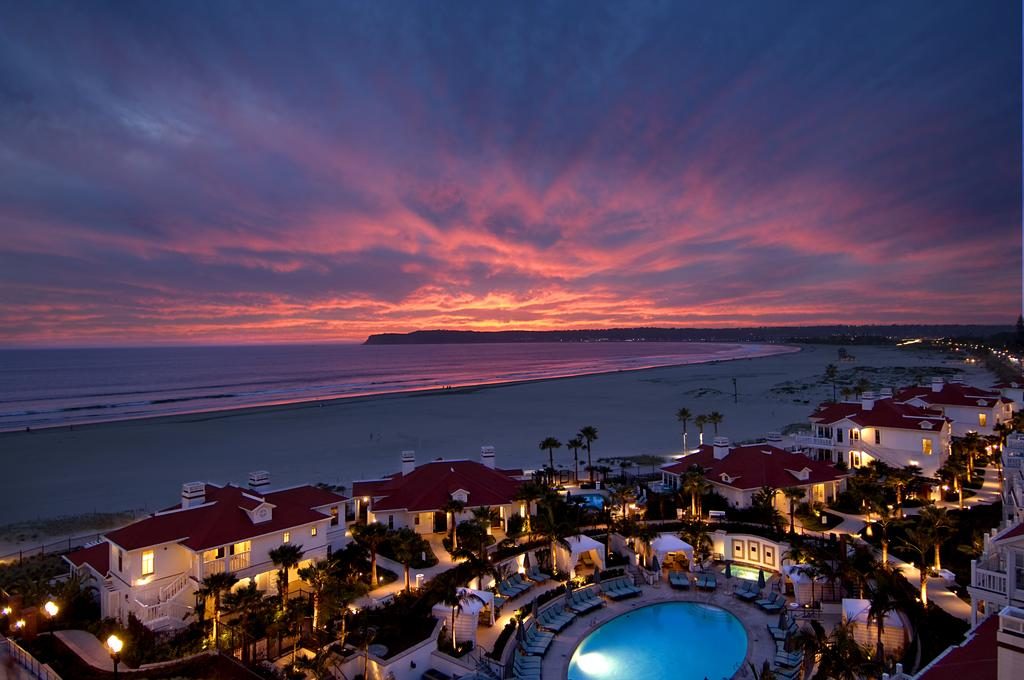 The hotel actually offers numerous cottages and they are all luxurious. There are private pools as well.
9. Bodega Bay Lodge, Sonoma County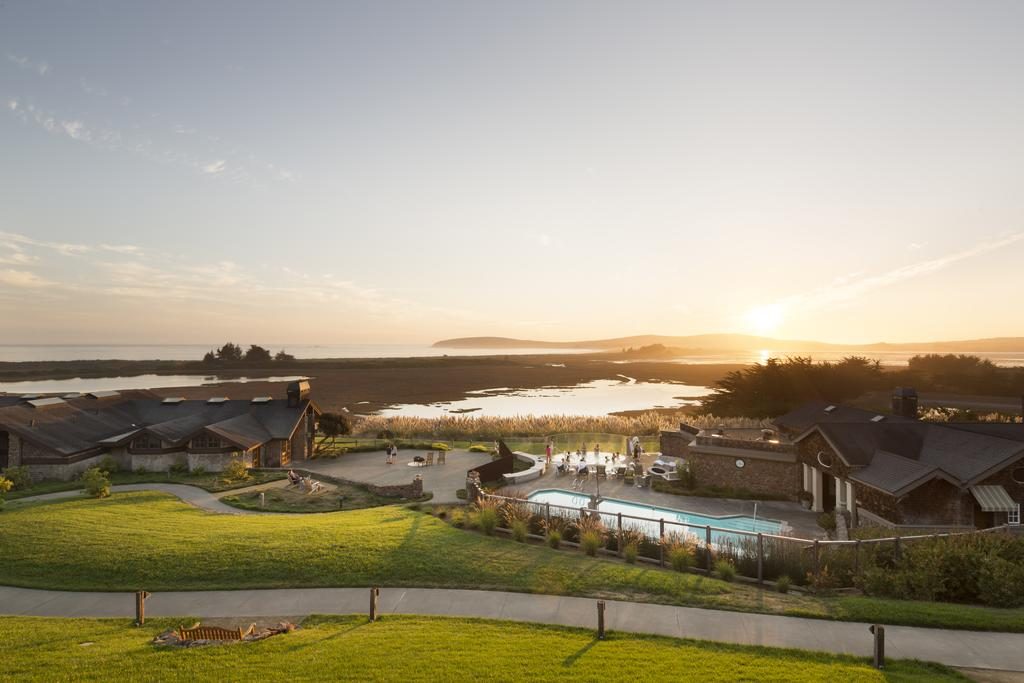 It should be mentioned that this one has 83 rooms and that it is designed in a rustic style with huge lawns in front of it. it is good for all those who love vine. The rooms are very comfortable and they offer magnificent views to the guests.