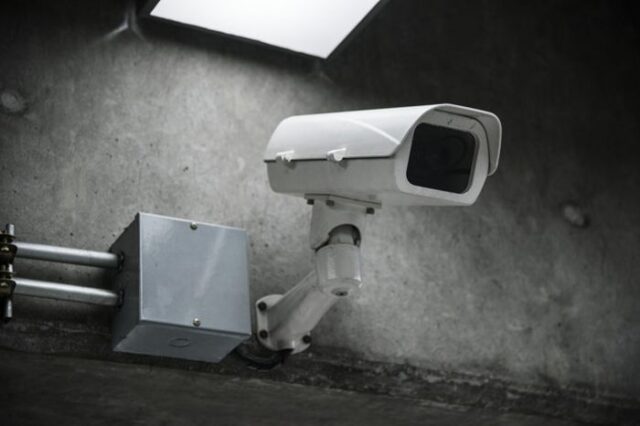 Everyone wants to protect their home or their business and the best way to do that is to see everything that's going on. CCTV cameras are used in many private residences as well as professional business settings and they help owners do the needed surveillance.
There are a lot of different types and they have a different purpose. Here we are going to talk about the most common ones and where they are used.
1. Bullet
These units are mostly used outside because they allow users to do long-distance surveillance. You don't need this unit inside your home, but you can use it outside, in the parking lot, or the backyard. The bullet CCTV cameras are great for businesses and big spaces.
With the Bullet units you should purchase a protective cover that will protect them from rain or other weather that might damage them.
2. Dome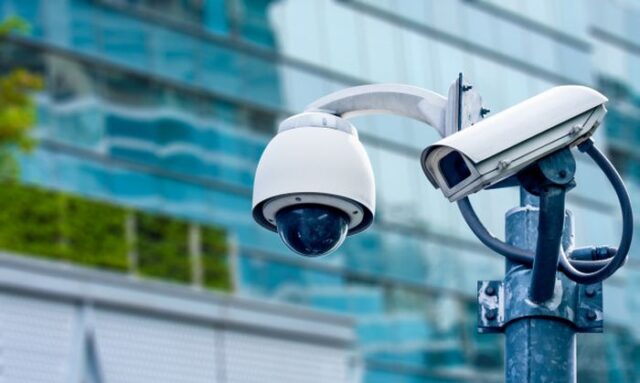 If you want to make sure that your home is protected, then this is the model for you. The Dome units are mostly used inside and they are easy to hide. Most of these devices cannot be noticed at first glance and you cannot see the direction they are facing. Users usually install these models on the ceiling or close to it. That way you will be able to look at the whole room. However, you can choose to install them at eye-level, but you should know that you won't be able to record every part of the room that way.
3. 24/7
If you are looking for something that can record both in your home and outside in your yard, then the day/night, or 24/7 model is the right type of camera for you. This device is multifunctional and can adapt to poorly lit environments as well as standard locations.
The reason why many users choose this model is that this CCTV has a lot of different functions and can work perfectly in dark spaces, under direct sunlight and the recording will not get disrupted by any reflections or glare. It is a great device for private residences, but it is also used by many business owners. Even though they don't use infrared to record in the dark, they have a special clip that is used to record at night. The main purpose of this model is to record all the time and to be able to produce perfect videos at every, even low light conditions.
4. PTZ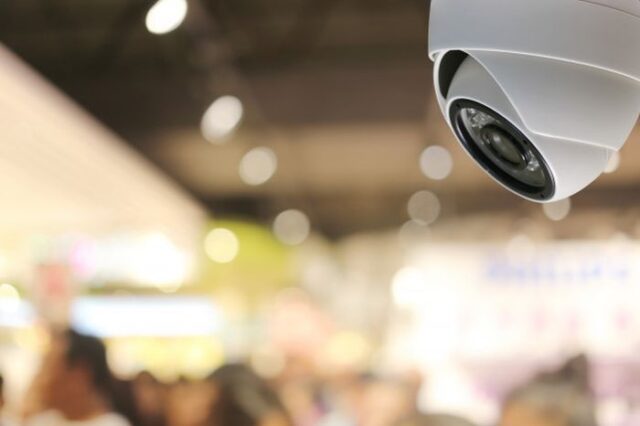 PTZ or pan, tilt, and zoom cameras are used in places where the surveillance requires the users to move the lenses around. As the name suggests, with this device you can do everything you want in order to look at every angle of the room or building.
These devices allow you to see everything live and they are mostly used in places that are highly sensitive and that require constant monitoring. The PTZ models are more expensive than most of the other types of cameras, so if you plan on investing in one, you should be sure that your business requires it. They can also be used in private residences as well, but not many homeowners see the need to invest in this model.
5. C-Mount
This type of camera allows users to record at long distances and their main purpose is to zoom in even in the most difficult conditions. The best feature about it is that the lenses can be detached, so the users can choose which lens they need. Even though these models are fairly easy to set up and use, you may still need a professional service to help you set everything up. Websites like titusalarmandcctv.co.uk offer users all the support and service they need when they are looking for the best model for their home or business.
You should know that regular models will allow you to record up to 40 feet, but with the C-Mount unit you will be able to do the surveillance even beyond that distance.
6. HD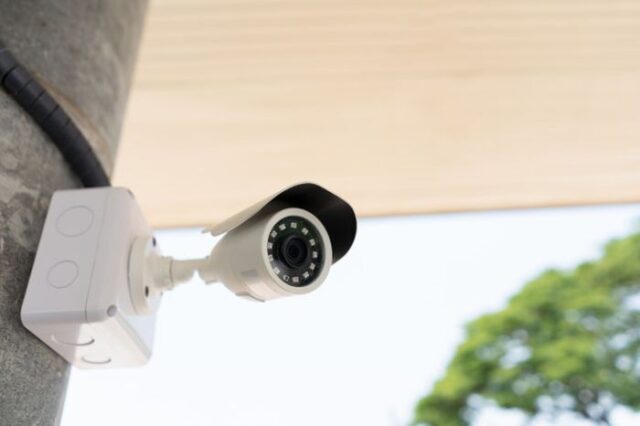 The best type of device if you want your recordings to be high definition and if you need surveillance that will show every detail. These units are mostly used in casinos so that the managers can check if the players are cheating or using any additional devices. They are also used in banks and other places that need top-notch surveillance.
The difference between this model and every other type on this list is that the number of frames in the recording is way higher than all other units. With this model, you can see every little detail and the high definition allows users to zoom and see everything that's going on in their business or in their home.
7. Wireless
If you don't want to bother with cables and if you want to be able to check it without too much trouble, then this type of unit is the right one for you.
These devices are used pretty much everywhere, and the only thing they require is a stable internet connection. Just remember that in case there is a power outage, you may have disruptions in the recording. Some units continue recording even when the Wi-Fi is off, but you should check the features of the brand and the model you want to purchase.
8. Network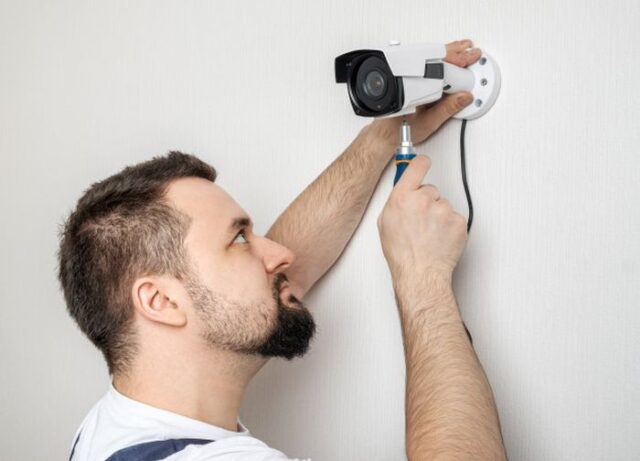 This is another type of wireless CCTV and can be used to transfer all of the recordings online. The difference between the network cameras and all the other types is that it is easier to install and you don't need cables to make everything work without any issues.
These devices are used everywhere, but they are preferred by big companies that can easily transfer the data from one device to another. They may be more expensive than the rest, so you don't need this unit in a private residence.
9. Night Vision
This is the best unit if you want to keep your business and residence safe at night. The infrared vision allows the camera to record at night without any disturbances and without shades. Even though the other models will do a decent job as well, there is no other model that can compare with the night vision cameras. No matter if there is a street light, or it is pitch black, this device with record everything to perfection.
For private homes, this model may be too much, since other devices will do a good job as well. However, if you want to protect your business and storage, then you should choose this unit. Think about if this is the type you need or if one of the other models will be sufficient.
Which model would you recommend? Before purchasing a CCTV, you should do a research and see which type is the best for your needs. If you are not sure, you can always contact a professional service and they will help you choose the right device for your home or business.