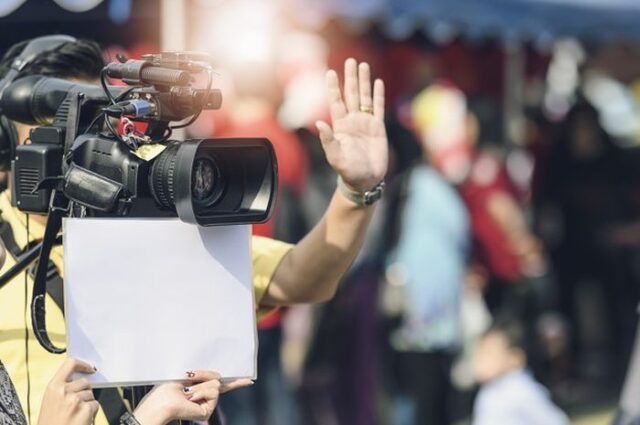 Television producers have one of the most creative jobs and have a huge role in the industry. However, the road that leads to this career can be long and difficult, so you need to take the right steps if you want to be successful. Becoming a producer may be a demanding and hard task, but if you are interested in making a career out of this, then you should invest your time in gaining all the skills necessary.
Here we are going to give you some tips on how to start in the industry and what are the things you need to pay attention to. Remember that you need to start slowly and build your experience if you hope to one day become a famous television producer.
1. Education and Experience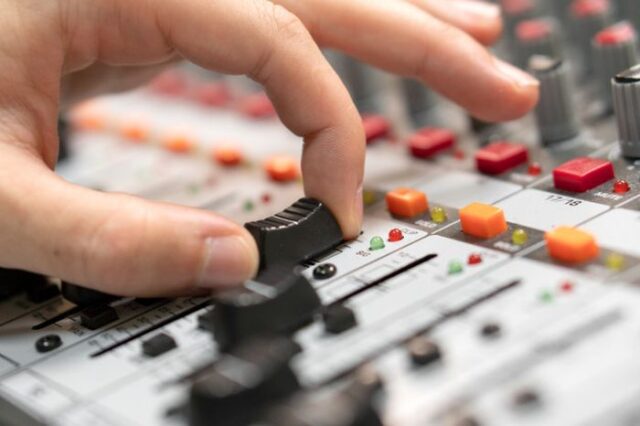 If you are interested in becoming a TV producer then you should be aware of the education and the skills you are required for this job position. The first thing you are going to need is a bachelor's degree. After you get it, you will need to specialize in one of the required fields. That can include direction, digital production, communication or TV, and Movie production. It is a really good idea if you take online courses or additional lessons so you can get certifications and other types of degrees. The more certificates you have, the better, as they will make the difference between someone who just got out of school, and someone who is interested in broadening their views and investing their time to reach their goals.
If you want to land a great job, then you should be ready to start small. Everyone starts at the bottom, so don't feel bad about smaller positions that will give you the needed skills and experience. You need to find a job in the TV or Film industry and learn the basics and how everything is done. Once you have a few years of experience, you can look at producer careers and job opportunities.
2. Understanding the industry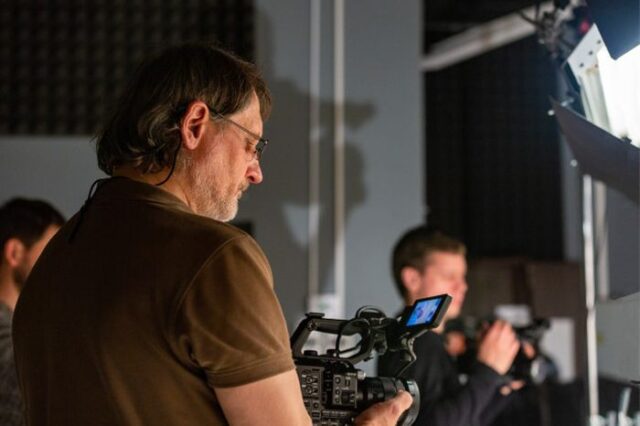 If you want to get a job as a producer, then you need to first start with understanding what the television and the movie industry is all about. The best way to do that is to work as a crew member. When you start like that, or if you get an internship that will allow you to closely work with other producers, you will see how things are getting done. You will also be able to notice the most common issues and mistakes. This experience will help you later on, when you have to deal with stressful situations on your own.
The next thing you need to think about is scenes and how you would direct them. It is said that the best producers know how to write great scenes on their own and they know how to be a director. You should start practicing those skills as soon as possible. Start by researching the best content on the market and how those shows became so popular. You can also look at the shows that got canceled or some that didn't make the cut. Try to realize why that happened and what could've been done differently and if there is a way for those scripts to be good.
3. Contacts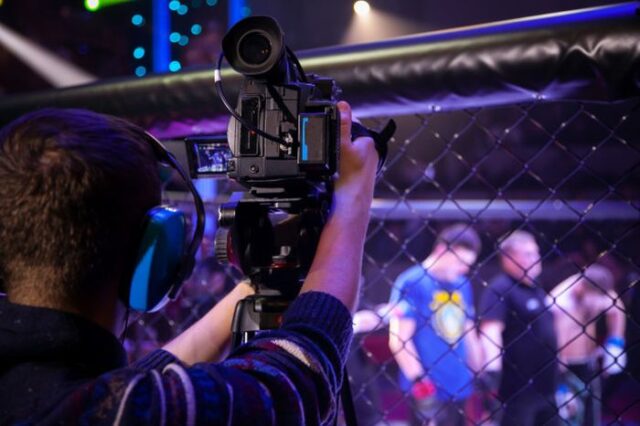 People who work in the movie and television industry have a lot of contacts and people they can collaborate with. When you start your internship and when you get a job connected to your dream position, you should try to make connections and collaborate with people who can help you later on.
The most important thing is to be nice to everyone, no matter what their position is. Try to make friends and learn from other people. In this industry, you can get first-hand advice that you cannot find in any written article. And the more people you meet and the better the first impression you make, the bigger the chances are that someone will recognize you and possibly recommend you.
When you make contacts, even if you are just a beginner who has no real experience, you will be able to learn more things and to find internships in other places. Try and find a mentor and someone who will guide you through the things that are most important for you. They can help you learn the difference between TV shows and movies, and how they are produced and directed.
Some people prefer to watch movies, other watch shows, and there is still a difference between where those things air. For example, some people submit their scripts to streaming services only, others like their show to be shown only on a TV channel. You can also check this to see how areal TV is different from other installations and how that affects the channels.
4. Prepare your documents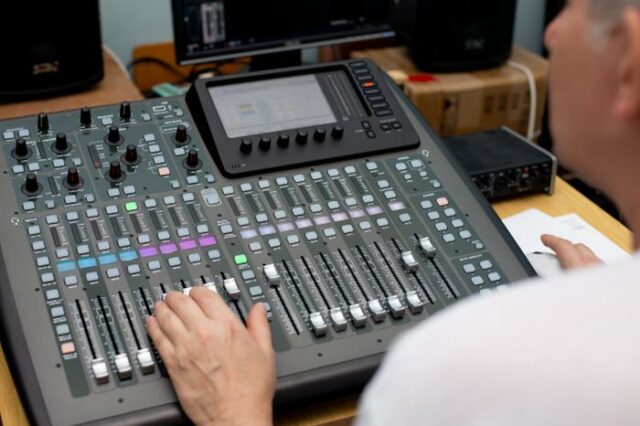 Before you start applying for the job you are interested in, you need to get all the documents in order. This means that you will need everything starting from all the educational documents, certificates, and a list of any courses you've taken that don't have a certificate. Then you need to gather all of your work and make another list of things you've written, produced, directed, or helped in the process. You should build an impressive portfolio so that any job recruiter will be able to notice you and not your competition.
It is not hard to gain all the needed experience, and the fastest way to get new connections is to attend as many industry events as possible. These things will help you learn how people interact with each other and how things look on the other side of the screen.
When you are a beginner in this career, you should take every chance to meet new people and to gain new skills. The events may seem like a meaningless thing, but once you start attending them you will notice how big of a difference they make. Focus on yourself, build your skills, and cherish every moment. Soon you will be able to land your dream job, and you will be happy with this career.