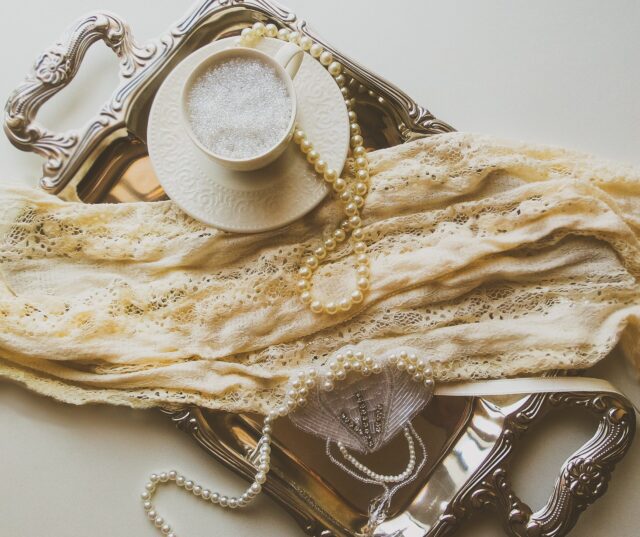 Attention all fashion and jewelry enthusiasts: Godfrey Allure, a new online jewelry store based in Los Angeles, is officially open for business!
Founded by a husband and wife team, Minka and Omri Waisman, with a passion for glamour and affordable fine jewelry, Godfrey Allure offers a unique collection inspired by the Art Deco styles of the 1920s through the start of the 1940s. This was a time known as the Golden Age of Cinema, where iconic Art Deco designs and sparkling diamonds were all the rage on the silver screen.
How it all began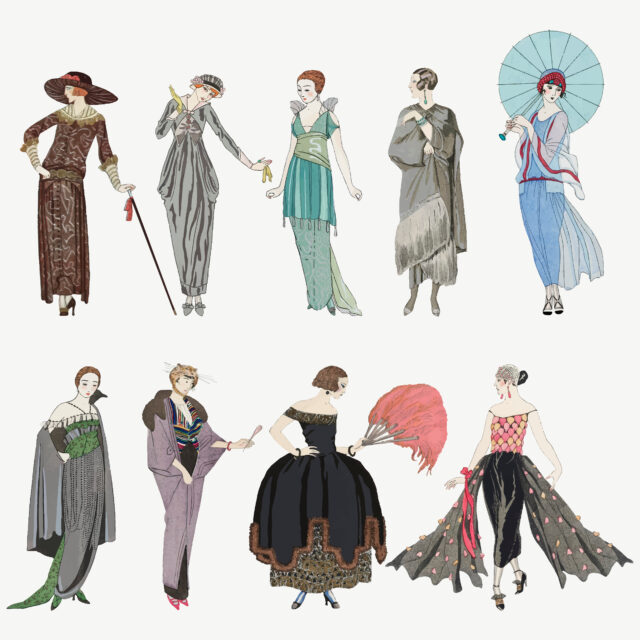 In 1927, the musical drama "The Jazz Singer" debuted to the world by Hollywood studio Warner Bros. and for the first time, a feature-length movie had audio-synchronized dialogue sequences. This technological advance marked the decline of the silent era of movies and a new period of cinema. This era was characterized by the introduction of sound to films, which transformed the way stories were told on the big screen and launched the careers of many iconic actors and actresses.
Art Deco design, with its bold lines and geometric shapes, also played a major role in this new era, with movie theaters across the country adorned with lavish signage and décor. This was a time when people dressed up to go out and show off their personal styles, and sparkling jewelry was a key feature of any fashionable outfit.
Art Deco jewelry is a style of jewelry that originated in the 1920s and 1930s and has become increasingly popular in recent years due to its bold and distinctive aesthetic. Characterised by its geometric shapes, strong lines, and sleek design, it is an alluring addition to any jewelry collection. This kind jewelry often features geometric shapes, such as triangles, diamonds, and rectangles, as well as patterns and motifs inspired by nature and the modern world. Materials used in Art Deco jewelry include metals such as gold and platinum, as well as gemstones such as diamonds, sapphires, rubies, and emeralds. Art Deco jewelry is a timeless and classic style that never goes out of fashion and is a must-have for any jewelry enthusiast.
Godfrey Allure has taken inspiration from this iconic period to create a line of affordable, fine jewelry that captures the glamour and sophistication of the Art Deco era. With collections featuring high-quality sterling silver and nickel-free precious metals, as well as precision-cut CZs that provide the same sparkling effect as diamonds, this jewelry collection maintains a focus on a contemporary, edgy style. These pieces are perfect for any modern fashionista looking to add some vintage-inspired flair to their wardrobe.
Head to GodfreyAllure.com today and start shopping for the perfect piece to complete your look. From everyday wear to special occasions, discover a wide selection of elegant and beautifully crafted jewelry.
About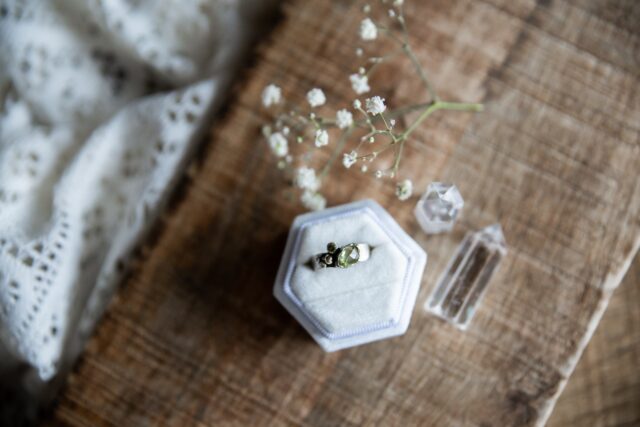 Founded by Omri and Minka Waisman in 2022, Godfrey Allure offers Art Deco-inspired jewelry at affordable prices. Located in Los Angeles, California, the Waismans' shared passion for creating jewelry stem from admiration of how glamour was recognized during the Golden Age Era of Cinema.