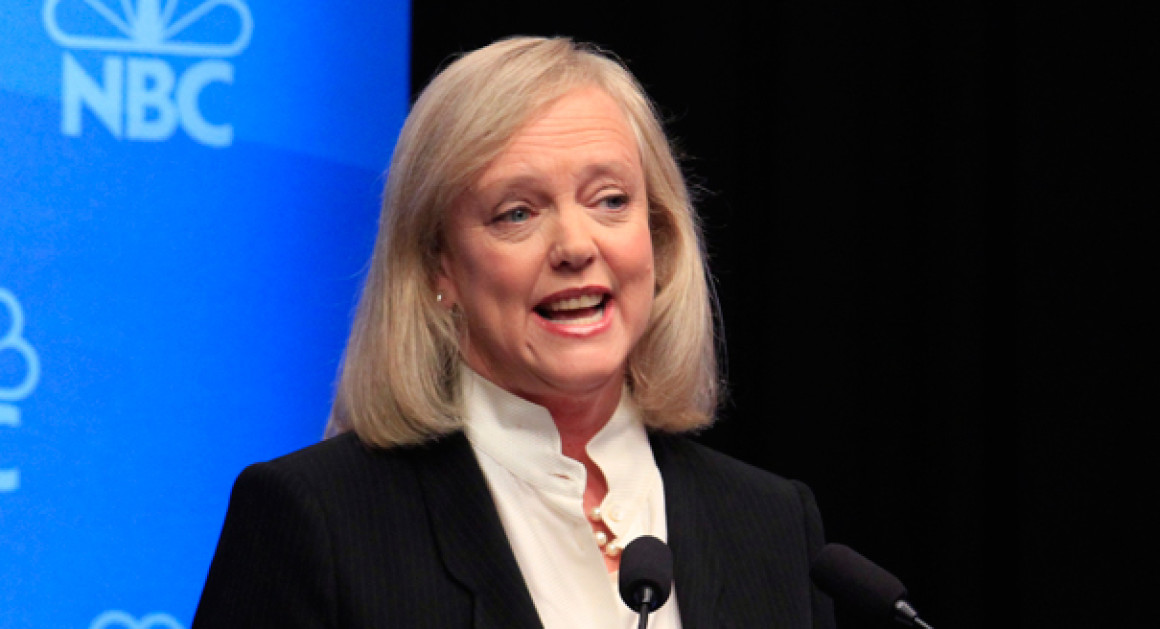 (10/12) — 19:51 PDT — SAN FRANCISCO — Meg Whitman, the Republican candidate running for California's governorship, contributed an additional $20 million to her campaign this week, bringing the total she has spent so far on her run to $141.5 million.
The contribution only adds to an already record-shattering total — no other American candidate has ever spent so much of his or own wealth in an attempt to get elected as the former eBay executive has.

Whitman surpassed New York City Mayor Michael Bloomberg's personal contribution of $109 million to his 2009 campaign for a third mayoral term in mid-September.
The $20 million contributions were made public in a campaign filing released by the California Secretary of State's office Tuesday evening, during a debate at Dominican University in San Rafael between Whitman and her Democratic opponent, California Attorney General Jerry Brown.
During the debate, Whitman was quizzed by debate moderator Tom Brokaw of NBC News about the record spending of her own wealth.
Whitman justified the personal infusion of campaign money, saying it allowed her to maintain "independence" from special interest groups she accused Brown of being beholden to.
Whitman did not discuss the latest contribution in a post-debate press conference held at the school.
Her opponent isn't exactly short on campaign cash at this point, either. Whitman has outspent Brown more than 10 to 1 since the beginning of the year, but his campaign began October with $22.6 million in the bank.