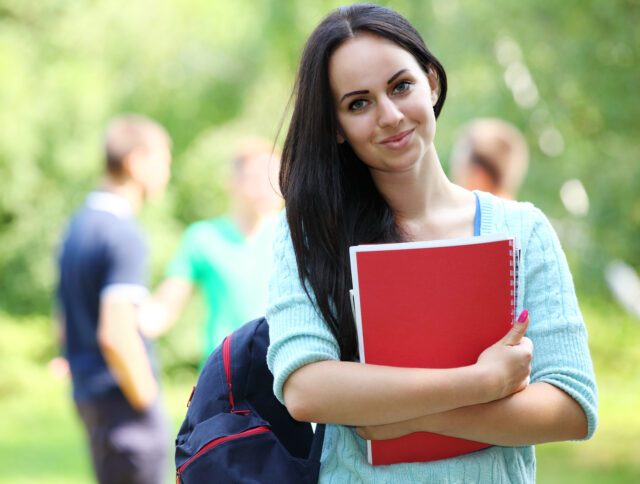 Remote jobs are getting extremely popular nowadays. People tend to work from home online, saving their time, and without any constraints. Students find such jobs more convenient since most of them allow flexible and adaptable schedules.
In fact, remote work is not that different from an office one. People who are used to distance working have to complete tasks while adhering to strict deadlines just as anyone in the office. However, such an occupation provides a feeling of freedom.
People work from comfortable conditions and have no one supervising them. Still, they need to manage their time effectively and are solely responsible for the work assigned.
Students who consistently lack money and time find remote jobs lifesaving. They are not bound by any corporate politics and can adjust the schedule to the curriculum as per their needs.
Moreover, they can afford academic assistance services offered by professional websites like EssayPro that save their time for blending all the activities.
Yet, since many people feel lost when we talk about freelance and remote jobs, let's discuss several of the most popular occupations that will be in high demand in 2023.
Customer Support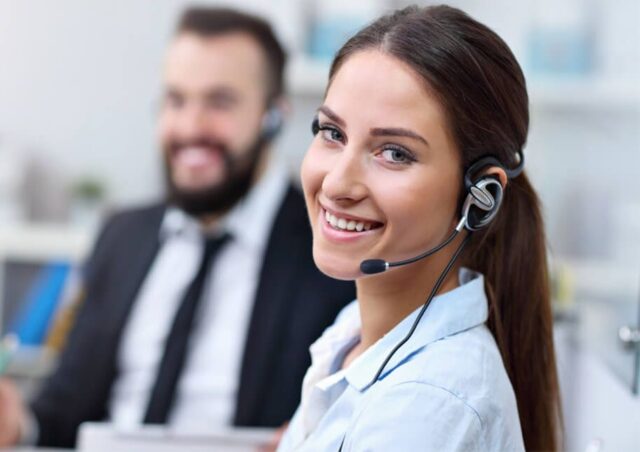 If you are a quick learner and speak English fluently, you can become a customer support agent without even leaving your home.
The company provides you will all the necessary software and hardware, so all you need is a stable Internet connection. This remote job allows you to choose the shifts and a place you work from.
At the same time, you will be responsible for answering phone and email inquiries. You will also resolve customer issues demonstrating excellent product knowledge.
Online Marketing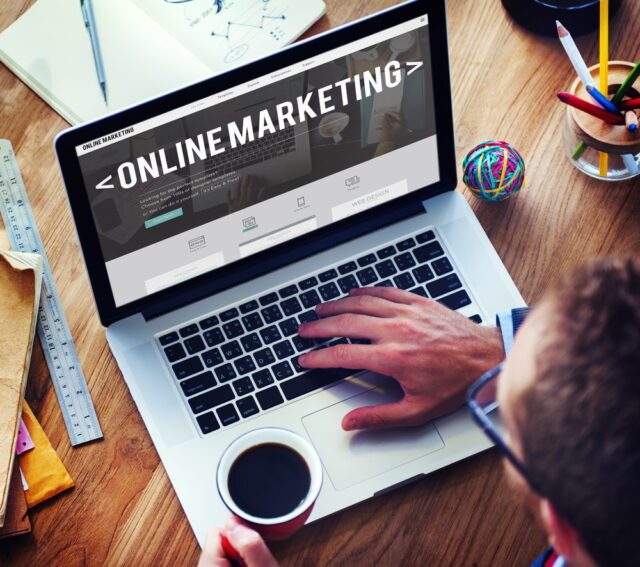 This remote job requires good knowledge of the most popular marketing techniques. First of all, online marketing jobs have a low barrier to entry but are in high demand.
Thus, if you are ready to study on the fly and feel that you are up to it, give it a shot. Moreover, if you plan on starting your own business, getting into the matter of online marketing with all its SEO and PPC stuff is the best investment one can do.
At the same time, you will receive decent money for the work you do while advancing your skills and growing professionally.
Graphic Design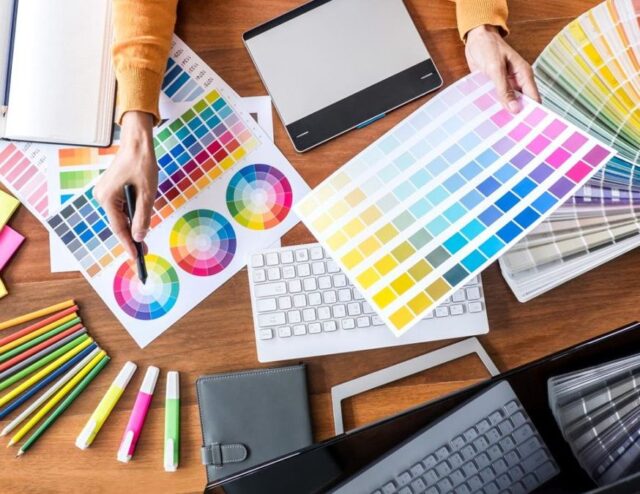 If you believe that creativity is one of your strengths, the design is definitely something you should try yourself.
Website development, mobile app development, and other digital stuff require people with an eye for detail and a creative skillset. Freelance design jobs do not require much experience. Many companies are okay if you earn it while working.
Blogging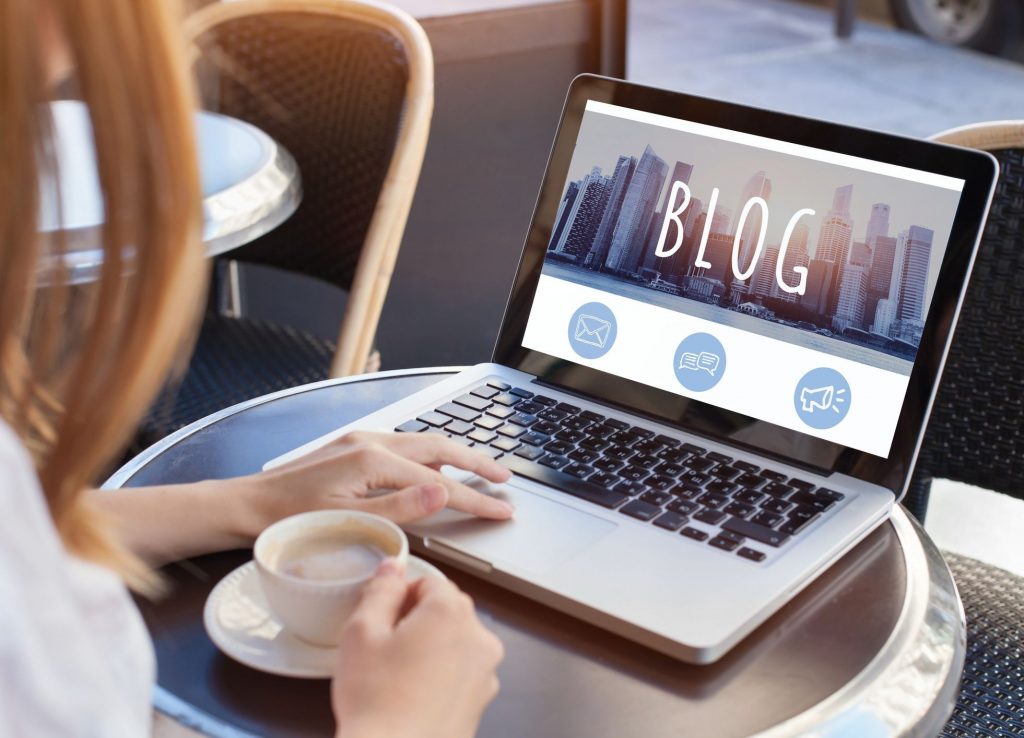 This job is probably the best one when it comes to money-making on the Internet. You can share posts about your hobbies, travels, or other experiences, attaining an audience and monetizing your success.
The industry is getting more and more competitive, hosting around 31 million bloggers in the US only. Thus, the income you expect to make is only achievable if you find the niche and provide interesting and original content. Your blog must be unique to win the attention of the demanding audience.
Writing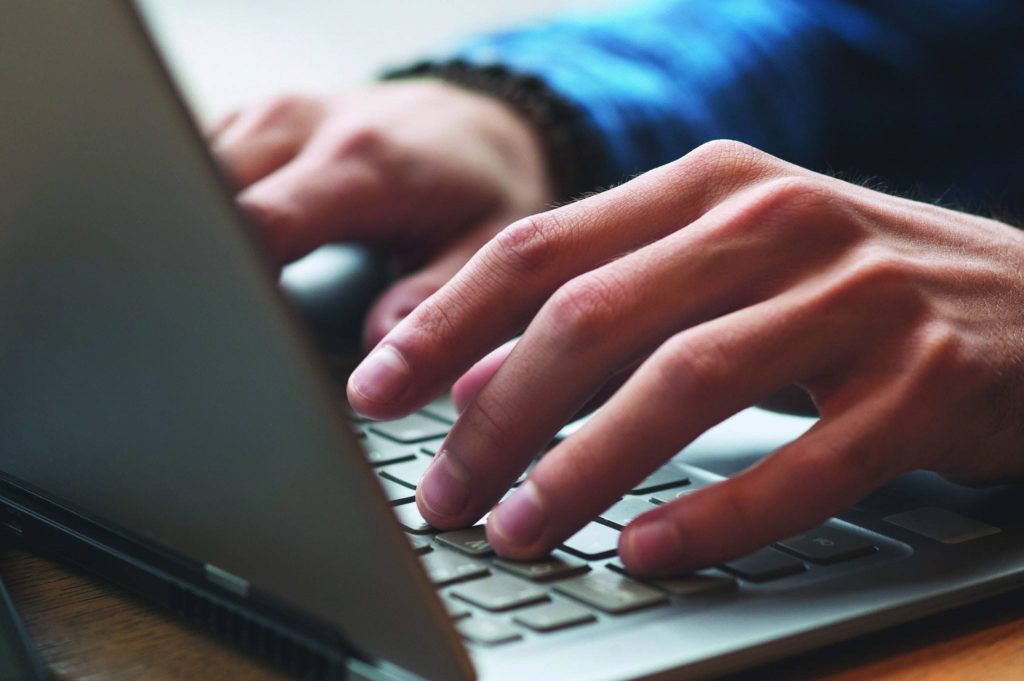 If writing is your strength, you should definitely try yourself as a writer or editor. Good and engaging content is in high demand now. Creating it can bring you some good money.
It should not necessarily be blogging. You can write for online newspapers or magazines, websites, and companies, etc.
Businesses are seeking people who can produce original and informative content to help distribute their products and services.
Moreover, you can help your friends out when they have no time to write their academic papers. If you are good at it, you will always have clients. There are even sites like ewritingservice.com where people are offering writing services. It is like running your own business within a narrow circle.
Remote Teaching/Tutoring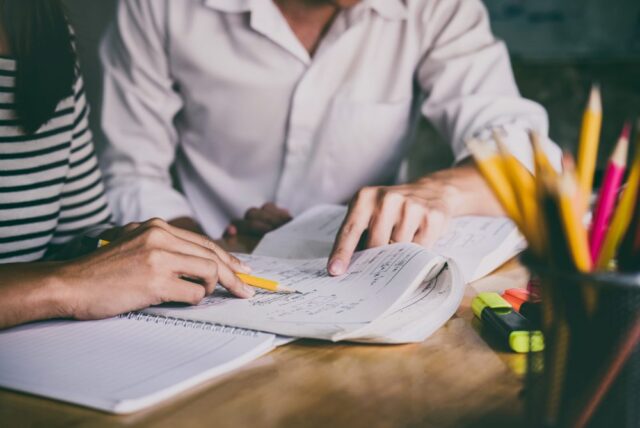 If you know that you are good at Maths, Physics, IT, Statistics, or any other discipline, you can monetize it. Thanks to the Internet, you can teach people from all over the globe while earning good money.
Skype and other communication technologies have made this simple. Finding clients is no longer a problem as well. Moreover, some people have such busy schedules that they intentionally choose Skype tutoring sessions over face-to-face learning.
Translating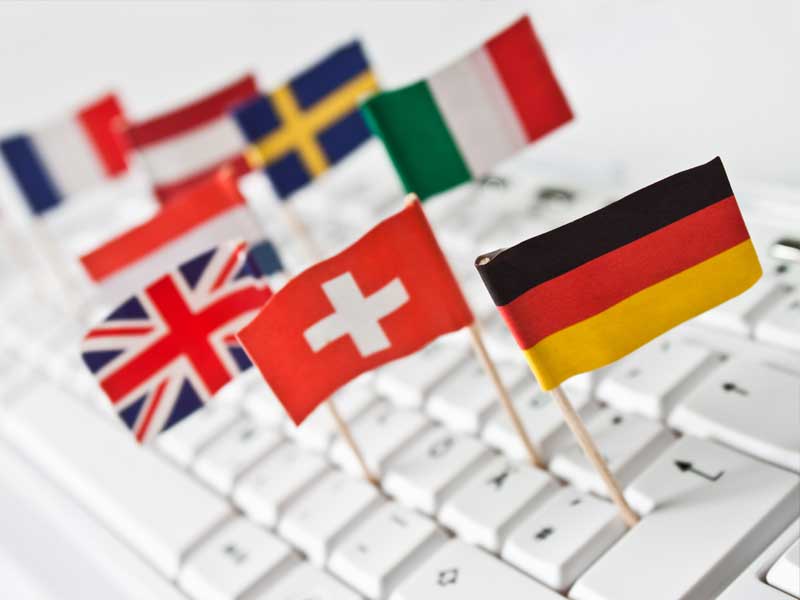 If you have the advantage of knowing several languages, you can make money on it too. Lots of freelance platforms offer numerous assignments that require quick but qualitative translation.
Even if you do not have a translator's diploma or license, your knowledge of the language can satisfy clients seeking help in understanding foreign texts.
Data Processing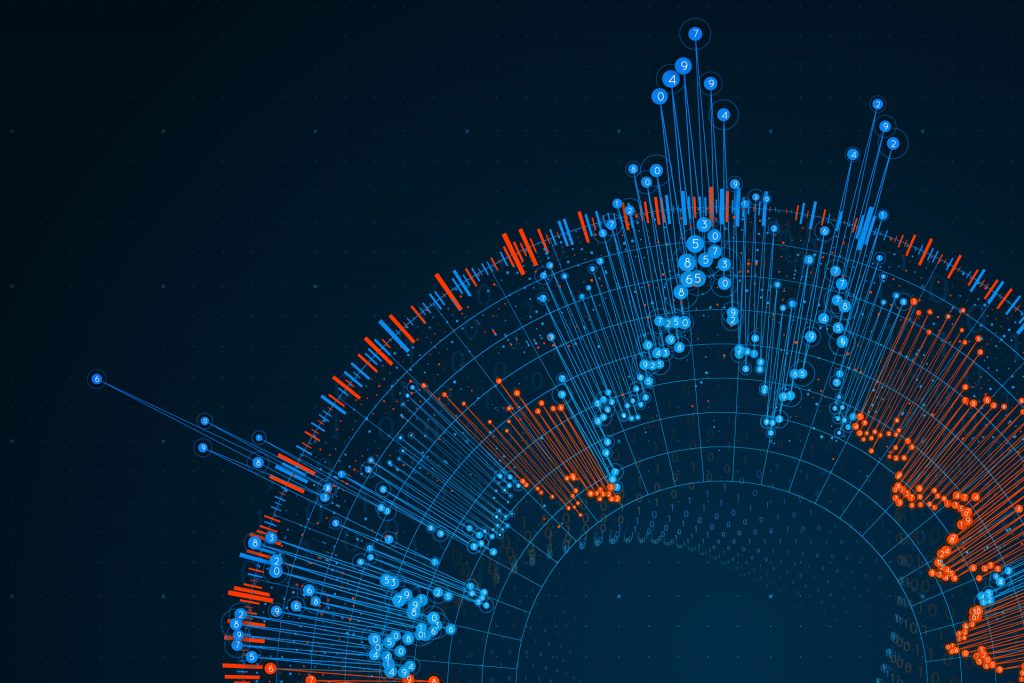 Many companies have accumulated lots of data that is unprocessed and disorganized. It has no practical value until it is put in the order. They are willing to pay people who would spend their time systemizing it.
Such work always goes in bulk, so you do not have to worry about consistency. The occupation requires time and effort, but it also pays well.
Software Evaluating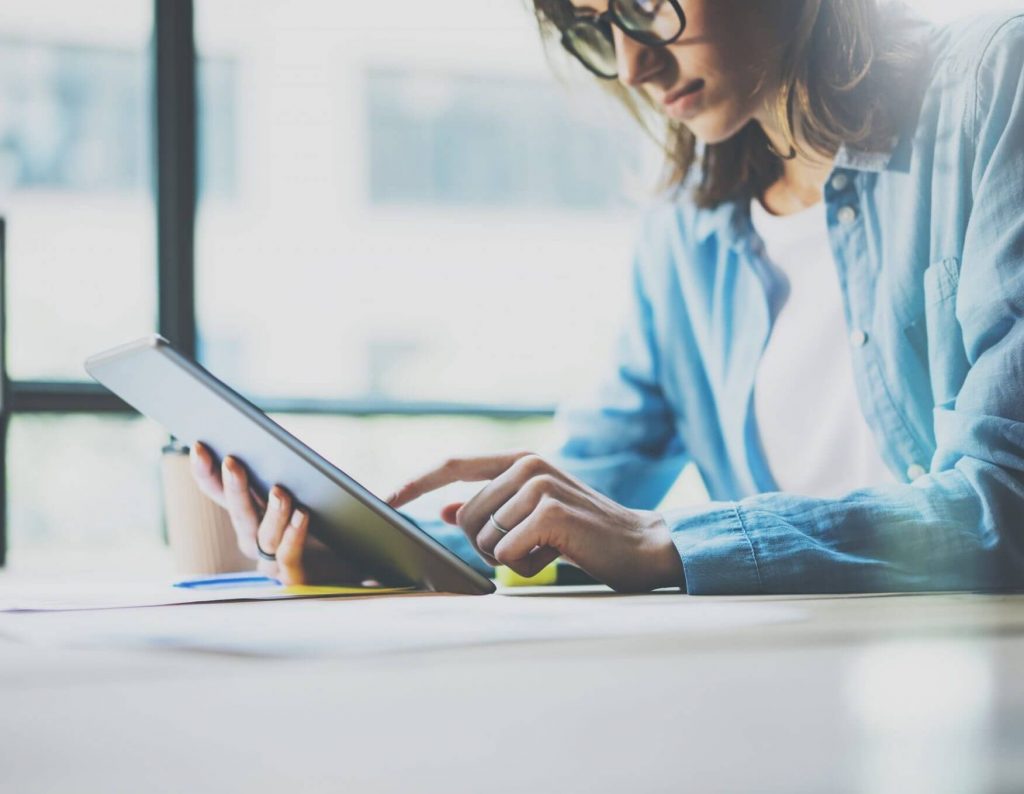 Given a rapid increase in social media and Internet penetration, desktop and mobile apps are getting ever-more complex. Companies often hire regular application users to test recently released or updated programs for bugs.
It is much easier and convenient for them to pay dozens of evaluators who can help discover imperfections from different perspectives. Sometimes, such characteristics as occupation and age matter. After all, software companies are interested in a diverse population of evaluators.
Virtual Assistance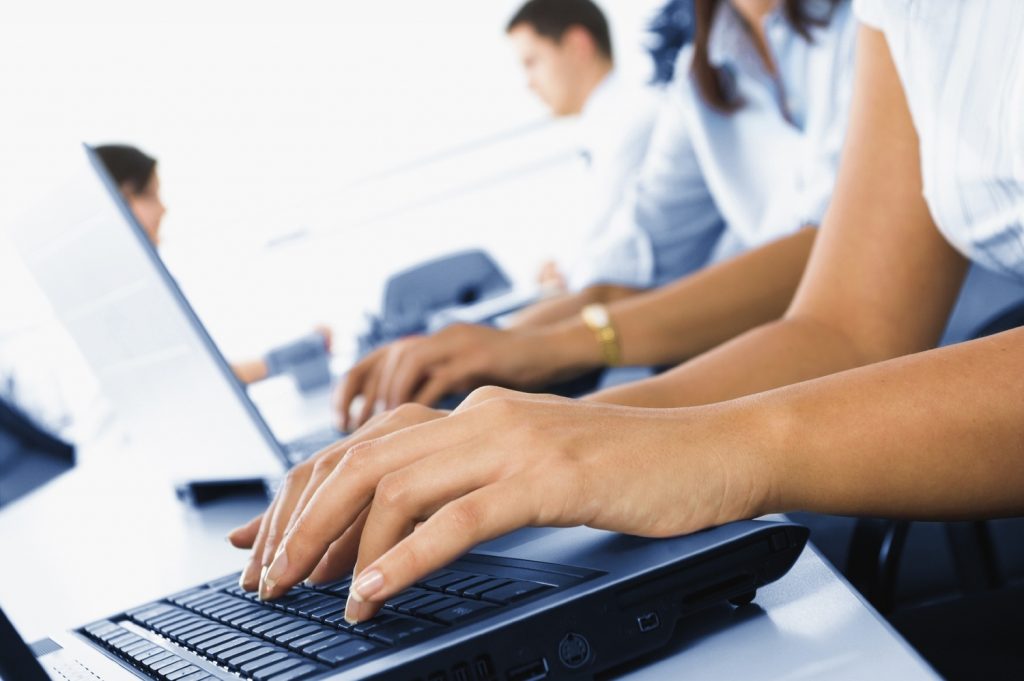 A virtual assistant is one of the most popular remote jobs for now. Lots of people are willing to pay others for calendar management, scheduling, appointment management, documenting, and other stuff that office managers or personal assistants usually do.
The fact is that hiring such a person full-time can cost a fortune while cooperating with a freelancer or a student is much cheaper. However, in exchange, virtual assistants receive flexibility that is so much valued by clients.
Final Words
Technologies and other benefits of the 21st century have really transformed the way we work. Many professions seem to move online, making space for education, hobbies, and other interests.
Remote jobs only add to this freedom. Nowadays, you can monetize whatever skill or knowledge you have. So, do not hesitate: find your niche and start earning right now.