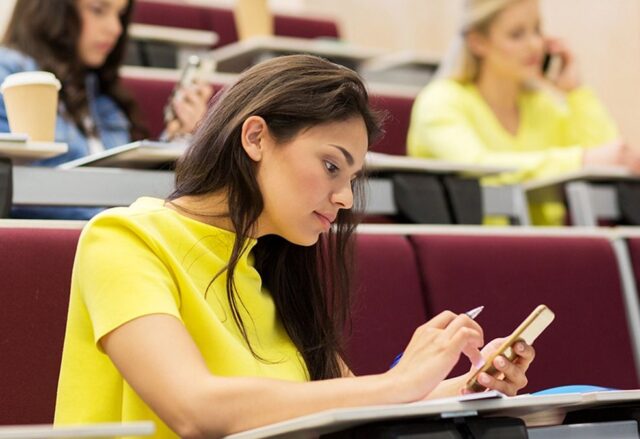 Whether you are a freshman or going for an advanced degree, studying is one effective way to keep your grades up and ace your exams. Many students believe that studying means spending hours in the library or cramming at the eleventh hour. What they don't understand is that this method of study is not only boring but it can also drain them both physically and mentally.
Over the past few years, technology has successfully changed the face of education with innovative new ideas. As digital technology continues to improve, it has become easier to find thousands of apps out there that help make studying easier and more fun like never before. All of these apps are genuinely worth your time because they help you stay on track with study timetable, revision, and more.
With the help of these apps, learning new skills and managing college life become as easy as 1-2-3. As there are a variety of apps for students, you'll surely find the perfect app for your specific study needs. For your convenience, we have put together some of the best apps that you can use to get a head-start on being on the top of your college life.
Evernote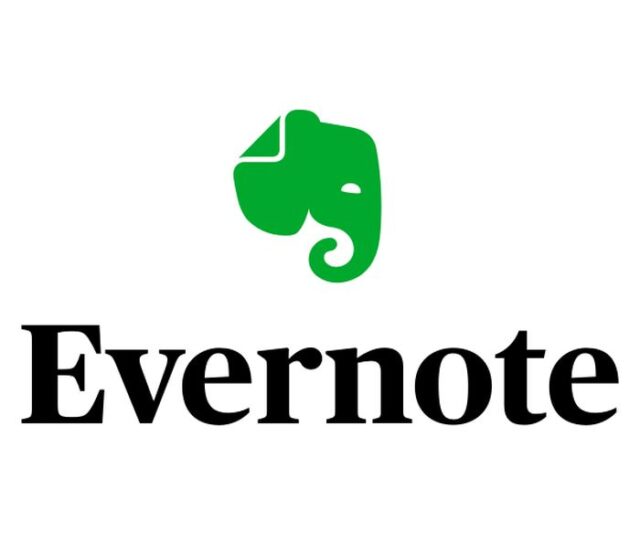 You must be aware of the fact that notes are everything in college as they help you to study for your finals and ace all of your exams. With a variety of note-taking apps available on the market, it is easier to keep your notes streamlined and organized in one place.
If you are a student who prefers to handwrite notes but ends up misplacing them, then Evernote is the perfect app for students like you! With Evernote, you can take photos of your written notes and upload them to the app. And you know what the best part is? You can access them from anywhere at any time of the day.
Even this app lets you enhance notes with attachments, audio recordings, checklists, links, and more! Syncing your notes across two devices is possible through its free version. However, if you want to sync unlimited devices, then it would be a good idea to upgrade to its premium version. This means that you can access any of your lecture notes on any device.
Once you manage to save your notes on this app, you can search for any word that appears in the text. What's more? This app allows you to share your notes with other Evernote users. So it is safe to say that it has become easy to get the lowdown even if you don't attend a lecture. You can rely on this app to make your student life a whole lot easier. Just make sure you are using BuyTvInternetPhone so you can leverage this app to the fullest.
EasyBib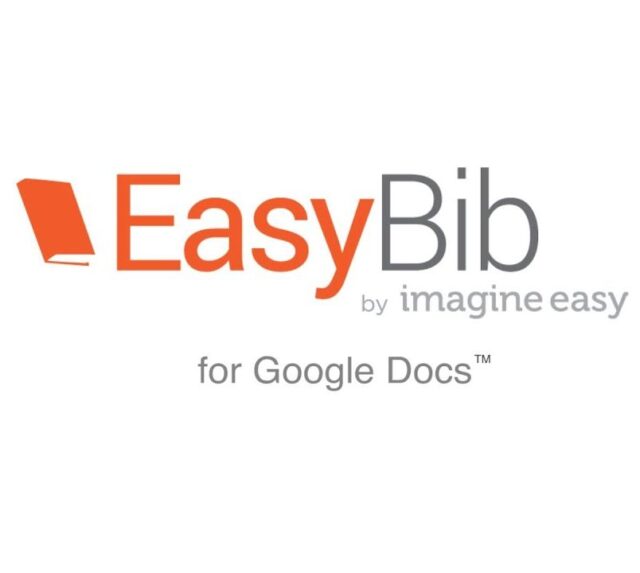 Not every student finds essay writing interesting and fun. If you are a student who has spent hours writing up a lengthy essay, you must be aware of the time and effort that goes into filling out the bibliography and making sure you have managed to include all the information in the right places in the right format. One misplaced punctuation, wrong letter, one phrase wrongly italicized, and you will end up losing points.
EasyBib has proved to be an extremely useful app for students as it saves you from the hassle of searching for the book you want to reference. All you have to do is use your cell phone's camera to scan the barcode. EasyBib offers over 7,000 built-in citation or referencing styles including MLA, APA and Chicago styles.
It is understandable that referencing is a tedious and time-consuming task, so you must use EasyBib to generate the bibliography entry for you. Simply take time to search for the book, journal or website that you're using, and EasyBib will get everything done for you!
Once the reference is generated, you can either save it or email it to yourself. After that, all you have to do is copy and paste it into your bibliography and you are good to go! The app even allows you to create lists for projects separately so you can stay on top of everything!
Any.do.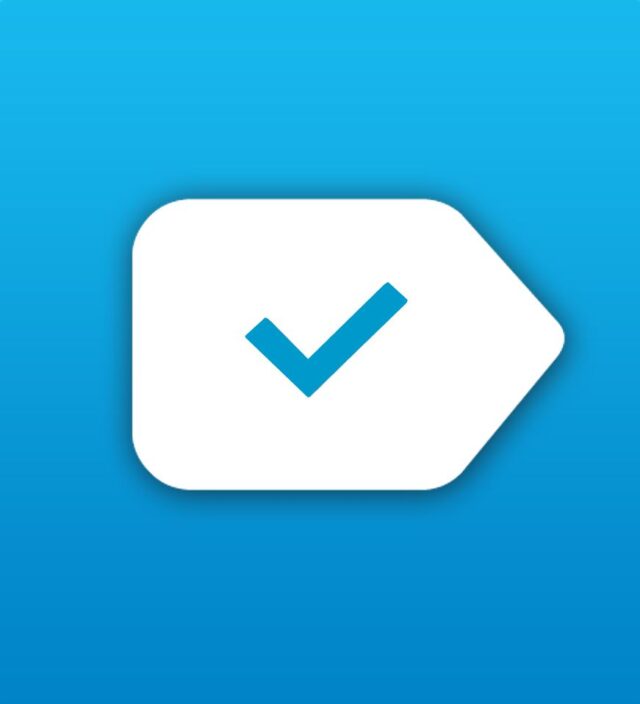 Do you create a to-do list every morning before jumping into tasks? If yes, then you must find ticking tasks off a to-do list more satisfying than anything in life. It would not be wrong to say that to-do lists are an effective way to break down a big task into smaller and manageable chunks.
Getting important tasks done can satisfy you like crazy but ticking them off from your to-do list can certainly give you a sense of accomplishment. Any.do. is the app that makes completing tasks even more satisfying. It is a beautifully designed simple app that lets you set reminders.
The best part about this app is that it allows you to sync everything across different devices.  Even this app allows you to share lists and assign tasks to different users. All in all, this app is ideal for a group project.