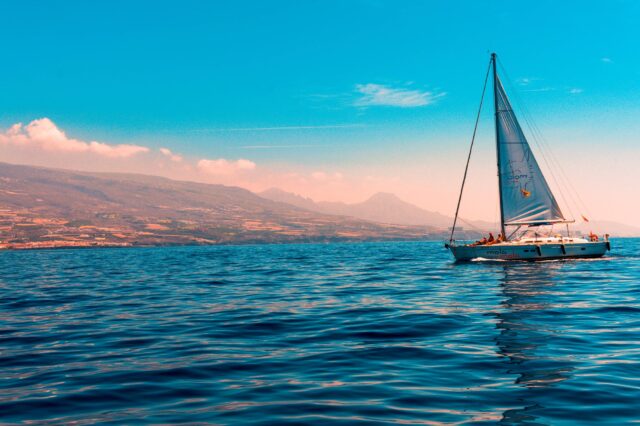 Every day we work too much to reach our career goals. However, hard work won't be effective if we do not have a proper break. Each day when you come home, you should find the best way to relax. Some people enjoy music, others get a pet, etc. Yet, real relaxation and joy come when we go on holiday.
It is a fact that people would want to travel a lot more. However, the lack of time does not allow them to do that. We can't simply say to our employer "I won't be here for 2 weeks". Okay, that can happen once or twice per year. However, doing that once in one or two months is impossible. Because of that, choosing the right way to spend your holiday is crucial.
The holiday is part of the year when we effectively recharge our batteries. Our thoughts and body become too tired of work. Well, a vacation in another country is the best medicine you can get. However, the biggest problem of all is how to make it memorable.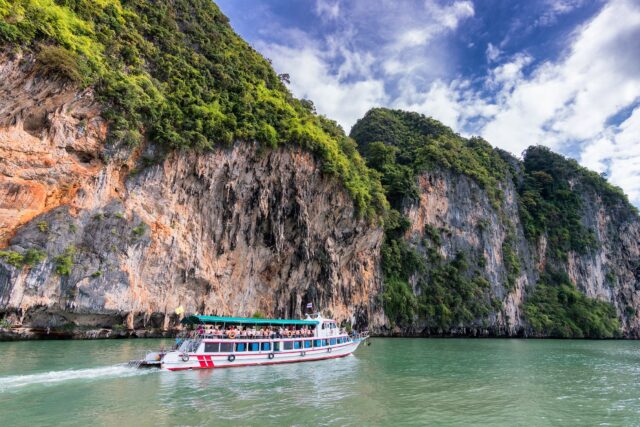 Well, the first thing you need to do is to get out of the box. Do not travel to a certain destination because your colleague went there. Instead, you should involve a dose of creativity and imagination. One of the ways to recharge your batteries completely is to go on a sailing holiday. This surely is a creative idea, isn't it?
Yet, not many people know very well how to organize this type of holiday. It is different compared to other types of holidays which make things a bit more complex. However, if you pass those small obstacles, you can be sure that your holiday will be amazing.
Fortunately, you came to the right place to hear tips for organizing a perfect sailing holiday. We recommend you do not skip any of the steps that we suggest. Apply them all and ensure maximal comfort and satisfaction.
Before Everything, Choose Your Crew!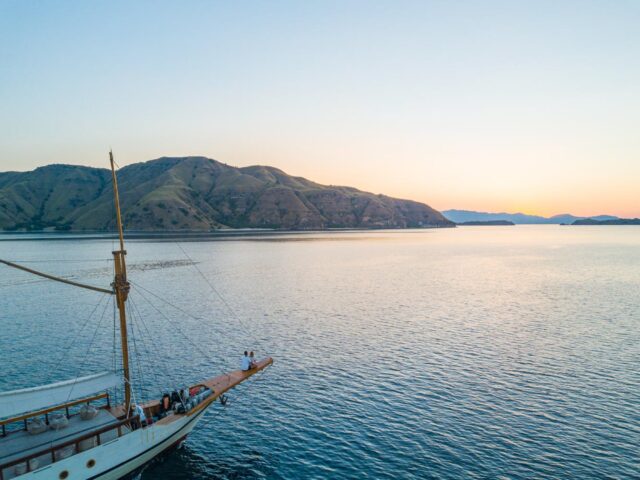 We know this is an obvious step, but we had to highlight it. Organizing for any type of trip is tough. This especially counts when we talk about sailing holidays.
First of all, you should start choosing your crew on time. Sailing holiday is not something you can organize for a couple of days. If it is necessary, start with the organization for at least 1 month before your holiday starts. Despite that, you will be located in the middle of the ocean or sea. This means that you and your friends will be together for the entire day. Will you accept to spend the entire day with someone completely different from you? Okay, you can both be flexible and tolerant of that period. Still, will that function the entire holiday?
One more thing you will need to determine is the number of people you would like to invite. This depends on how crowded you would like your boat to be. In most cases, between 8 and 10 people organize to participate in this organization. This means that you would need a boat that has 4 cabins. Yet, some people simply want to find their peace. If you are one of them, do not invite more than 5 people.
Now Choose the Right Destination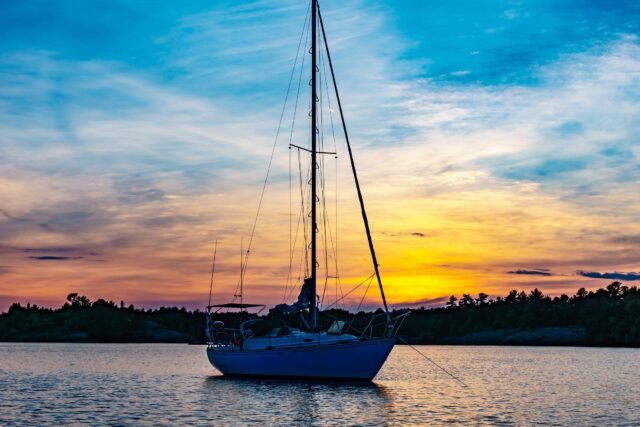 Well, this might be even a tougher decision compared to the previous one. The reason why we say this is simple. It is impossible to make this sort of decision alone. Because of that, you need to organize a meeting with the entire crew that will travel with you.
First of all, you and your crew need to determine several different things. Before everything, you need to find a country that will meet the requirements and expectations of your crew. The destination needs to be entertaining for all of you. As we said, we know that choosing the right decision is a complex thing. Because of that, you should put a couple of factors into consideration.
Before everything, the destination needs to be accessible to everyone. Let's imagine that you and your passenger do not live in the same country. They all need to have the opportunity to come directly to a certain destination. Despite that, you need to know that certain destinations require a particular set of sailing skills. Not all of you need to have huge sailing experience. However, it would be great that at least 2 or 3 individuals are highly familiar with this activity.
The third important factor is affordability. Well, you need to understand that some people simply can't afford a sailing holiday. We do not want to say that going to some other destination would be more affordable. You need to have clear information on the overall budget that you all need to prepare. However, you also need to include some extra costs that might arise. This includes costs associated with taxes, groceries, expenses for marinas, etc. Sit down with your crew and put everything on a piece of paper.
Rent the Best Boat
After you pick the crew and determine the destination (and budget), finding the best boat is the next destination. You need to be sure that the boat you want to rent meets all your expectations. In this way, you can be sure that all the passengers are going to be satisfied. Fortunately, advanced technology brought many new opportunities to people.
You can do basic Google research to find the best possible place to rent a yacht or boat. Well, the purpose of this article is to be helpful to the readers. Because of that, we would want to give you some tips here as well. If you plan to travel to Croatia, you might want to visit skippercity.com. Here you can find out more information about yacht charters and boats.
Bonus Tip: Check the Weather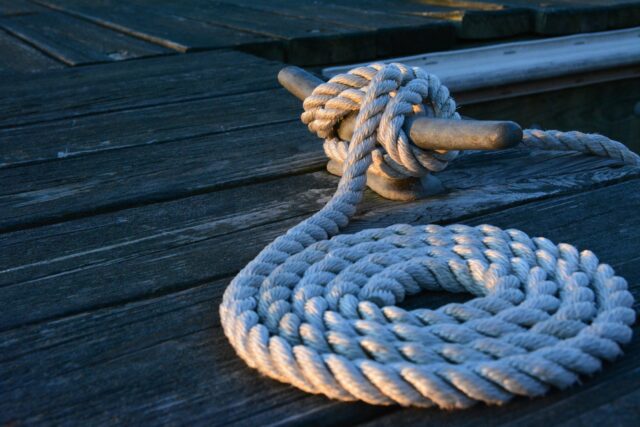 Well, wherever tourists plan to travel, they hope that the weather is going to be on their side. Because of that, you should carefully check the weather forecast before you pick the destination. Indeed, we do not want to say that they are always precisely correct. However, it is good to be familiar with what you can potentially expect. If you see that your holiday is going to be rainy, this could be a bad sign.