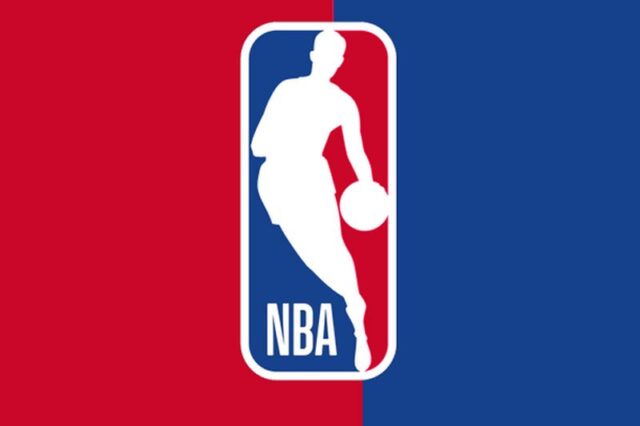 As states go, California is probably the one that boasts the most talent in the entirety of the NBA. Who though are the best of the best?
Here we look to answers that very question as we check out the best California NBA stars of 2023.
Number 5. Paul George, LA Clippers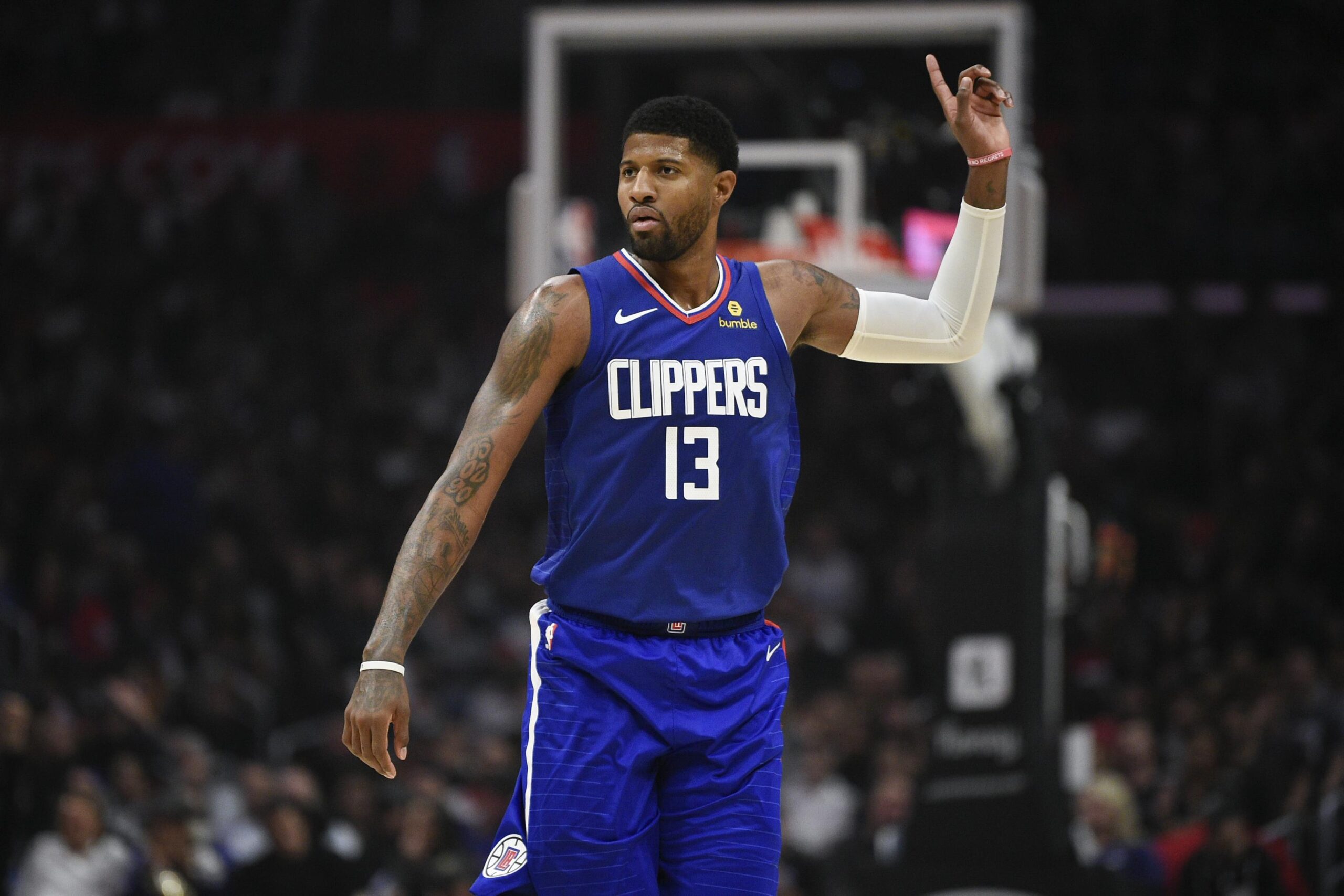 If California wasn't such a hotbed for talent, then Paul George would definitely be higher up on this list. Born in Palmdale, California, on the LA County, George played college basketball in the Fresno State Bulldogs and he was already so good that they retired his number.
Paul entered the 2010 draft and was the 10th pick by the Indiana Pacers. He spent 7 seasons there, before switching to the Oklahoma Thunder. In 2023 the Thunder announced they were trading Paul with the LA Clippers for two players and five first-round draft picks.
The trade has proven successful for the Clippers, as Paul has been the number two option on the LA Clippers this season and has posted terrific numbers.
He has a game average of 23.4 points, 6.6 rebounds and 5.2 assists whilst his one-on-one defense is good enough to handle pretty much anyone he comes up against.
George has gone a little under the radar – perhaps because he's only featured in 53 games – and hasn't been talked about too much but he has been having one of his most efficient seasons. He's a big part of what makes the Clippers a very good team.
Number 4. Anthony Davis, LA Lakers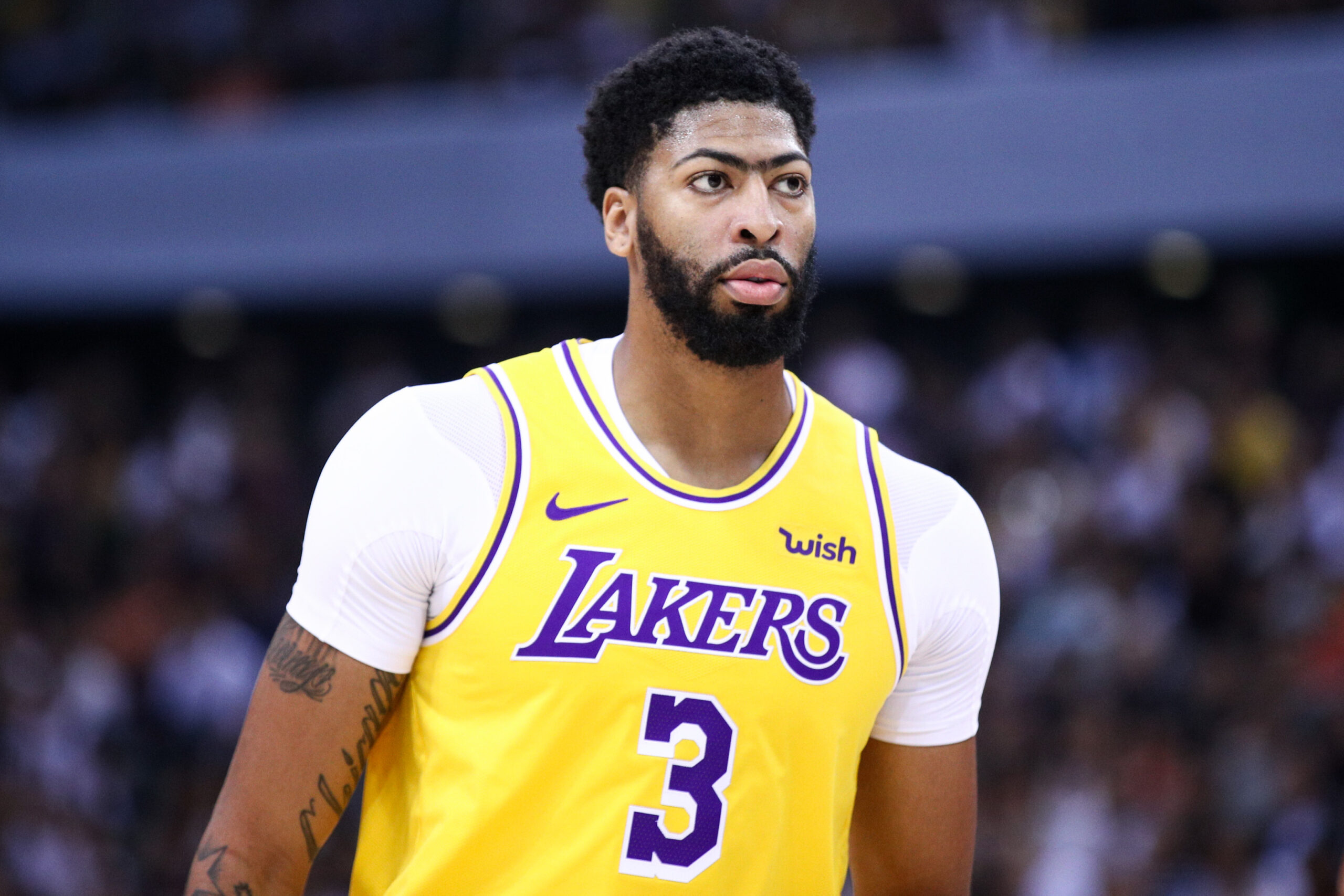 Opposite to George, Davis wasn't born and raised in California, but he is now part of the basketball stars of the state. Instead he is from Chicago, Illinois, and he played for the New Orleans Pelicans from 2012 to 2023. The Pelicans traded Davis with the Lakers in 2023 and Anthony won the NBA ring in his first season.
If we were writing this list on pure ability, then Anthony Davis may well rank higher than fourth. Unfortunately, like George, his time on the court has been limited with a calf injury ruling him out for nine weeks. In those appearances, however, he has averaged 21.9 points, 8.0 rebounds and 3.1 assists per match.
On top of that, Davis is one of the best defensive players in the NBA right now excelling when it comes to protecting the rim and blocking shots. He takes his Los Angeles Lakers side to another level – if only they could get him on the floor more often! Davis is purely dominant when he reaches an NBA court, he just has to stay healthy.
Number 3. LeBron James, LA Lakers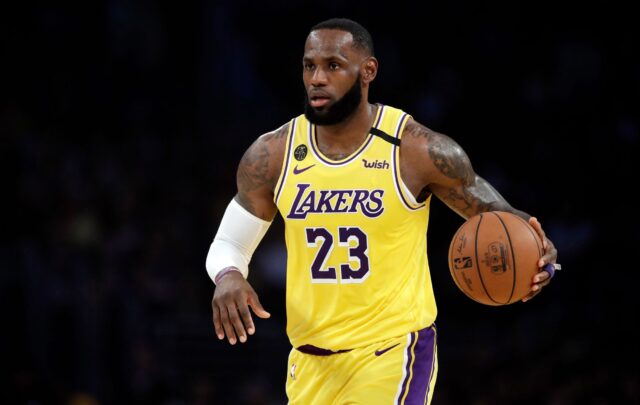 Right, who's ready for some controversy? LeBron James, arguably the best player in the league, is only third on our list of the best California NBA stars of 2023.
How? Well, we're basing things on right now and the facts are that although James, who won the Finals MVP award last year, was on pace for one of the best statistical seasons of his career with averages of 25.0 points, 7.9 rebounds and 7.8 assists per game he's had problems with his ankle.
That's limited him to 43 games and we have to be reflective of that when considering those above him. Make no mistake though, come the end of the season, it could be James who has the biggest impact of them all. If you're looking to take your basketball experience to the next level, watch James on his top performance and engage with fans on a whole new level, consider getting NBA finals tickets.
This Summer even if you aren't fan of basketball you can see LeBron in the cinemas, on an acting role in the sequel of Space Jam. The movie 'Space Jam: A New Legacy' is scheduled to be released in July 16 2023.
Number 2. Kawhi Leonard, LA Clippers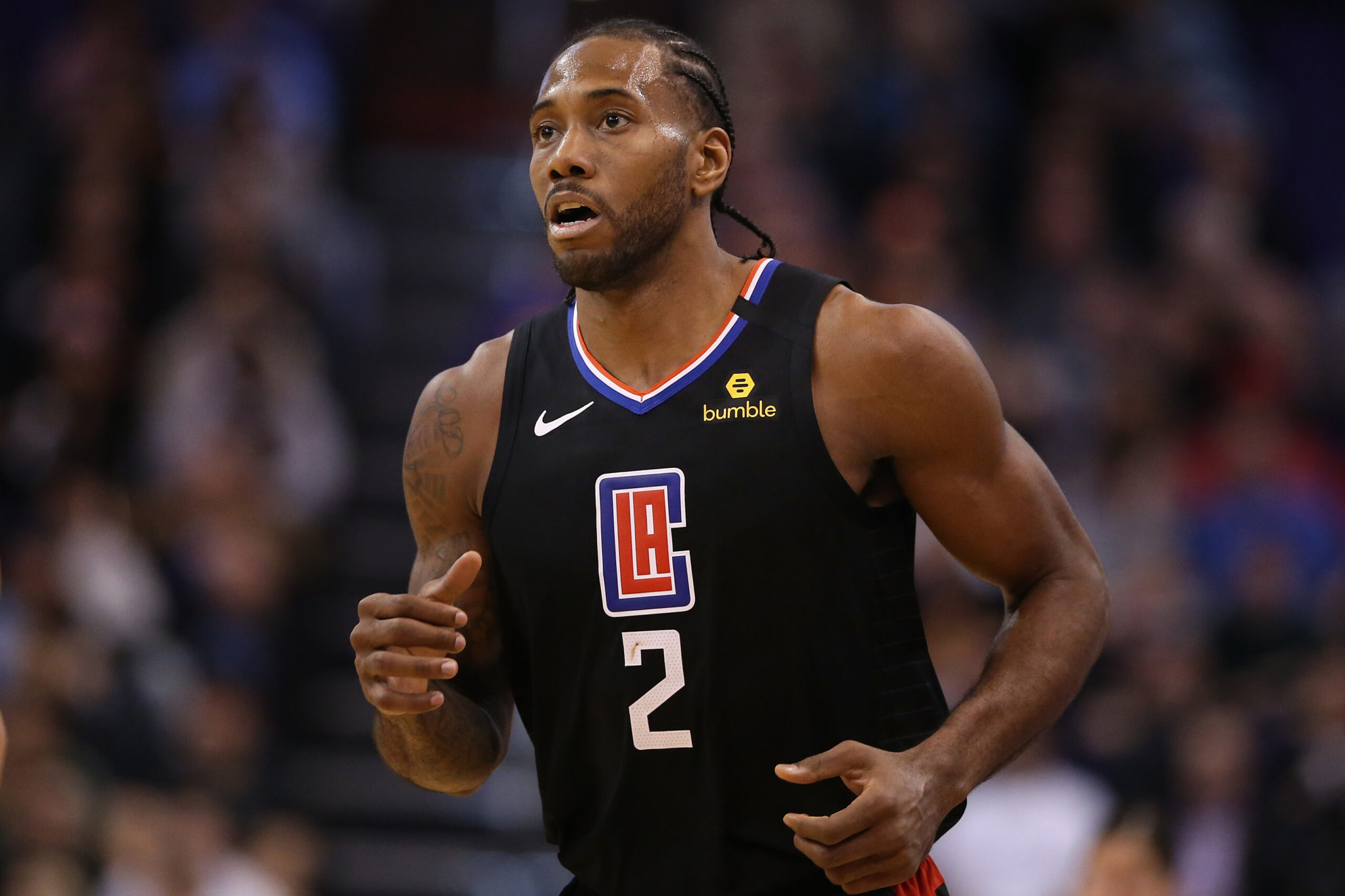 Kawhi Leonard is another that doesn't always get the recognition he deserves. The fact he is at number two may surprise some people but he has quietly been one of the best Californian players this season. And in fact he is a Californian himself, having been born and raised in LA.
For his resume alone, Leonard would deserve to be in this list: 2 times NBA Champion, with the San Antonio Spurs in 2014 and the Toronto Raptors in 2023.
This season playing for the Clippers he is back on his best form and don't be surprised to see the LA-based team pushing for the Championship in the postseason.
He's posting averages of 25.0 points, 6.5 rebounds and 5.1 assists per match for a Clippers side that currently have a top five seed in the loaded Western Conference. Aside from his offensive dominance, Leonard provides excellent defense and can match up well with anybody on the floor.
Number 1. Steph Curry, Golden State Warriors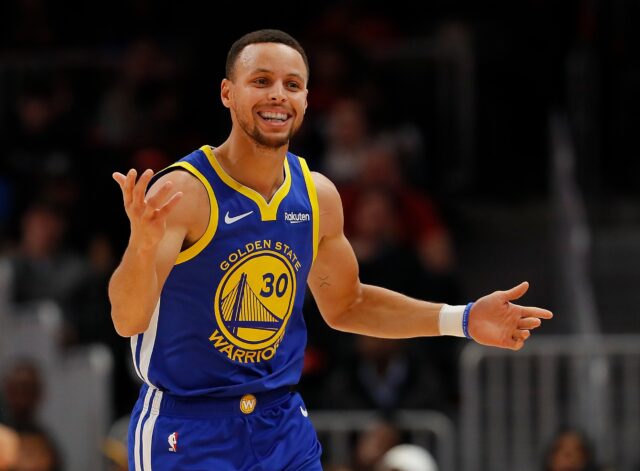 No drumroll required. Steph Curry sits number one on our list of the best Californian NBA stars for 2023. Not only has he played the more games than anyone else on this list but he has been the best player too.
Across the season he's averaged 31.8 points, 5.5 rebounds and 5.7 assists per game while dragging the Golden State Warriors to the postseason.
Unfortunately though, the Warriors season was cut short losing in the play-in tournament to the Indiana Pacers.
Nonetheless you were to take Curry, who is one of the best three point shooters in NBA history, off of this Warriors team, they wouldn't even be near the playoffs. That just goes to show his insane level of impact but it also goes to show the need for the Warriors to invest next season into bringing some worthy company for Steph.
Sure, the wave of injuries that the team suffered this season was unusual, besides the impact of the COVID-19 pandemic in the league. Nonetheless, Golden State can still do much better if they sign some players to support Curry, otherwise they might see him requesting a trade soon.
He is still one of the best point guards in NBA history, according to TwinSpires Edge and, overall, one of the best players of all time in the game.
There you have it Best California NBA Stars of 2023. Who did we miss? Let us know!