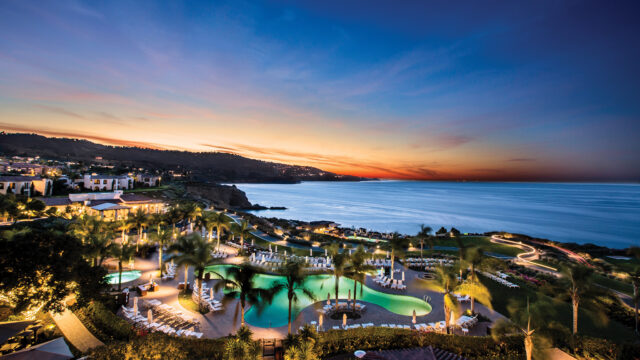 There is no better destination than California for your next vacation. California is so versatile, it has great places, wonderful landscapes, forests, beaches, deserts, whatever you like, California has to offer. Don't think that California is all about beaches if you like going to the mountains you can do that in California. You can visit vineyards and taste some of the finest wines in the world.
So if you are interested in California, now you only need to choose where you want to stay. And that can be a problem because there are so many good resorts in California, so it will be difficult for you to choose from. But we are going to help you. We made a list of the best resorts in California, many different places, at various price points, for everyone's pocket. We are certain that you'll find what you are looking for.
Here are the best resorts in California:
1. CordeValle Resort – San Martin, California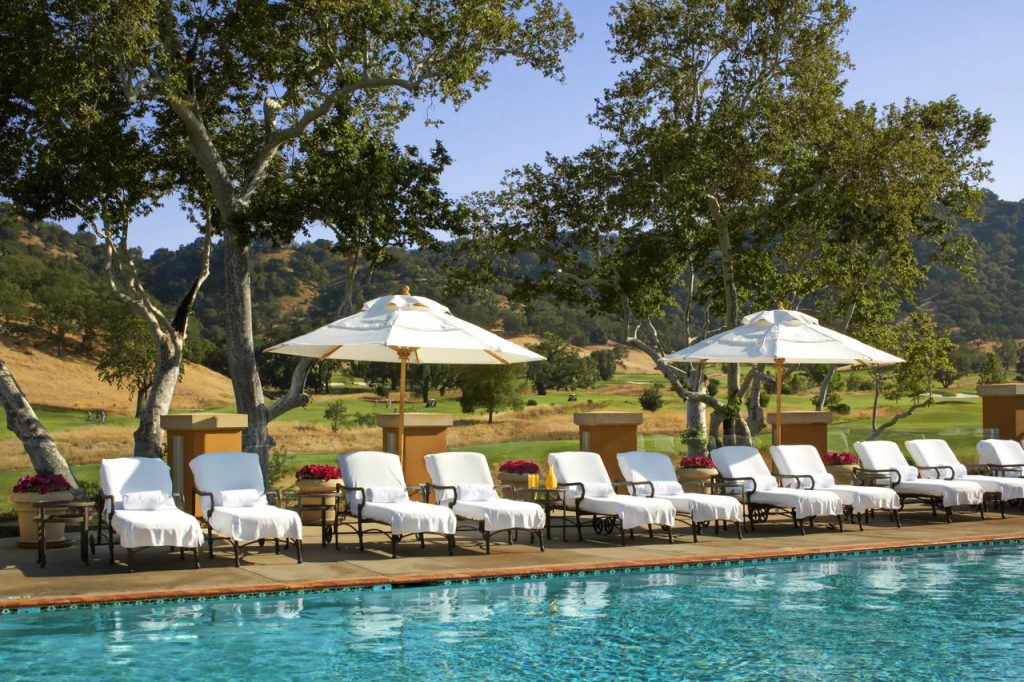 This resort is located in the foothills of the Santa Cruz mountains, and it's a perfect place if you want to really get away from the hectic city life. It has three restaurants on site, so you'll have the opportunity to eat different meals every day. They have a fancy, high-end restaurant Il Vigneto if that's something that you like, or if you are into something more casual you will love One Iron Bar.
The best thing about CordeValle is that they have their own vineyard and their winery so you can try their delicious wines.
2. Miramonte Resort – Palm Springs, California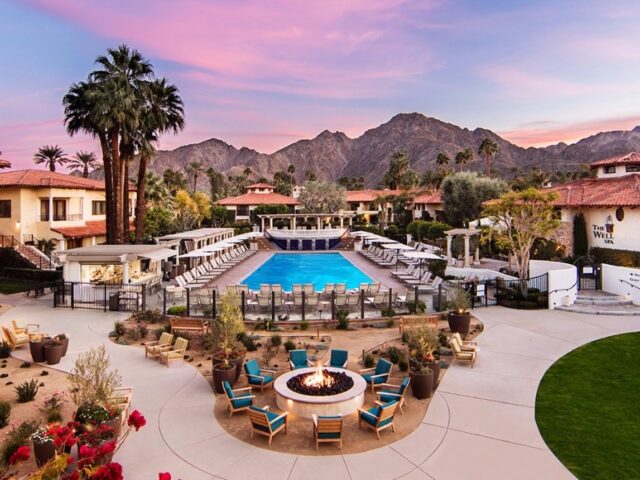 One of the most popular places in California is certainly Palm Springs, and if you haven't been there, you must. And if you decide to visit it sometime soon, and you have a deep pocket, and you want to spend your money on a fancy resort, Miramonte Resort is the best option.
If you are looking for a place where you can relax, Miramonte has a Well Spa, where you can get massages, scrubs, facials, wraps and everything that you need so you can feel like a new person. They also have yoga classes that you can attend if you are really looking to relax.
And if that's not something that you're into, they have an incredible palm tree-lined golf course, perfect for any golfer.
3. The Meritage Resort and Spa – Napa, California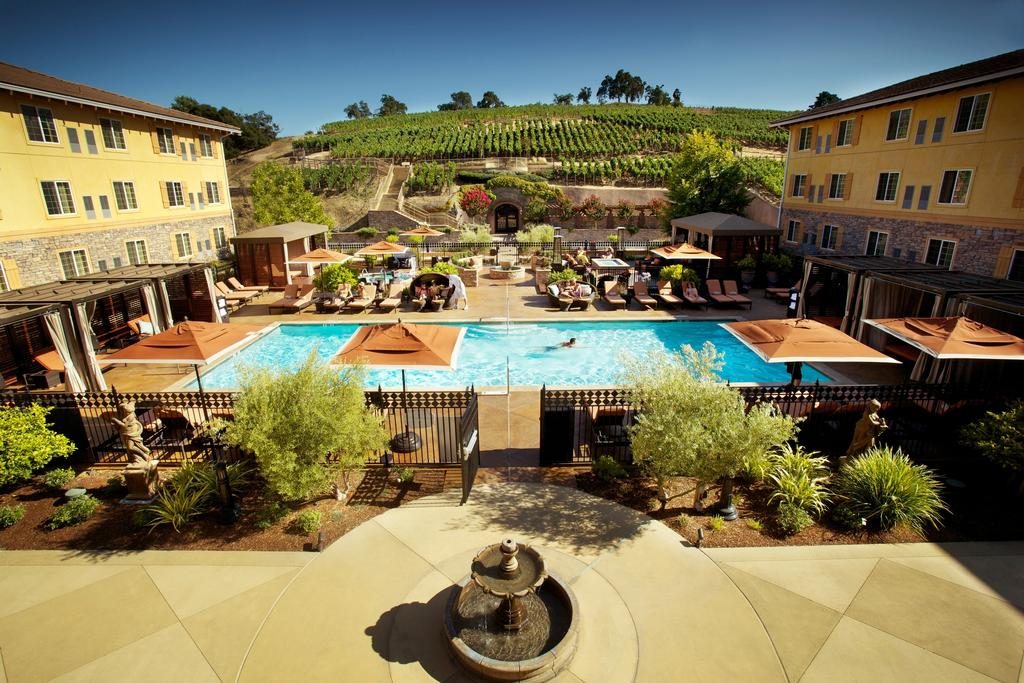 If you are a wine lover then you need to visit Napa, California's wine country. And this resort is in Napa. It has its own nine acres of vineyards, so you can taste the fine wine they have to offer, or you can enjoy everyday hikes around the estate.
They have a spa that is one of America's Top 100 Spas, Spa Terra. The spa is located 40 feet below ground and it has private treatment rooms, steam grottos, soaking pools, and water walls. Here you'll have a perfect spa experience.
4. Ventana Inn – Big Sur, California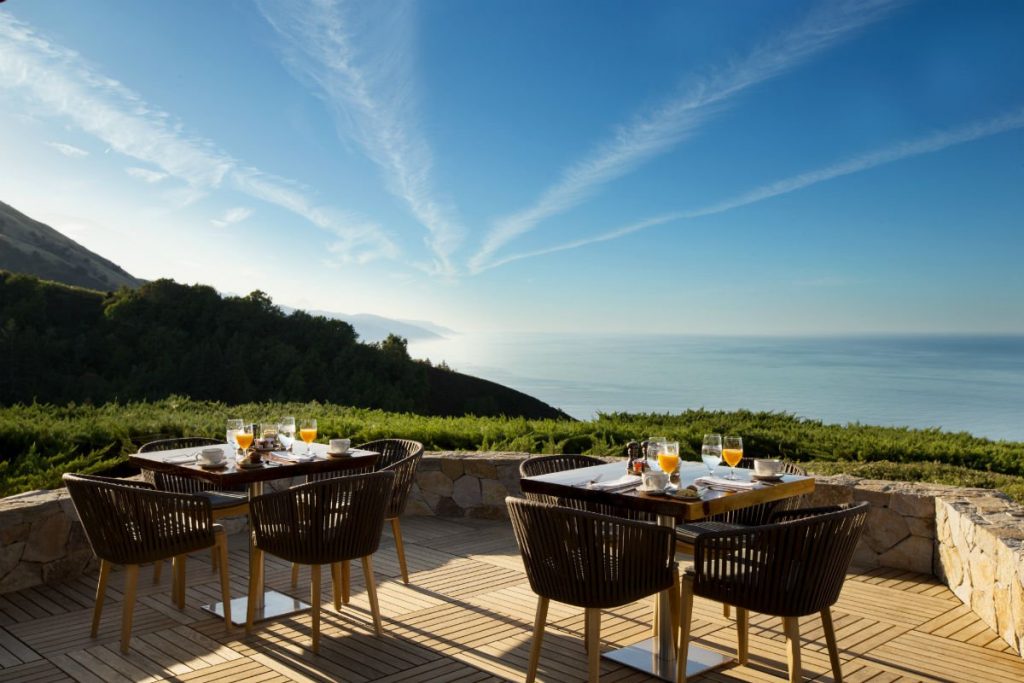 One of the most beautiful coastlines in California is here. And if you want to visit Big Sur and enjoy this beautiful and peaceful scenery, then Ventana Inn is the resort you need to choose.
Ventana Inn is located on 243-acres of fields, meadows and wooded areas, so you can enjoy nature. You can also go to yoga classes, tai chi classes, or pilates classes if you want to relax, but still, stay in shape during your vacation.
The Inn is famous for its clothing-optional pool and Japanese hot bath. But if you are shy, there is also another pool and another hot bath.
5. Carneros Inn – Napa, California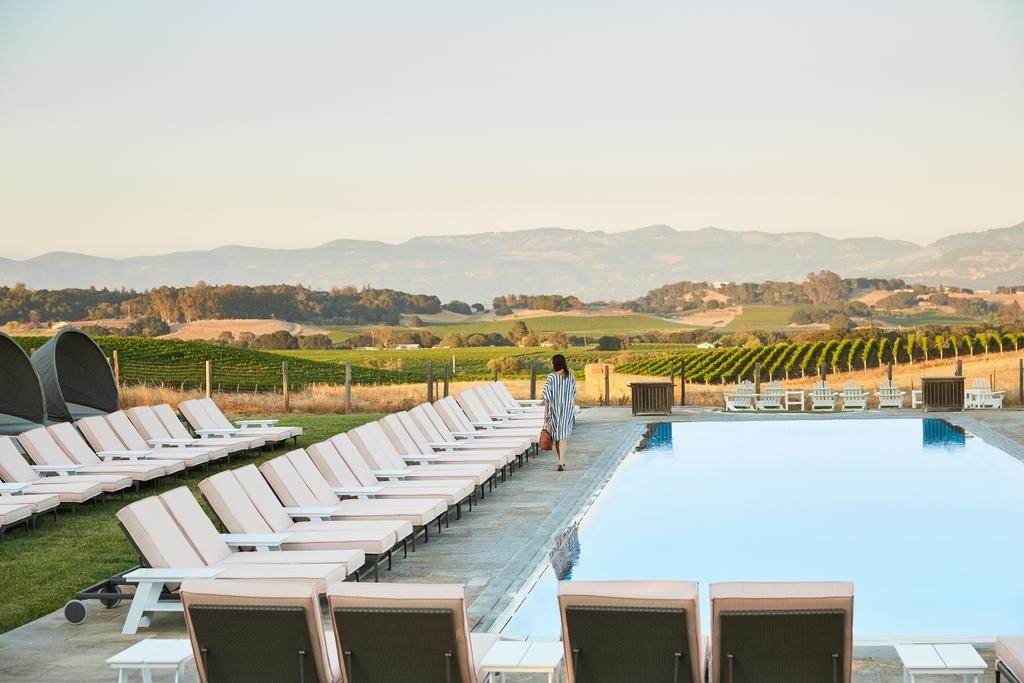 Another resort in Napa, but totally different than the previous we mentioned. This resort has a boutique, a general store on site, and it also has a spa, so you'll definitely not be bored here. The place is interesting because you can choose to stay in a cottage. Harvest Cottages are beautiful, they give you more privacy, and every cottage has its own outdoor tub and a fireplace.
They have two swimming pools, one is for the adults and the other is for families and recreation. So if you are traveling with your family and children you have a place where you can have fun. Or if you want to relax and you don't want to swim with children, you have a place for that.
They offer three full-service dining options, and all of them are featuring locally sourced food and wines.
6. The Ritz-Carlton at Half Moon Bay – Half Moon Bay, California
This resort is perfect if you plan to visit nearby places. San Francisco, Napa Valley, and Santa Cruz are very near this resort. And the resort itself is located on a bluff overlooking the Pacific Ocean, and the view is breathtaking.
They offer everything that a resort can offer and they organize many activities and events for their guests. They have swimming pools and you can also play golf on site.
7. Desert Riviera Hotel – Palm Springs, California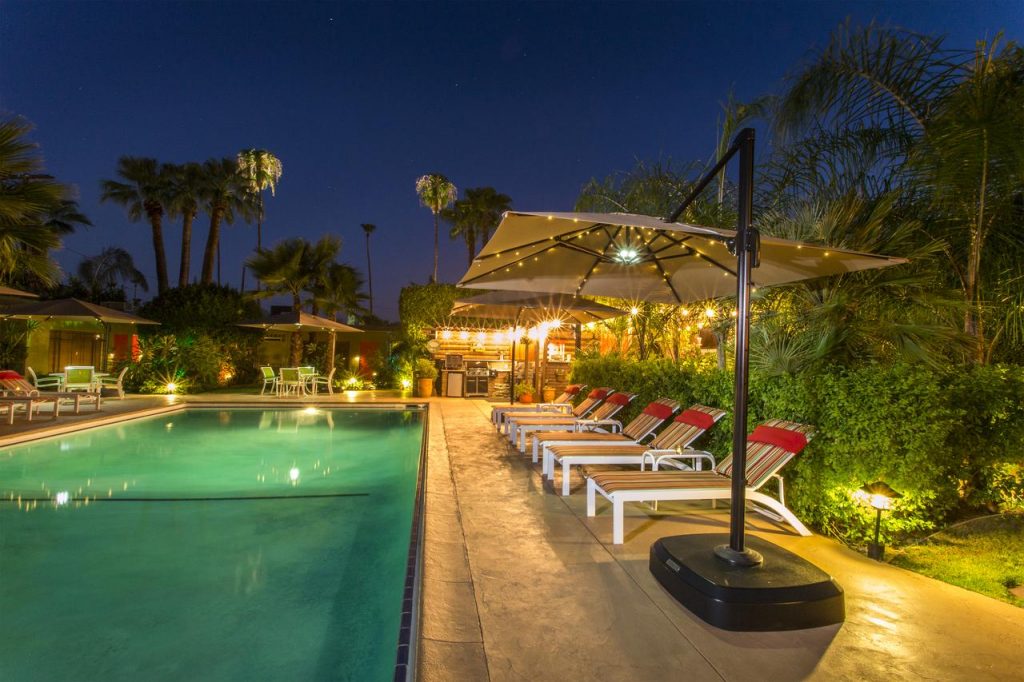 This is one of the most famous resorts in Palm Springs and one of the top-rated resorts across the world. They have a pool that is open 24 hours a day, and that's important because all of the rooms are located right on the pool. So you don't need to go the long distance if you want to swim a little.
We hope that we helped you a little and that now you know where you will stay the next time you visit California. Enjoy your trip.