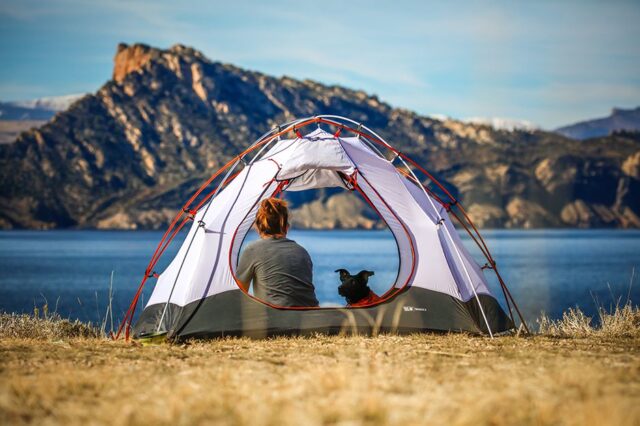 The natural diversity of California has much to offer in snow-capped volcanos, forests and lakes, beaches and waterfalls, while Northern California may have some of the most diverse landscapes in the US, offering a unique experience for sports and outdoors fans, and calling out to those who are seeking for an unforgettable adventure. If you are looking for perfect options for camping and enjoying outdoor activities as you are hiking and exploring, you will surely find what you are looking for in Northern California.
1. Lassen Volcanic National Park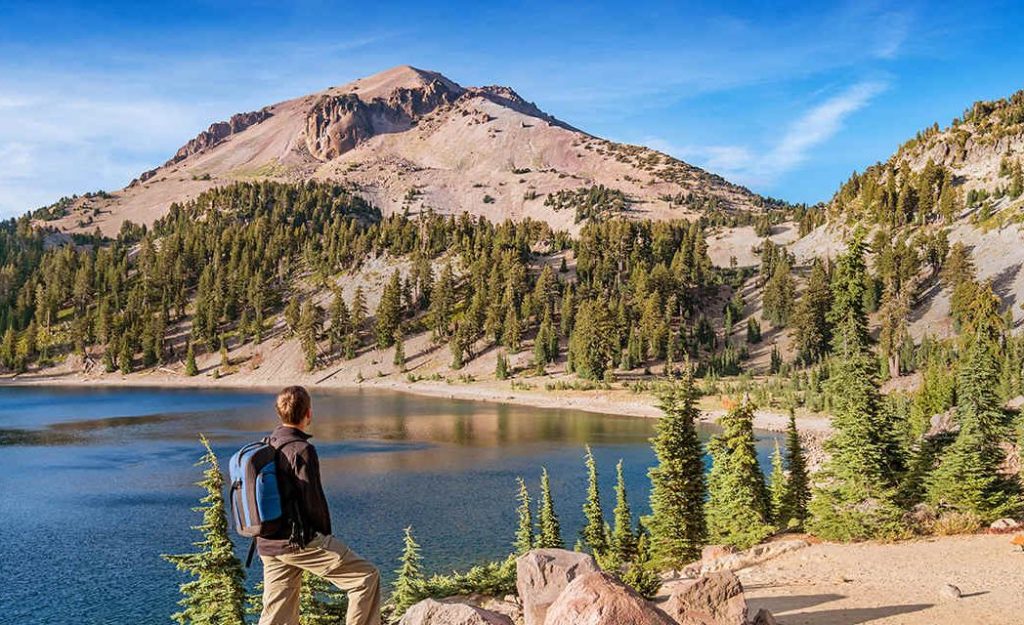 Lassen Volcanic National Park is known by various types of numerous volcanoes that can be seen in this area but this national park has also built its reputation on marvelous pristine lakes, stunning landscapes, rugged peaks and hiking trails. Reservations for camping spots in the national park can be made at the Summit Lake, making the epicenter of Lassen Volcanic hiking areas. A great choice for adventurers, hikers and people who share fascination for volcanoes.
2. Mendocino County Campground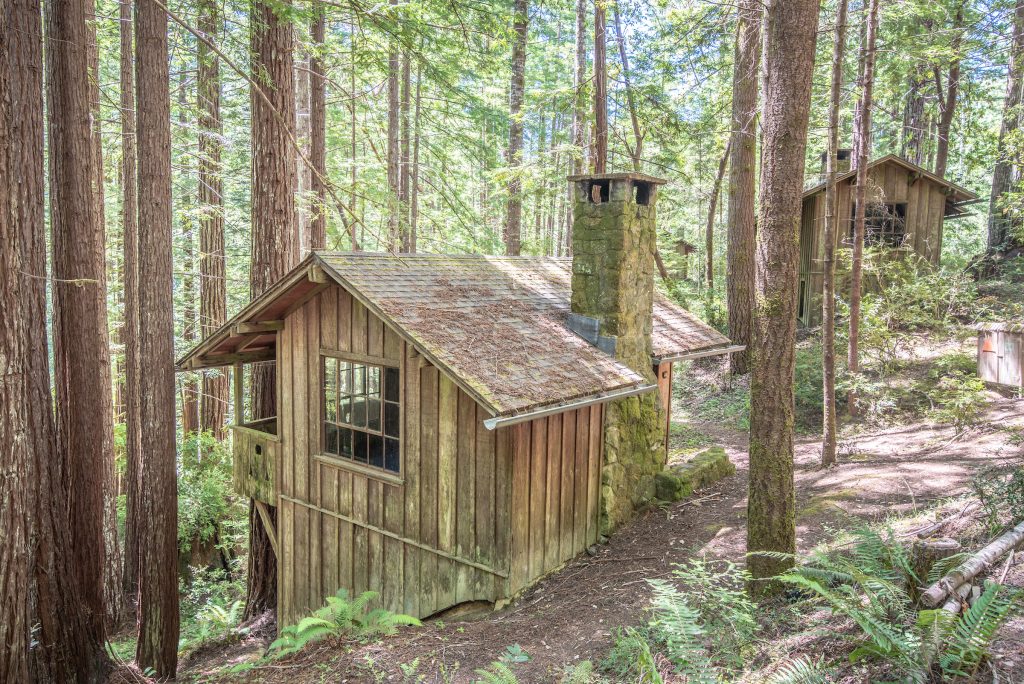 For those who are more into sandy beaches as their favorite choice of camping grounds, Mendocino County Campground may be the perfect choice. While the spots available within the camping grounds are limited, this may be a good thing as you can take advantage of crowd-free camping as you are enjoying the MacKerricher State Park campgrounds. Glass Beach and Pudding Cake Beach are located nearby so campers have a wide choice for outing, while those interested in observing seals can enjoy the beauty of Laguna Point tide pools. Those who are into kayaking and diving can take the best out of these sports activities at Van Damme State Park with campgrounds available and hot showers waiting. For trailers, Mendocino County offers amazing redwood grove trails at Hendy Woods State Park.
3. McArthur-Burney Falls Memorial State Park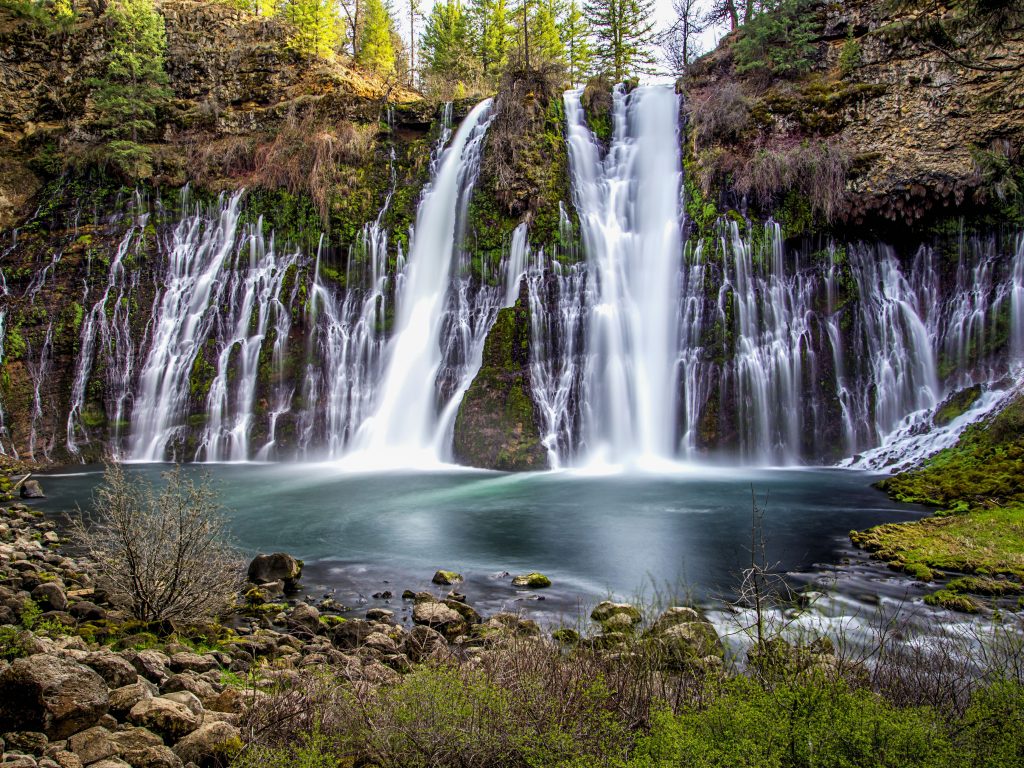 People who are looking to relax and spend some time in nature while enjoying the sight of the wild waterfalls, McArthur-Burney Falls Memorial State Park is the right choice when you are visiting Northern California. The state park is rich in dense forests, so visitors and campers alike may enjoy the perks of this refreshing and serene environment with the possibility to make reservations for the camping spot. The state park is perfect for relaxing, strolling, camping and hiking.
4. Redwood National and State Parks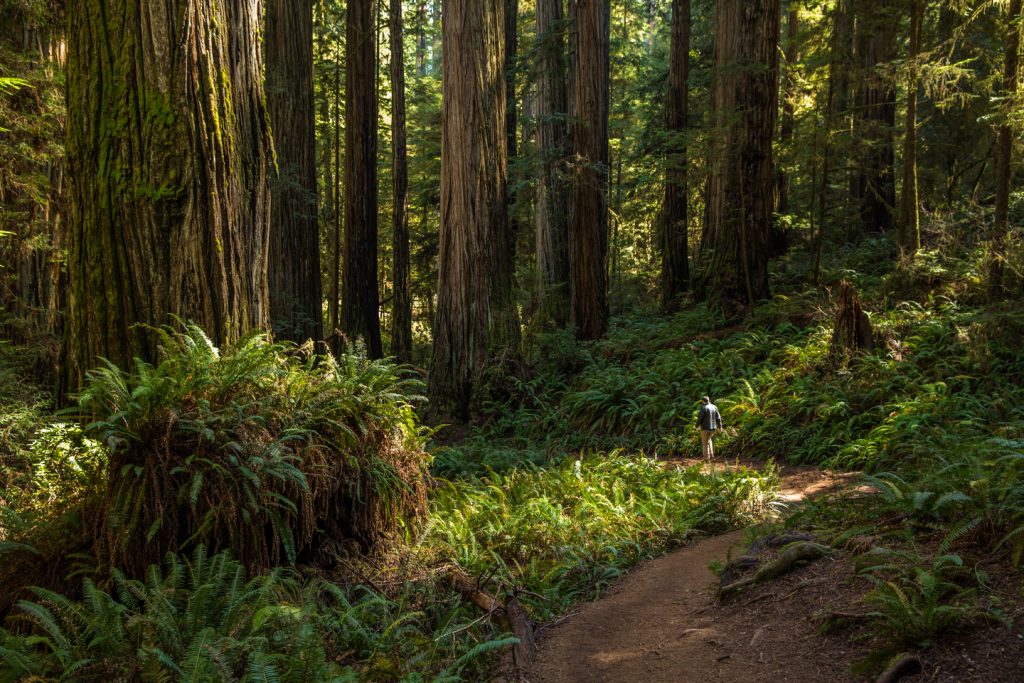 Redwood National and State Parks is a group of parks that has some of the most fascinating and tallest trees on the globe, surrounded by magnificent and marvelous prairies and river coastlines. Campers may choose from more than several campground options, while you may stay at the campgrounds of the state and national park, that way supporting the system of parks.
5. Sonoma Coast State Park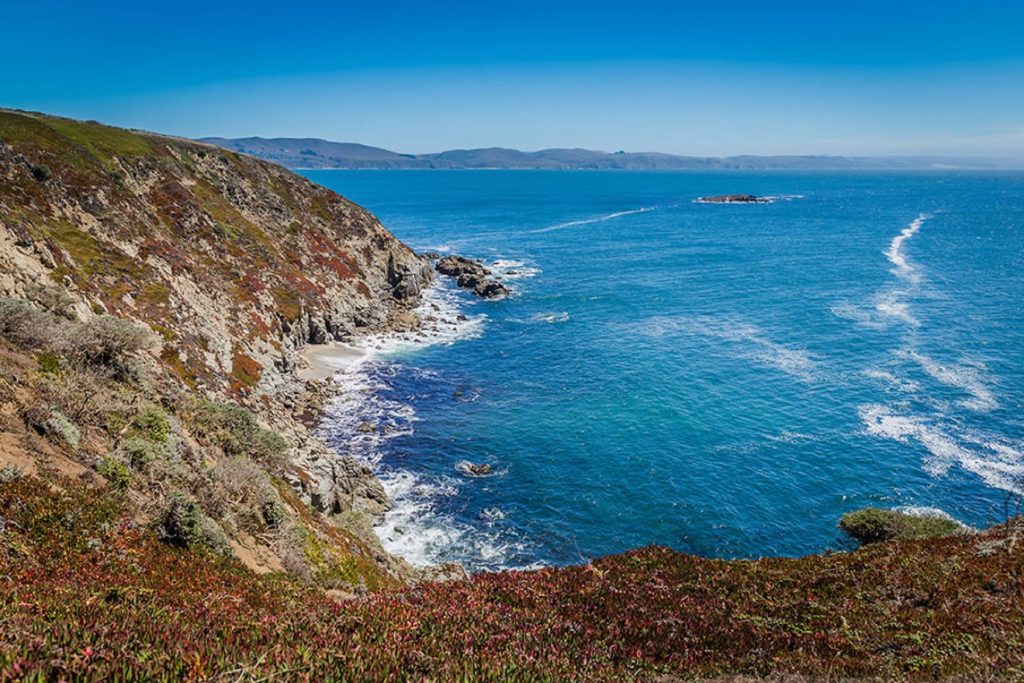 Sonoma Coast State Park is a perfect option for a secluded weekend filled with relaxation as you are getting back in touch with nature. You will be able to enjoy beaches, coves and naturally-formed coves, as Sonoma Coast State Park represents a getaway from Californian heat. You can stroll, hike, trail and fish, or simply take a moment and enjoy the sounds of nature as the summer fog is slowly descending upon the coast state park. You can make reservations for the camping spot in advance.
6. Albion River Campground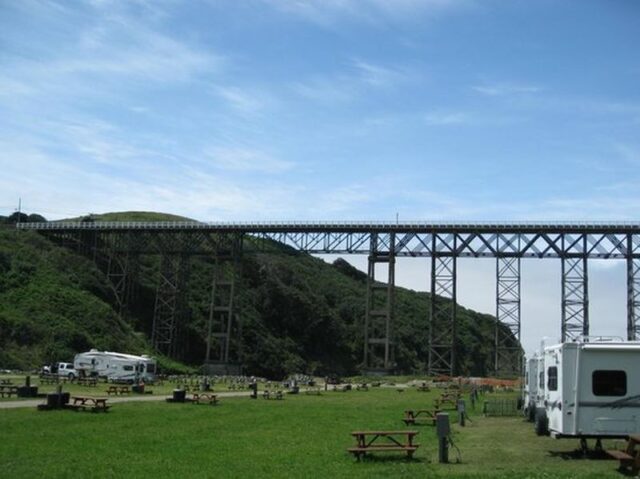 Right by the mouth of Albion River, Albion River Campground offers great access to best fishing spots for recreation and relaxation, attracting RV travelers and crowds during spring and summertime. There are nearly 200 campsites available for tent camping, RVs and cars with all the modern-day perks such as available Wi-Fi, RV hookups and guaranteed privacy in pleasant ambiance complemented by Eucalyptus covered hills. There are two boat launches, and a great place where you can have some of the best meals in the area. Showers and reservations are available for campers all year long.
7. Anchor Bay Campground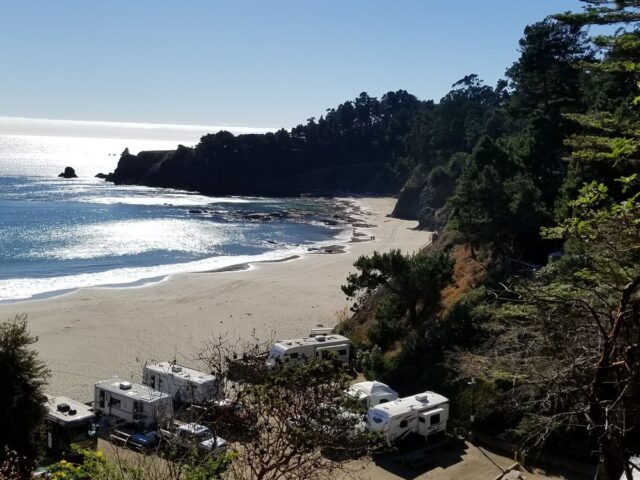 Perhaps one of the best spots for fishing and camping in Northern California, Anchor Bay Campground is favorite among the locals who often come here for kayaking, fishing, surfing, crabbing or just taking some time off by the beach. You can take advantage of the wind-protected beaches to enjoy sunbathing and relaxing on the beach. You can take a kayak trip to the Fish Rocks island where hundreds of sea lions gather and observe these wonderful animals in their natural habitat. Elephant seals can also be spotted in the nearby area.
8. Lake Tahoe Campgrounds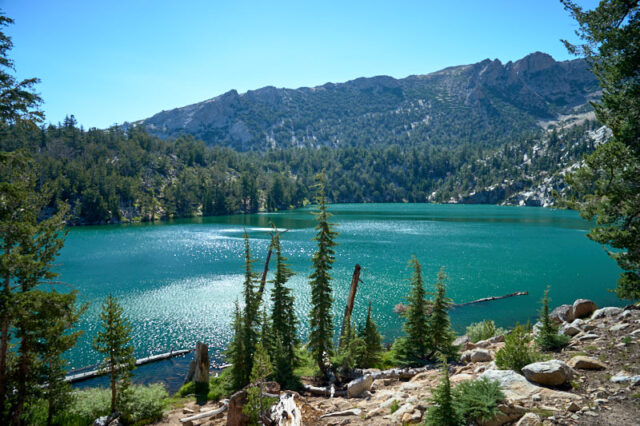 If you decide to visit Lake Tahoe, you will soon realize why weekends are crowded in this area, which can be overwhelming altogether with magnificent landscapes surrounding the lake. On the bright side, the lake and the surrounding area are huge, which means that there are plenty of room to go about with lots of opportunities to find the perfect camping spot. Some of the best options among camping grounds on the Lake Tahoe are definitely Humboldt-Toiyabe National Forest camping spots and the Fallen Leaf Campground.
9. Gualala Point Campground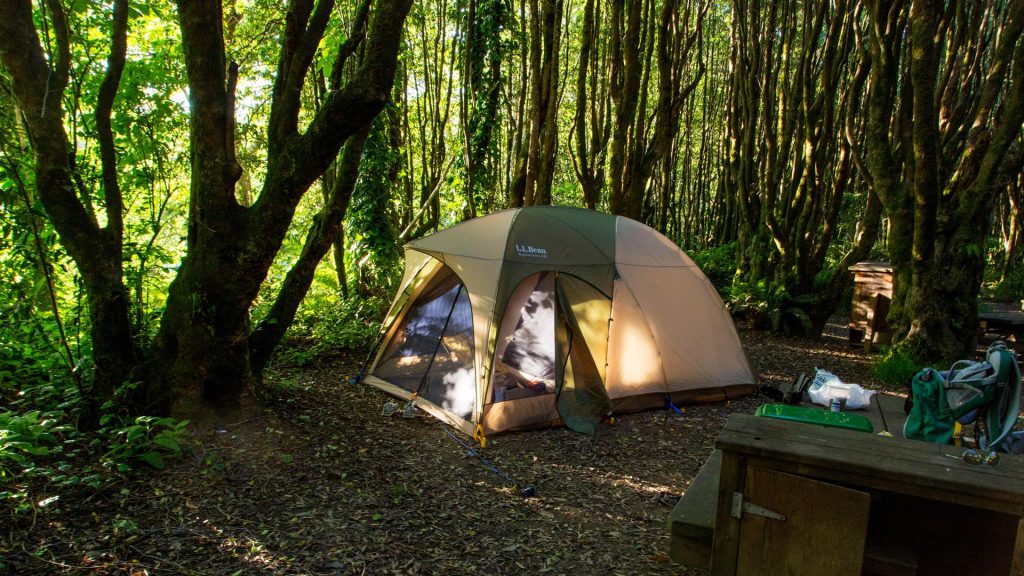 Northern California used to be dominated by the redwood landscapes, while Gualala Point Campground represents a perfect example of such scenic delight. The number of campground sites is rather small, so crowds can be easily avoided in this peaceful and relaxing area. Easy access to the beach and a great number of swimming holes makes the campgrounds even more so attractive to campers, while this is also one of the most favorite spots for whale-watchers who often come to Gualala Point to observe the great migration of whales. The town of Gualala is located nearby while there are plenty of hiking trails to go around while you are visiting.
10. Bodega Dunes Campground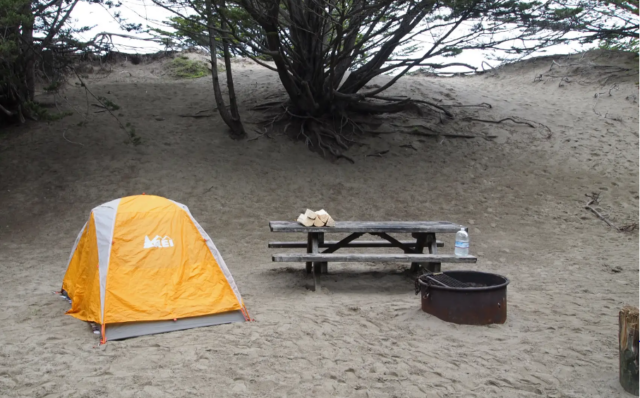 Easy access to picturesque beaches and plenty of campsites secluded in shades and away from the frying sun, Bodega Dunes Campground is among favorites for relaxing and peaceful time outdoors. The campgrounds are located nearby South Salmon Creek Beach where you can enjoy picnics, kite-flying and sunbathing.
From redwoods and volcanoes to dunes and sandy beaches, Northern California has plenty to offer for campers seeking for excitement and peace alike. Choose your favorite location and pack your bags to experience the diversity of this marvelous area.