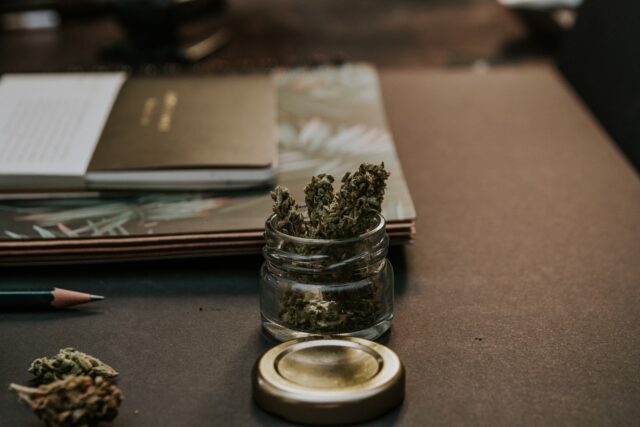 Getting your marijuana delivered right at your home is convenient, taking into account the hassle of driving or to the dispensary. Even worse, beating LA traffic to get there and back home just in time to enjoy your favorite strain of marijuana before you get into other things.
Maybe you just want to spend your time indoors or you are not in a position to physically go to the marijuana dispensary, whatever reason it is why you prefer your cannabis getting delivered to your doorstep, there are plenty of delivery services in LA.
And regardless of whether you are a first-timer or not, you should not stress about getting marijuana delivered to your house since it is easier than how fast you can spell "marijuana".
That said, here is how you can get marijuana delivered in LA.
Find a Reliable Delivery Service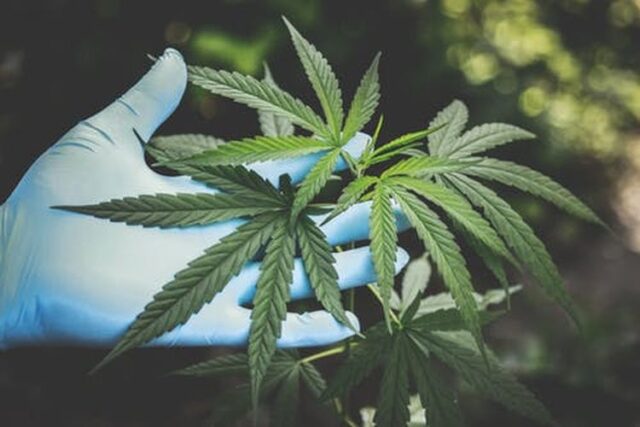 You can't get your cannabis products delivered without a good delivery service right? So the first step is to find a good delivery service in LA, preferably one close to where you stay. The closer the location of your delivery service the less you wait for your marijuana to get delivered. You will find many of them by searching online with your locality. And make sure to conduct a proper background check before making your decision if you want authentic services.
Also, don't settle for the first delivery service that pops up your browser, you need more than one option. With different options, you can make a comparison of the products they offer, their location and where they serve, their services, and so on. One option might limit you in terms of products, pricing, and open hours since some of them are open till late while others close early. You can check out a service like Cannvi that has been gaining traction in LA. This is due to them offering information on places to experience your products rather than products alone.
Decide What You Want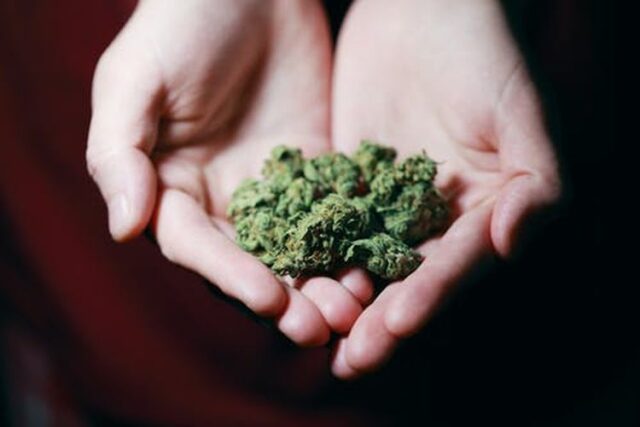 Most delivery services offer a wide range of marijuana products on their websites, from vapes to prerolls, flowers, and edibles like gummies, cookies, brownies, and even drinks. If you are impulsive, you might find yourself buying more than you wanted to buy.
So make a decision of what you want before you browse the delivery service website to find it. If you are a first-timer, then you should probably start with something lightweight to see how your body reacts to it then move to stronger options.
Make Your Order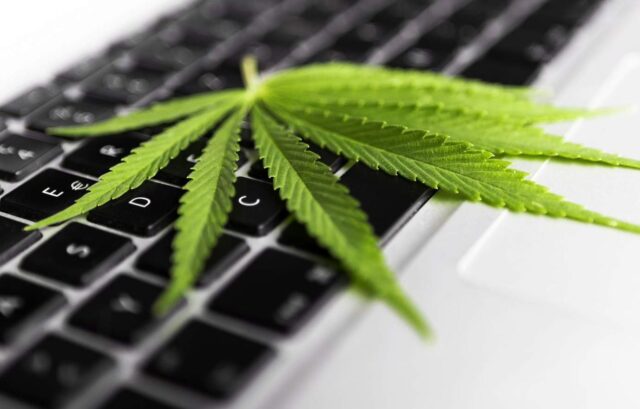 Once you identify a great delivery service in LA and decide what you want to buy, you can make your order from the website. Ordering shouldn't be hard, most websites allow you to click on a product and add it to their cart. And if you are having a hard time figuring anything out, then visit the FAQs page or reach out to support. According to everythingfor420.com a lot of their clients order bongs online and they rarely encounter any problems at all.
When you confirm your order, you will likely pay for it online, but if payment is required on delivery you will be notified. Most delivery services have links for customers, so you will receive one after making the order to enable you to track your driver's progress.
Also, according to cannabis laws, you are not allowed to purchase marijuana products if you are below 18 years for medical marijuana and below 21 years for recreational marijuana. So you will have to prove your age by providing a picture of your ID or other required documentation.
Delivery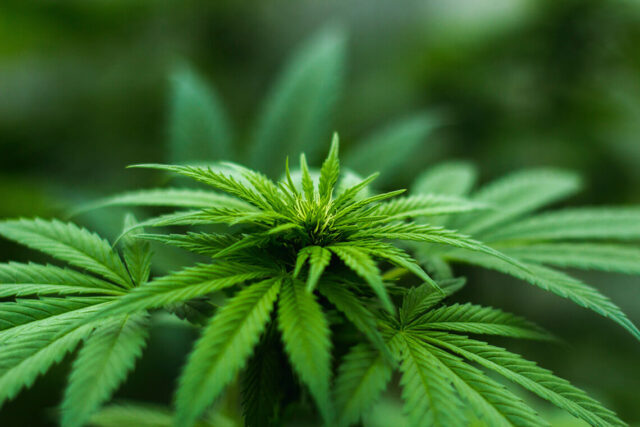 When your delivery is being made, you will need to be present. Your package might not be given to another person, so you need to be the one to receive it. Your driver will also request your ID to confirm your identity and age. Oftentimes, you will be required to pay the delivery fee, which is an extra of the cost of your product, during the delivery. And this should be made through the mentioned mode of payment.
On the downside, some of these services are pathetic, and it can be somewhat hard to set the good ones apart from the unreliable ones. So before you ring up whatever delivery service you find online first, below are some of the things to consider when choosing a delivery service.
Reviews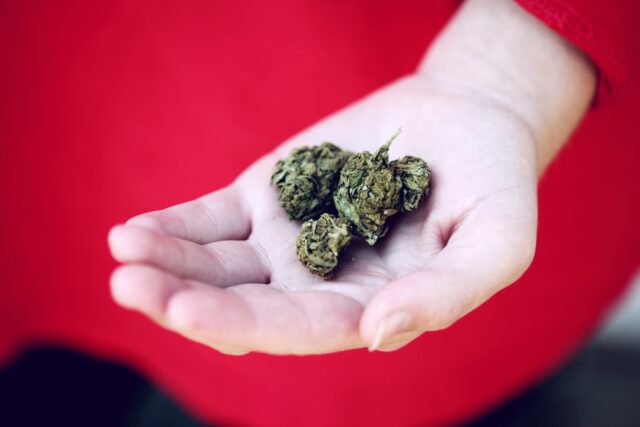 Reviews are meant to tell you something about your delivery service, which could be positive or negative. Before you settle for any delivery service, make sure to check reviews first, you will learn a lot about the company. You will probably learn about how long it takes for them to deliver, the quality of their cannabis products, their customer service, and so on. If customer reviews are great, the delivery service is worth trying out, but if not, then look for another one.
Tracking
Just like other delivery services, most cannabis delivery services provide tracking for their customers. This gives you the confidence to trust your delivery service since you can keep track of your driver.
Timing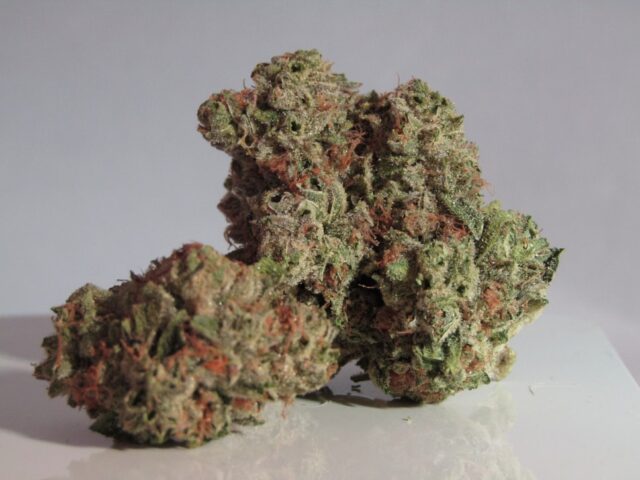 Another important thing to consider when choosing a delivery service is the timing for their delivery. You don't want to wait for hours for your package to get delivered, if it can get delivered in an hour or less, depending on its location from your house, then the better. Also, you want to check when the delivery services are available, so it will be easy to get what you want to be delivered at any time of the day.
Pricing
You should also check the pricing when selecting a cannabis delivery service. In a way, the pricing should tell you a lot about their products. You want cannabis products that are reasonably priced, too cheap might not be good quality, and very expensive might only be a rip off for low-quality products. Look for reasonable prices and don't forget to look for reviews to know what other people are saying about the quality.
Wrap Up
Finding a dependable delivery service and having your marijuana products delivered in LA should be easy. But only if you know exactly what you want, that is why it is always important to do a proper background check before trusting any delivery service. With the right delivery service, you get what you pay for and quality is always guaranteed.