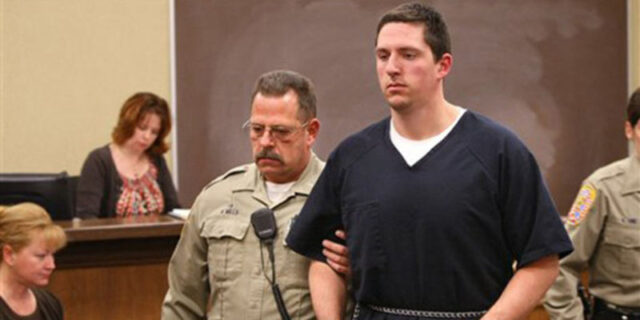 (7/2) — UPDATED 16:40 PDT — LOS ANGELES — A Los Angeles jury will now consider whether former BART Police Officer Johannes Mehserle, who fired a single, fatal shot into the back of an unarmed Oscar Grant, is guilty of murder, manslaughter or no crime at all.

After three weeks of digesting conflicting accounts of what happened on the Fruitvale BART platform in the early hours of New Year's Day 2009, the jury went into deliberations Friday afternoon after closing arguments by the defense and a rebuttal by the prosecution.
The dueling lawyers' theatrical presentations centered on one key question — whether Mehserle, 28, intended to draw his firearm and shoot Grant, 22, or meant instead to draw his Taser to subdue the Hayward man.
RELATED: jury instructions regarding the law in the case. He told them he would be available for assistance should they need it.Jurors will resume their deliberations Tuesday, after the July 4 holiday weekend.